Stone Heritage
The latest news from the Stone Industry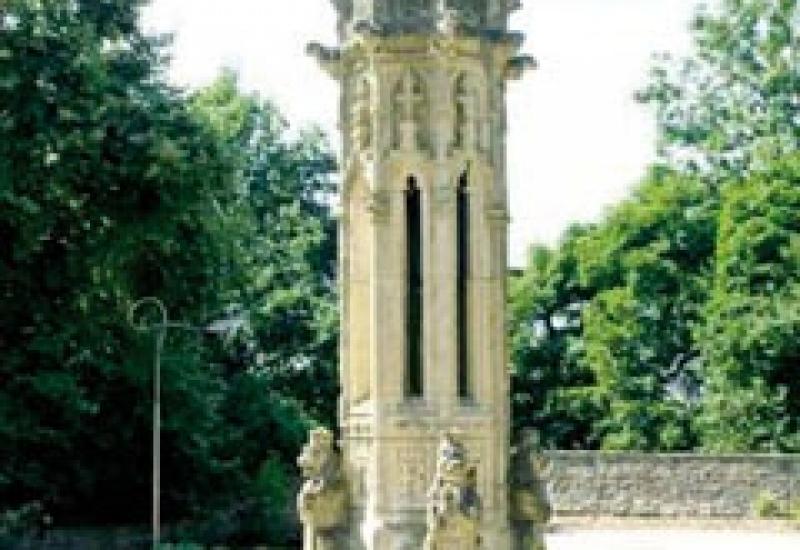 Clitheroe Civic Society is spearheading an urgent project to see the historic Palace of Westminster Pinnacle in the Lancashire town's castle grounds repaired by Heritage Conservation...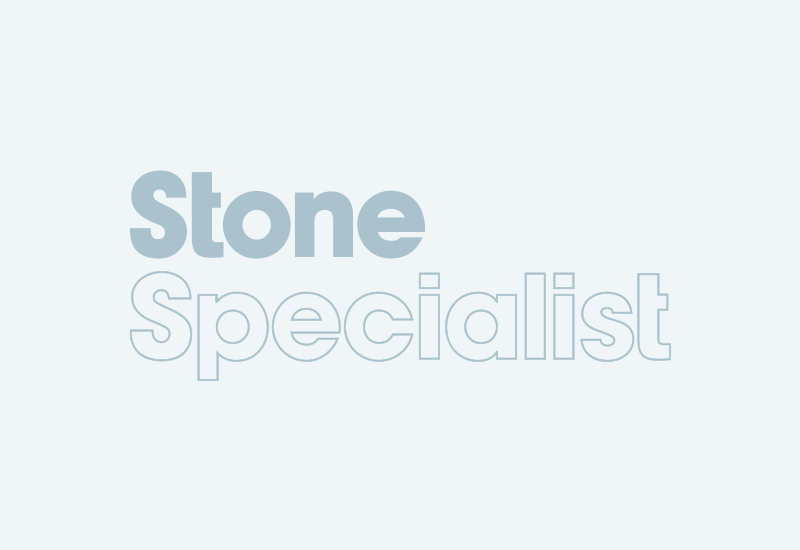 Applications are now being invited for The Society for the Protection of Ancient Buildings (SPAB) 2016 William Morris Craft Fellowship.There are only four on offer each year. They do tend to alter...
by Antonia Hockton, July 2015The south light plays across the surface, picking out fruit from one of the trees that rest on the bank of a body of water, the river of life. The stone is Ancaster Hard...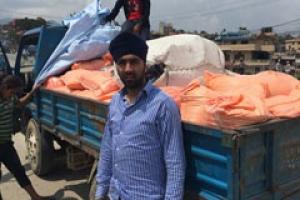 In remote areas of Nepal, where a 50kg bag of cement costs as much as 10 days' labour, the favoured method of construction is two layers of dry stone walls with a core of mud, cow dung and...
The use of natural hydraulic lime (NHL) mortars to replace Portland cement mortars used to repair ancient stone walls previously might have been as harmful to the stone as the Portland cement was....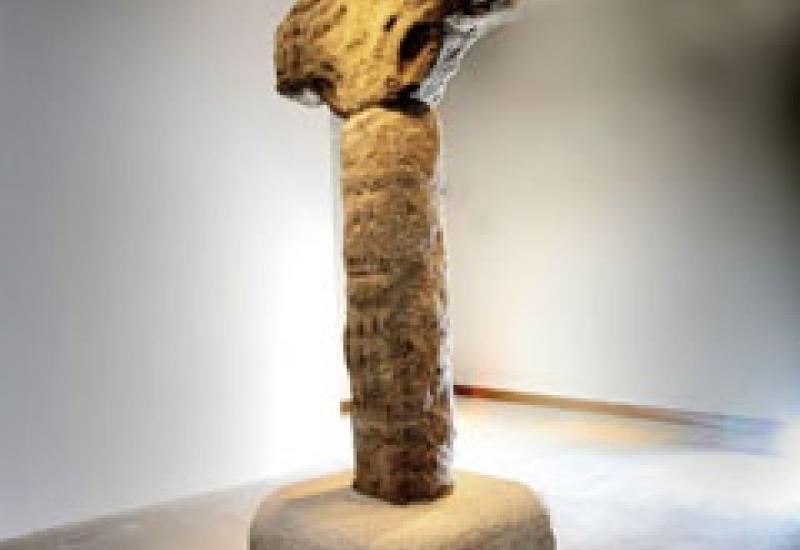 Stone and conservation specialist Cliveden Conservation from Maidenhead, Berkshire, and Northern Ireland stone specialist S McConnell & Sons, with its heavyweight CNC machinery, have worked...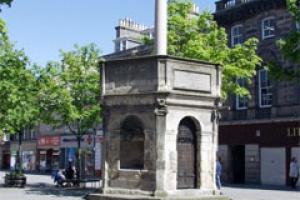 The Muckle Cross in the centre of Elgin, made from the local Clashach sandstone and one of the oldest monuments in Moray, Scotland, is to be given a facelift.The restoration of the Muckle Cross has...
Over the past 15-20 years a lot of earlier hard cement mortar repairs and repointing of stone buildings have been replaced using lime mortar to counteract the accelerated decay caused to the stone by...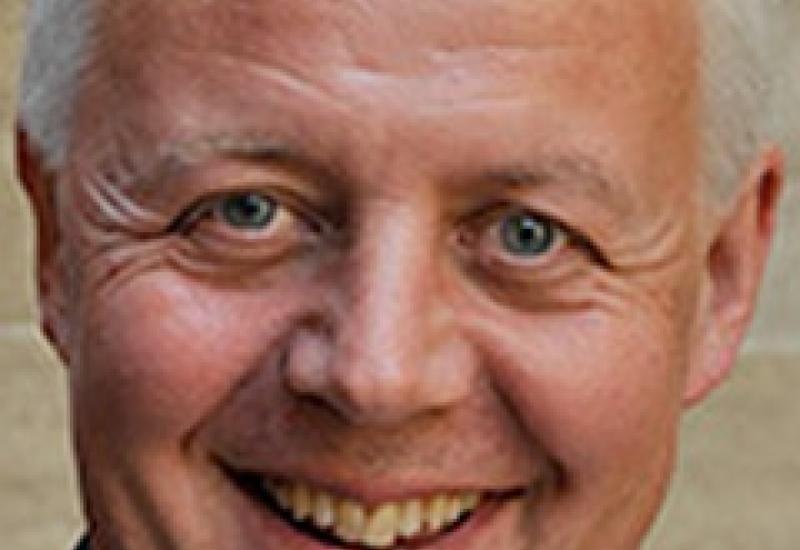 The first Chief Executive of Historic England when it comes into being on 1 April will be Duncan Wilson OBE.Historic England will come into being when the Historic Buildings & Monuments...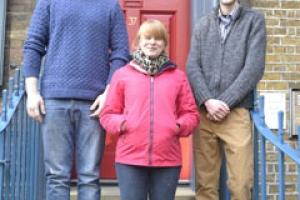 Stone conservator Emma Teale joins blacksmith Joe Coombes-Jackman and carpenter Ben Hornberger as this year's William Morris Craft Fellows.Emma is 36 with a BA(Hons) in History of Art. She began...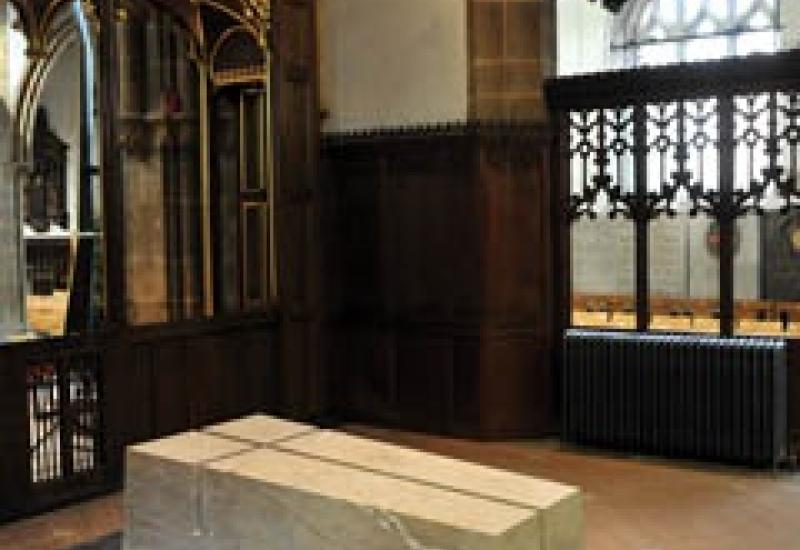 The ceremonial burial of the bones of Richard III in Leicester Cathedral in March, more than 500 years after the King was killed at the Battle of Bosworth Field nearby, drew visitors from all over...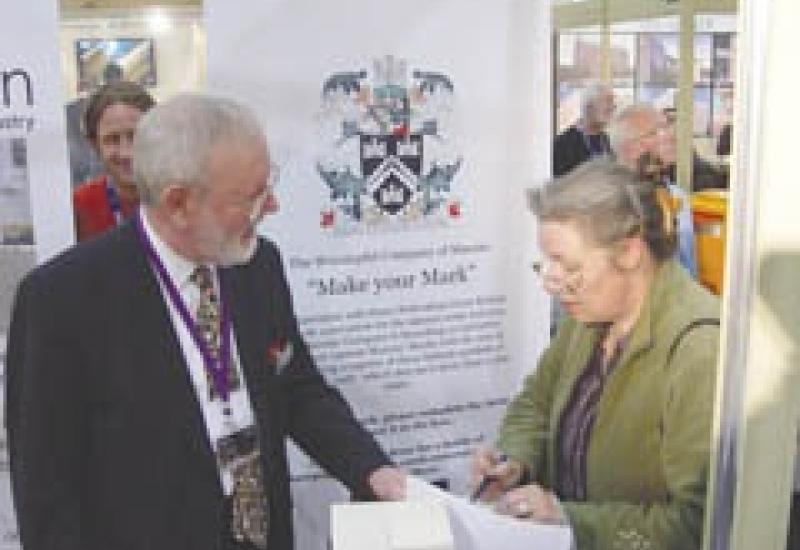 For centuries masons have cut their individual marks into the stone they have worked to identify it as theirs. But the marks left over the millennia cannot normally be traced back to the craftsmen...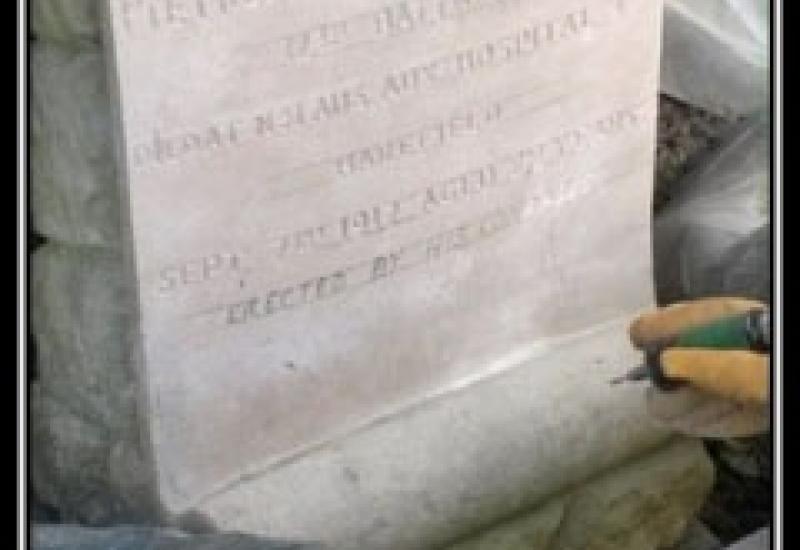 The Portland limestone and marble headstones of more than 100 Australian servicemen who died during the First World War have been restored ahead of the Centenary of ANZAC Day on 25 April by the...
The new English Heritage charity, taking over part of the work of the old English Heritage quango (after the dissolution of the quango on 1 April) will have its own team of stonemasons, it was...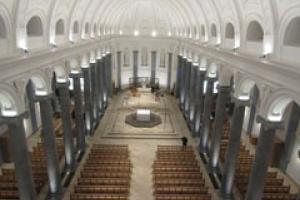 Ireland's National Inventory of Architectural Heritage chose the restored St Mel's Cathedral in Longford as its building of the month in January.The cathedral was severely damaged in a...
Pages