Stone Heritage
The latest news from the Stone Industry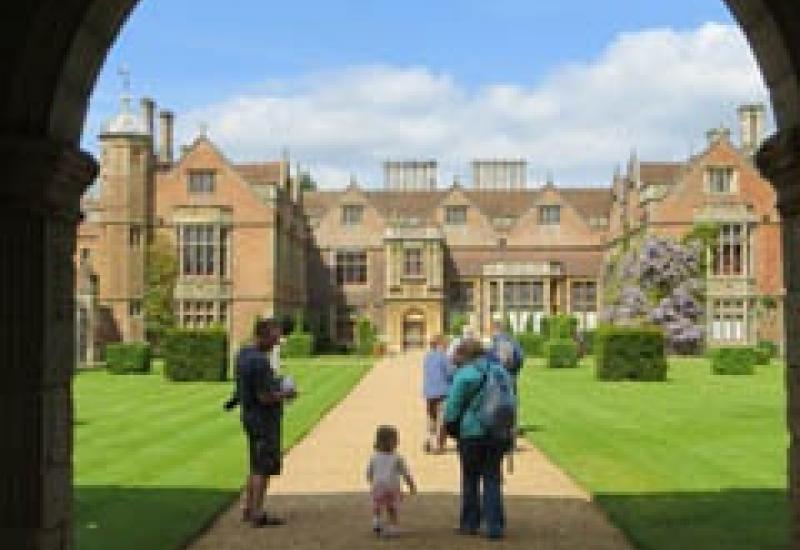 The Institute of Historic Building Conservation (IHBC) has condemned a 35% cut in local authority conservation service capacity since 2006, confirmed in newly published research by the Institute,...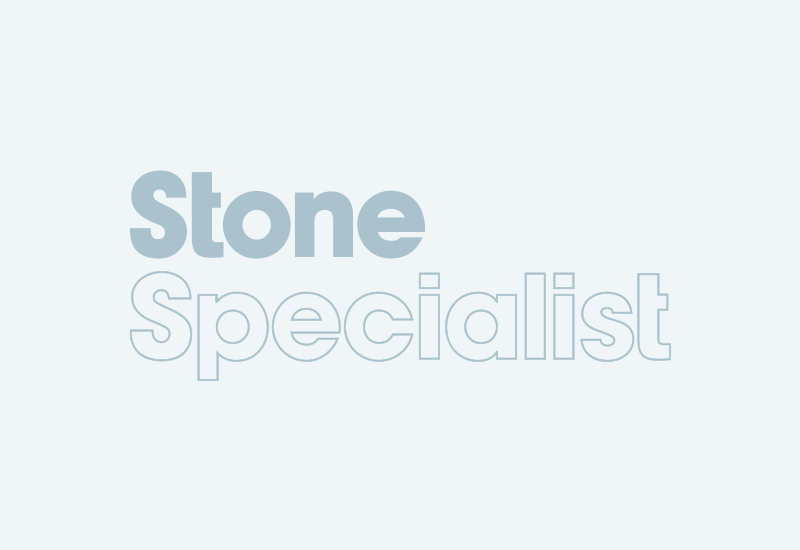 English Heritage is seeking experts in modern architecture, planning and local government and gardens and landscapes to fill three places on the London Advisory Committee. The committee advises on...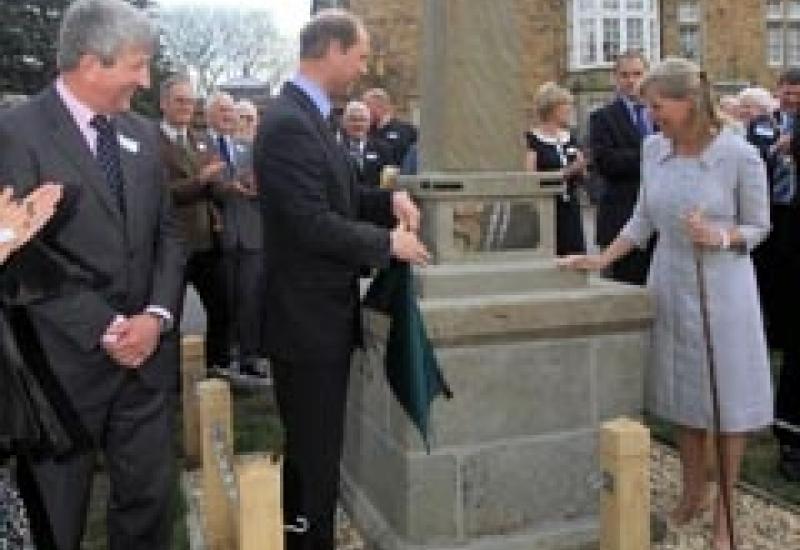 Prince Edward, Earl of Wessex, and his wife Sophie of Wessex, spent today (7 May) in the Royal Forest of Dean, taking time to unveil a plaque on a newly restored and cleaned obelisk outside the...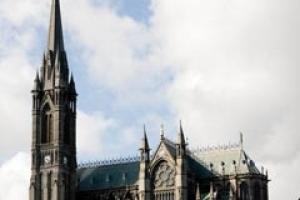 The Government in Ireland is making €5million from the country's lottery available as leverage to make improvements to 618 historic structures in the Republic. It is intended the Government...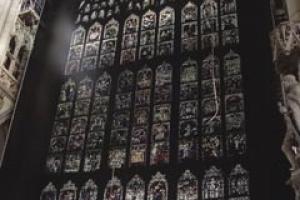 York Minster Revealed is a £20million, five-year project (the largest of its kind currently under way in the country) to restore the East Front of the Minster and improve access. The work...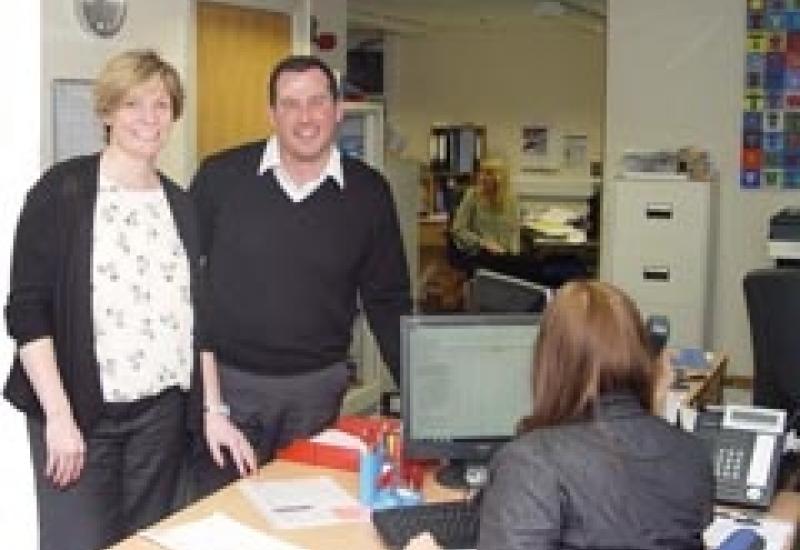 In 50 years Bonsers has gone from window cleaner to major regional conservation contractor working on some of the most important historical buildings in the Midlands... and beyond. NSS talks to Jo...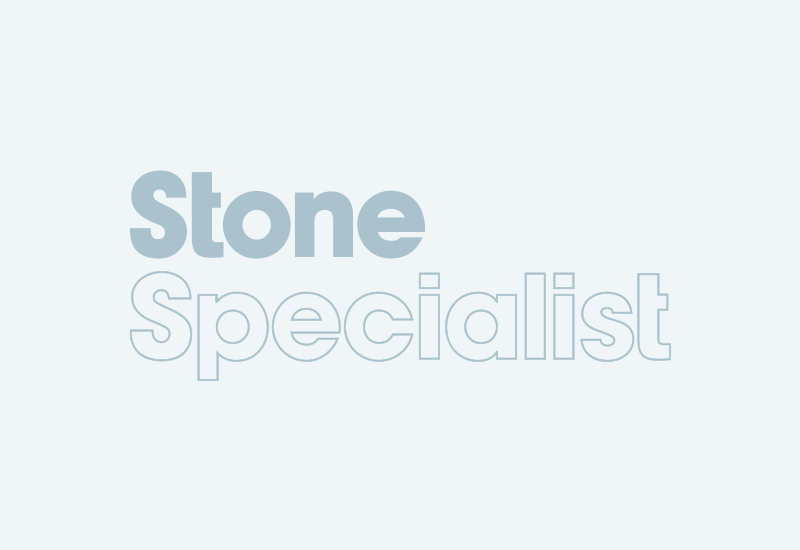 Historic Scotland is developing a National Conservation Centre for Scotland, an ambitious project to create a national and international hub for technical conservation, research and learning to...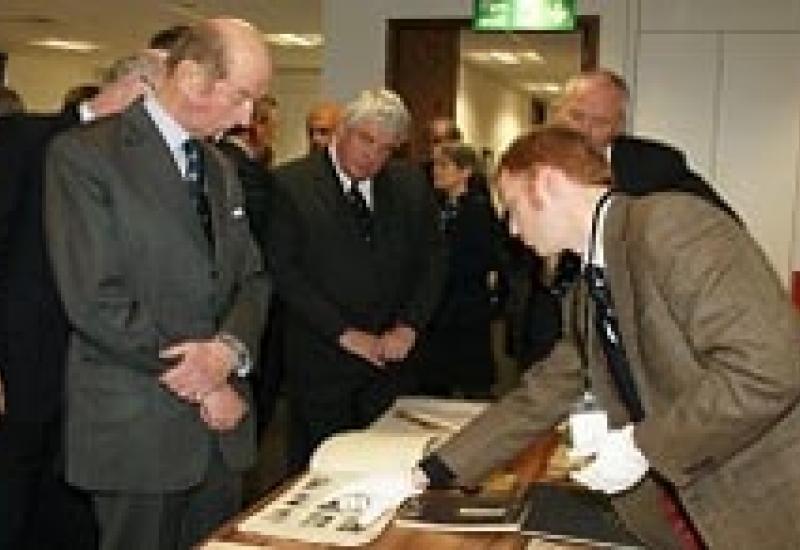 Following the opening of a new museum at the newly refurbished headquarters of the Commenwealth War Graves Commission (CWGC) in Maidenhead on 11 December by His Royal Highness The Duke of Kent (who...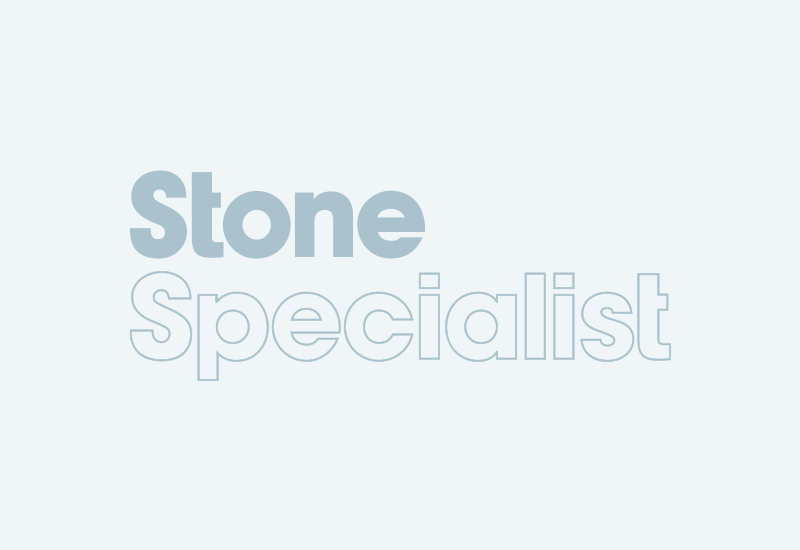 Culture Secretary Maria Miller has announced a further £5million of Government funding – on top of the £80million already committed (see NSS June issue) – ahead of English...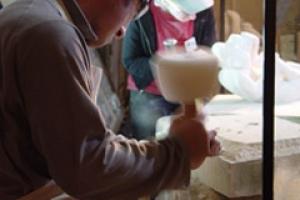 The Weald & Downland Open Air Museum on the South Downs of Sussex has been given £250,000 by the Department for Culture, Media & Sport (DCMS) / Wolfson Museums & Galleries...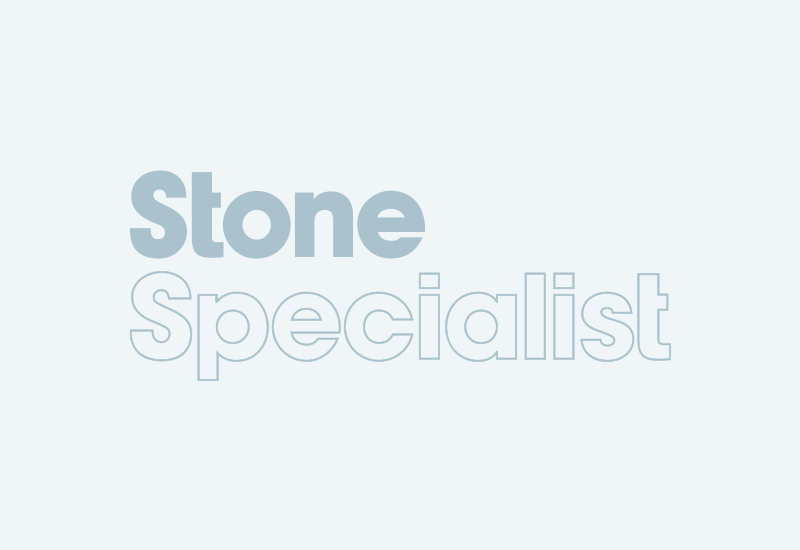 Exeter Cathedral has been given planning permission by Devon County Council to remove 5m3 of stone each year for the next 10 years from Dunscombe Manor Quarry near Sidmouth.The quarry was last used...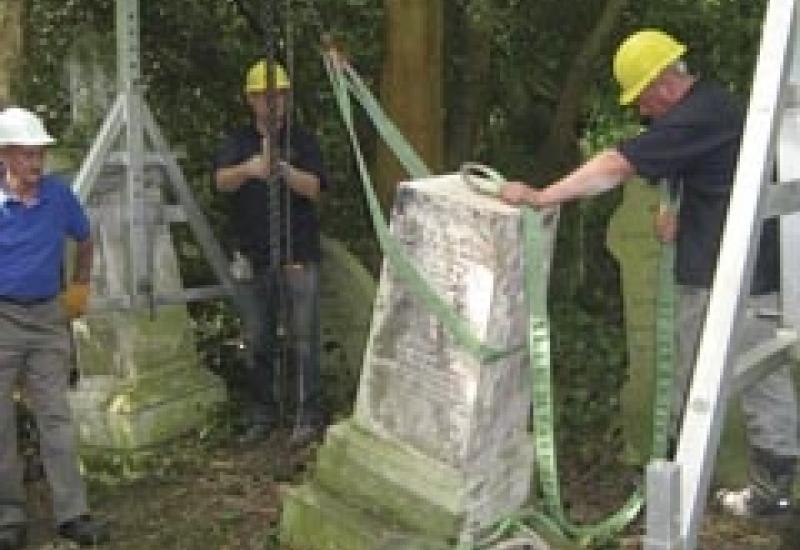 David Francis, who writes the Grave Matters column in this magazine, has this year been involved in making safe and refixing some of the memorials in the historic London cemetery of Abney Park, Stoke...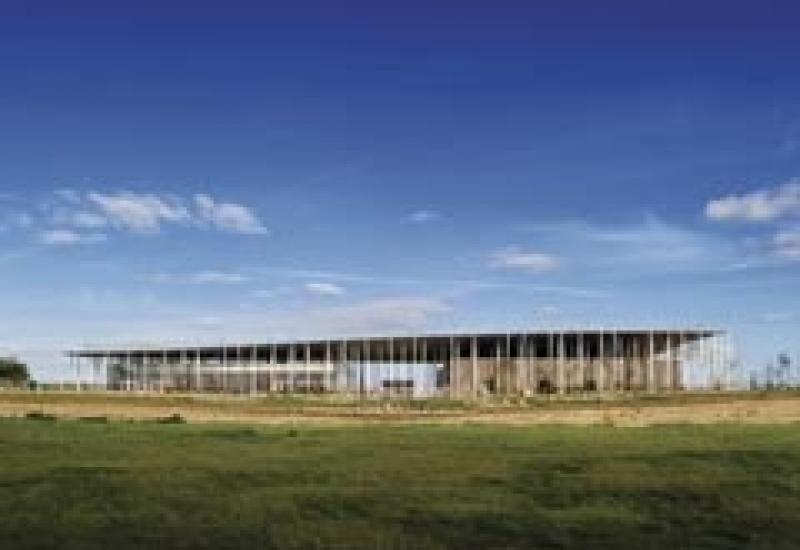 The new visitor centre at Stonehenge on Salisbury Plain is opening on 18 December in time for the winter solstice on 21 December. Everyone involved in the £27million Stonehenge Environmental...
A replacement statue of St Peter in Lepine limestone has been carefully positioned at the top of the East Front of York Minster.The three sections of the statue were carved to dimensions taken from a...
The renovation of St Mel's Cathedral in Longford, Ireland, following a devastating fire after midnight mass on Christmas Eve 2009, has seen all of its 28 Irish Blue limestone Ionic columns...
Pages