Stone Heritage
The latest news from the Stone Industry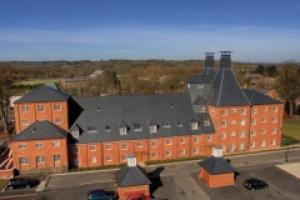 A distinctive feature of the Romsey skyline has been preserved by Glendyne natural slates from Cembrit. It is at the Malthouse, an old brewery building that has been converted into apartments. The...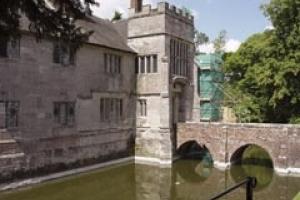 Baddesley Clinton is a moated house in Warwickshire owned by the National Trust. Repair work currently under way uses Arden Sandstone quarried from the same, local source as that used in the original...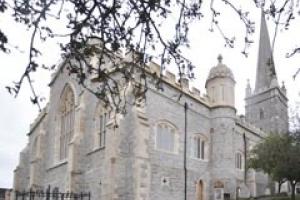 McMonagle Stone have spent the past 16 months renovating St Columbs Cathedral, the oldest and best known of Derry's landmarks.McMonagle, based in Mountcharles, Co Donegal, are one of the...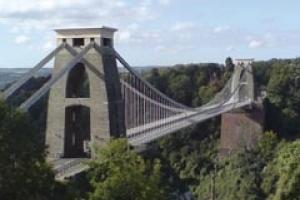 Nimbus Conservation, the stone and conservation specialists of Frome, Somerset, have just started work on the £1million first phase of the stonework conservation programme of one of Bristol...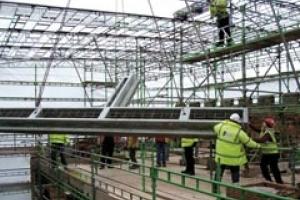 There are not many buildings with a more distinguished history than Astley Castle in Warwickshire. It was the family home of three medieval queens, including Lady Jane Grey, who was Queen for nine...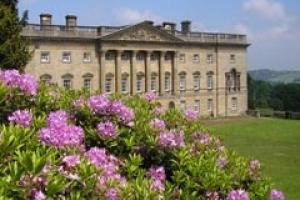 The Heritage Lottery Fund (HLF) is providing funding of £11million for five heritage sites across the UK: Middlesbrough's landmark Transporter Bridge; World War Two submarine HMS Alliance...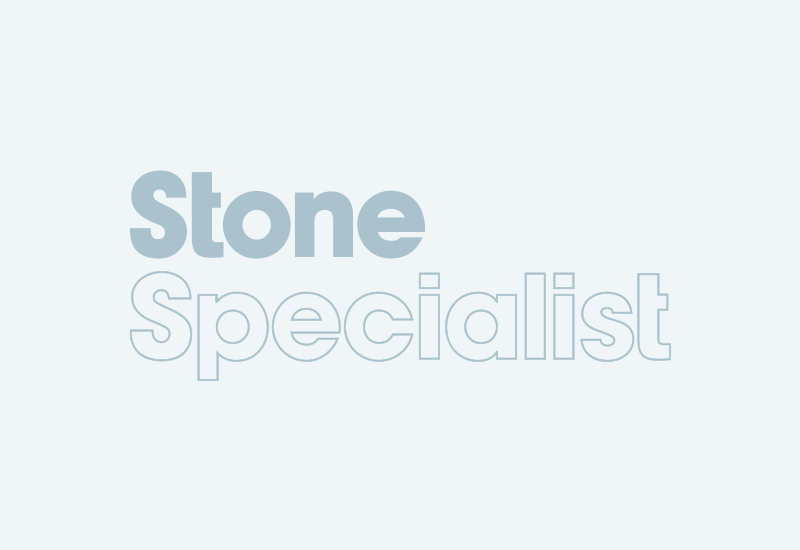 The Heritage Lottery Fund (HLF) has earmarked funds totalling £10million for the regeneration of seven city and town centres stretching from County Antrim in Northern Ireland to Margate in Kent...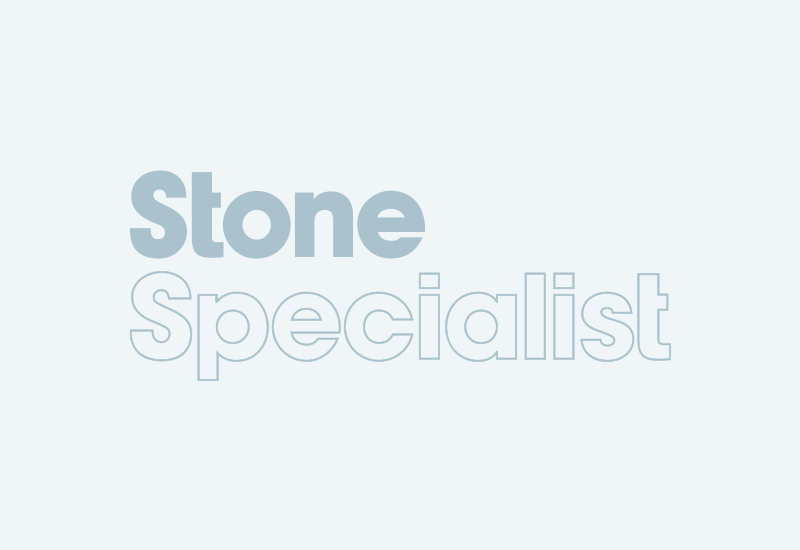 Another £2million has been put into the heritage pot, thanks to composer Andrew Lloyd Webber.The Andrew Lloyd Webber Foundation's donation of £1million has been matched by English...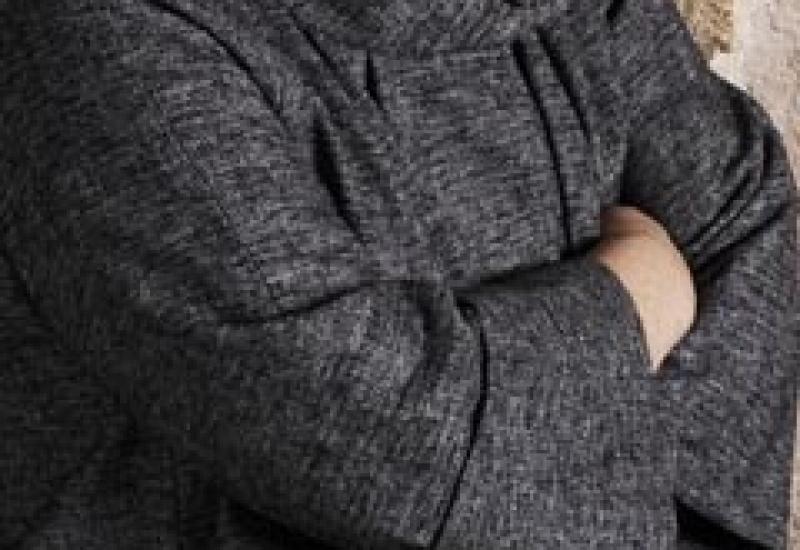 You have until 26 April to make your contribution to the debate about how Heritage Lottery Fund (HLF) money should be spent between 2013 and 2019. You can give your opinion on www.hlf.org.uk/...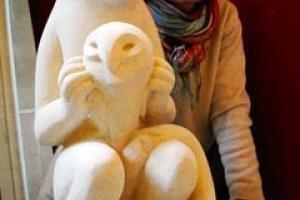 Woodchester Mansion, the Victorian Gothic country house in South Gloucestershire that was mysteriously abandoned mid-construction, allowing current generations of conservationists a unique...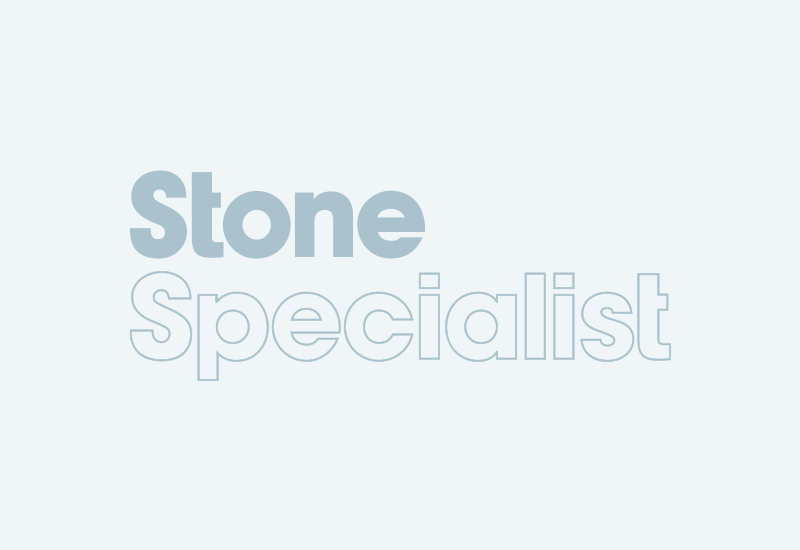 Traditionally built solid stone walls can be as much as three times better at keeping in the heat than is generally supposed, according to SPAB research.The Society for the Protection of Ancient...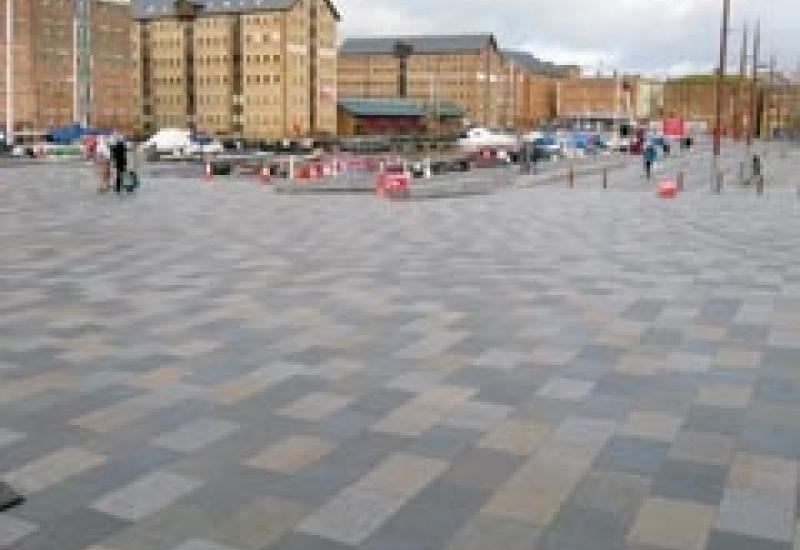 A £2.7million project just reaching its conclusion after 12 months is breathing new life into the area around Gloucester's Victoria Dock, including an area that had previously been a...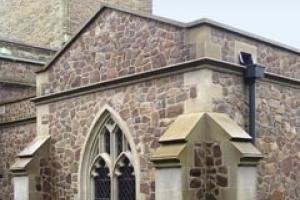 The Heritage Lottery Fund (HLF) and English Heritage have allocated more than £15.7million to support urgent repair work to 153 Grade I and II* listed places of worship across England. The...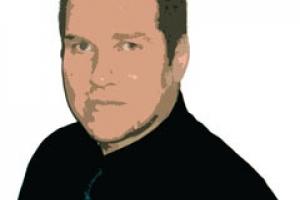 In this regular column, Consultant Barry Hunt answers reader enquiries. If you have a question, email it to:
[email protected]
marked for Barry's attention.Q: I am having an extension built on to...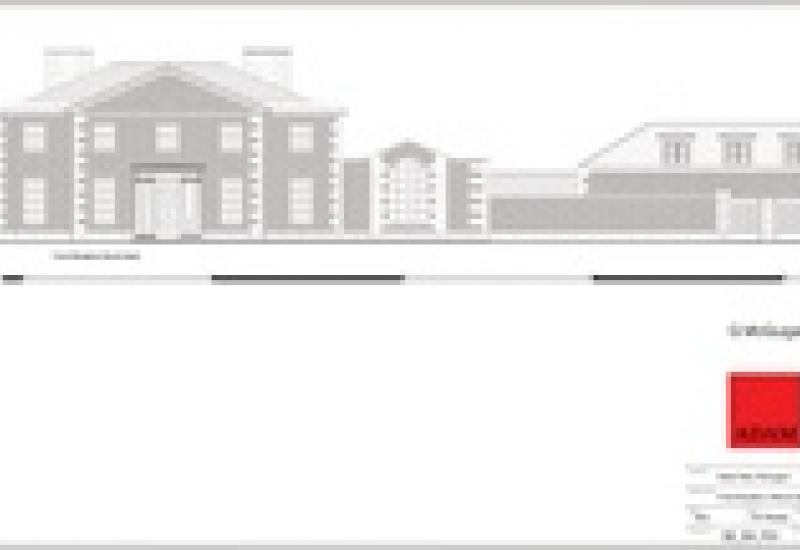 Stone Edge of Nelson, Lancashire, have secured an order worth more than £1.2million to construct load bearing masonry façades to reproduce the Classical Sandown Hall, which once stood in...
Pages