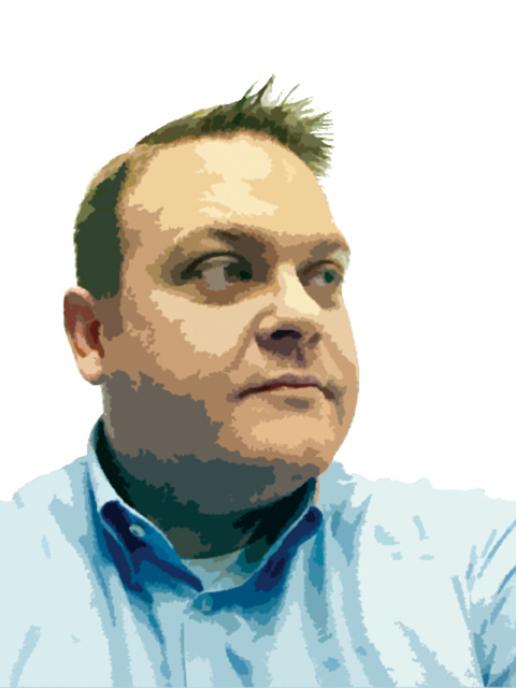 Mark Priestman is a Partner at Priestman Associates LLP, a leading façade preservation project consultancy. From stonemasonry and heritage skills through to site supervision and conservation management, the partnership is trusted by the leading brands of the sector as an NVQ provider for experienced, upskiller and apprentice workers. 07876 687212. [email protected].
With sites re-opening, this might be a good time for employers to harness their team members who possess the skills to share some of the responsibility. Many hands make light work and several sets of qualified eyes are more likely to identify risks.
Previously, maybe, you have placed managers on the Site Supervisor Safety Training Scheme (SSSTS), or managers on their equivalent SMSTS. These are both great courses and among the certifications requested by the BuildUK standard. But they are not qualifications and CSCS no longer issues skills cards purely on the basis of these certificates.
Three popular NVQ routes to CSCS that evidence a qualified construction manager working in our sector are:
Level 6 NVQ in Construction Site Management: Building and Civil Engineering
Level 6 NVQ in Construction Site Management: Conservation
Level 6 NVQ in Construction Contracting Management.
And here are two favoured options to evidence a qualified construction supervisor:
Level 3 NVQ in Occupational Work Supervision (Construction)
Level 3 NVQ in construction Contracting Operations.
Of course, you might be thinking that with your team back on site you don't need them to be dragged away. Nor will you want people visiting to conduct interviews and assessments.
So let's remove some fears. Experienced people will not need off-site training for NVQs. They gather evidence while working. Their induction, professional discussion and any assessment reviews can be conducted over the phone or on FaceTime, Zoom, WhatsApp or other platform.
They build a portfolio of photos, documents, videos and work diaries that endorse their activity. They may also have a bank of questions to answer.
There is a site observation at the end, but by then maximum protocols should be in place to protect the site against visitors and visitors against the site. If the nature of the virus doesn't allow that to happen, awarding bodies will need to review matters. But above all, the learner won't be disadvantaged.
If a learner was part way through this process before lock-down, training is permitted even when an employee is furloughed.
With Industry Accredited (Grandfather Rights) coming to a close, NVQs are an excellent route to achieving the requirements for CSCS cards.
In addition to the above NVQs, you might be interested in the following popular choices:
At level 3 NVQ (which assists with CSCS gold/advanced card applications) are:
Heritage Façade Preservation
Heritage Mason
At level 2 NVQ (which assists with CSCS blue/skilled worker card applications) are:
Façade Cleaner
Façade Restorer
Façade Cleaner & Restorer
Stonemasonry - Banker
Stonemasonry - Cladder
Stonemasonry - Cutter
Stonemasonry - Fixer (External)
Stonemasonry - Fixer (Internal)
Modular Paving Installation
When you return to work it's important you feel confident about your safety and health on site, so read everything your employer issues and consult your line manager and human resource/occupational safety & health team regularly and flag up any worries you have.
Be healthy and well!