Latest News
The latest news from the Stone Industry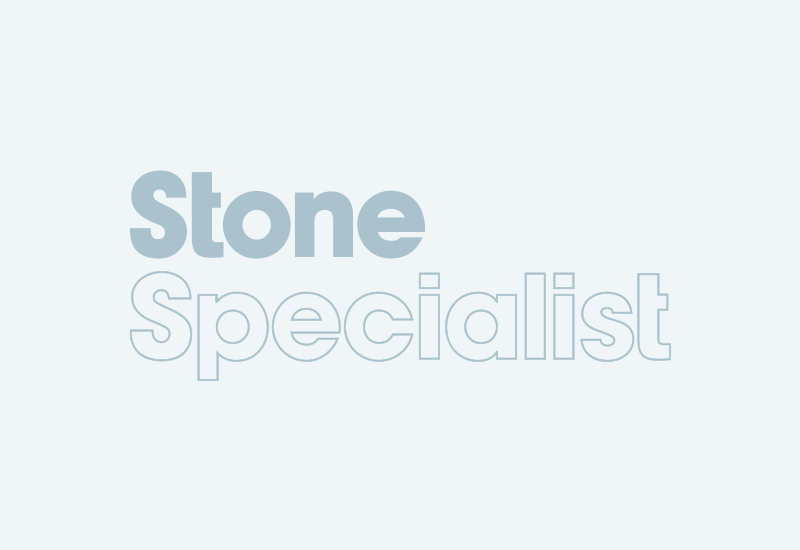 The Dry Stone Walling Association of Great Britain (DSWA) has a new award - the Ronnie Ball Award - to recognise the achievements of dry stone wallers under the age of 21.The Award is named after the...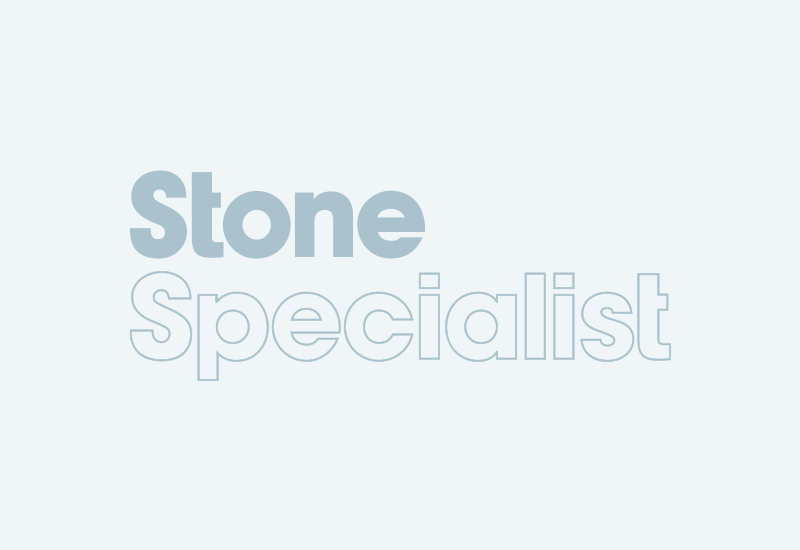 Cumbrian stone quarriers Burlington have appointed two new directors to their board. Mike Dickinson becomes quarries...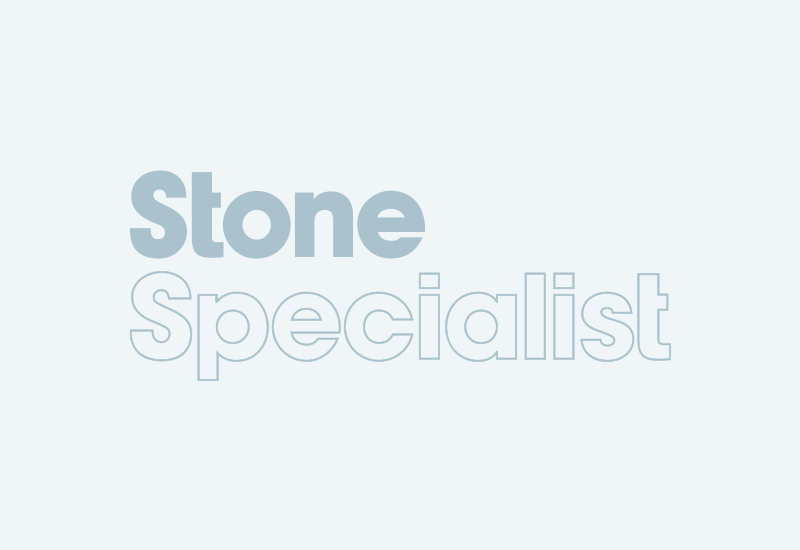 Overhead crane driver Billy Chick has retired 50 years after he started working with what is now Hanson Bath...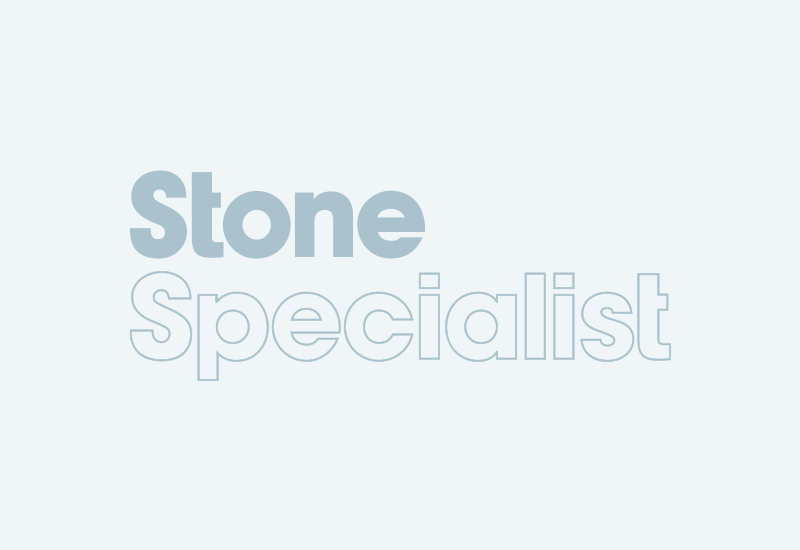 BRE have published three Digests on the cleaning of building facades to replace Digest 280, which has now been withdrawn.The new Digests are 448 Cleaning buildings: legislation and good practice, 449...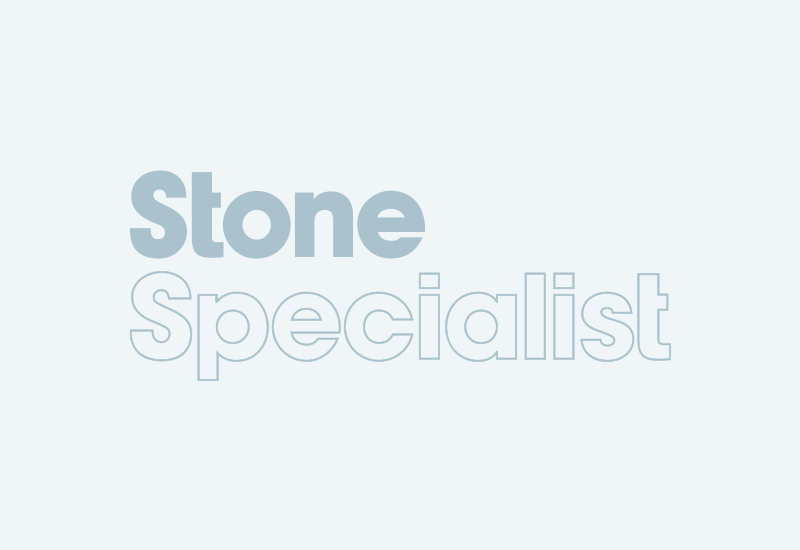 Winners of the Cemetery of the Year competition organised by the Memorial Awareness Board (MAB) were announced at the annual conference of Burial...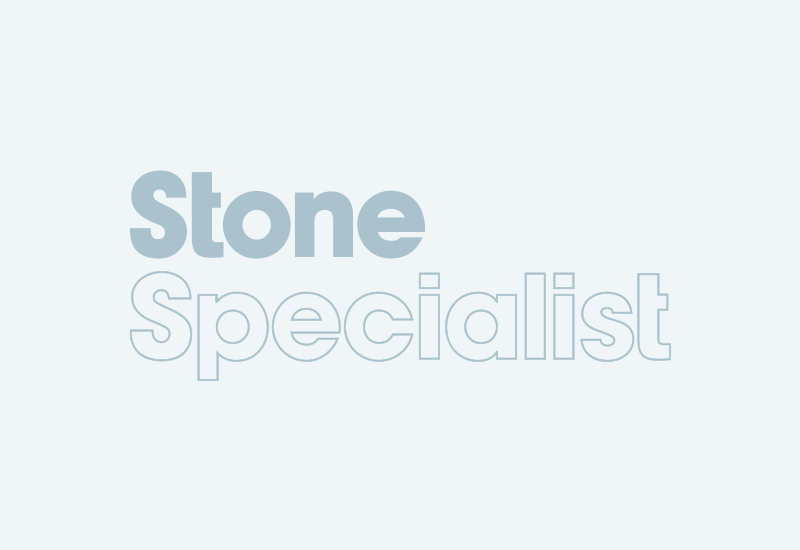 The latest addition to the range of products from Charcon Hard Landscaping (part of Aggregate Industries) is Birch Vale Yorkstone paving. And it was the material chosen for Neptune Quay at Ipswich...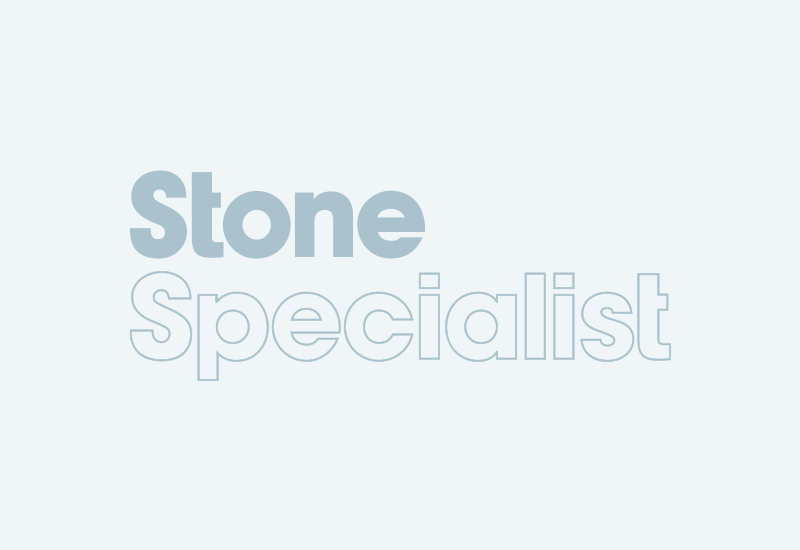 Vaughan McLeod\'s Ennstone group continues to be disappointed with the performance of their Stone Products business, although they say it is the reconstituted stone products rather than the natural...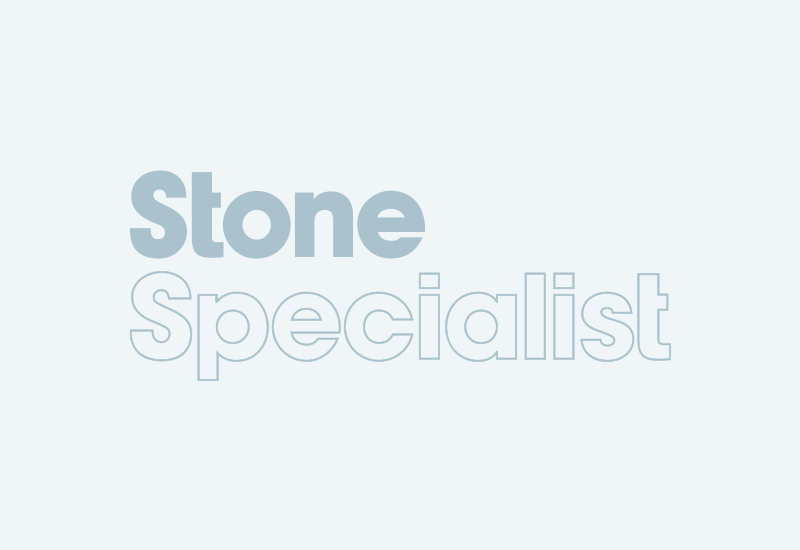 Next month (November) will see the announcement of the Construction Associate Programme\'s vision for the future, listing priorities for action.Contributing to the vision will be comments on the...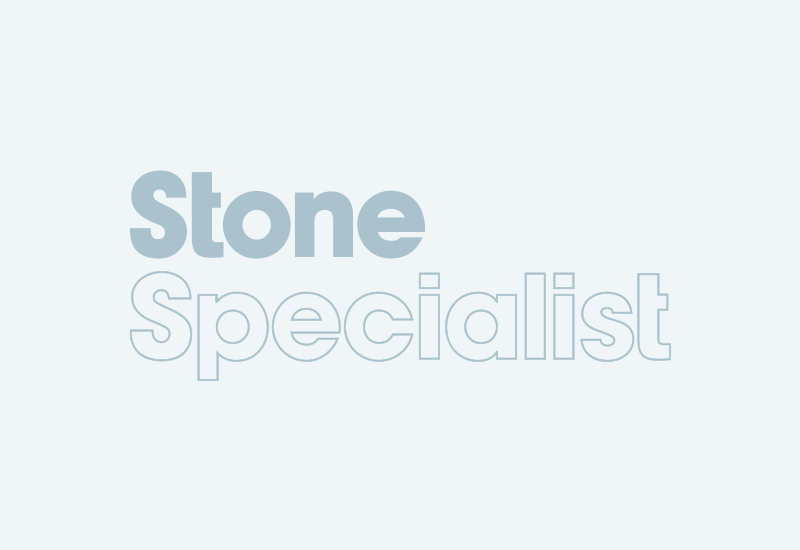 After many months of uncertainty and confusion about the future of the operation of Elm Park Bath stone mine at Gastard, Wiltshire, the directors of the newly formed Elm Park Stone Ltd say the mine...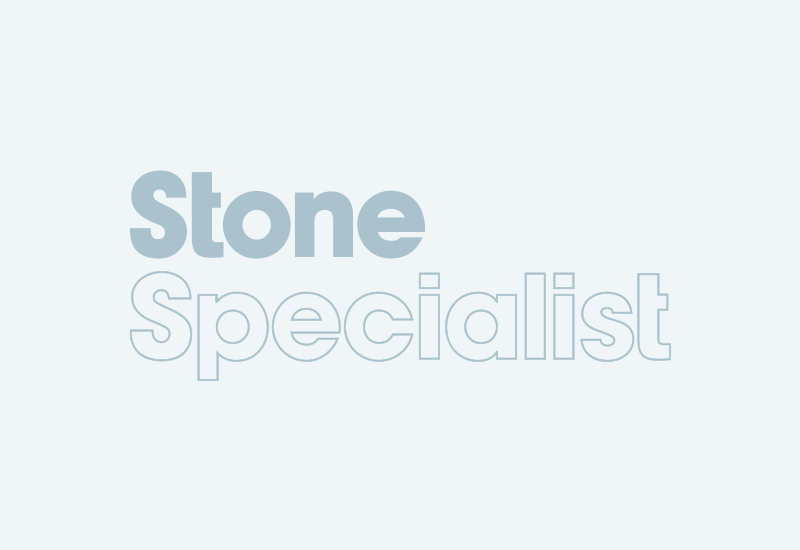 Marshalls, major suppliers of York stone paving and other stone, clay and concrete products, saw profits increase by 13% to £26.1million on turnover up 9% to £159.9million in the first six months...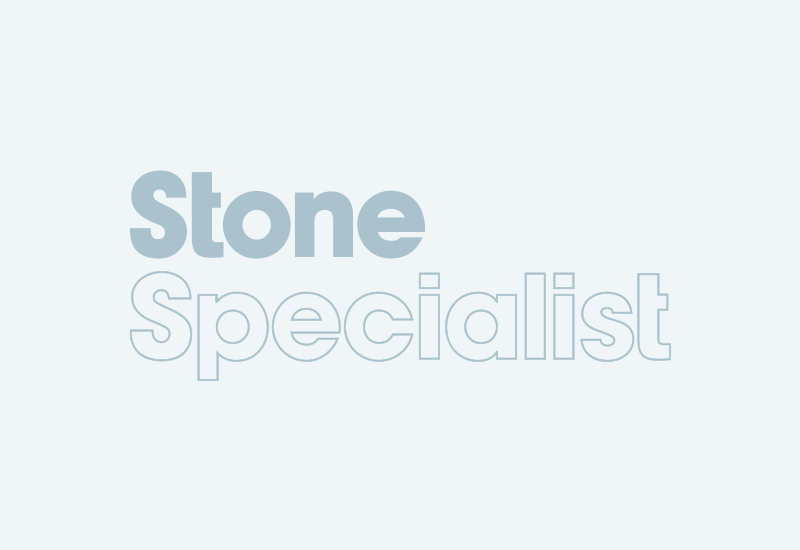 Output of the construction industry eased off from the heights of the first quarter in the second quarter of the year but was still up on a year ago.The total volume of new work in the second quarter...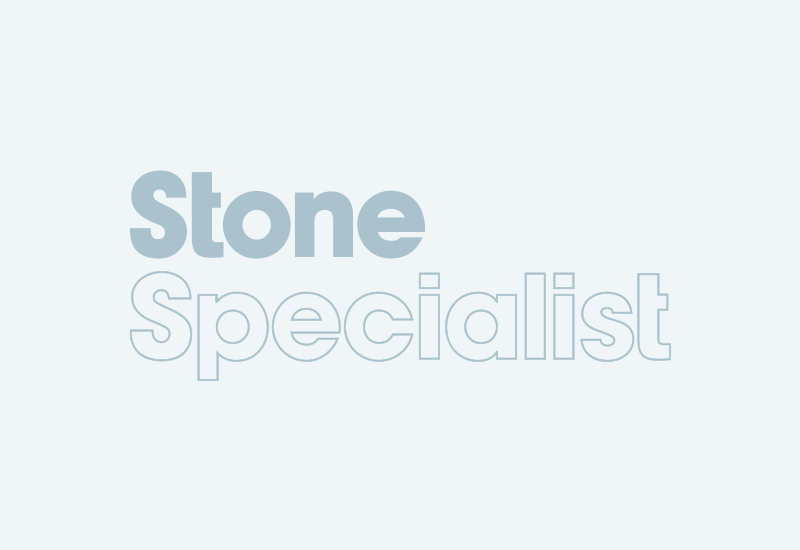 The new memorial to Cardinal Basil Hume, formerly head of the Roman Catholics in England, is in St Gregory\'s Chapel at Westminster Cathedral, London. The Cathedral wanted the stones in the memorial...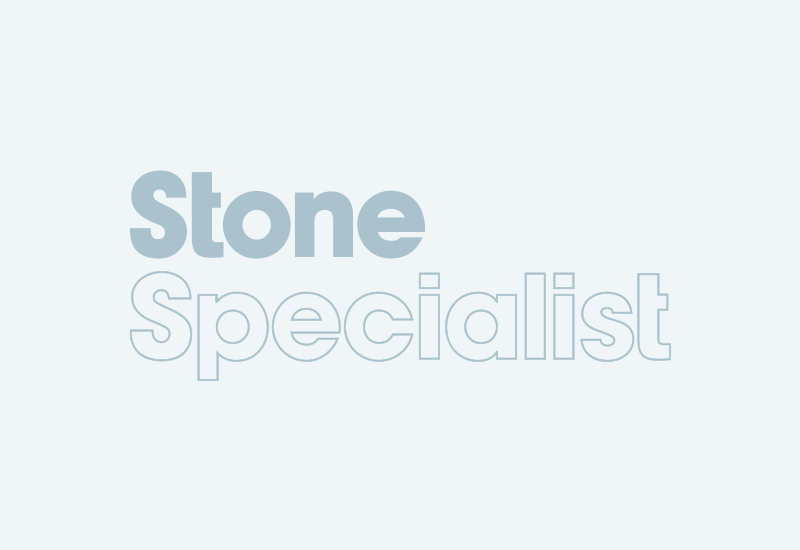 ASM (Automated Stone Machinery), the Bolton, Lancashire, makers of stone cutting machinery, have revamped their image.ASM claim to be the first company in the world to have produced CNC stone cutting...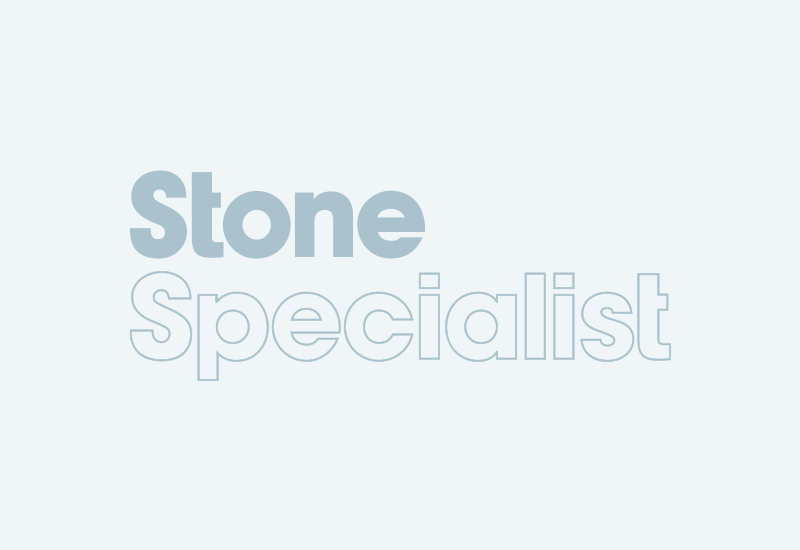 Oxleys of Crewe have opened a new showroom showing a wide range of granite and natural stone products for retail and trade sales.On show is a large selection of granite and sandstone floor tiles in...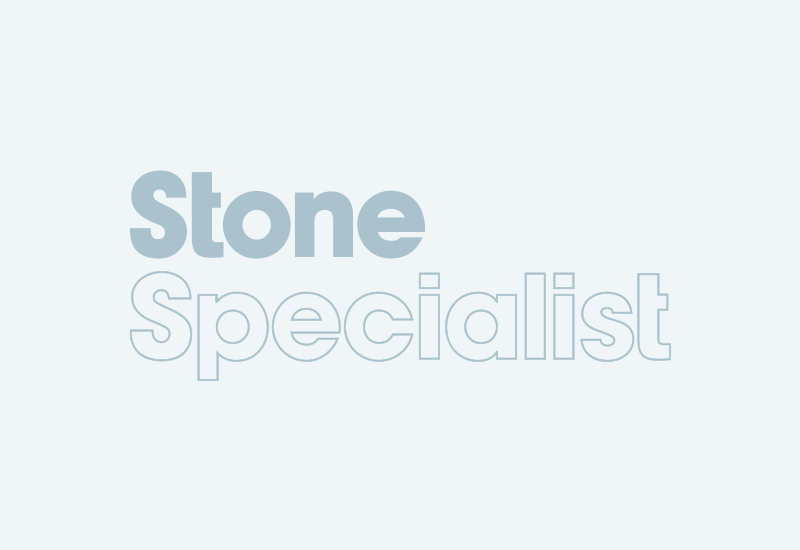 Edinburgh City Council is considering allocating more money to inspecting buildings following the death of a young Australian woman, killed when a piece of sandstone fell from a city centre building...
Pages