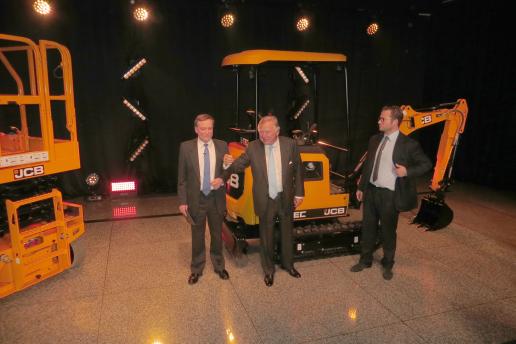 Lord Bamford (centre) at the unveiling of the battery-powered mini-excavator due to be launched at the end of this year and, on the left, the new battery-powered scissor lift.
JCB has unveiled its first lithium-ion battery powered products - a mini excavator and a scissor lift.
One of Britain's most successful manufacturing companies, JCB still believes that most jobs in construction and extraction are best performed by the latest generation of clean diesel engines, like its own Stage 5 emmissions regulations-ready 3-litre Dieselmax 430 engine with its 55kW output. Nevertheless, there are occasions in confined spaces where even clean diesel emmissions and the noise of a diesel engine are not wanted. If you are involved in digging out the latest must-have cellar fitness rooms and swimming pools, you will know the problem.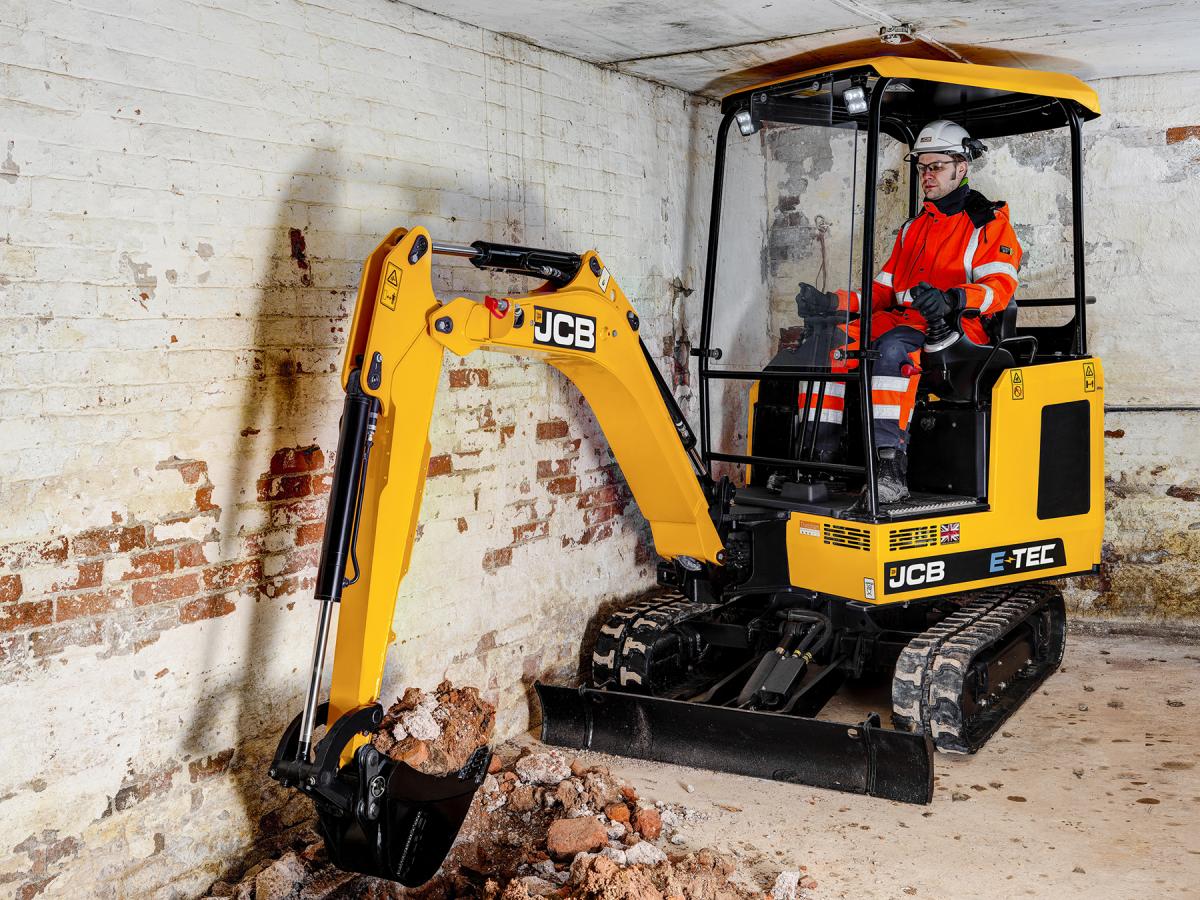 Hence the new lithion-ion battery-powered JCB 19C-1 E-Tec 1.9tonne mini excavator, which should be available from the end of this year. 
By the time it goes on sale it is expected to have 'super-fast charging' using standard household 230Volt electricity supply. Fully charged, it delivers 15kWh of power and will normally carry on working for an eight hour shift, using all the usual attachments. Even with extreme digging the batteries are said to last four hours.
It has three 5kWh, 48V lithium-ion batteries, the same battery technology used in mobile phones.
"Industry needs and expects choice," said Tim Bunthorpe, JCB's Chief Innovation & Growth Officer, at the preview of the mini-excavator and the launch of the lithium-ion powered scissor lift, introduced just a year after JCB's entry to the powered access sector.
Lord Bamford, head of JCB, who was at the introduction of the new battery-powered products, said the new mini was "a real breakthrough".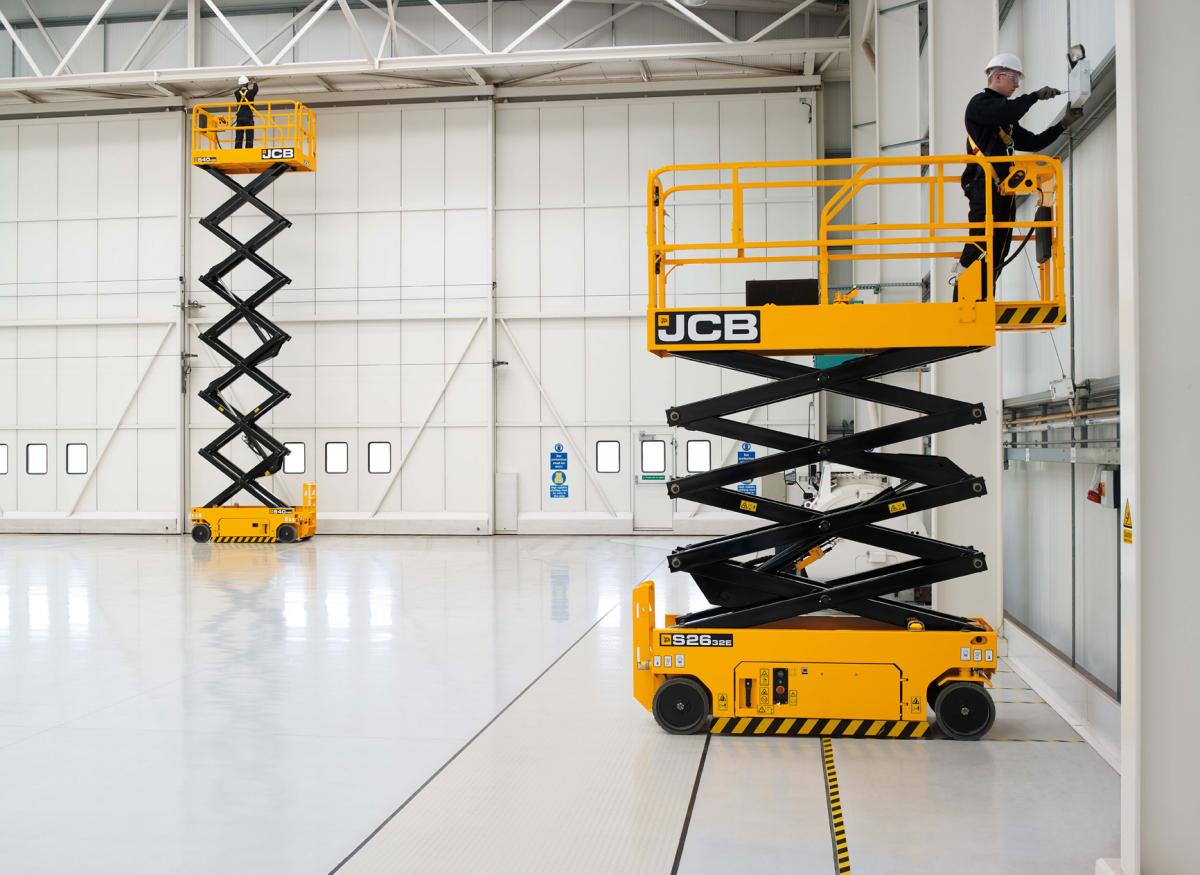 He said with contractors digging underground in occupied property, near hospitals and in food production environments, a new zero-emissions sector was emerging and JCB wanted to put itself at the front of these alternative power technologies.