Equipment
The latest news from the Stone Industry
Having moved into new premises and taken on more staff, Andy Bell of Stone Equipment International is ready to meet the changing needs of all sectors of the stone processing industry.New...
Visit the Doro Tape stand at NAMM Tradex 20-21 June at Warwickshire Events Centre to find the best Aslan sandblast stencil masking film for your work.Doro Tape, which regularly supports the NAMM...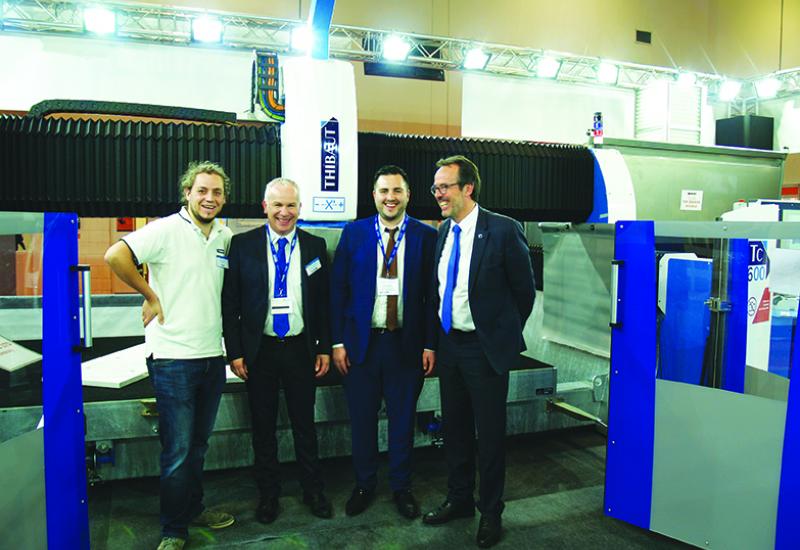 French machinery manufacturer Thibaut showed a range of its CNC machines on the On Point Engineering stand at the Natural Stone Show in London. Pictured here in front of a TC 600 are (left to right) Service Engineer Julian Millet, Thibaut Area Slaes Manager Laurent Champion, On Point MD Bruno Machado and Thibaut MD Jacques Thibaut.

 
The Natural Stone Show in London takes place every other year, so this year's exhibition at ExCeL from 30 April to 2 May was the first opportunity On Point Engineering had had to exhibit...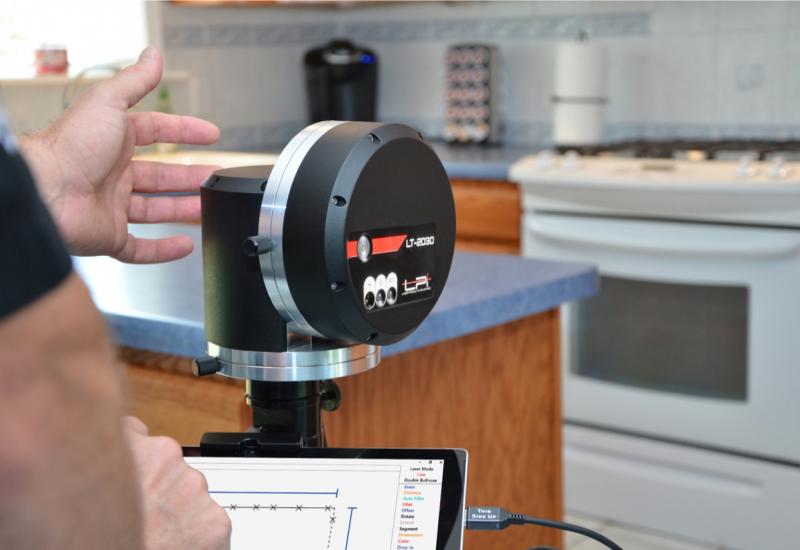 The laser digital templater from LPE Group is just the start. Visit the company's stands (D60, E59) at the Natural Stone Show in London to see so much more.
The Americans achieve some of the highest productivity in the world by devising innovative solutions that reduce waste, save energy and achieve more product per employee.You can see some of those...
Chris Arund, the UK Commercial Director at machinery company Intermac, believes ceramic and sintered material is the next big product area for stone processors – an area many have already moved...
Italian machinery company Breton promises an impressive line-up on its stand at the Natural Stone Show / Hard Surfaces in London's ExCeL exhibition centre 30 April-2 May.Register for your free...
If you are looking to gain an edge on competitors by investing in new machinery, tools or consumables, the Natural Stone Show at ExCeL in London from 30 April to 2 May offers you a chance to...
Italian company Diatex has been a leading manufacturer of diamond tools for ceramics, stone and glass for 20 years. Now, using sandwich technology to combine materials, Diatex has created the ideal...
Click here to get your free entrance ticket to the showsProdim has been supplying complete digital templating package solutions to stone templators and fabricators for more than 20 years. The...
Leading tiling systems manufacturer Schlüter is busy preparing for the inaugural Hard Surfaces show in London at ExCeL from 30 April to 2 May, where it plans to demonstrate its...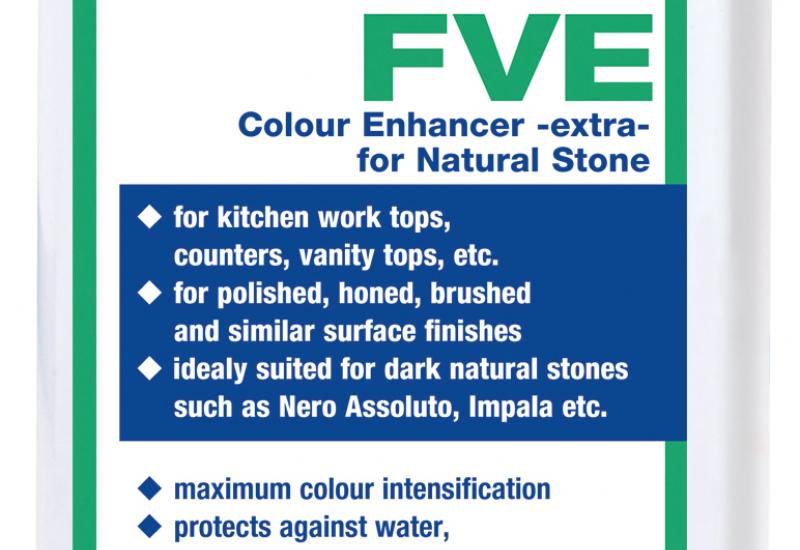 New from Lithofin is FVE, a colour enhancer that will really bring out the colours in stone, even if it has a textured finish. It will be on the Lithofin stand (F35) at the Natural Stone Show at ExCeL London, 30 April-2May, along with 60 other advanced cleaning, protecting and maintenance products from Lithofin.
Lithofin, the leading stone treatments company, is introducing Lithofin FVE at the Natural Stone Show / Hard Surfaces exhibition in London's ExCeL centre from 30 April to 2 May. This is a colour...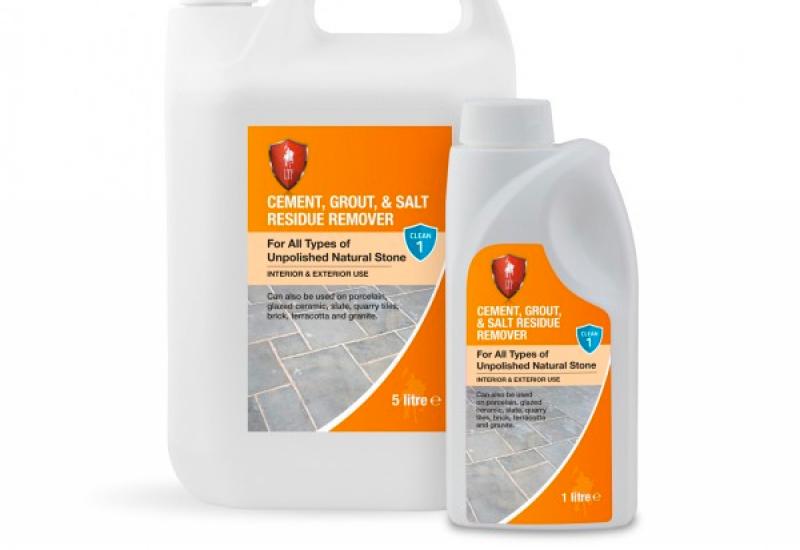 British stone care product company LTP has launched a new cleaner for removing cement, grout and efflorescence from even acid sensitive limestone and marble, as long as it is not polished (becaue it...
Restorative Techniques, the specialist cleaning equipment supplier that makes the ThermaTech superheated water cleaning system (often called steam cleaning), has published a video showing it in use...
Stone tools and equipment supplier Stonegate has extended the latest time orders can be received for next day delivery by an hour. The cut-off time is now 4pm.Stonegate says the extension is the...
In order for CNC machines to cut accurately and efficiently they need to have the precise dimensions of the tools they are using.Now they can - and quickly - thanks to the ClearCut Tool Setter, the...
Pages