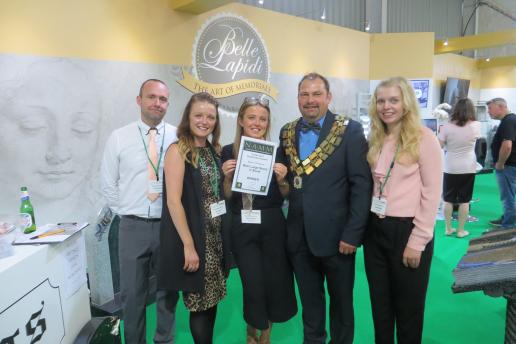 Strongs was judged to have the Best Large Stand. NAMM President Johan Else is pictured here presenting the memorial wholesaler with its winner's certificate.
The memorial masonry side of stone presented another great little exhibition at Warwickshire Exhibition Centre just outside Leamington Spa on 15 and 16 June. It attracted more than 30 exhibitors and had visitors from 247 memorial masonry companies.
Organised by the National Association of Memorial Masons (NAMM), the exhibition has caught the imaginations of those who supply the industry and the retailers who sell memorials on to the bereaved and install them in cemeteries.
Questions are still being asked about the frequency of the exhibition (this was the second of two so far that have been two years apart) and the time of year it should be held, with some wanting the show to be held every three or four years and some wanting it to be moved to the autumn. Some exhibitors felt coming just a week after the National Funeral Exhibition at the nearby Stoneleigh Park could be depriving Tradex of visitors. Some had exhibited at both exhibitions and thought the two shows being in alternate years would be an advantage.
But such questions are always talking points at exhibitions and most of the 34 exhibitors were delighted with the outcome of the show and visitors enjoyed the seasonal spirit-raising sunshine during their visits to the Warwickshire Exhibition Centre. 
There will be a report and pictures from the event in the next issue of Natural Stone Specialist magazine. You can subscribe to the magazine to make sure you get every issue here.
Read a preview of what was at the show here.
Below are some pictures from the exhibition. The first picture is a piece entered in the Craftex competition for the best stonework. It is all stone, carved, etched and painted, even if it looks like wood, metal, cardboard, paper or even biscuits. It is by Alan Clough, Odlings' Creative Supervisor, whose incredible work won him multiple categories in the Craftex contest. He is pictured further down receiving one of his awards from NAMM President Johan Else and working on a plaque on the Odlings stand during the exhibition. A list of the Craftex winners is at the bottom of this page.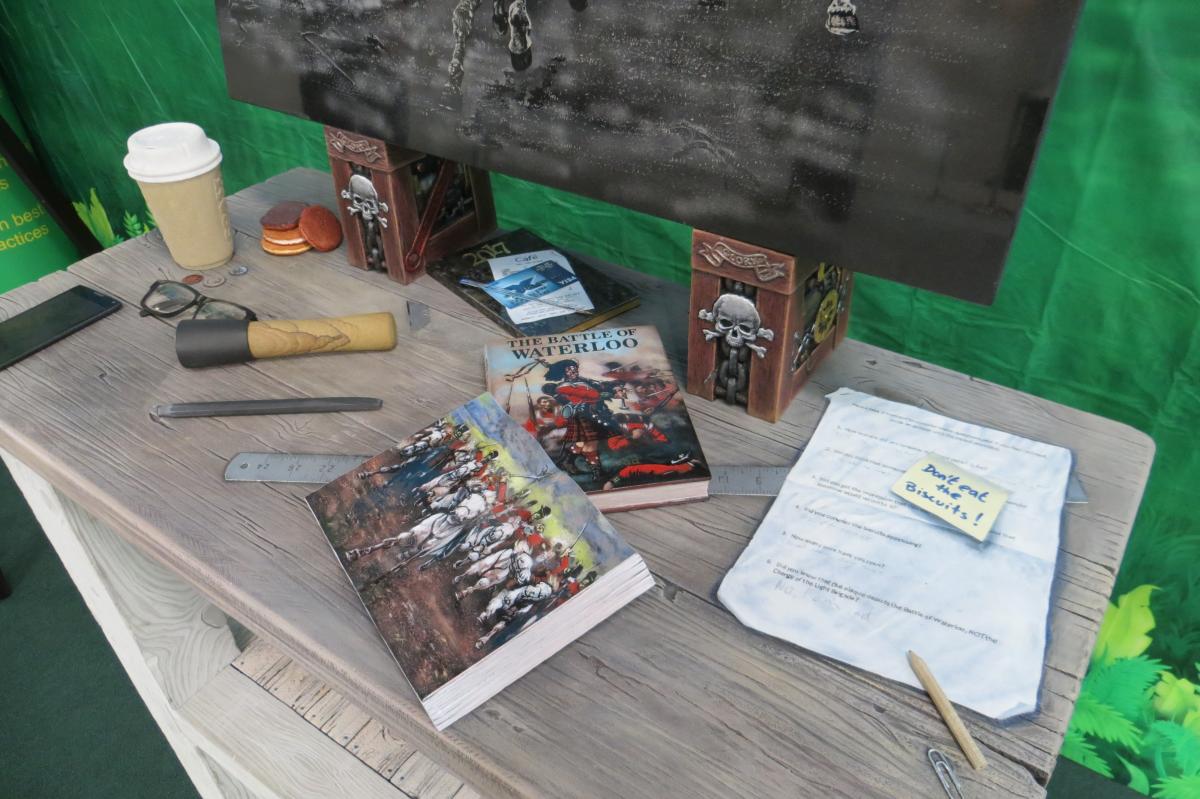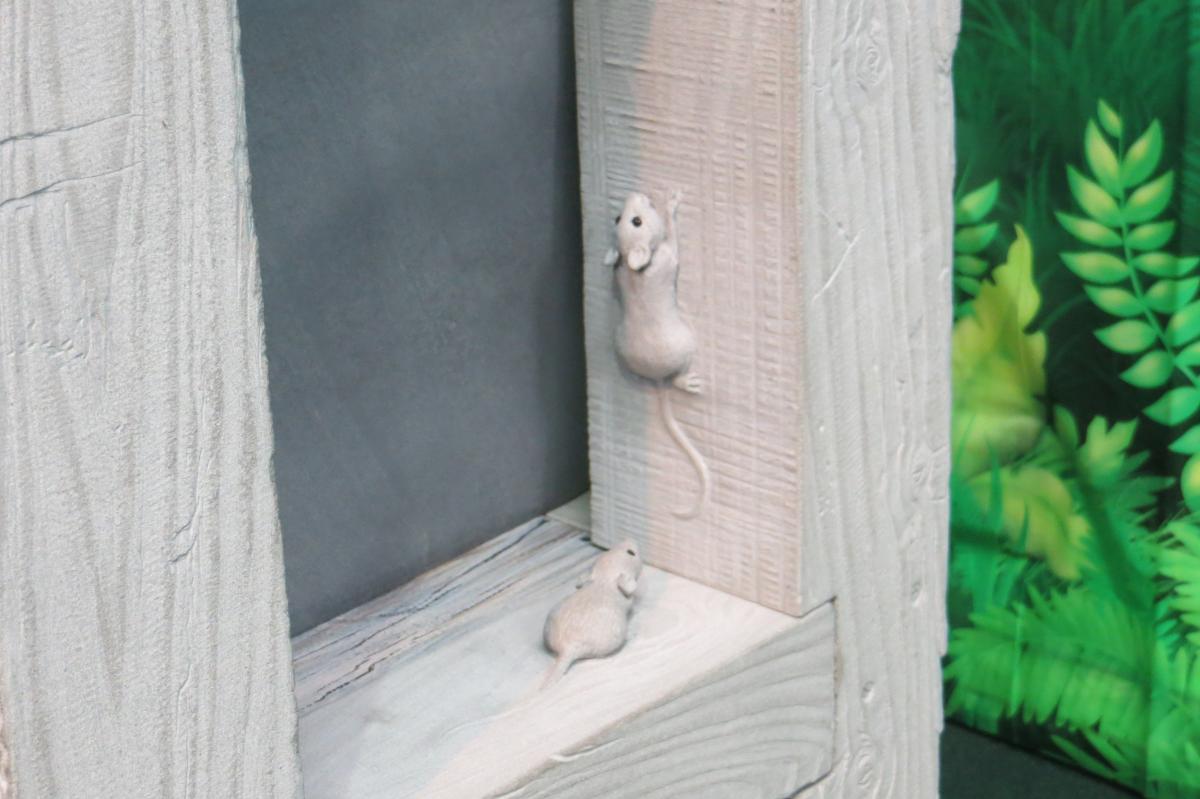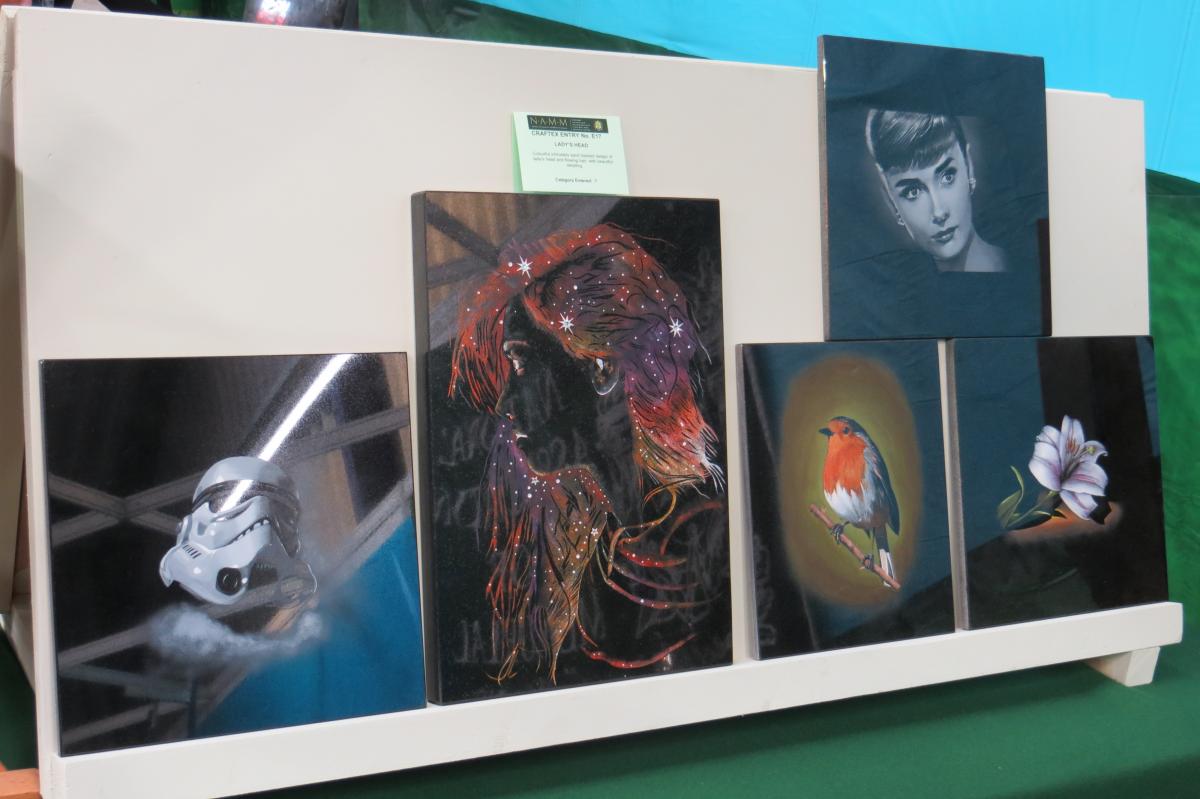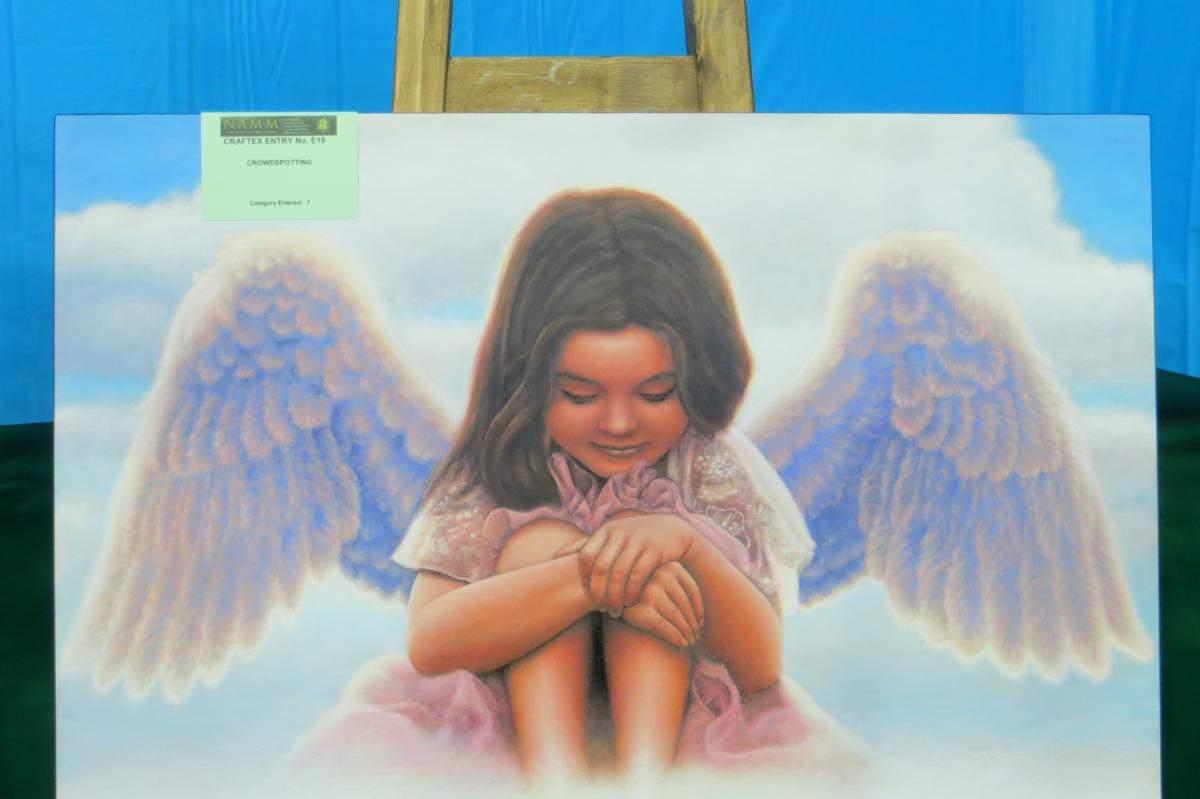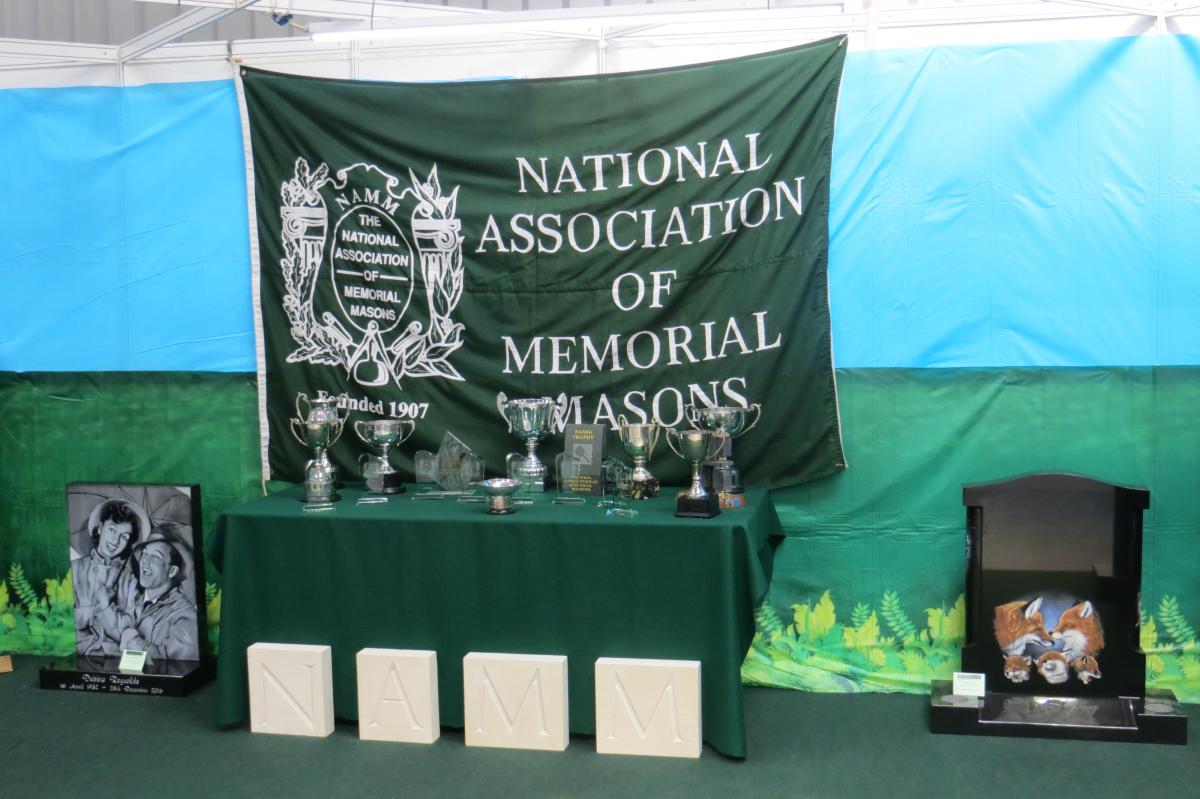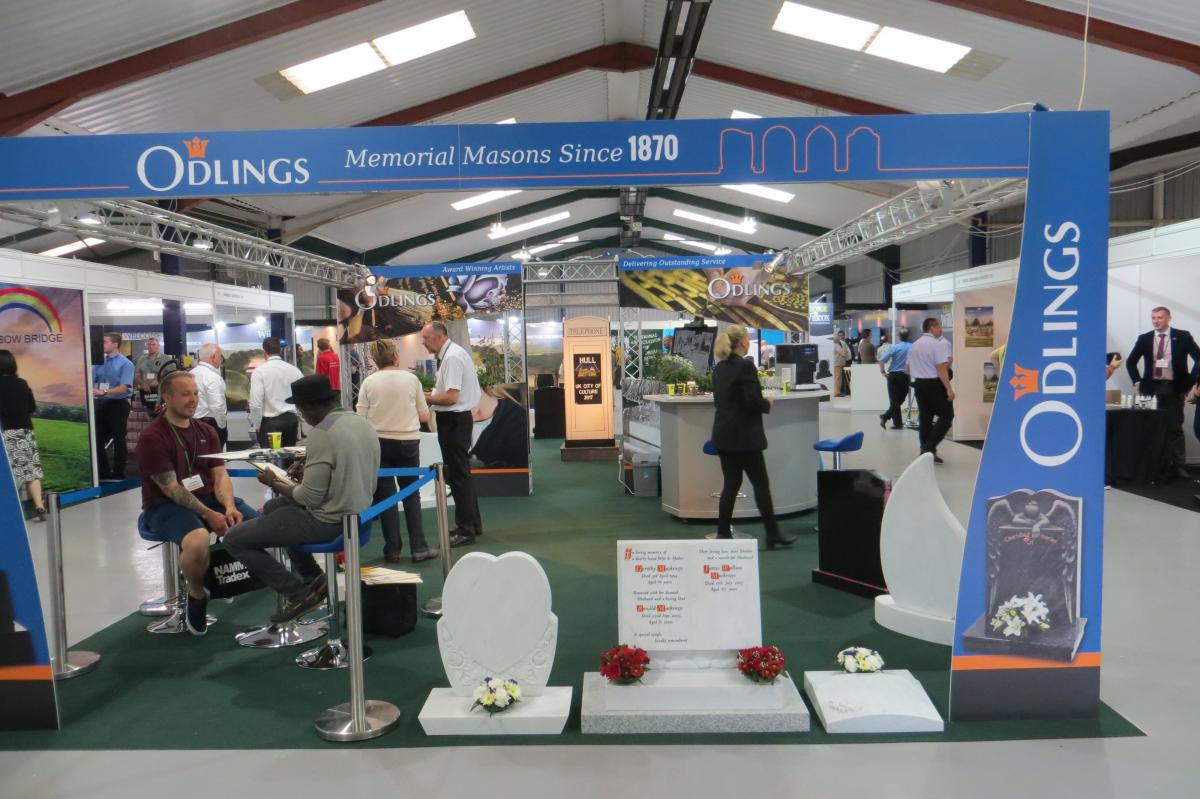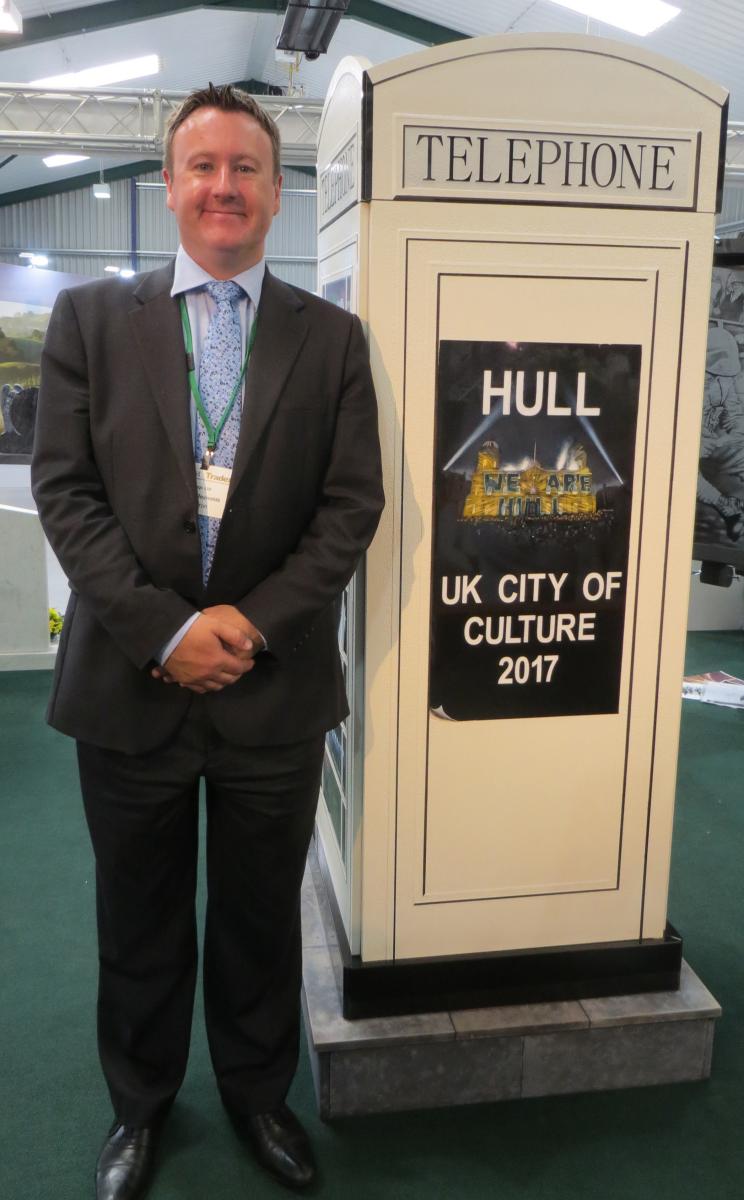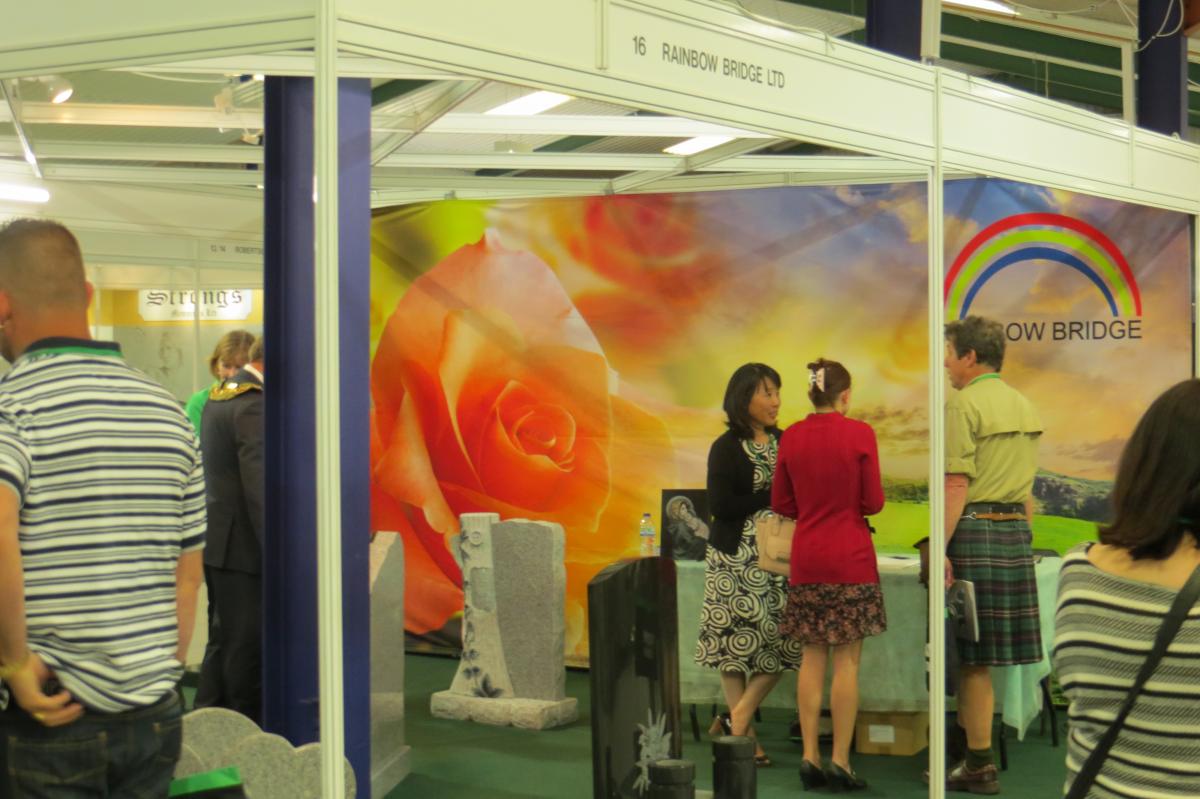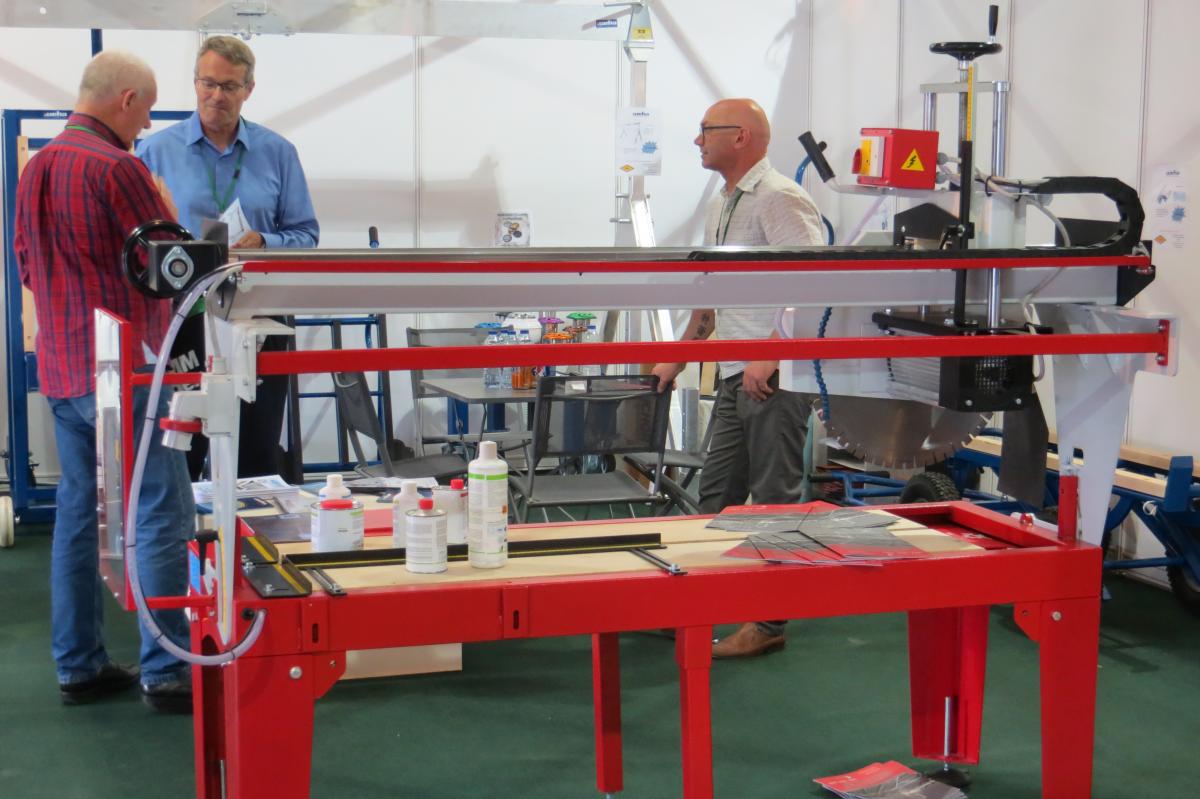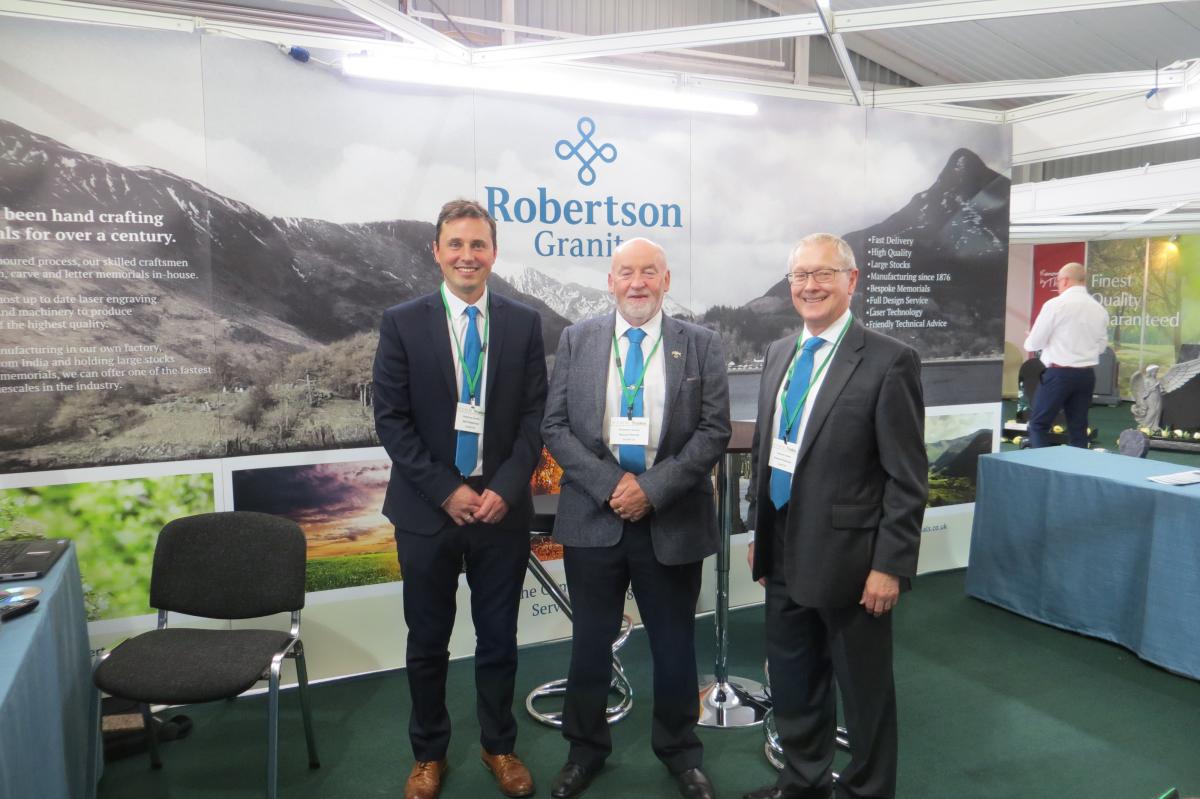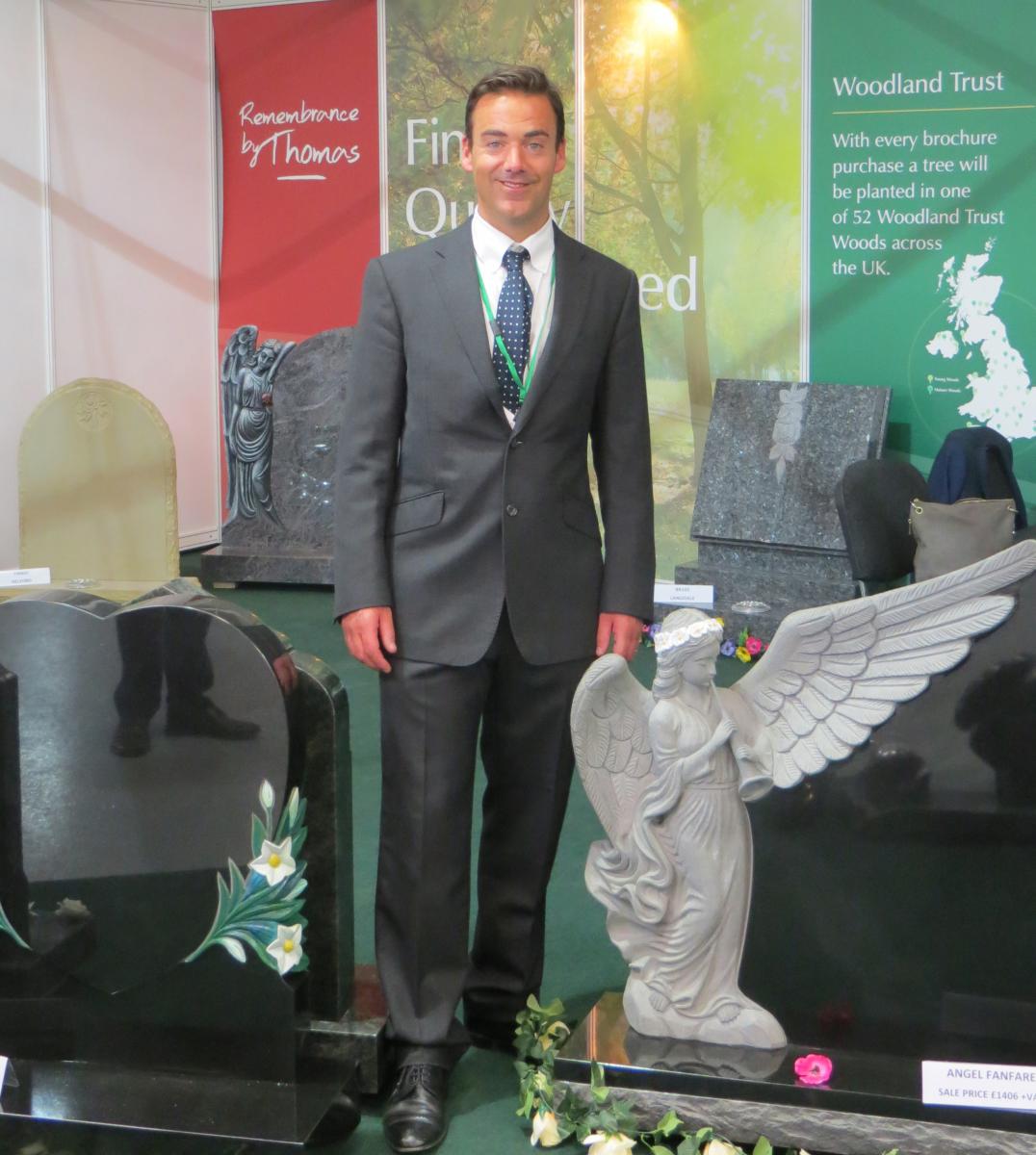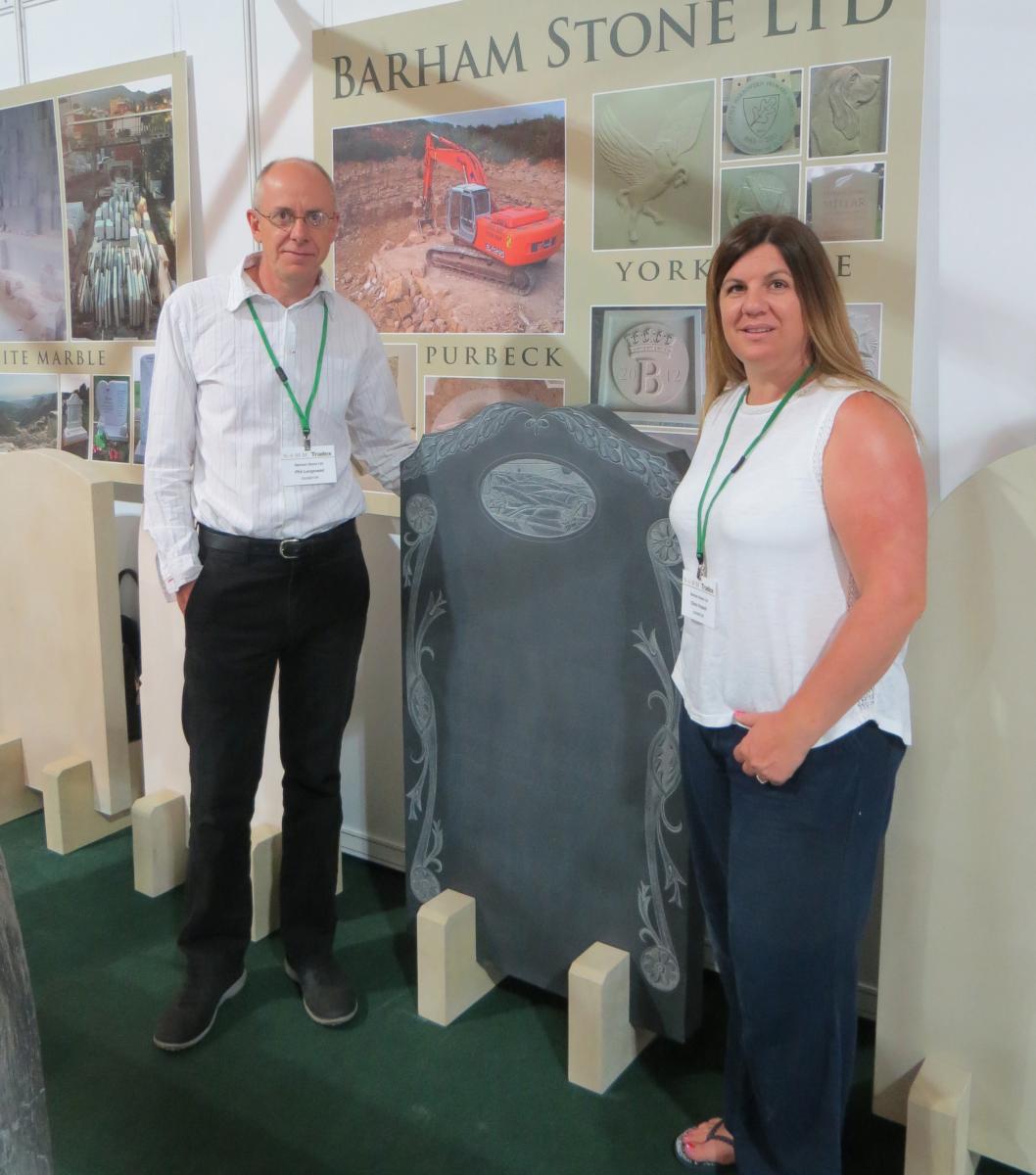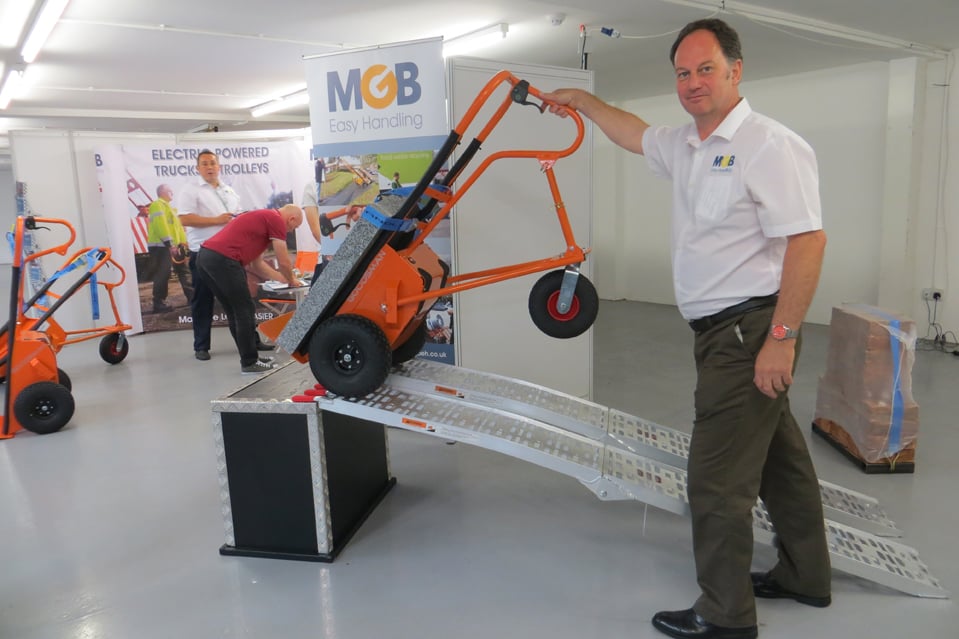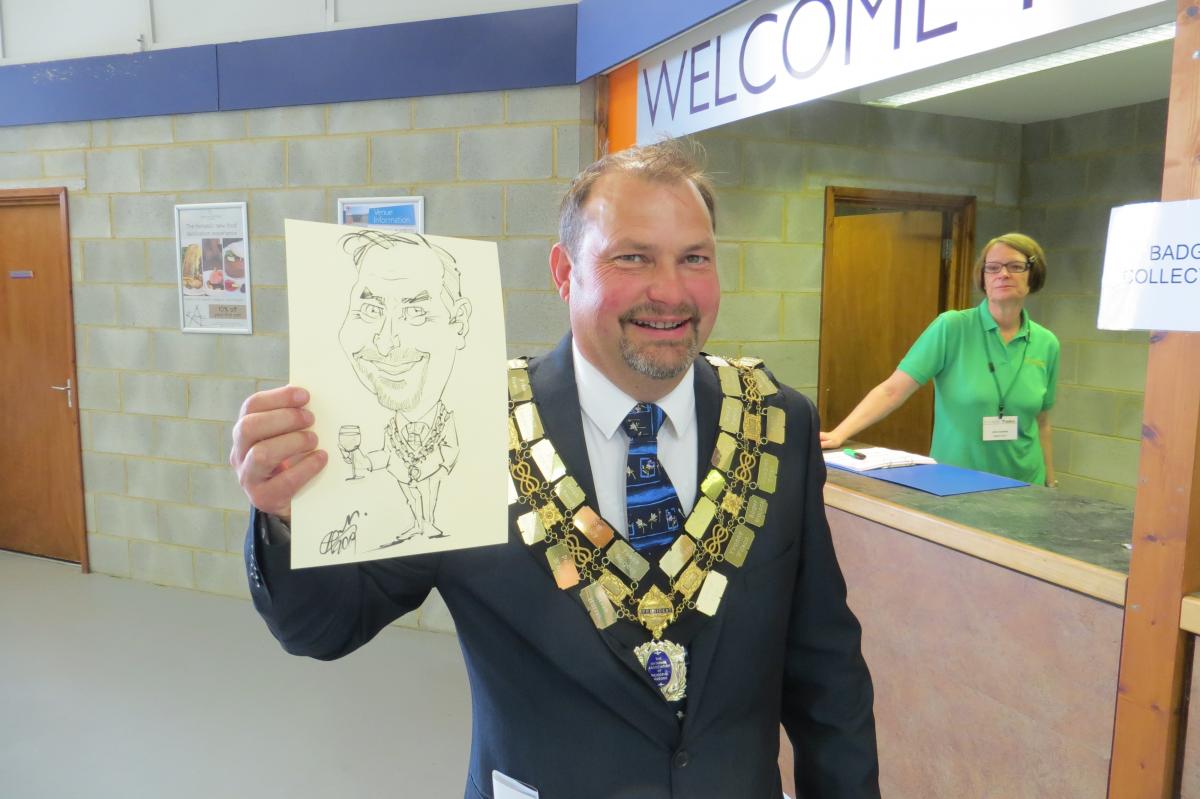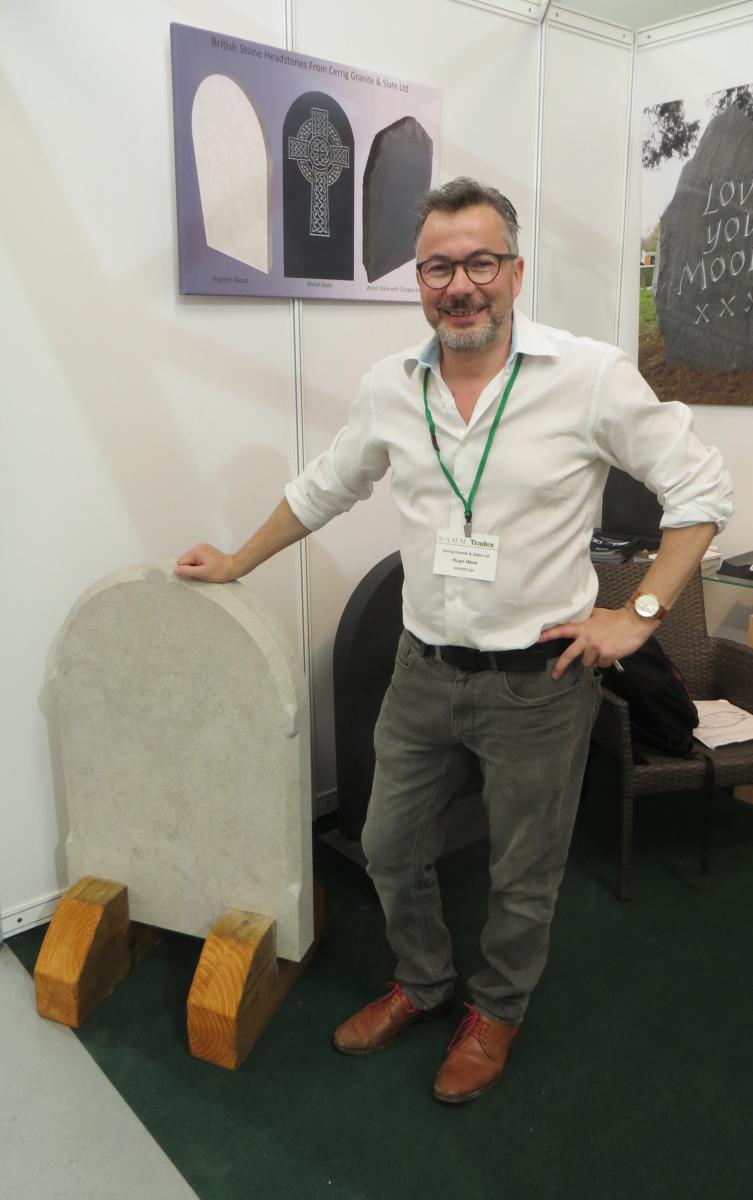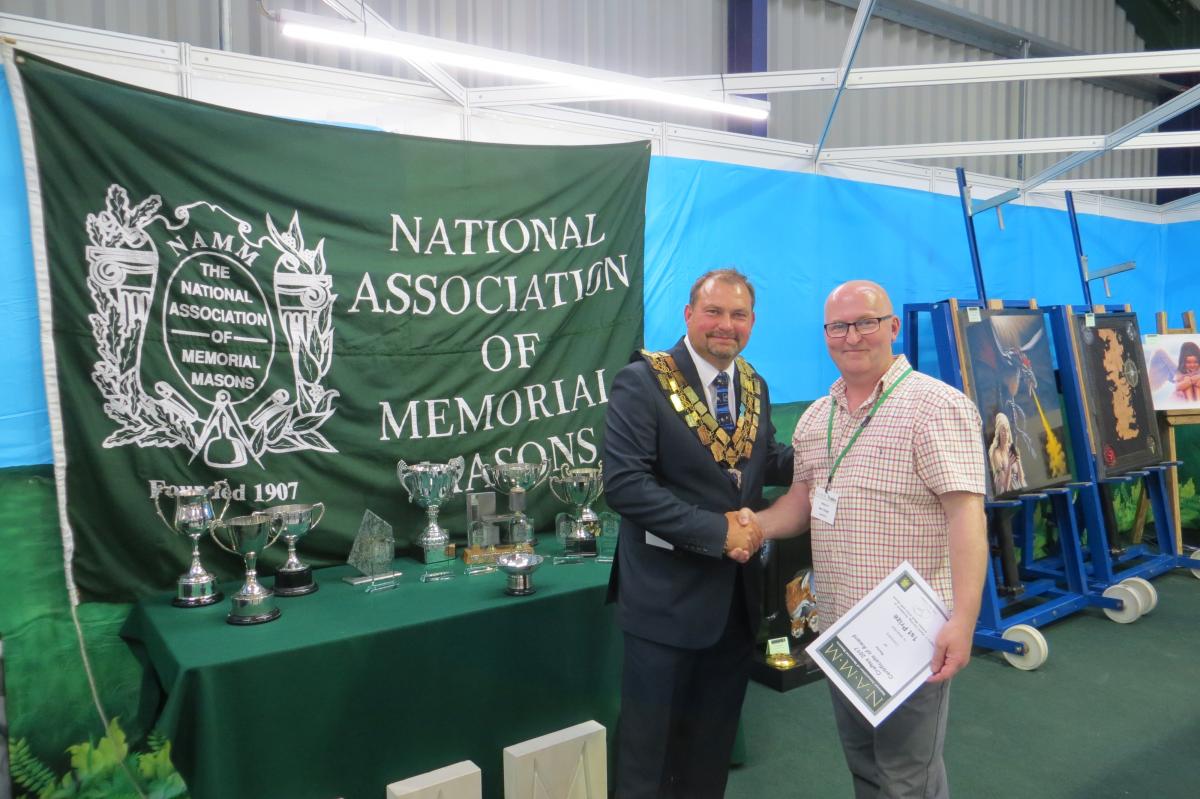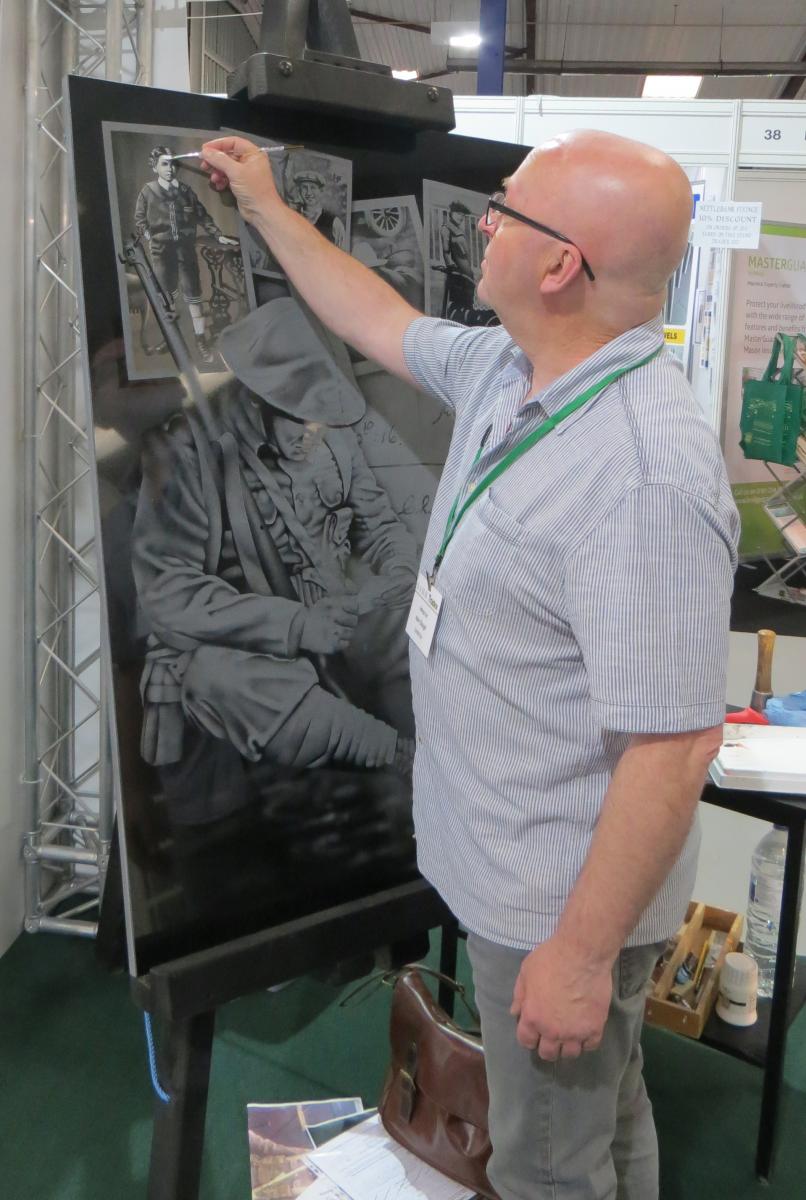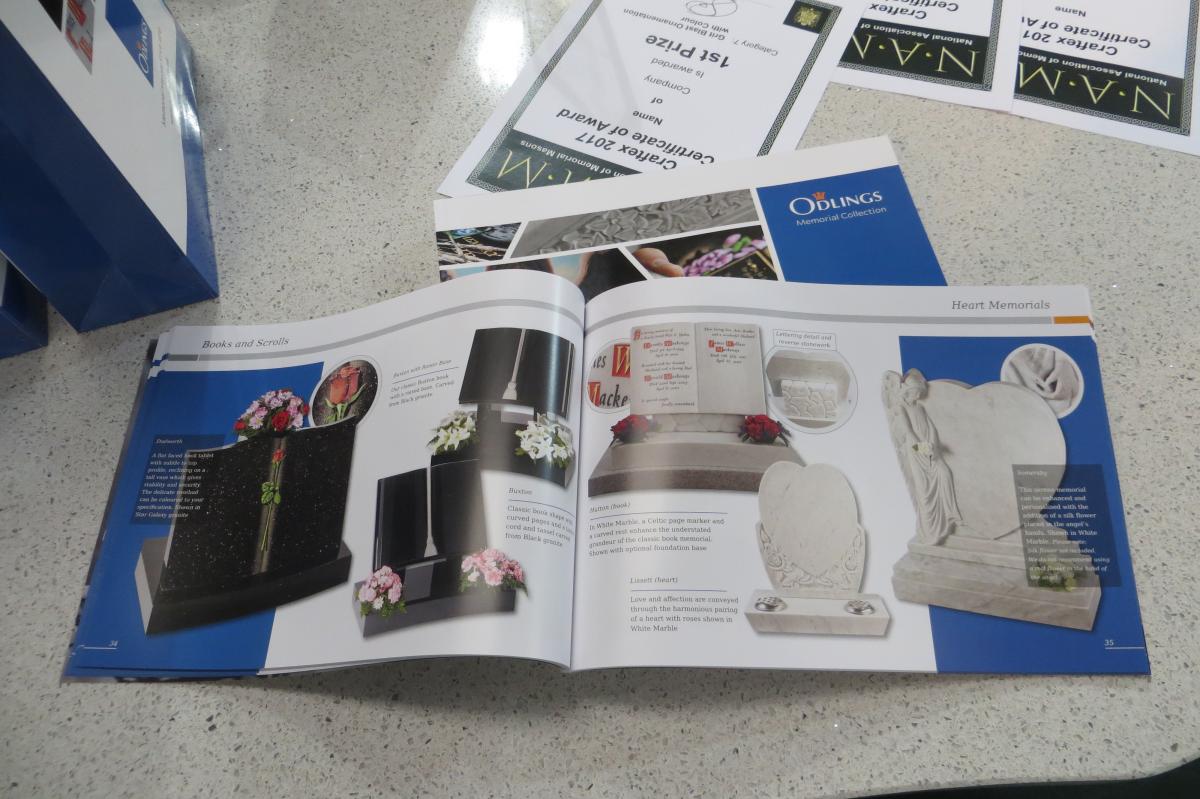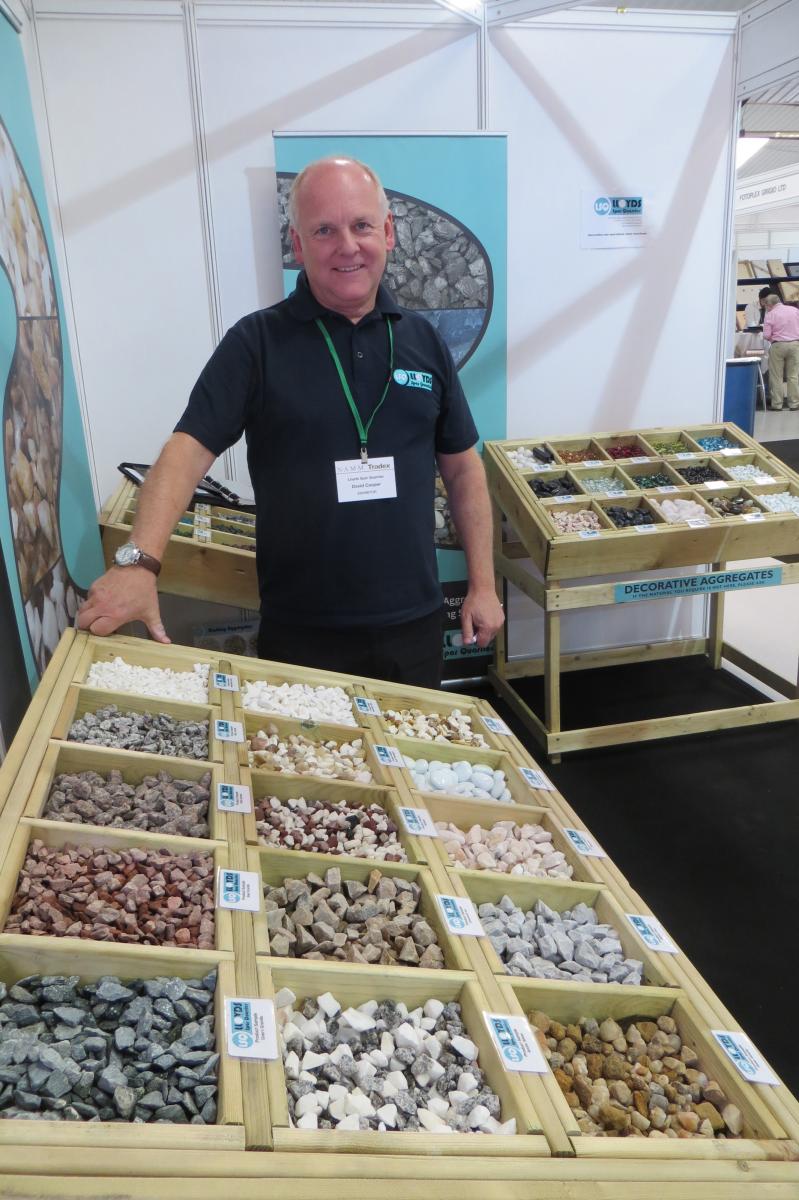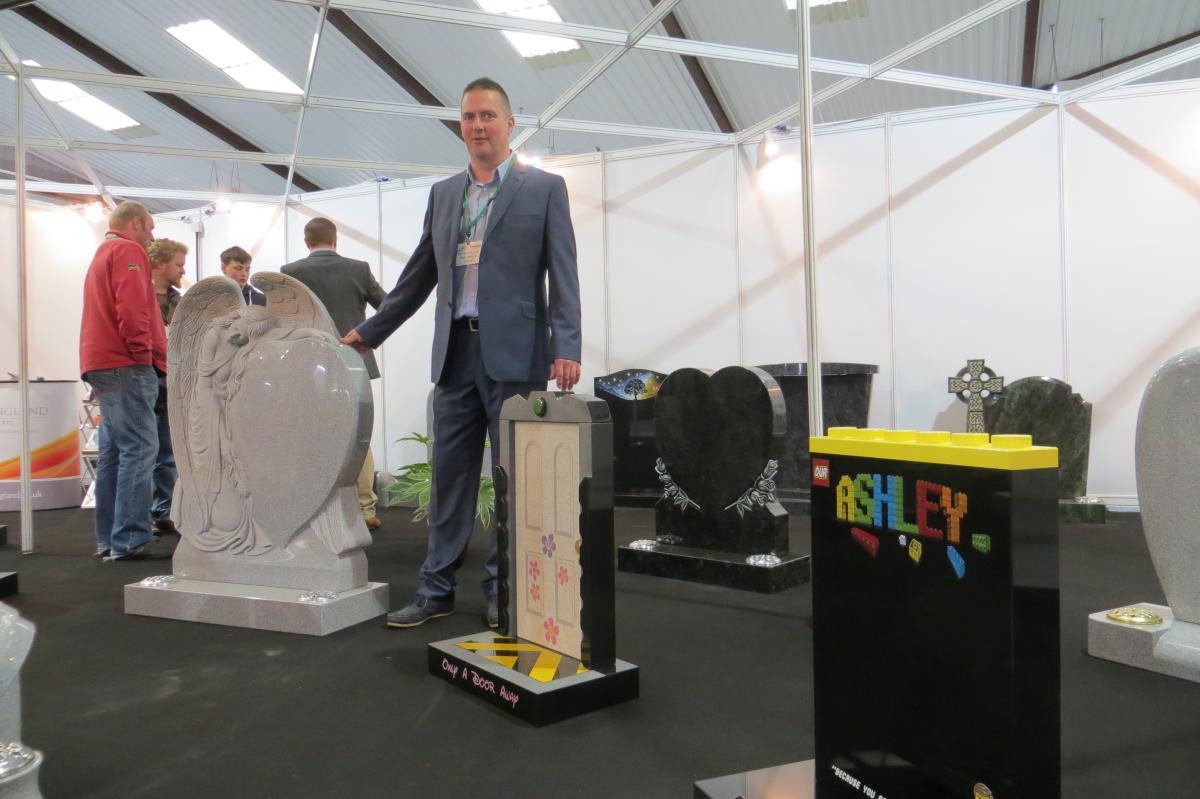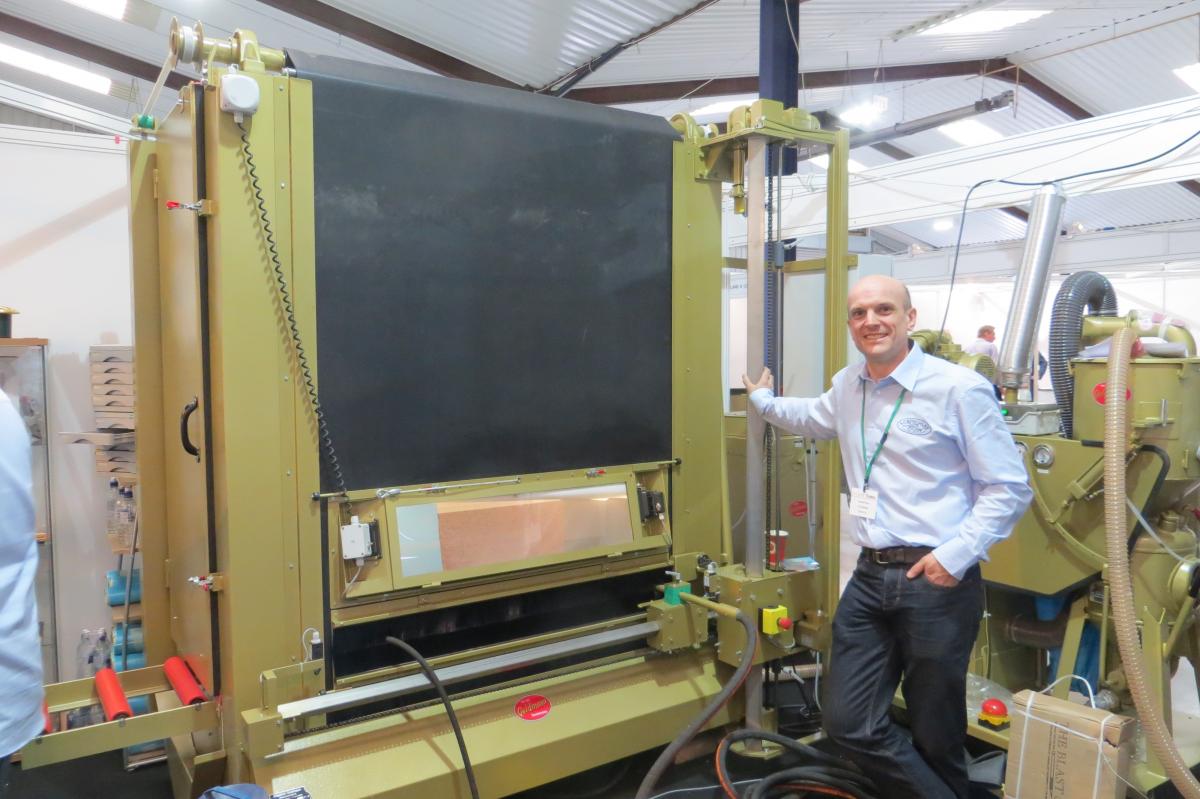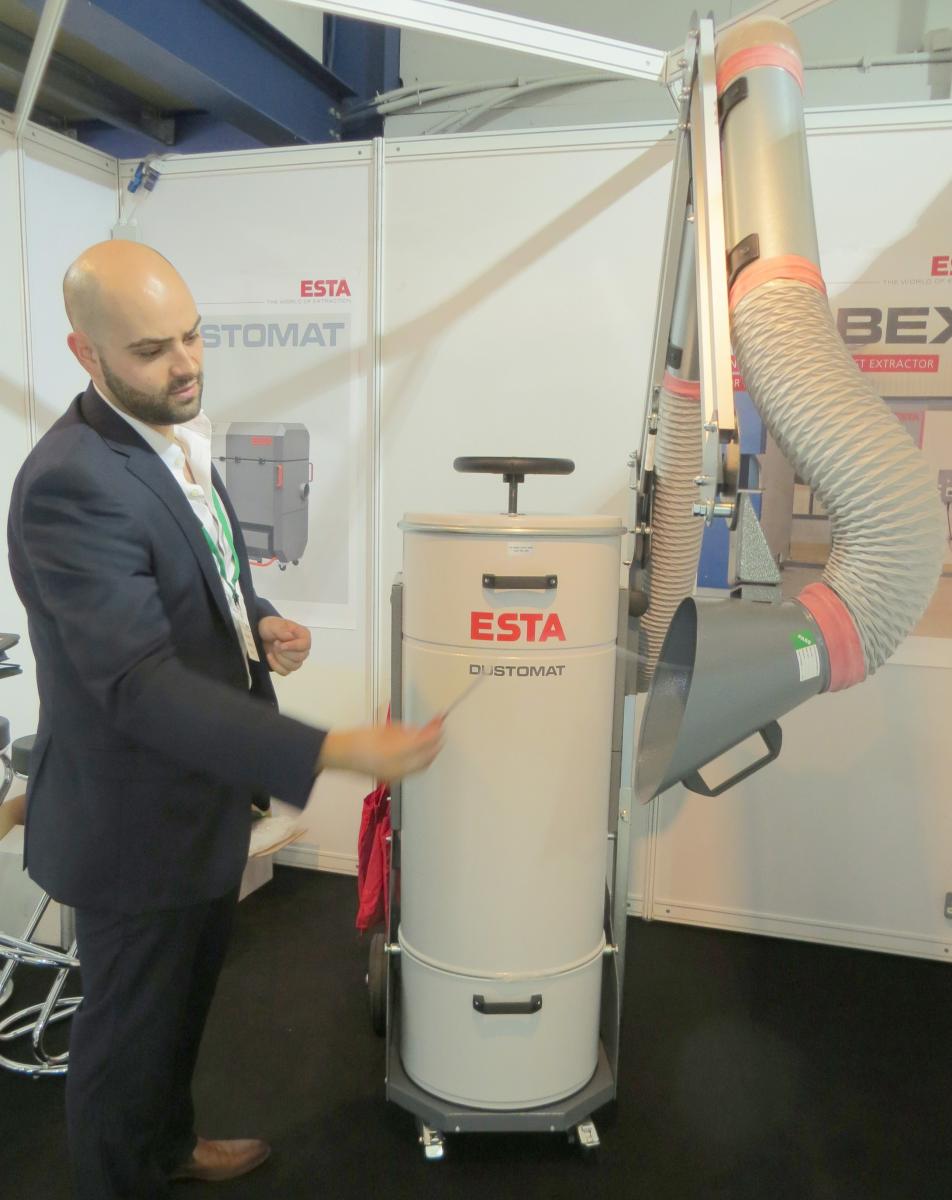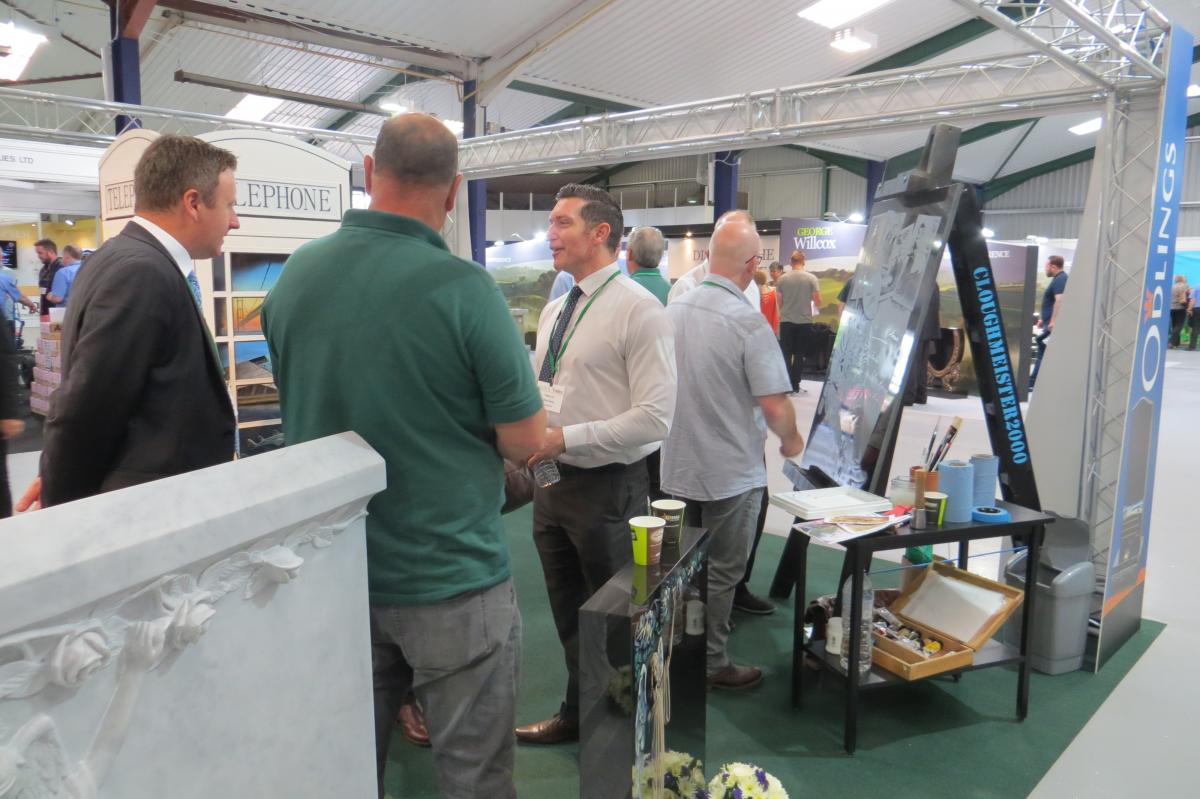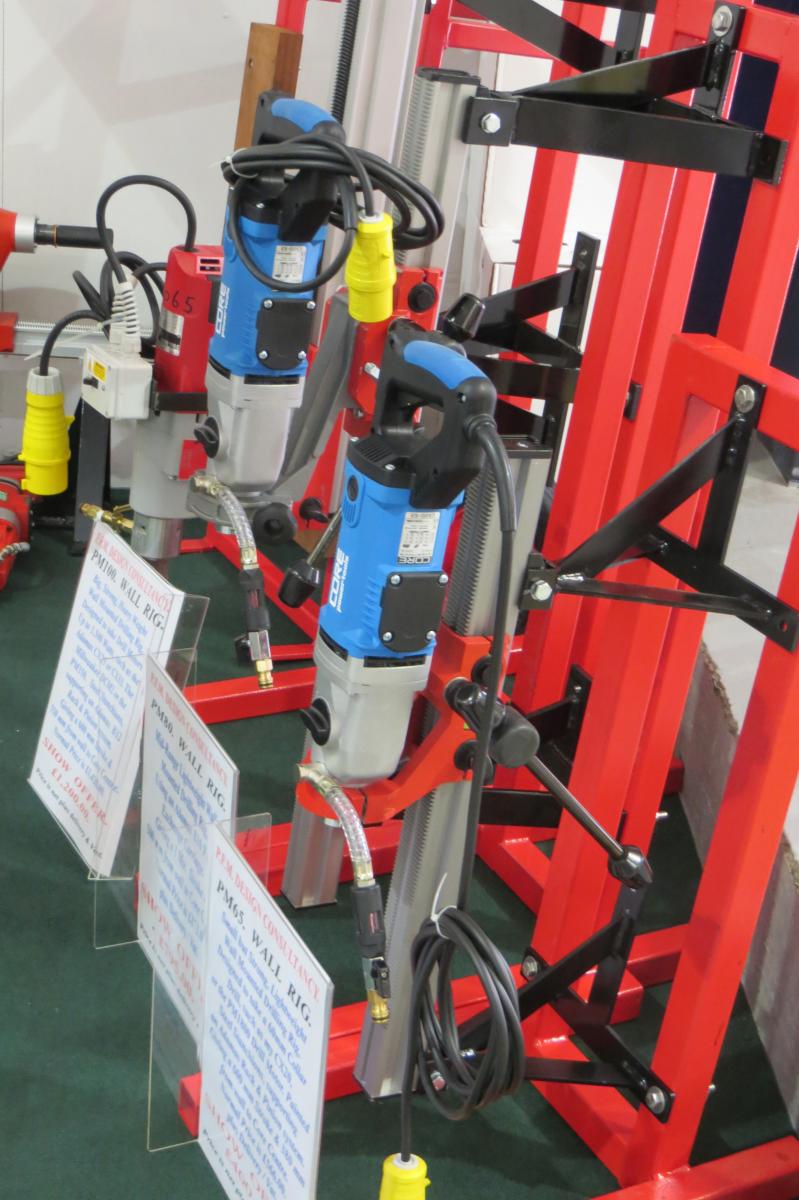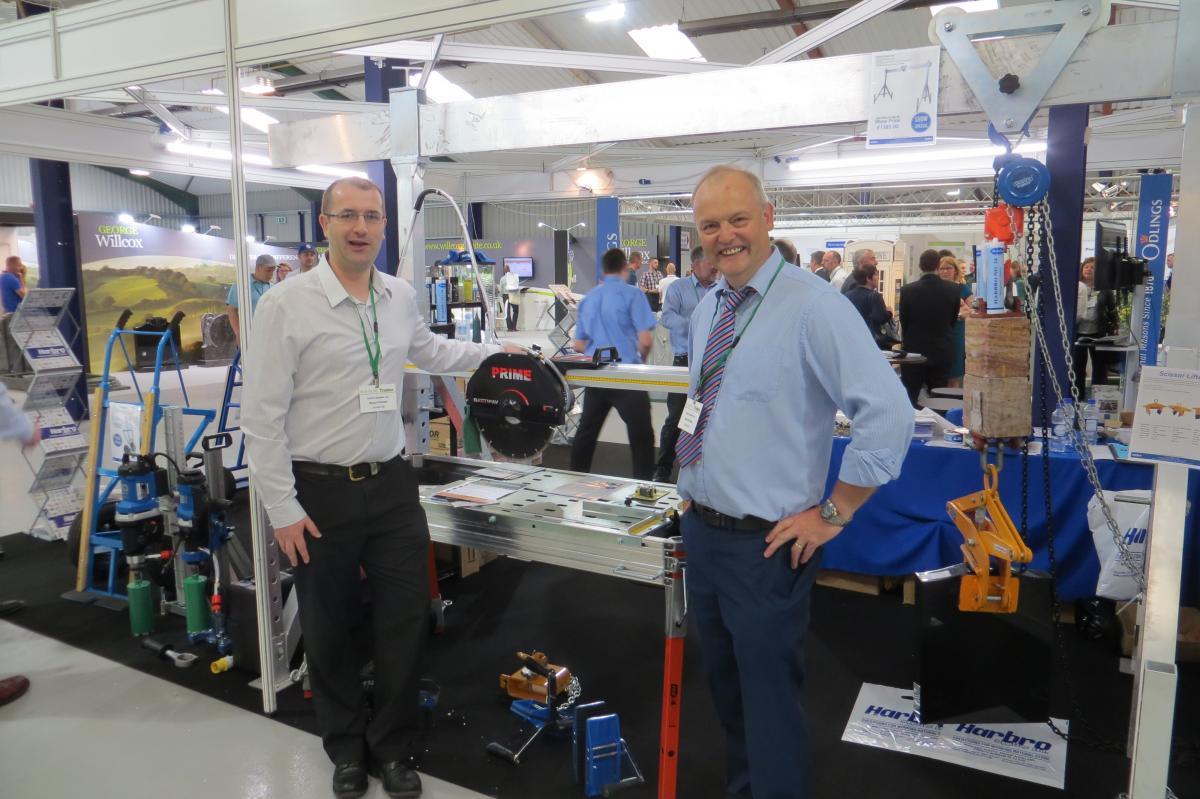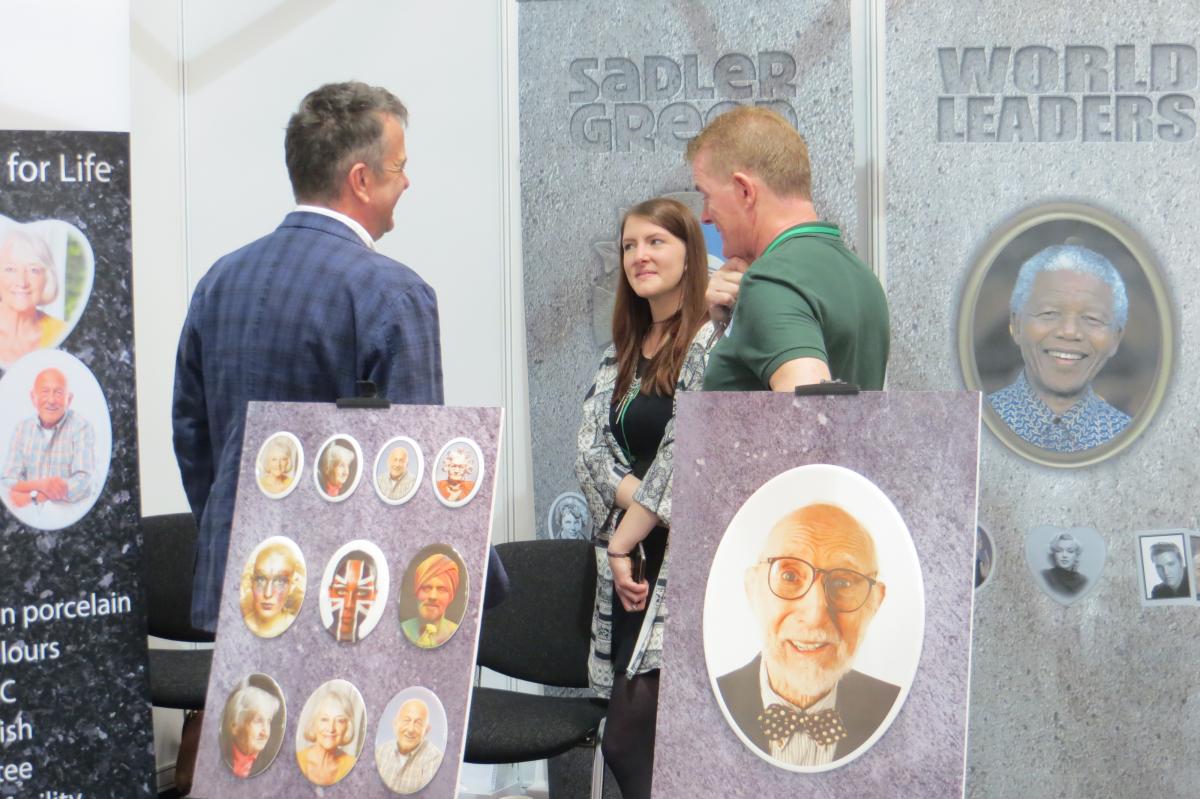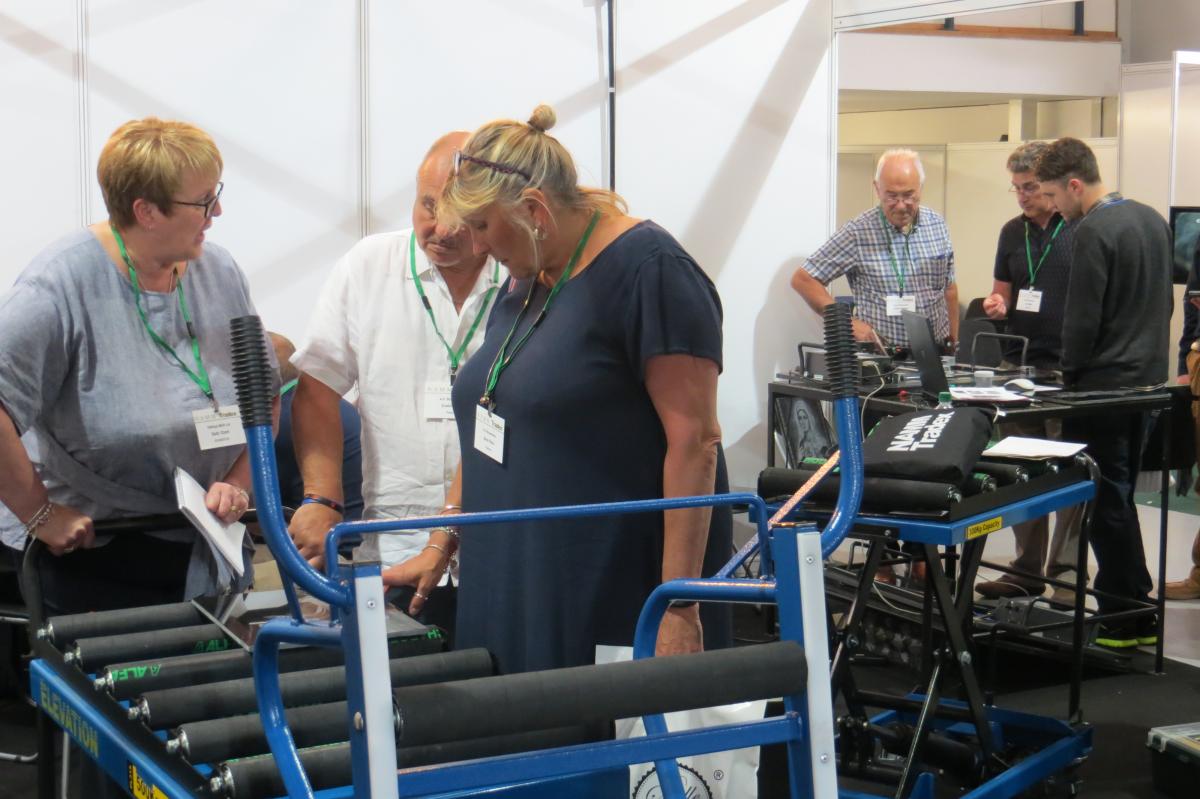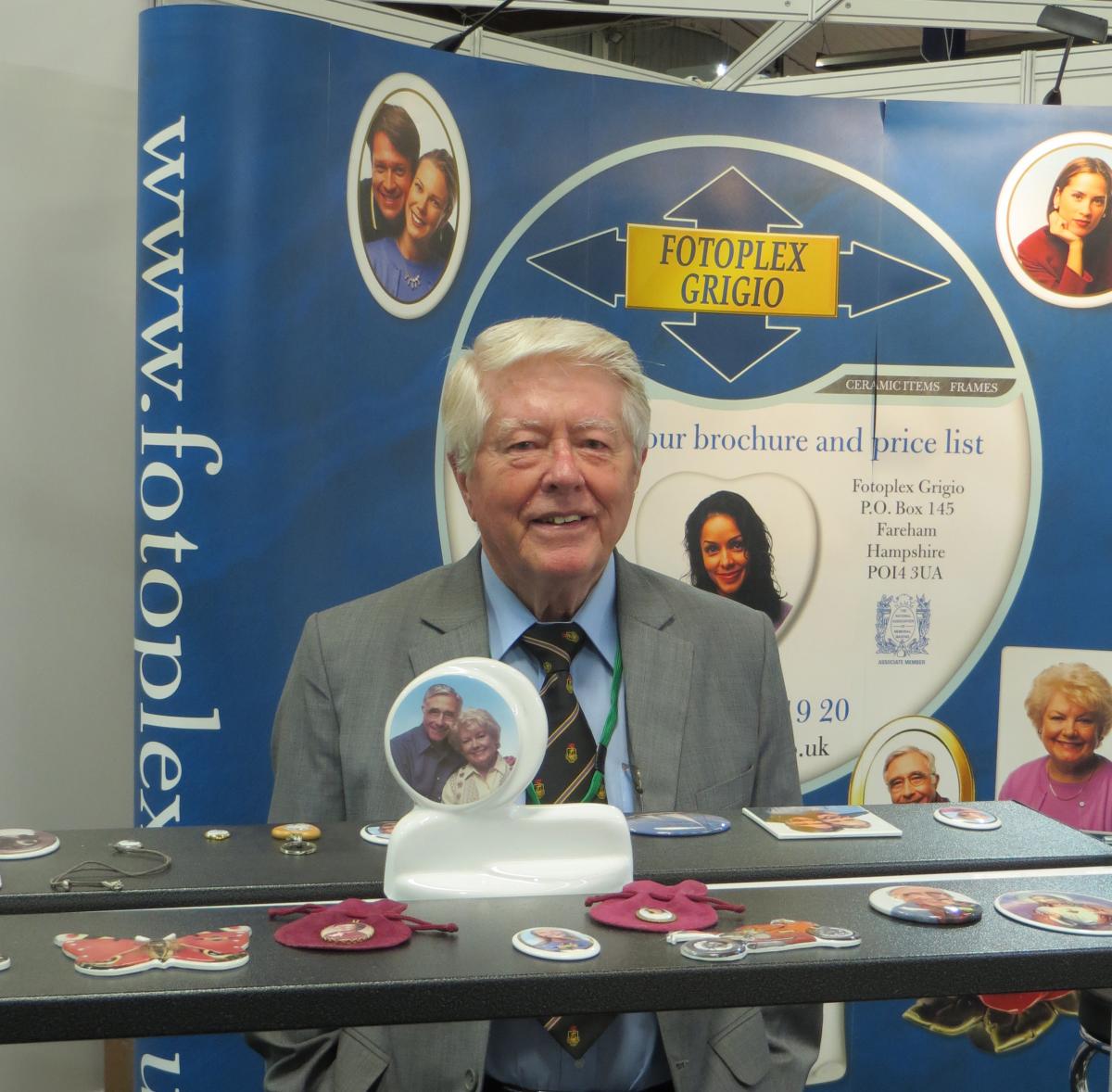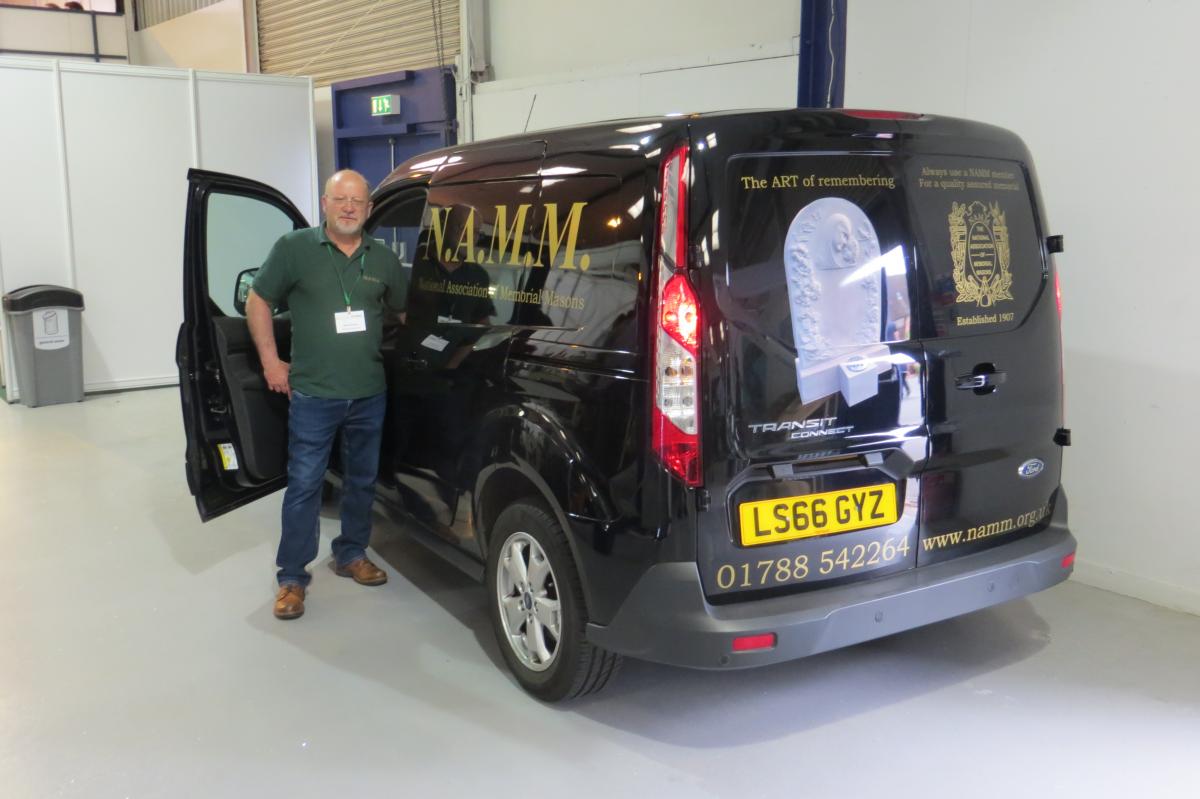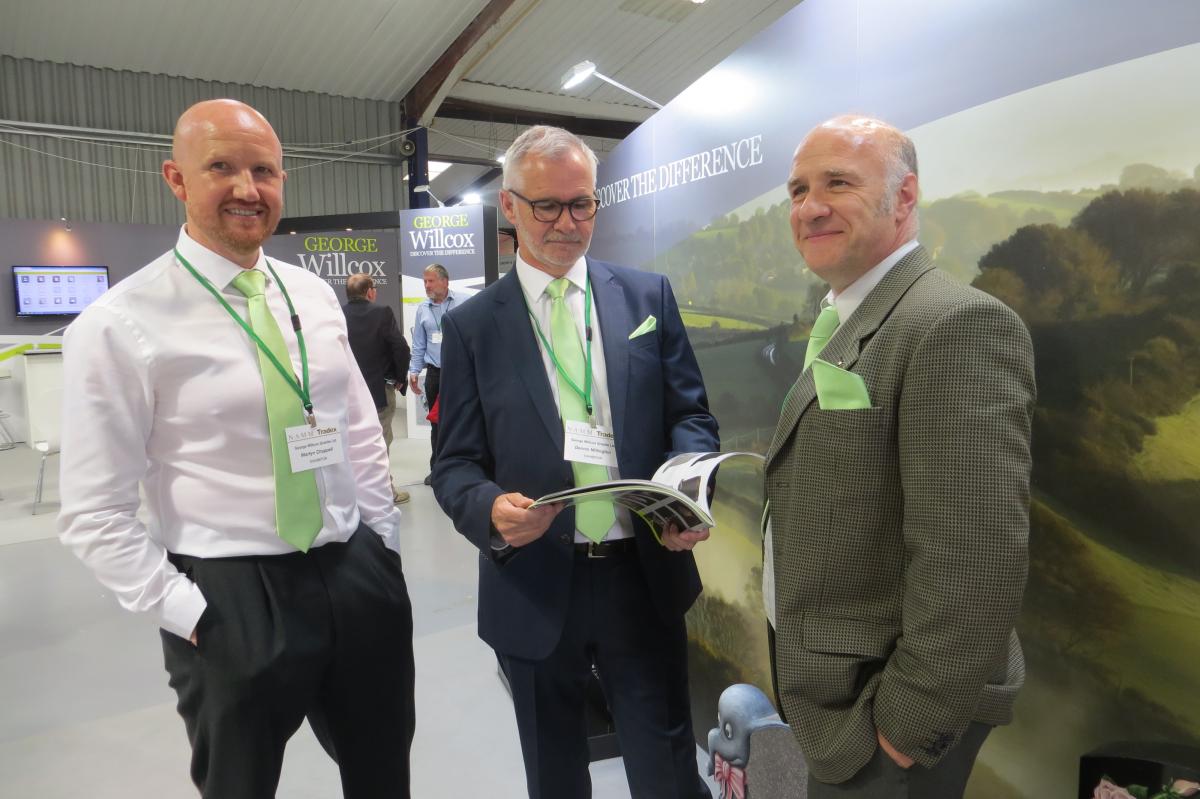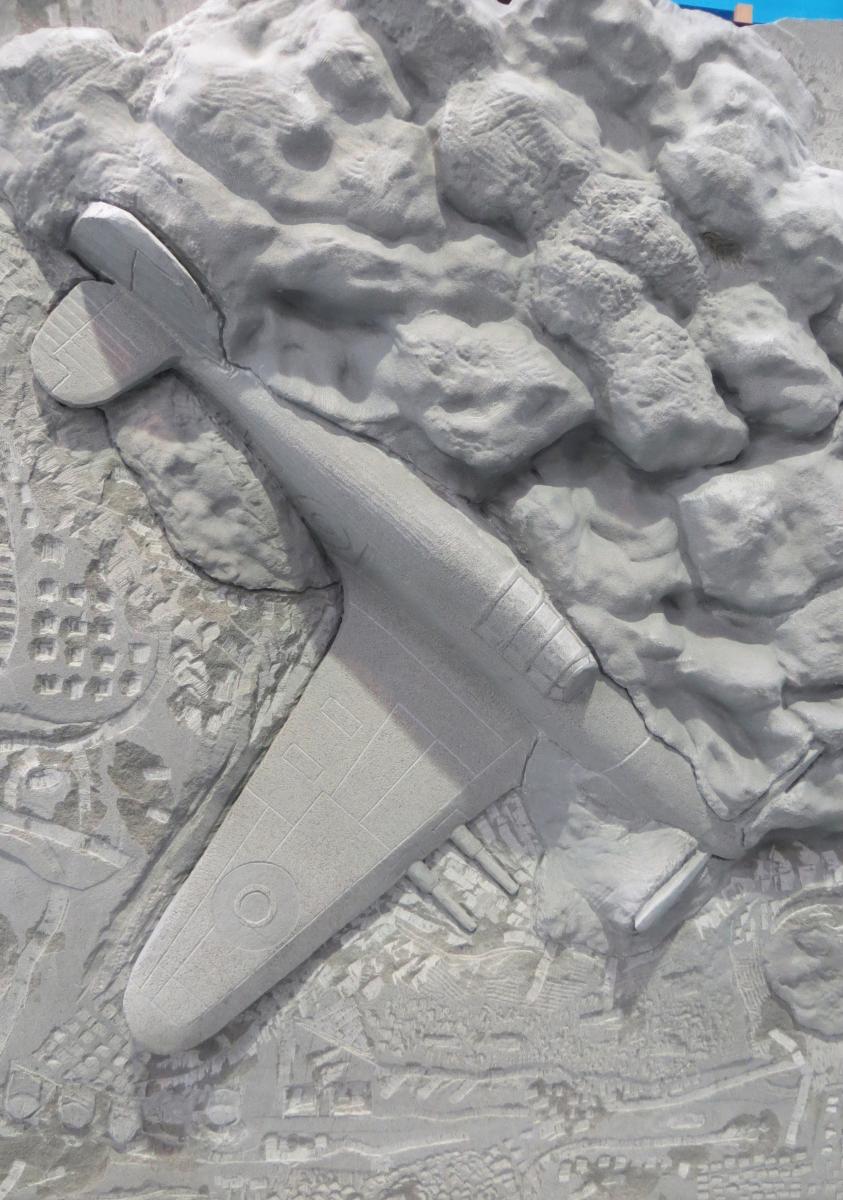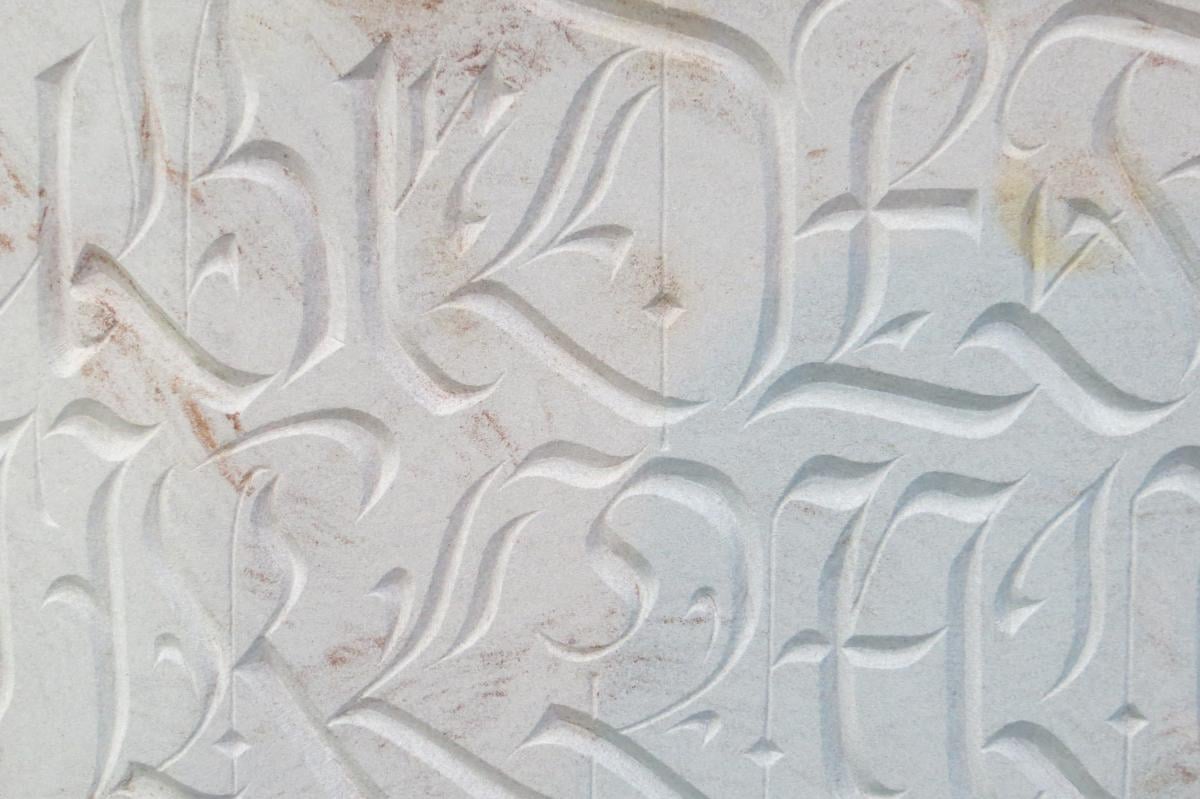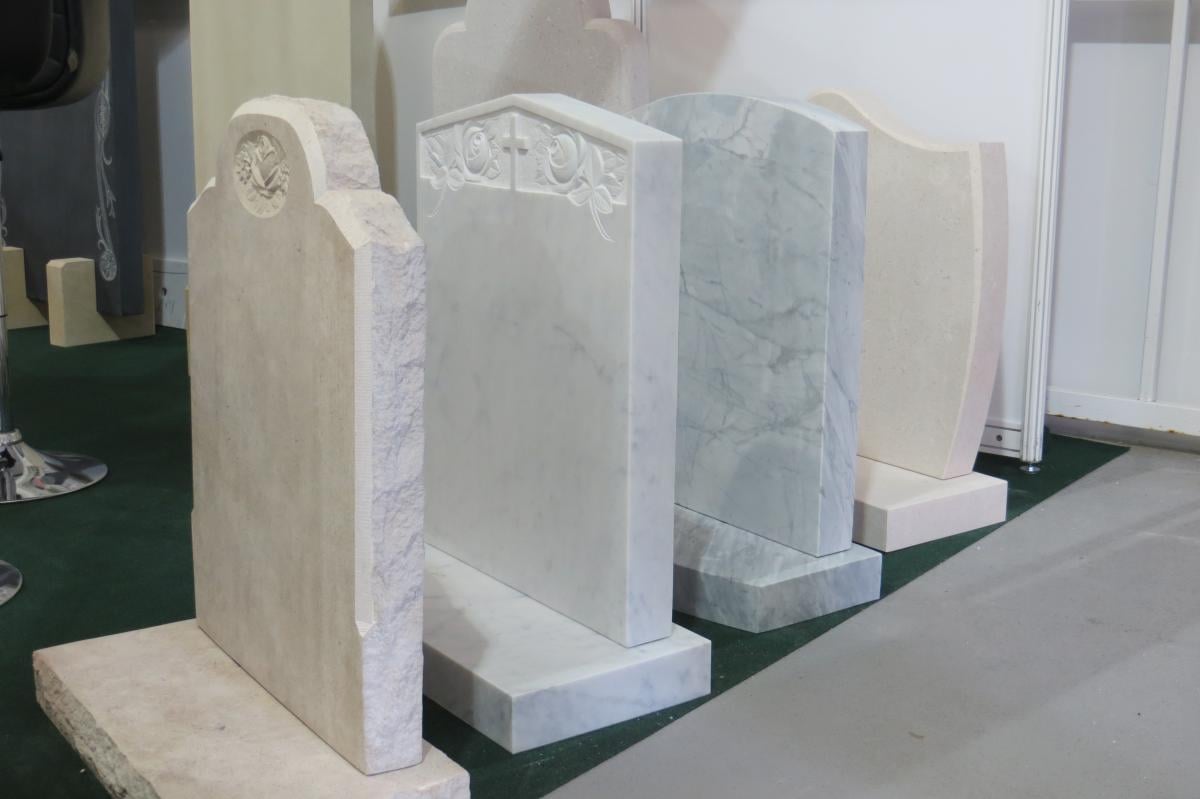 Craftex winners