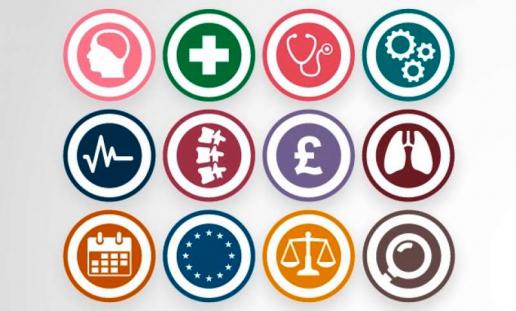 Health & Safety fines up 80% although there were fewer prosecutions.
Although there were fewer prosecutions for health & safety infringements in 2016/17, the value of the fines imposed on those convicted shot up 80%.
There were 554 proesecutions with fines imposed amounting to £69.9million compared with £38.8million in 2015/16.
The increase was the result of sentencing guidelines introduced in England and Wales in 2016, which have tended to increase the fines imposed. Just 20 of the largest fines accounted for £30.7million of the latest figure.
The statistics are from the annual injury and ill-health report from the Health & Safety Executive (HSE). They reveal that 1.3million workers were suffering from work related ill health and there were 609,000 workplace injuries in 2016/17. 
The figures show that while Britain remains one of the safest places in the world to work, there is still room for improvement.
Workplace injury and new cases of ill health is said to have cost Britain £14.9billion for the year with 31.2million working days lost.
Headline statistics show that in 2016/17 there were:
137 fatal injuries in Britain's workplaces
70,116 other injuries reported by employers
12,000 lung disease deaths estimated to be linked to past work exposures.
Commenting on the findings, HSE chair Martin Temple said: "These latest figures should act as a spur to reduce the impact of ill health and injury on Britain's workforce and businesses. We cannot rest on our reputation.
"We will only achieve long-term improvement by a collective approach to improve workplace standards. Poor standards lead to poor health and increased injuries, which is bad for the workforce and business."
The full annual injury and ill-health statistics report can be found at: http://www.hse.gov.uk/statistics/