Health, Safety, Ethical & Environmental
The latest news from the Stone Industry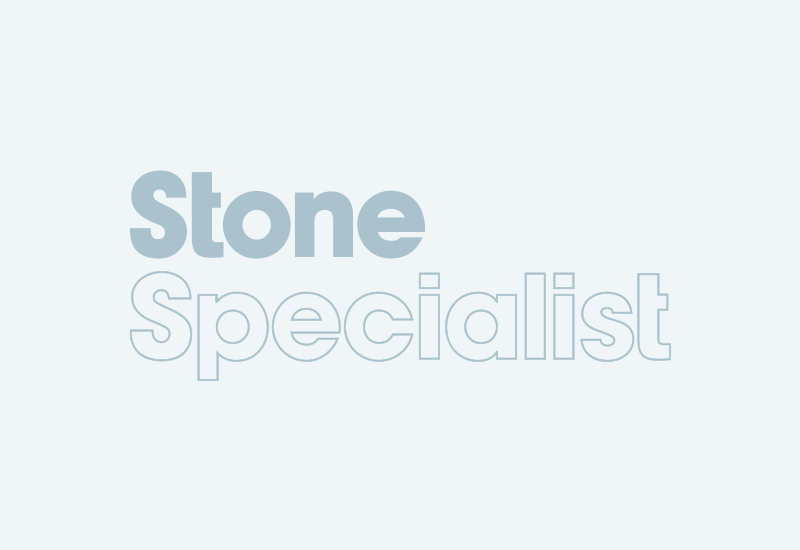 A report* produced by SISTech in collaboration with Heriot-Watt University, Edinburgh, for Historic Scotland comparing the embodied carbon of natural stone with other building materials quantifies...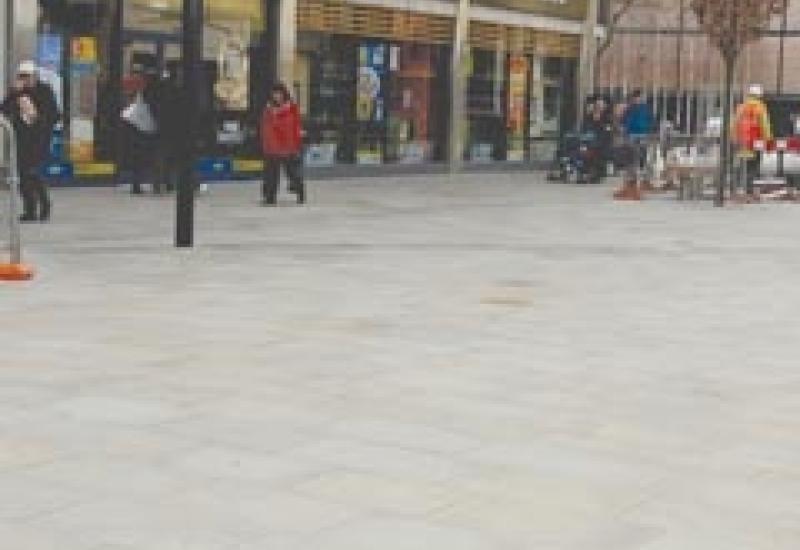 Dr Kristian Steele, Darren Anderson and Richard Hunt from Arup, the consultants and technical specialists in design, planning and engineering, discuss what needs to be considered when looking for...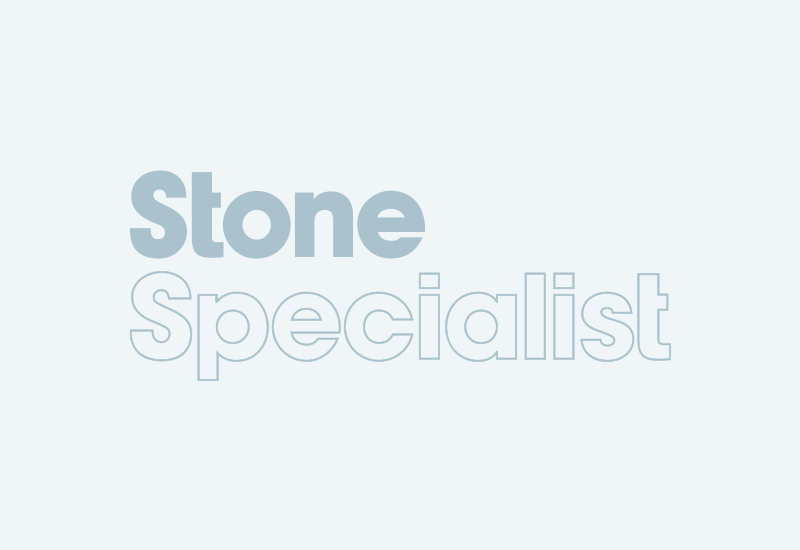 Comments by importers of Indian stone reported in this magazine that seem to diminish the issue of child and bonded labour in the Indian stone industry have angered some readers.In last month's...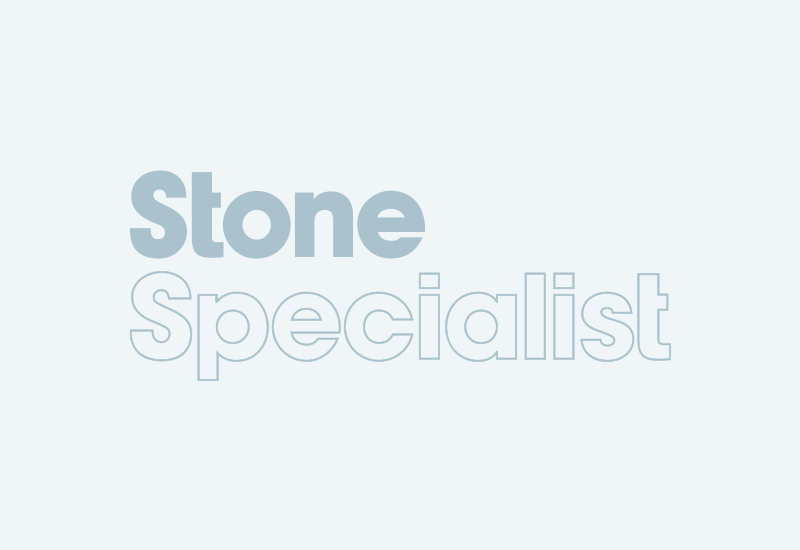 London company Marble City have been fined £100,000 with £47,564 costs and Directors Gavin and Jamie Waldron were fined £10,000 each after one man was killed and two injured when...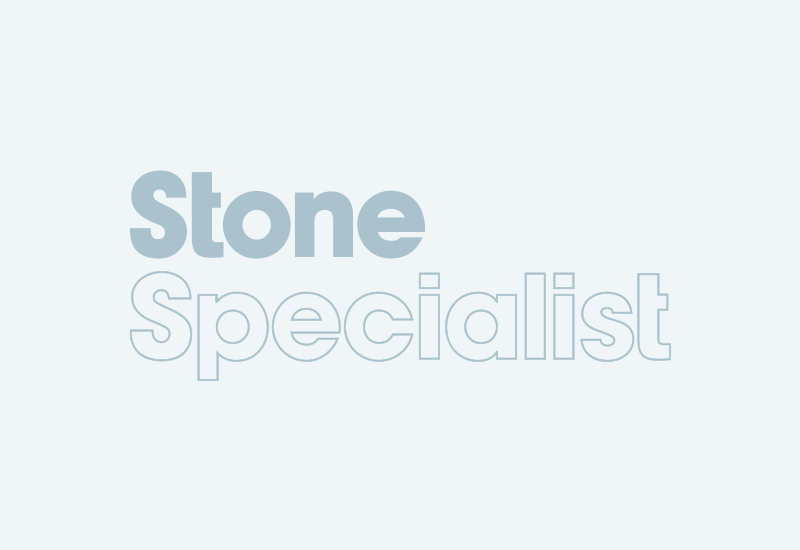 The stone industry in America is coming under the same environmental and ethical trading pressures as the stone industry in the UK. There, the Marble Institute of America (MIA) has just established a...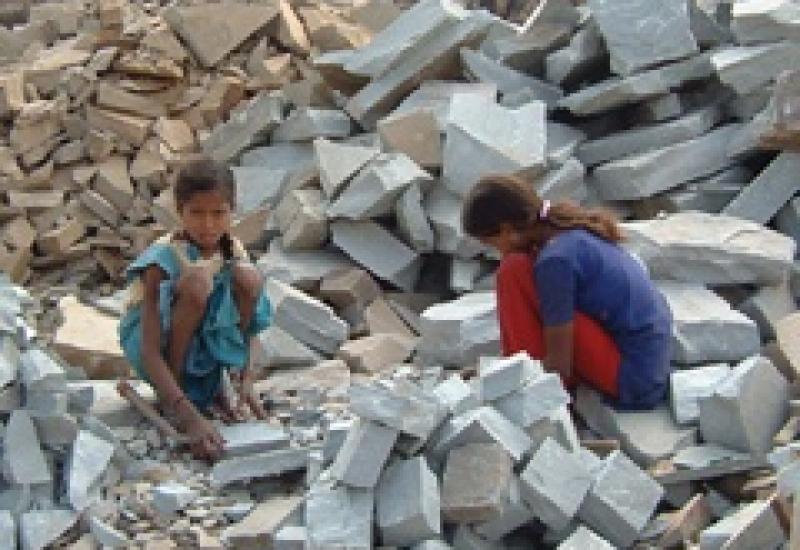 Last month Building magazine became the latest bit of the media to 'expose' the use of children in the stone extraction and processing industry in India. Quoting Anti Slavery Interna-...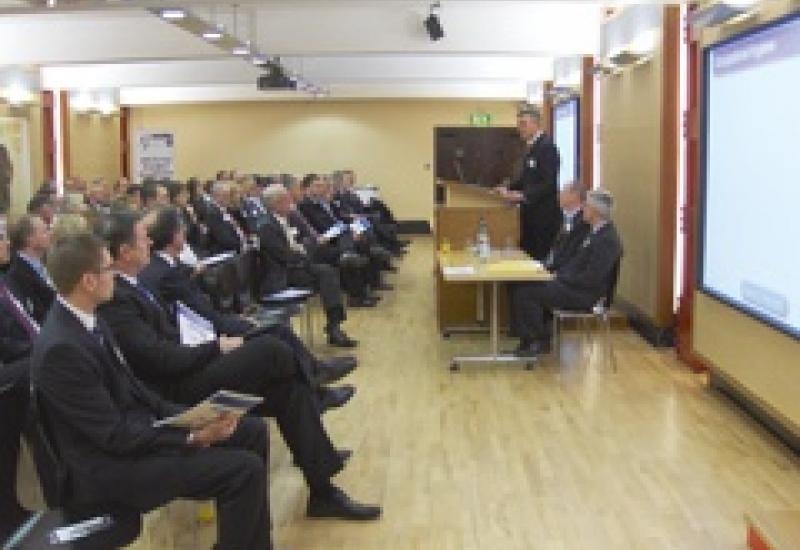 Masks and other breathing apparatus are supposed to be the last line of defence against dust and fumes when all other efforts have been made to prevent the creation of dust and to remove it from the...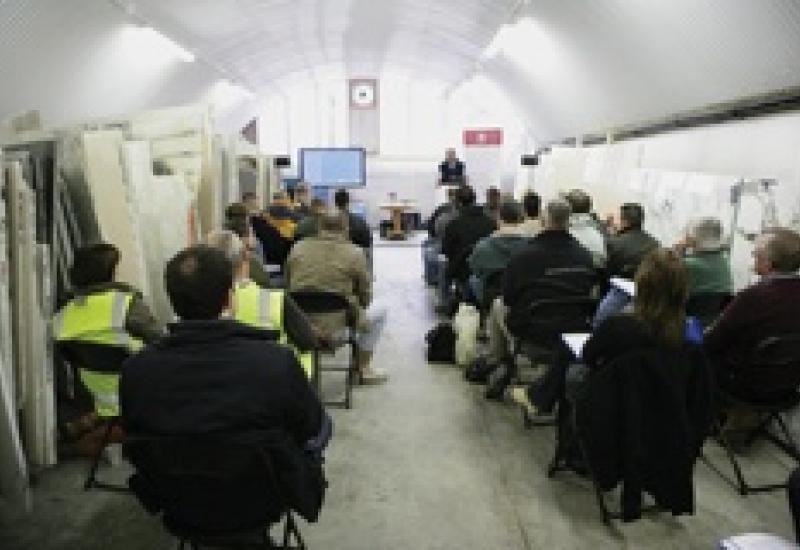 For a small sector, the stone industry has a high incidence of death, injury and ill health among its workforce. To raise awareness of the dangers, and the responsibilities of firms to protect...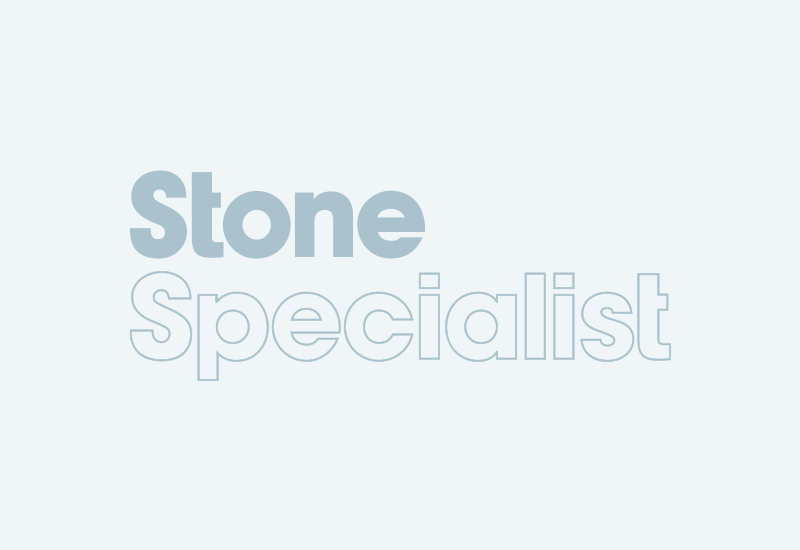 HSE has launched a campaign called 'Do your Bit' to get workers as well as their employers involved in health & safety. The initiative will run for the next year. A new section on the...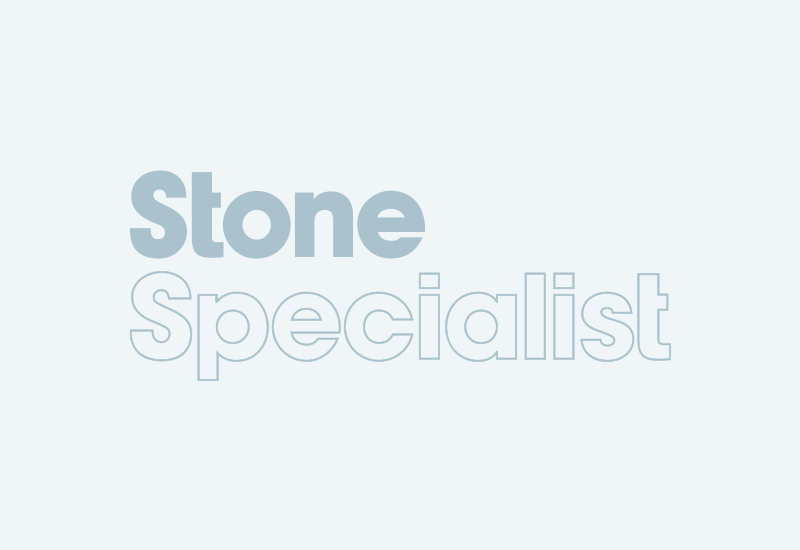 Footage by a TV film crew accompanying medical staff who attended a fatal accident has helped convict a construction company following the death of a 25-year-old worker.Regentford Ltd, of Rookwood...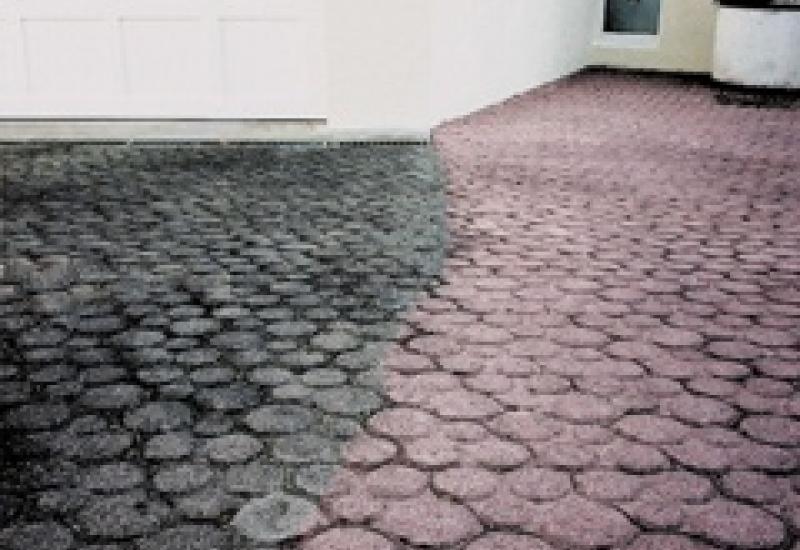 It has been a general rule of thumb that the nastier the chemical the better it works. But growing concern about the damage we are causing to the planet we live on is resulting in a search for ever...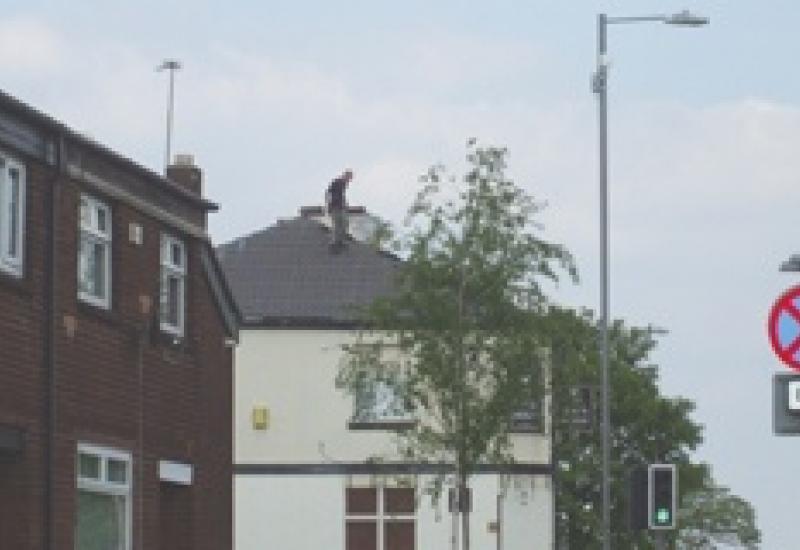 A Merseyside builder has been fined £1,500 with £1,000 costs after he and another man were spotted working on a pub roof in St Helens without safety equipment.The Health & Safety...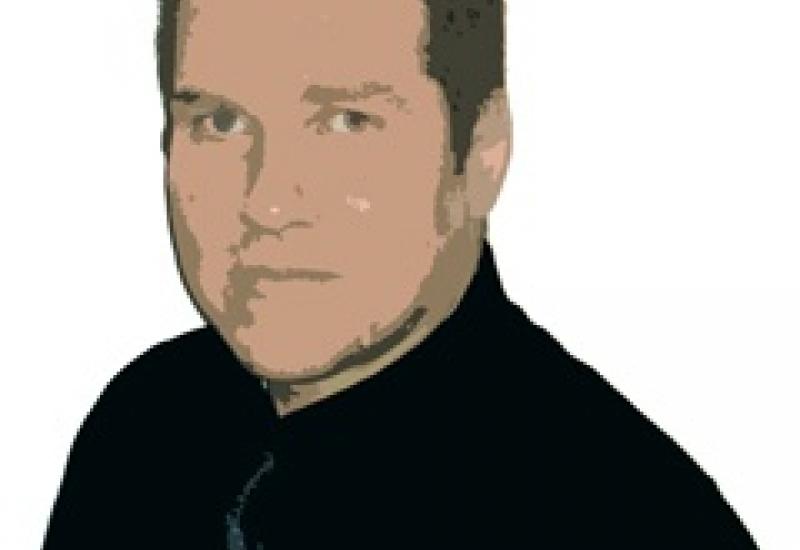 In this regular column, Consultant Barry Hunt answers reader enquiries. If you have a question, email it to:
[email protected]
marked for Barry's attention.Q: I have been told granite worktops can...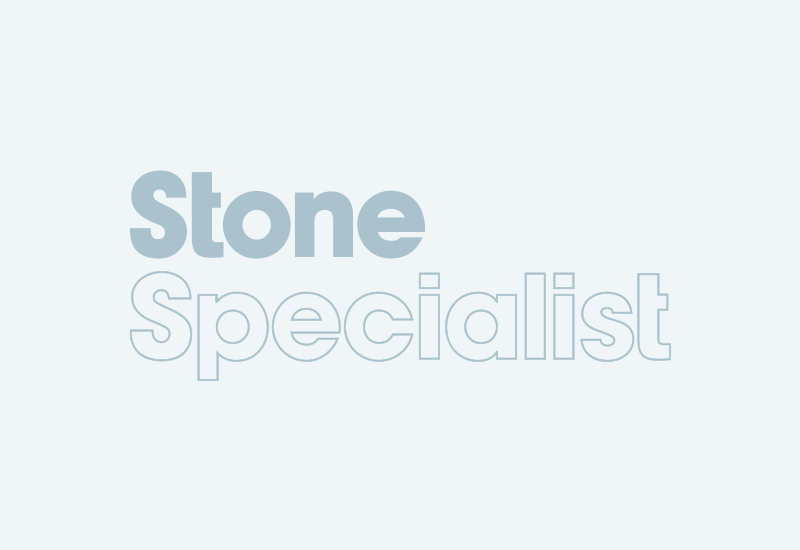 The Sentencing Guidelines Council last month (February) published definitive guideline on the penalties for corporate manslaughter and health and safety offences which lead to the death of an...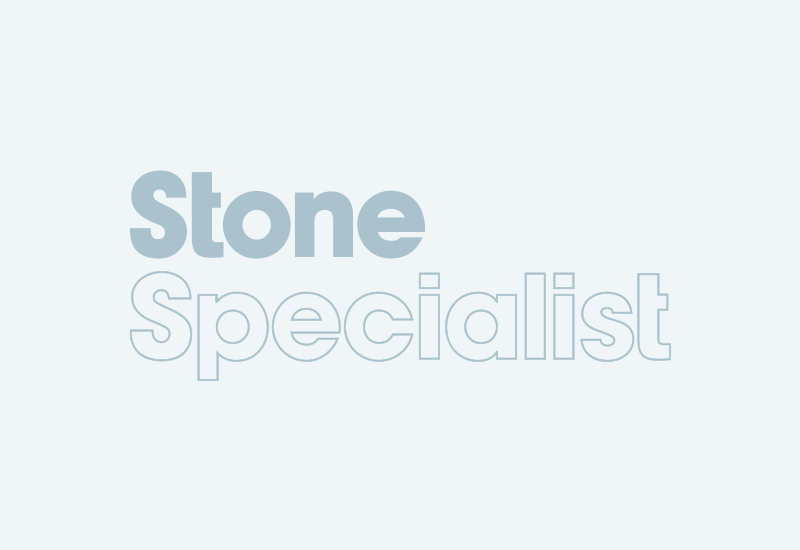 Stone Federation have this month published a document called Selecting the Correct Stone, part of which has been used as a response to an early day motion by MPs last month that called on firms to...
Pages