Health, Safety, Ethical & Environmental
The latest news from the Stone Industry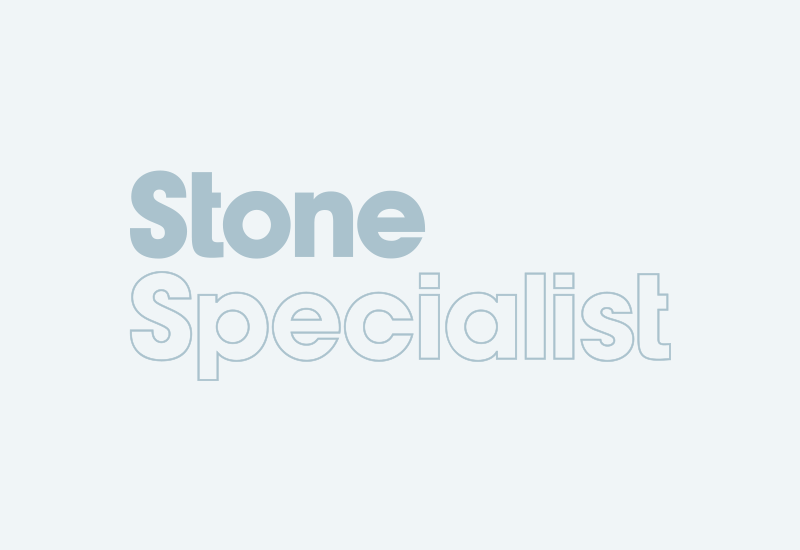 From January, health & safety violations at work can result in prison sentences and new higher fines. Poppy Williams, a solicitor from DLA Piper UK Llp specialising in defending health &...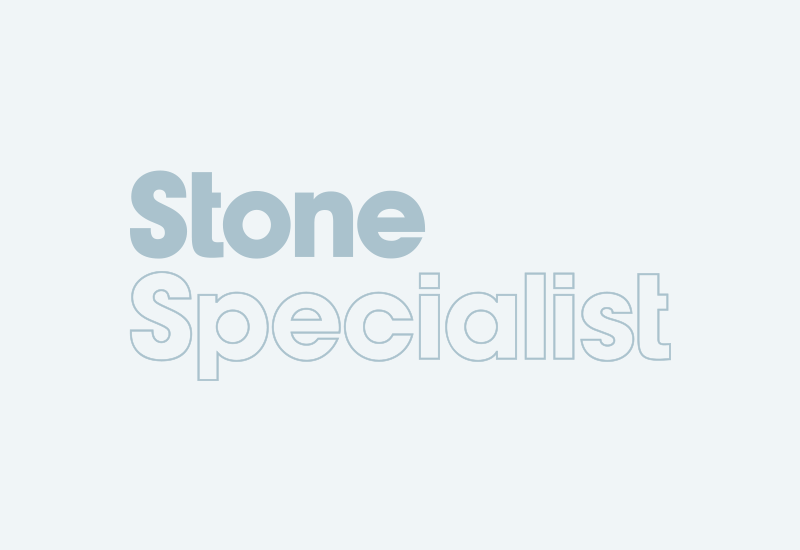 A new standard has been produced by BSI, the Carbon Trust and Defra in an attempt to create a standard way of measuring the environmental impact of different materials through their life cycle.The...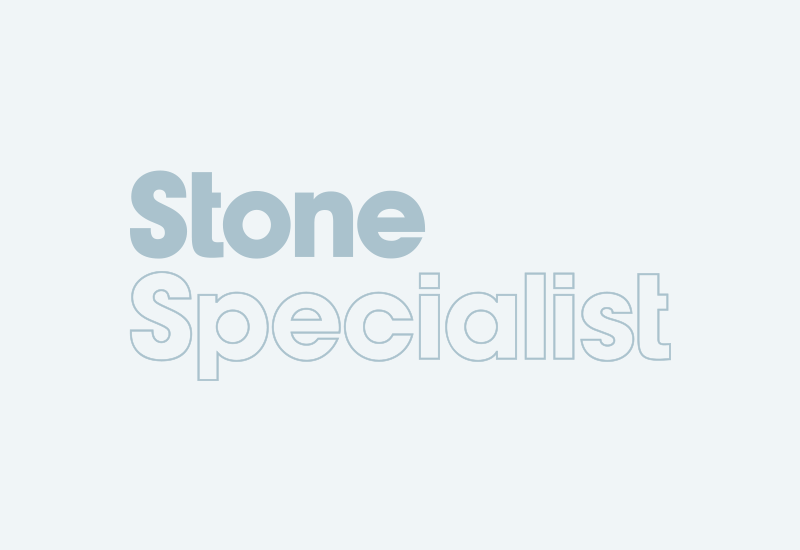 New guidelines from the Health & Safety Executive intended to stop the wholesale staking and toppling of gravestones were expected to have been published on 7 November, but as NSS went to press a...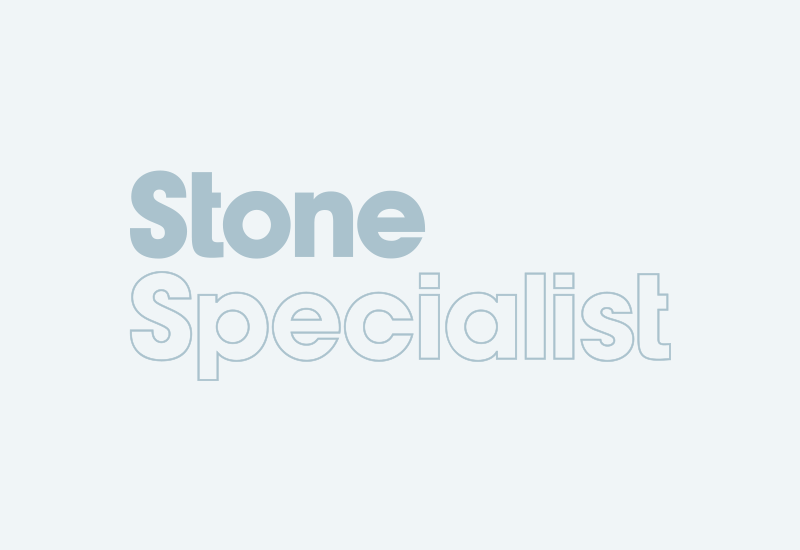 The construction industry continues to kill more of its employees each year than any other individual sector.Figures published by the Health & Safety Executive at the end of October show that of...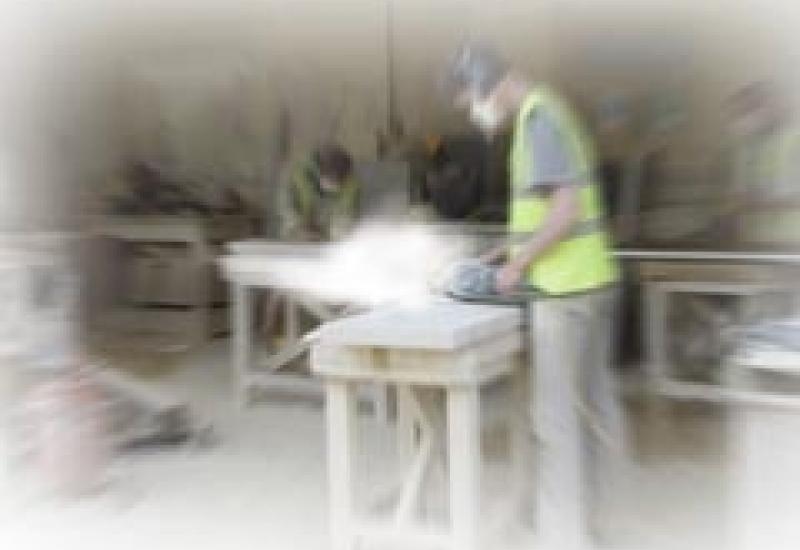 Respirable crystalline silica dust kills. Exposure to it can be reduced with dust extraction or using water-guzzling machinery, which has its own environmental impact. NSS explores some of the issues...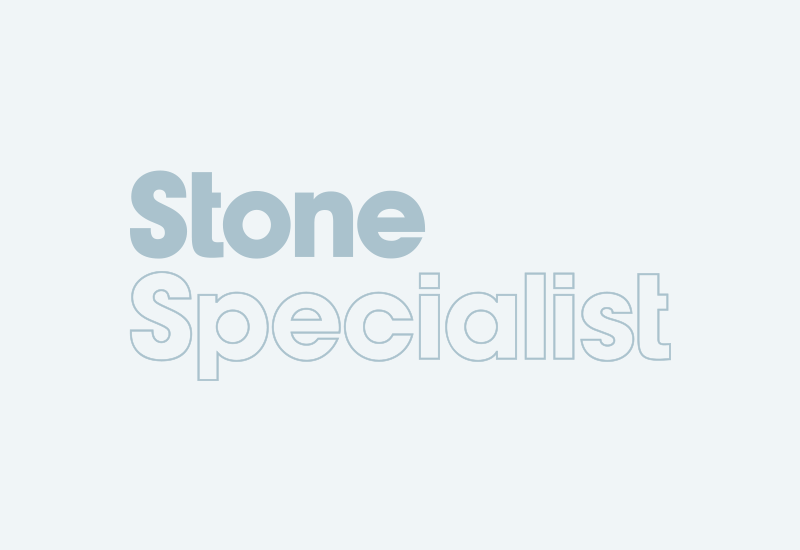 The American stone industry's fight back against a radon scare associated with granite worktops has received a $20,000 boost from the Italian trade association Internazionale Marmi e Macchine (...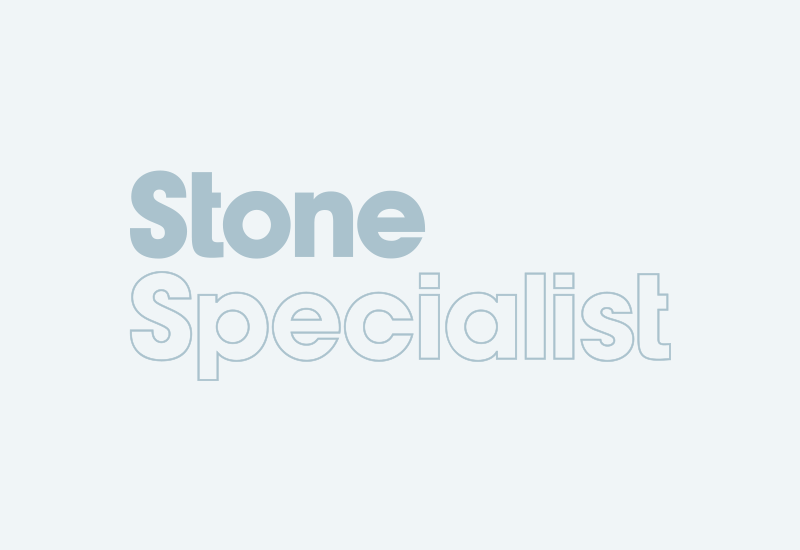 Microban, the makers of the antibacterial ingredient added to Silestone worktops, refute suggestions that there is any danger from their material.Cosentino add the antibacterial product containing...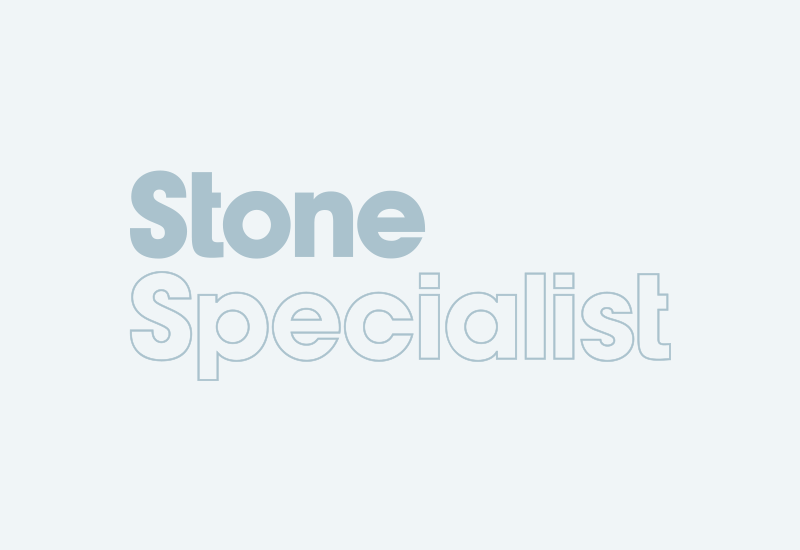 A story about radioactive radon gas being emitted by granite kitchen worktops has been given increased credibility in America this month (August) by being published in the respected New York Times....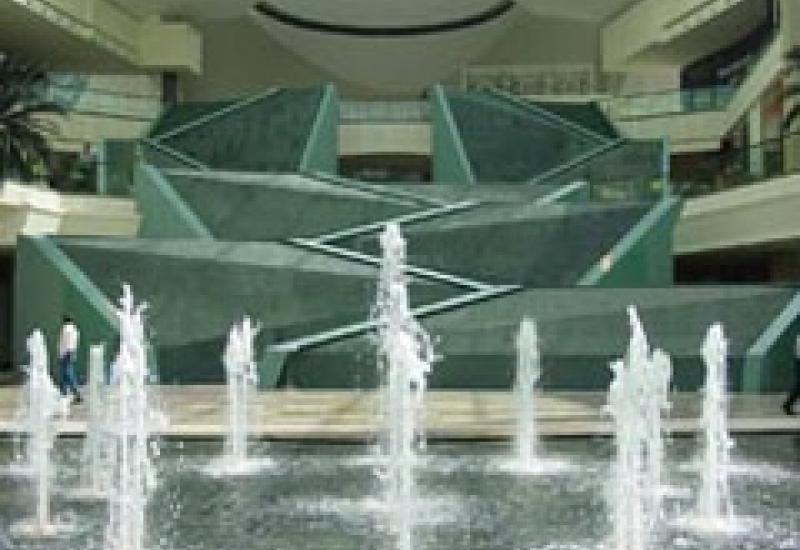 The Festival Waterfront Centre is a 280,000m2 retail, dining and leisure centre in Dubai. Amid a plethora of natural stone, the development includes a stunning water feature, called 'Origami...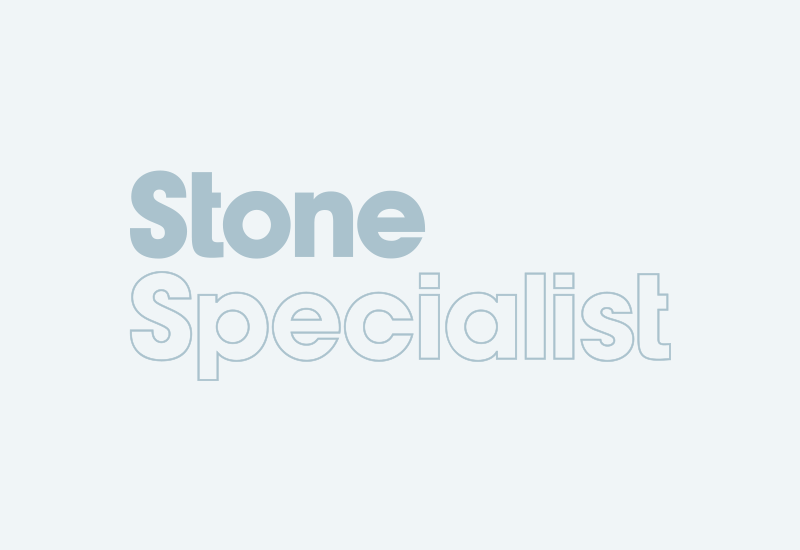 Dr Prassana Krishnan is a specialist in occupational medicine. Last month he reviewed silicosis resulting from exposure to dust. This month he examines another main occupational concern of...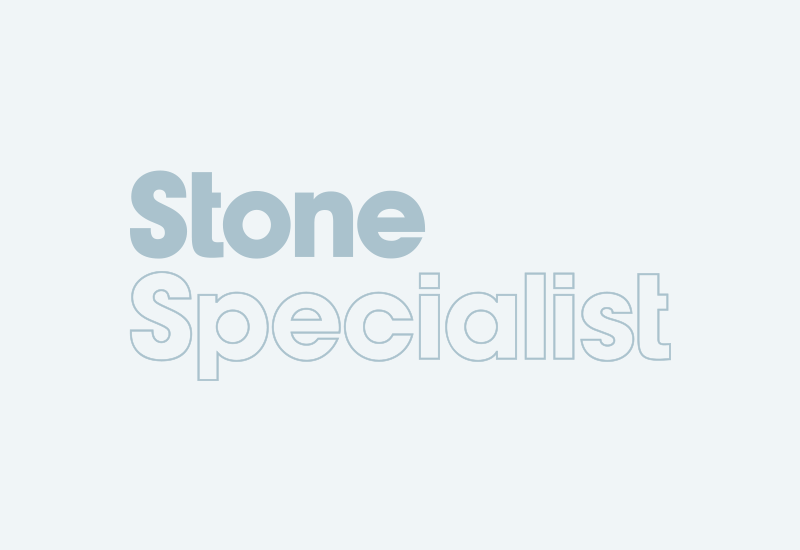 I thought the article about silicosis (NSS July issue, page 14) was quite good. However, I would take issue with the Maximum Exposure Limit of 0.3mg/m3 quoted. The Maximum Exposure Limit (MEL) has...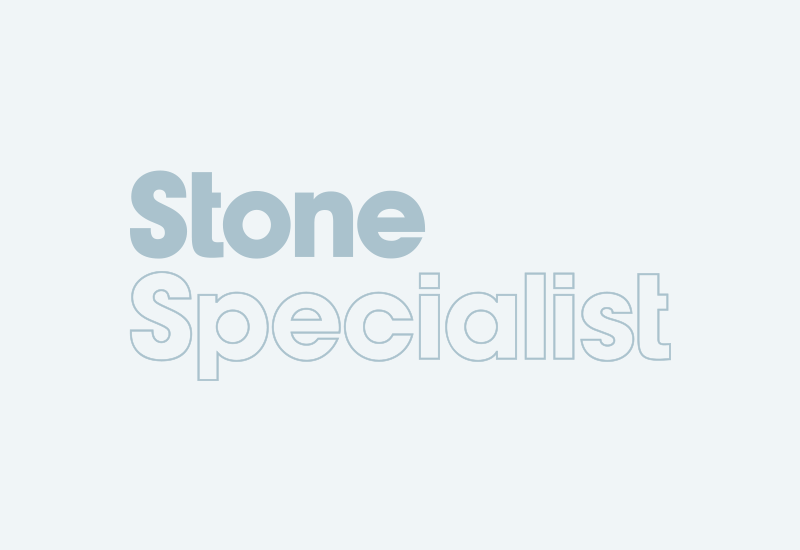 Letter: It is surely a vain hope that fair comparisons can ever be made between differing materials in terms of their 'green credentials' (in reference to NSS May issue, page 5, '...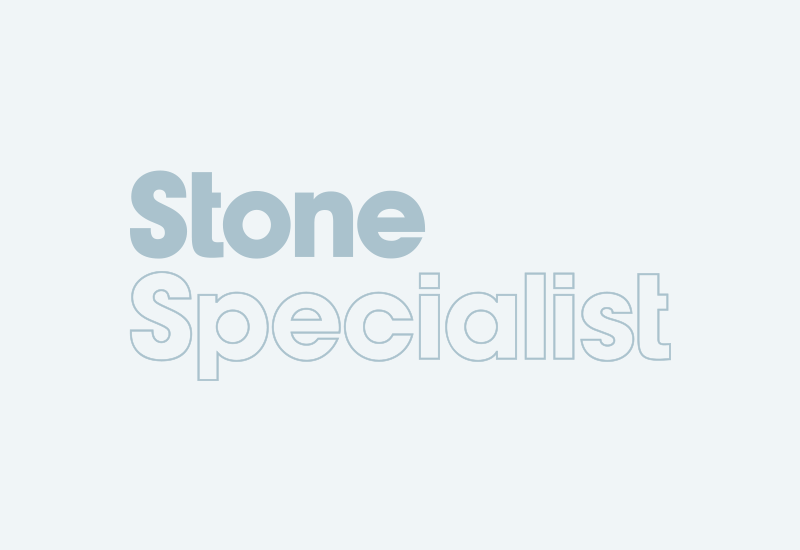 Dr Prassana Krishnan is a specialist in occupational medicine. Here he offers some advice on one of the issues most relevant to stonemasonry - silicosisMost stone contains silica and cutting,...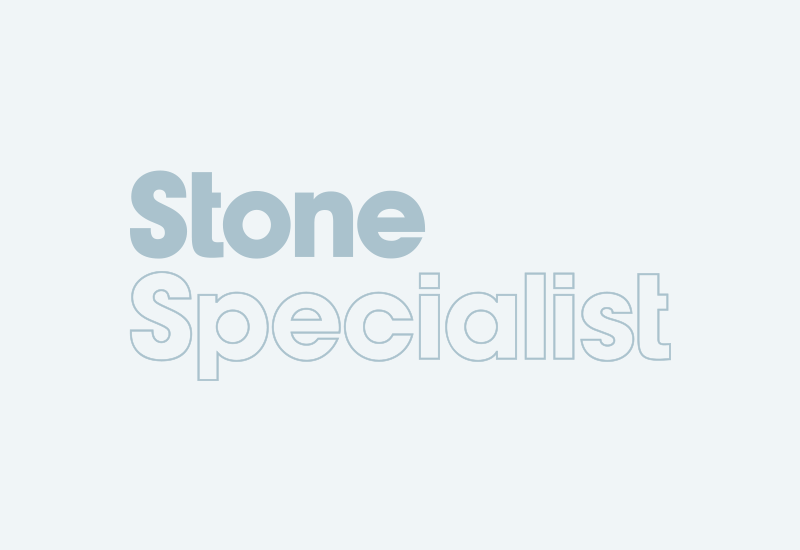 The TUC\'s Commission on Vulnerable Employment has this month called for reform of the Construction Industry Scheme that it says has trapped UK workers "in a continual round of low-paid and insecure...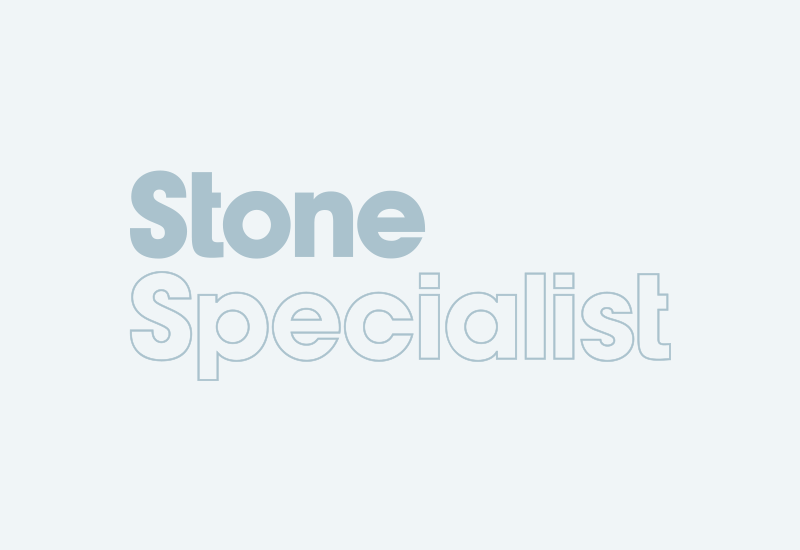 I am not trained in communicating with the media and have never had to communicate with them before. But perhaps I made the mistake of making some slightly unguarded comments to the layman journalist...
Pages