Health, Safety, Ethical & Environmental
The latest news from the Stone Industry
Stone Age Private Ltd has become the first Indian company to have achieved a listing on Stone Federation Great Britain's Ethical Stone Register. Indian companies in particular have been...
Nicholas Corbett, a Director of Abel (UK) Ltd, has been sentenced to 10 months in prison for the online sale of products containing prohibited substances, including the paint stripper ...
The Queensland Government in Australia has issued an urgent safety warning for stone processors to stop dry cutting engineered quartz. The warning follows claims by 26 workers for compensation for...
The Health & Safety Executive is considering charging for all contact it has with industry.In 2012, faced with swingeing Government cuts, the Health & Safety Executive (HSE) introduced fees...
The statistics are grim: two construction workers take their own life on average every single day. Stress, anxiety and depression account for a fifth of all work-related illness, especially among...
A new version of ISO 50001 has just been published. This is an update of the international energy management standard introduced in 2011, which can benefit even small businesses by reducing energy...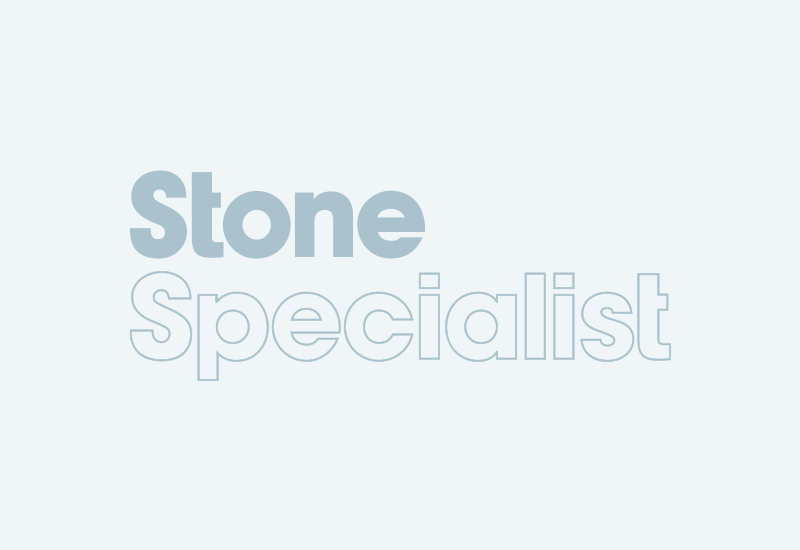 A construction company was fined £5,280 by Luton Magistrates' Court on 19 November and ordered to pay costs of £3,204 for failing to adequately protect the entrance to a cellar that...
Modern slavery in the UK construction industry is a reality. This is a comment from Zak Garner-Purkis, Head of Content at Construction News: "Why should we speak to you? We've not...
A man who forged documents including CSCS cards, Construction Industry Scaffolders Record Scheme (CISRS) cards, forklift truck operator certificates, Powered Access Licences and CCDO cards for...
Granite, sandstone, slate. They contain a lot of silica. Engineered quartz has even more. Fine silica particles in the air get into your lungs and they stay there… growing… turning your...
Another company has received a hefty fine for ignoring the risk of Hand Arm Vibration Syndrome (HAVS) to its employees. It should be a warning to all stone companies whose employees use power tools....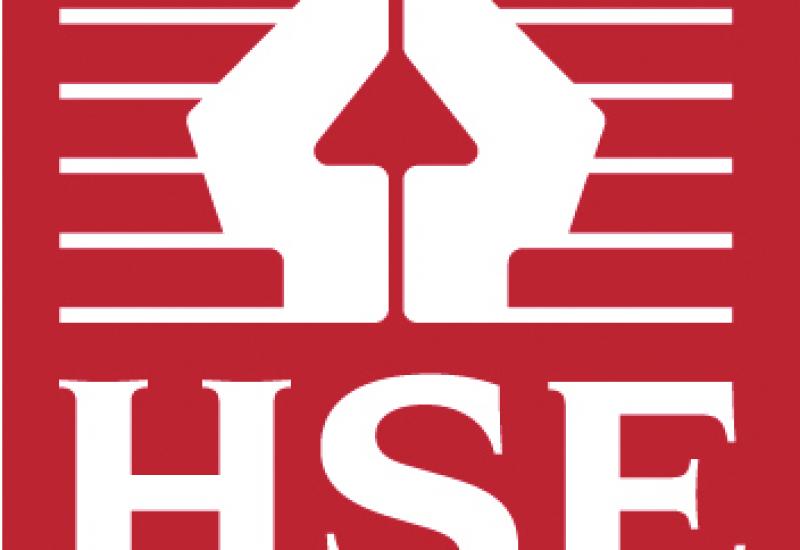 The director of a building company that carried out unnecessary building repairs and put employees at risk when it did so has been given a suspended prison sentence, banned from being a director,...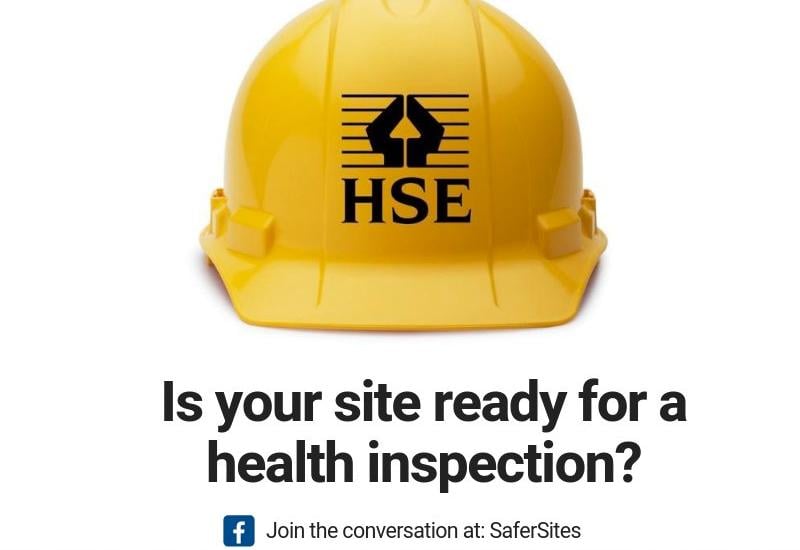 Health & Safety Executive is targeting dust on construction sites this month (October).Inspectors will be visiting construction sites across Great Britain to see if businesses have measures in...
The Health & Safety Executive and Stone Federation SHAD this month (September) reminds the industry that the work environment can be a dangerous place and making it safer can be just a question...
A company has been fined £400,000 and ordered to pay £39,620.92 costs for exposing workers to Hand Arm Vibration Syndrome (HAVS).The judgement came from Cardiff Crown Court this month (8...
Pages