Health, Safety, Ethical & Environmental
The latest news from the Stone Industry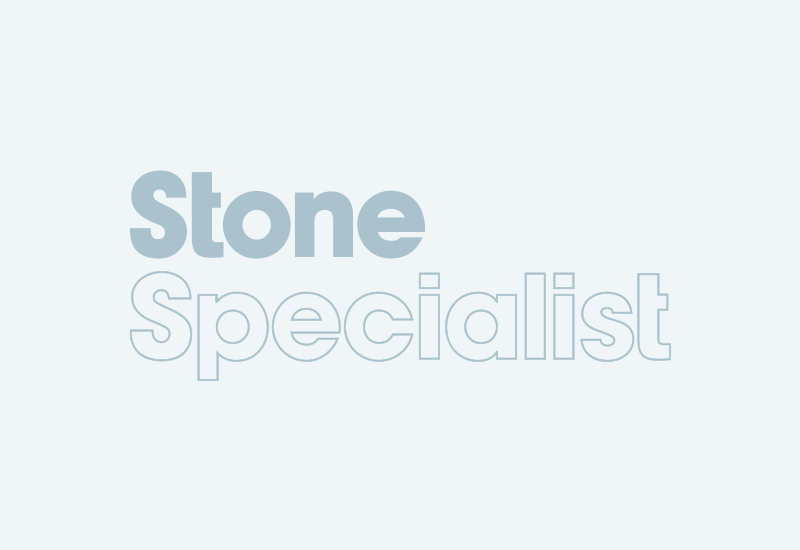 Two companies have been fined £270,000 each after a site worker's spine was severed in a fall through a roof on a building site in London.Westminster Magistrates' Court heard this...
Simon Thomerson, Director of Clearview Design & Construction Ltd, has been jailed for eight months after pleading guilty to a health & safety breach that resulted in two brothers working for...
The construction industry has once again topped the table of workplace deaths in figures published today (4 July) by the Health & Safety Executive (HSE).Of the 144 deaths resulting from incidents...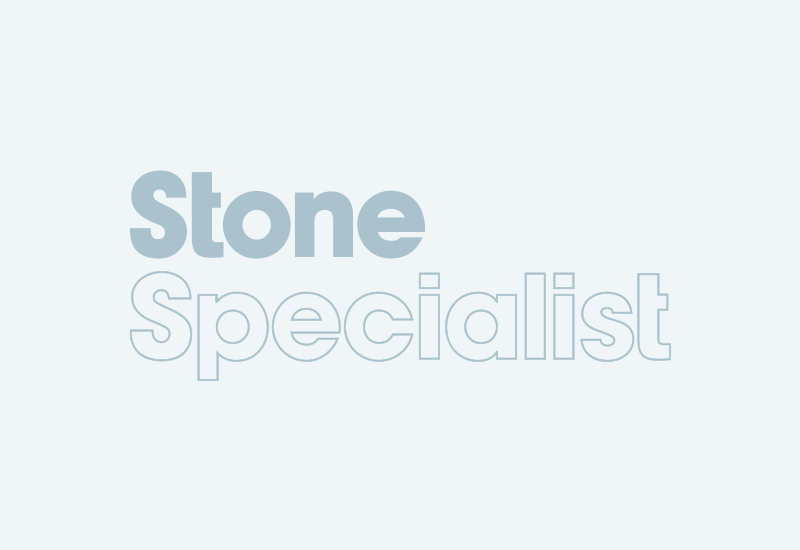 Michael Allen is 64 years old. His penalty for failing to pay a £274,671 fine for health & safety offences that led to life changing injuries to an amployee of his construction company is a...
Contractor Balfour Beatty Utility Solutions has been fined £500,000 with costs of £195,000 for exposing workers to Hand-Arm Vibration Syndrome (HAVS) over a nine-year period and failing...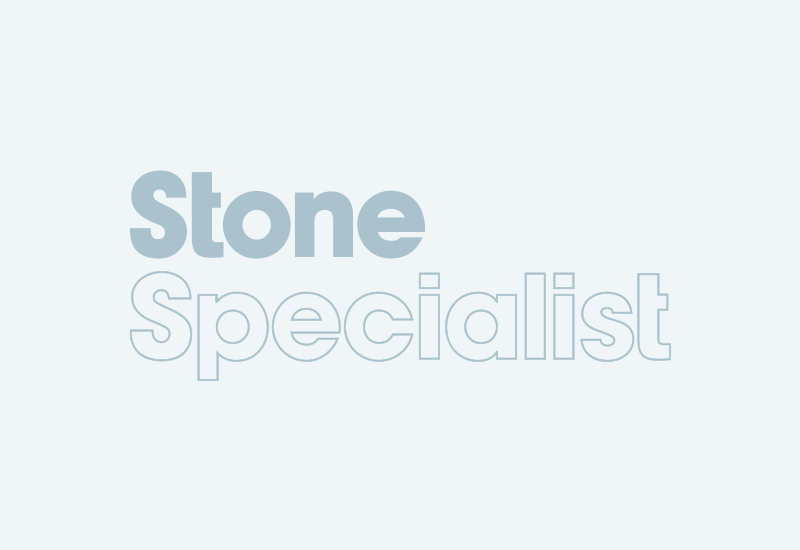 Pre-cast concrete products manufacturing company CPM, with ranges including the Redi-Rock stone-effect products, has been fined £660,000 following the death of a 43-year-old employee who was...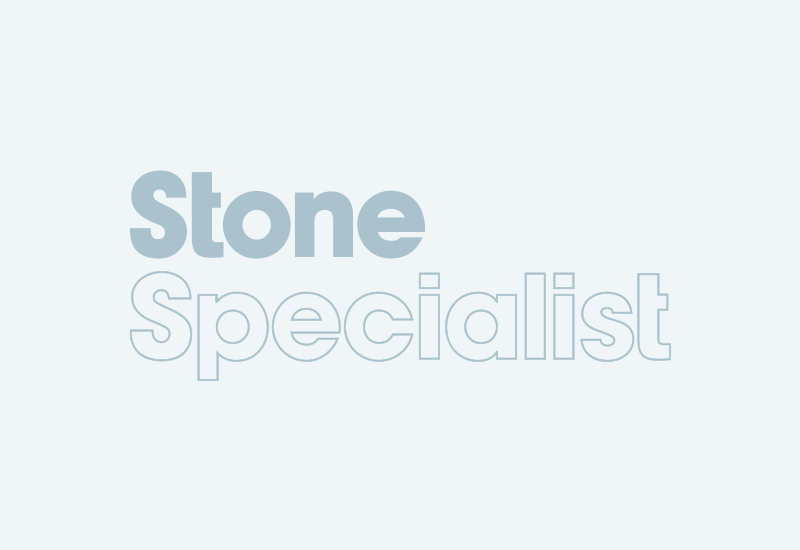 An employee suffered serious internal injuries while working in an excavation at Ghyllgrove Junior & Infants School in Basildon, Essex, when the handbrake of a parked dumptruck failed and the...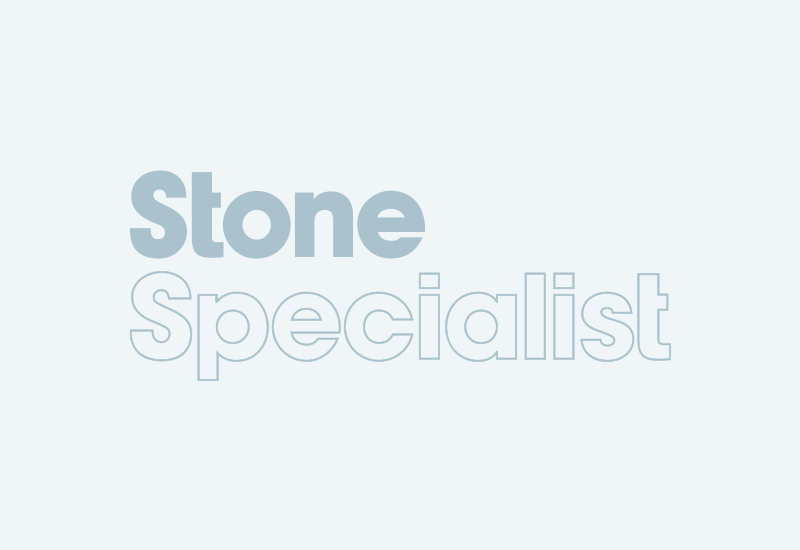 White marble originating from Africa could contain asbestos. The warning has been issued by Stone Federation Great Britain.It says asbestiform minerals have recently been identified in a sample of...
Watch out when using ladders. A Bradford window installation company has just been fined £850,000 with £1,083 costs after an employee fell 3m from a ladder that was not footed or tied in...
In the March issue of Natural Stone Specialist magazine Robert Merry decried in his Merry Month column the risk to the health & safety of people working in the industry of man-handling the large...
Investigators from the Gangmasters & Labour Abuse Authority (GLAA) carried out simultaneous swoops at five residential addresses in London yesterday morning (21 February) to rescue people they...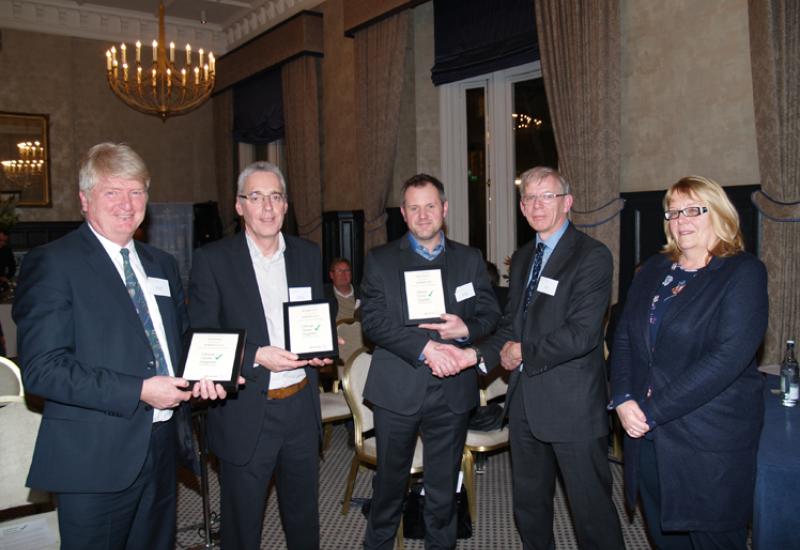 The first companies on the Ethical Stone Register received their Ethical certificates at the launch of the register in Bloomsbury House, London, on 1 February. In the picture (left to right) are Steve Turner of Amarestone, Rob Harris of Burlington, Marcus Paine of Hutton Stone. Marcus is shaking hands with Stone Federation President Tim Yates and on the right is Jane Buxey, Chief Executive of Stone Federation GB.
Stone Federation Great Britain's Ethical Stone Register (ESR) was officially launched at Bloomsbury House in London on 1 February, when three of the four companies that took part in pilot schemes...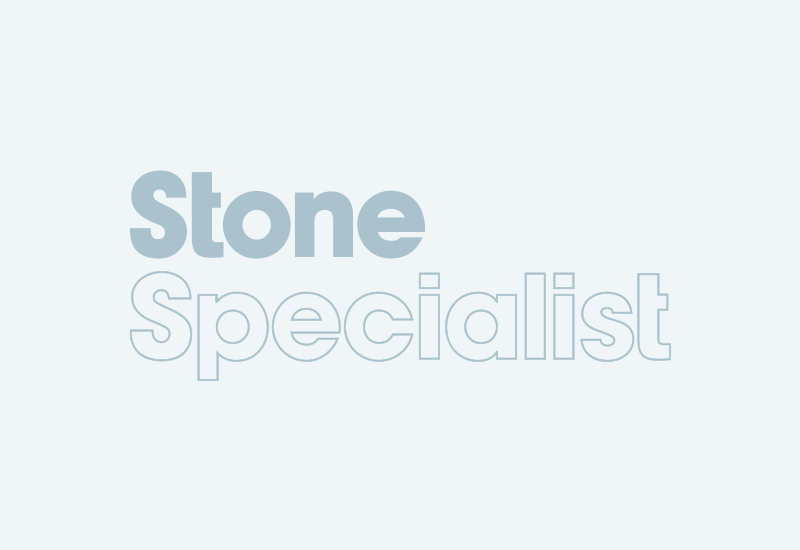 While a convenience store was having a disabled access ramp constructed, two elderly customers fell over it and suffered broken bones.It cost the contractor building the ramp a £600,000 fine...
HSE is reminding companies of their responsibility to monitor workers' health after a South Wales court handed out a £100,000 fine to an employer for exposing workers to Hand Arm...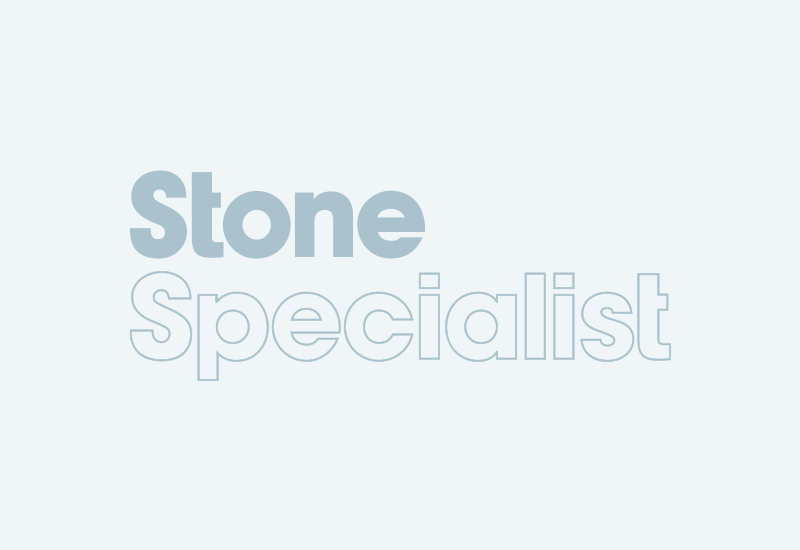 Howden Joinery Ltd has been fined £1.2million with £33,902 costs following the death of a visiting HGV driver at one of its premises.Carlisle Crown Court heard on 22 November how Richard...
Pages