Health, Safety, Ethical & Environmental
The latest news from the Stone Industry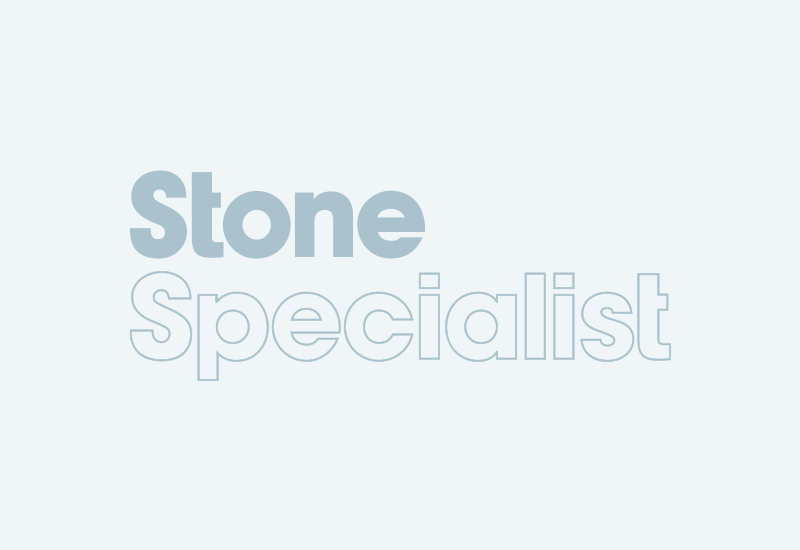 Construction firm Balfour Beatty has been fined £1million after a worker lost his life while repairing a central reservation barrier damaged in a road traffic collision.Canterbury Crown Court...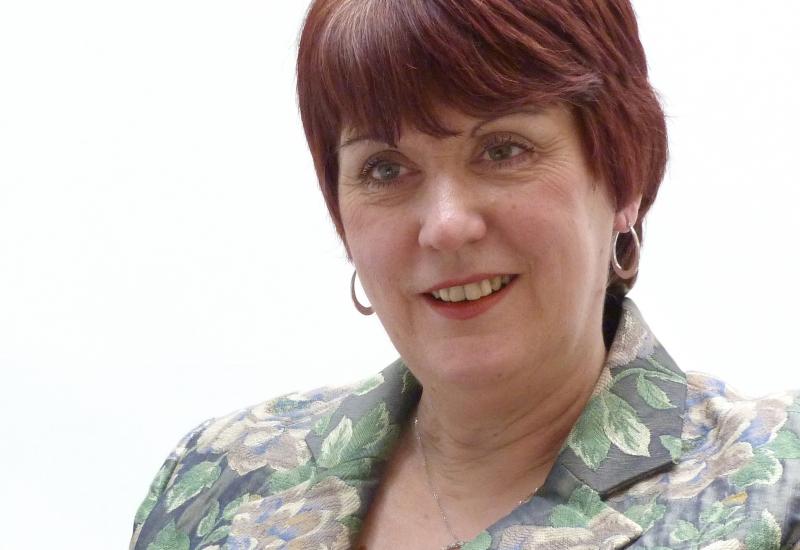 Leaders of Scottish businesses and supporting organisations met on 18 January in Glasgow for the first of the Health & Safety Executive roadshows to discuss the development of a new strategy for...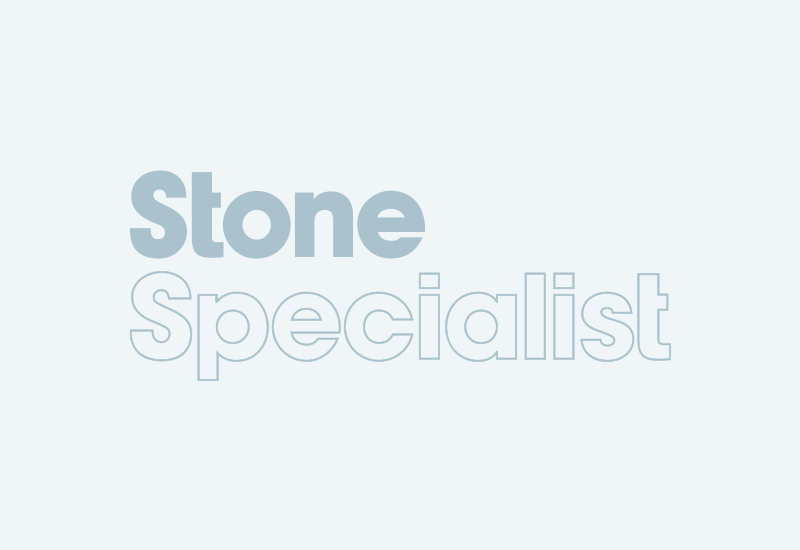 Three companies have been fined a total of £90,000 after a worker was seriously injured when he fell nearly 6m from a platform with unguarded rails.Southwark Crown Court heard that on 4 March...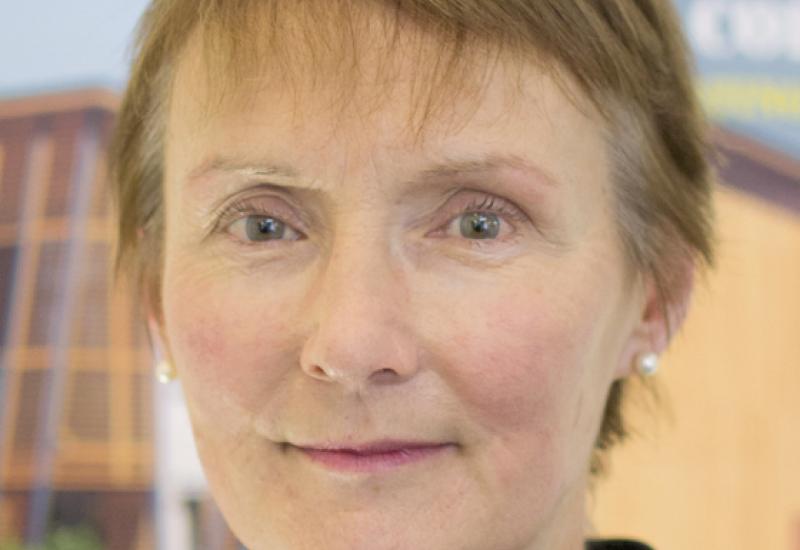 What is being described as the most dramatic change in health & safety enforcement since 1974 came into force at the start of this month (February).The new guidelines apply to all health &...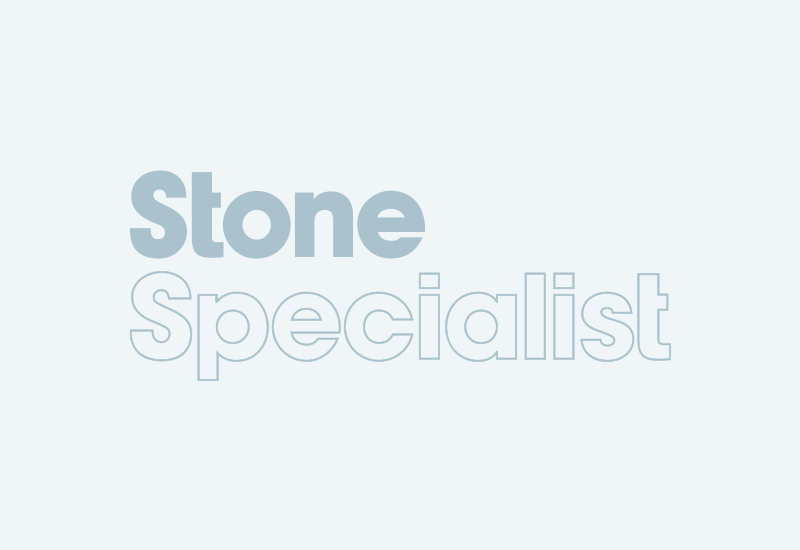 A company manufacturing precast concrete panels was fined after a worker was injured while loading freestanding concrete units onto a vehicle.Nottingham Magistrates' Court heard how on 8 August...
HSE (Health & Safety Executive) has posted a video of Dr David Fishwick interviewing Terry, a former stoneworker suffering from silicosis after being exposed to respirable crystalline silica (RCS...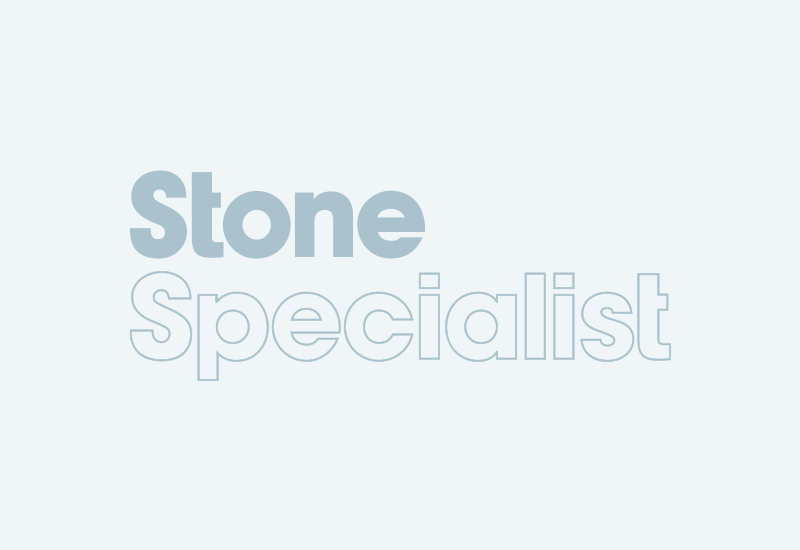 Health & Safety Executive (HSE) has started its annual inspection of refurbishment sites that will go on to 9 October.Inspectors will be focussing on the main causes of accidents and ill-...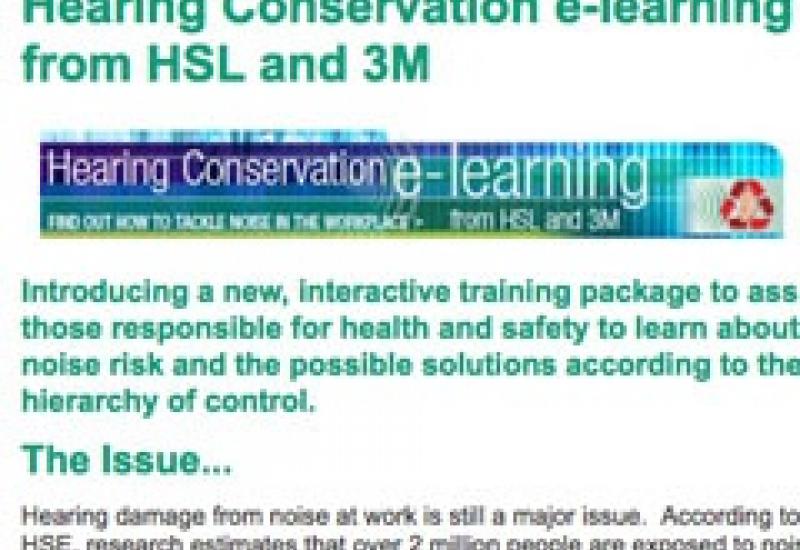 There are 800,000 retired people in the UK suffering from a work-related illness, often hearing impaired by years of working in a noisy environment.Stone processing can be noisy enough to be lead to...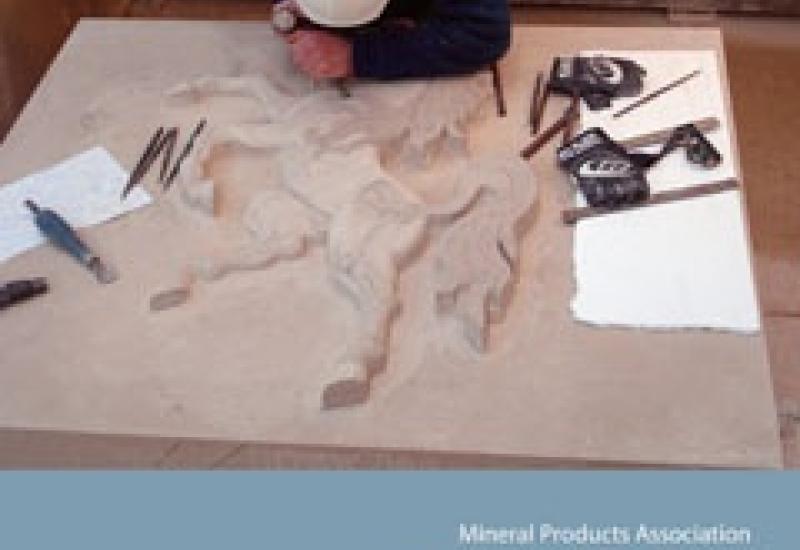 Paragraph 142 of the National Planning Policy Framework (NPPF) restates an established Government principle that minerals are essential to support sustainable economic growth and our quality of life...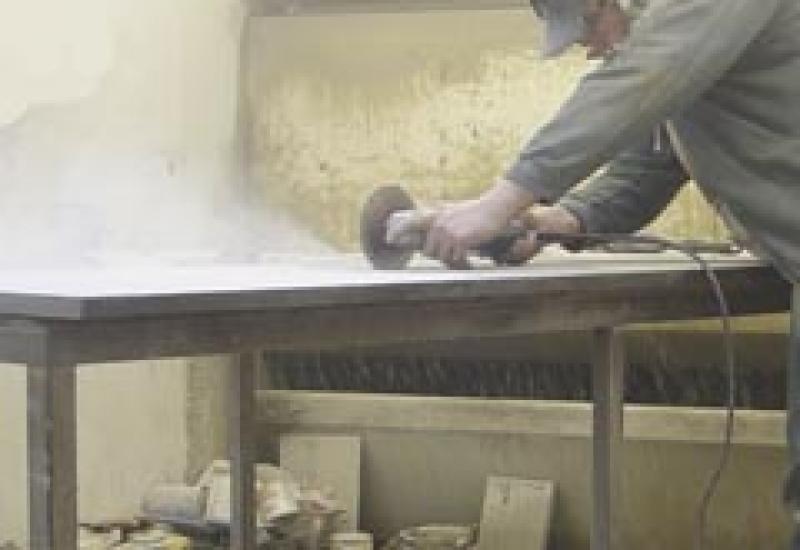 A fine of £15,000 imposed on an Essex firm for repeatedly failing to have its dust extraction system and fork lifts thoroughly examined is a timely reminder that safety needs constant vigilence...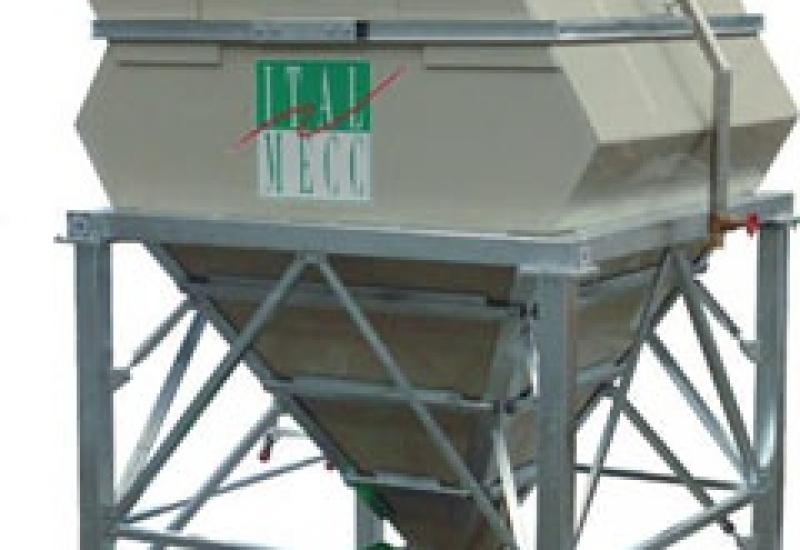 Environmental concerns as well as health & safety and the price of water and waste disposal make an investment in water management less of a difficult decision.There were not too many new...
A £57million dispute between contractor John Sisk & Son and Hong Kong-based luxury hotel chain Shangri-La over stone falling off the walls of the hotel rooms in The Shard, London, was...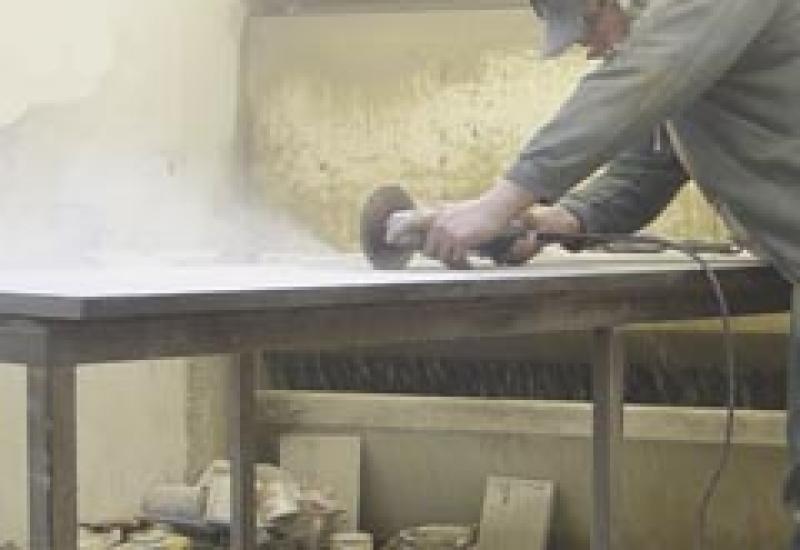 The self-employed will officially be able to ignore most health & safety regulations from 1 October, as long as doing so does not put other people at any risk.The elelphant in the room is that...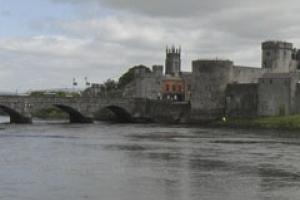 Two stonemasons who had been working on repairs to a bridge on the River Shannon in Ireland died when the cage they were working in fell into the river. A third mason escaped.The men who died were...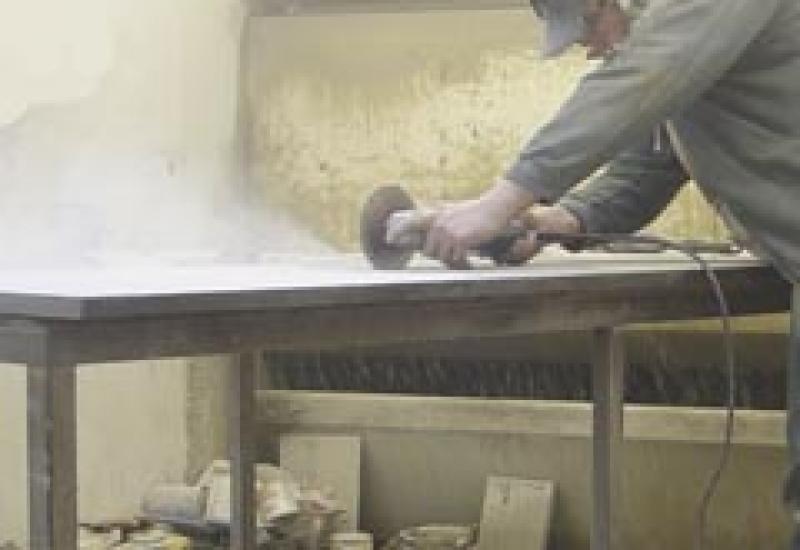 The British Occupational Hygiene Society (BOHS) is inviting you to a 'Breathe Freely' breakfast to hear how to avoid ending up with lung disease.In 2015, it is estimated that approximately...
Pages