Health, Safety, Ethical & Environmental
The latest news from the Stone Industry
Mark Francis Bray was sentenced at Manchester Crown Court yesterday (14 January) to two years in prison as the result of an employee falling to his death and Bray subsequently forging the...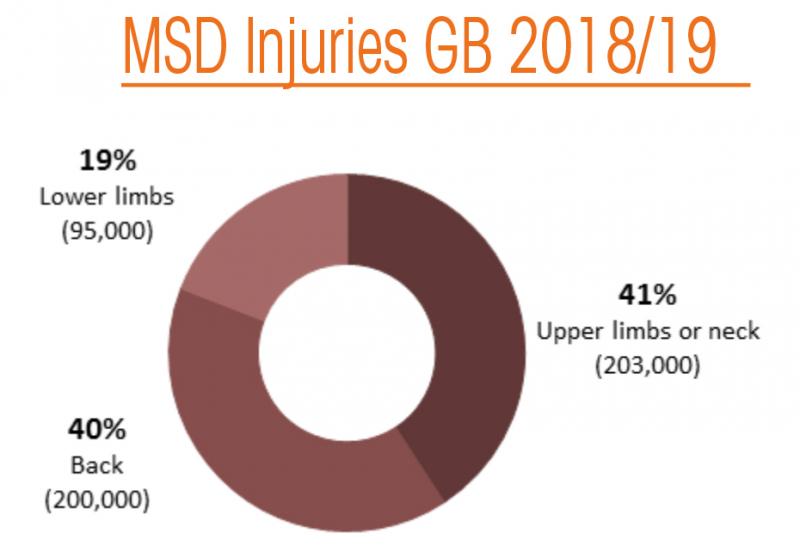 Areas of the body affected by musculoskeletal disorders (MSDs). For more information about such injuries click here. If you have found a way to save people suffering from such injuries, you can enter the Risk Reduction by Design Award - but entries must be in by the end of January.
Around 500,000 people a year in Britain suffer from work-related strains, aches and pains from muscles or bones. Those injuries lead to about 7million lost working days, so they worth taking some...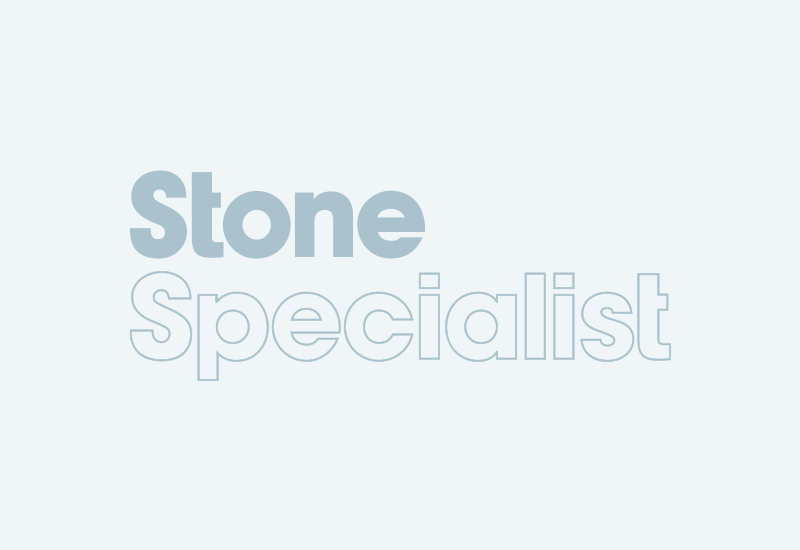 A 23-year-old man working on the construction of student accommodation in Lincoln died yesterday (9 January) after being trapped under a digger that overturned.The man was working for Chesterfield-...
There are prizes totalling $2million up for grabs in this year's prestigious LafargeHolcim Awards, an international green build competition. Entires must be in by 25 February.With stone keen to...
Construction company Sir Robert McAlpine Ltd has been sentenced for health & safety breaches after worker Mark Smith fell 4.8m through an unprotected opening in a water tower at one of the...
Simon Bradbury of Stone Industry Group represents Turrini Claudio water treatment and dust management systems in the UK. Here he says bags are better than filter presses for dealing with the waste in...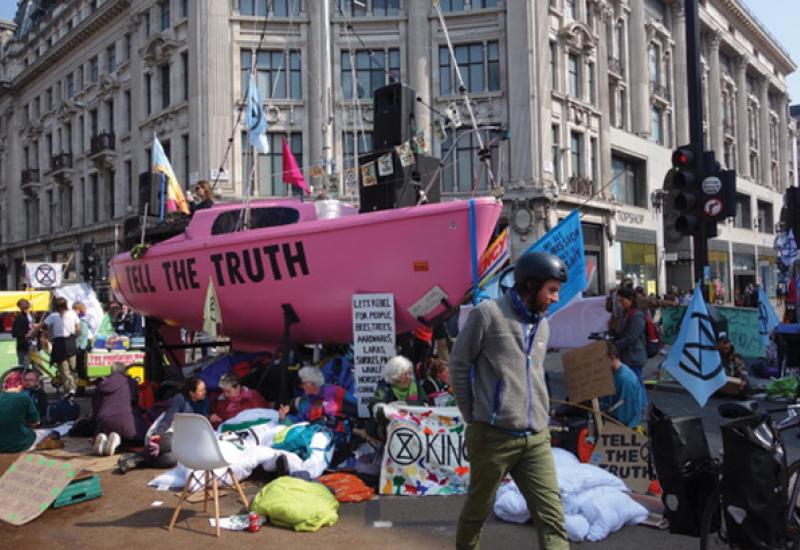 Extinction Rebellion protestors in London. Concerns about the environment are growing again.

Photo: Paul Slade www.planetslade.com
This could be the right time for the sustainable, low carbon benefits of building and decorating with natural stone to be recognised and appreciated.Those waiting in Piazza Bra for a bus to take them...
While concern has been rising across the western world about the danger of silica dust when making quartz worktops, Americans have now added the spectacle of food contamination by the resins used in...
More than 100 companies in New Zealand have had enforcement action taken against them for exposing employees to silica dust.The report comes from New Zealand broadcaster 1 News Now. It says the...
A leading construction company has been fined £225,000 and ordered to pay £11,822.90 costs following an incident in which a worker was killed when a dumper truck overturned.Chelmsford...
The British Lime Association (BLA) has published its 2019 Sustainable Development Report, highlighting that the sector maintained its impressive sustainability performance as UK production continued...
Throughout October the Health & Safety Executive (HSE) once again targeted construction sites with an inspection initiative focussing in particular on measures in place to protect workers from...
Another company where employees were not protected from vibration that led to Hand Arm Vibration Syndrome (HAVS) has been prosecuted by HSE. It has been fined £600,000 and ordered to pay costs...
The Health & Safety Executive (HSE) is planning to visit dimensional stone quarries in the new year to check its guidance on guards for bridge saws is being followed.HSE says working close to...
A prequalification scheme for the construction industry, the Common Assessment Standard, introduced in May has had a positive response from the industry. According to CHAS (...
Pages