Health, Safety, Ethical & Environmental
The latest news from the Stone Industry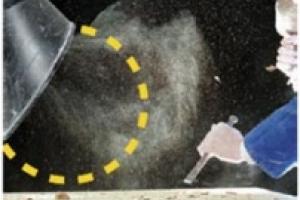 Every year thousands of workers in Britain develop serious diseases because of what they breathe in at work. Masons are at particular risk from the silica in the dust in their environment because all...
There is a legal requirement for companies to assess workplace risks and avoid exposing employees to them. Anthea Page, Examinations and Communications Manager of the British Occupational Hygiene...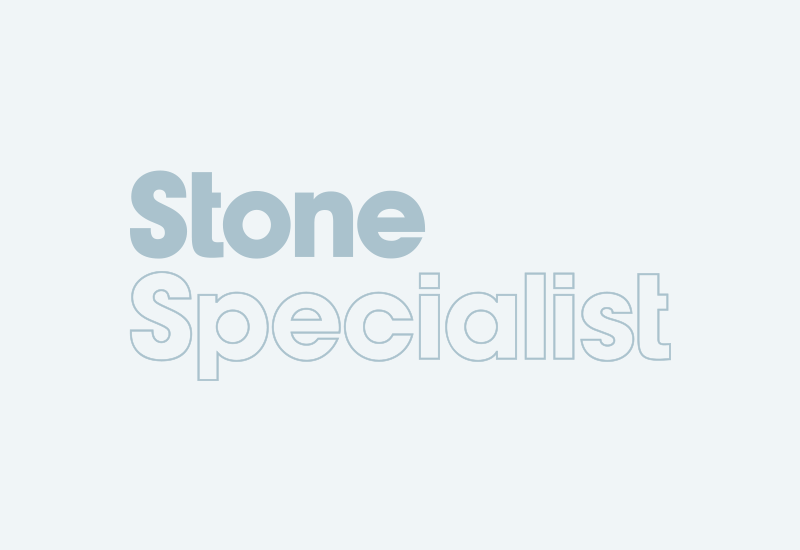 Every day at least one British worker is seriously injured – including amputations, fractures and dislocations – in a forklift truck accident. Every six weeks someone dies.And there are...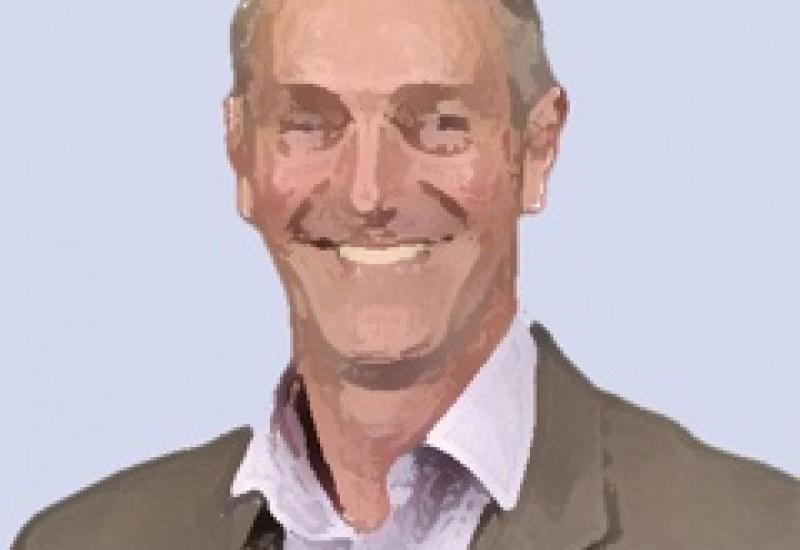 by Roy Bush, Health & Safety Executive Inspector with responsibility for the stone industry. If you have health & safety issues you want to discuss with Roy, telephone him on 01604 738322 or...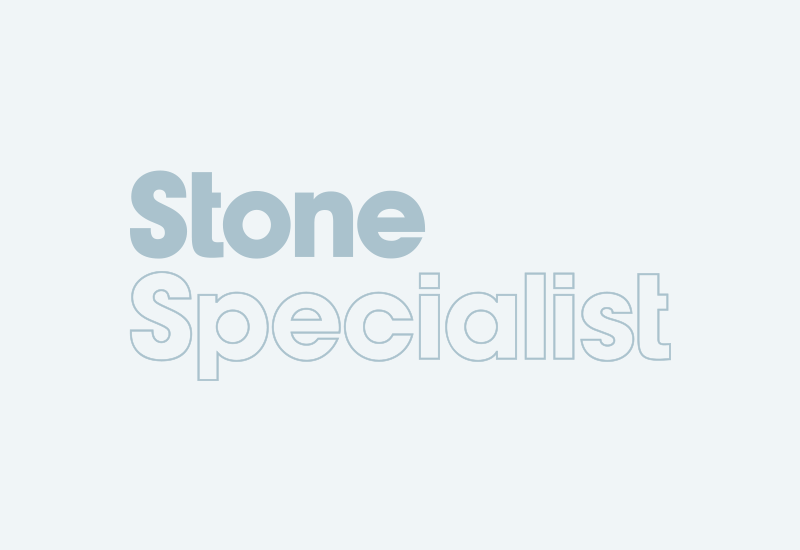 The Health & Safety Executive is again warning stone companies to carry out risk assessments following the prosecution of stone wholesalers Stoneville in Brentford, London, in relation to the...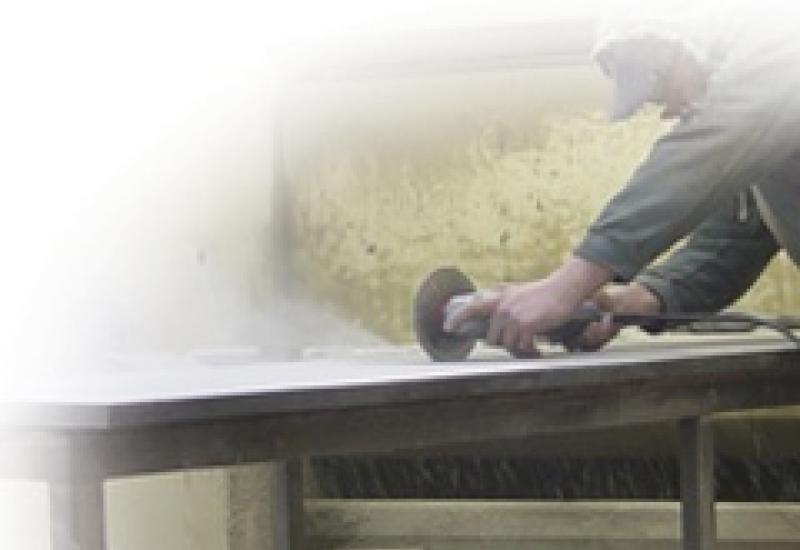 The stone industry is killing its workforce with silica dust and has made hardly any progress to stop doing so since visits by the Health & Safety Executive between 1992 and 1995.That is the...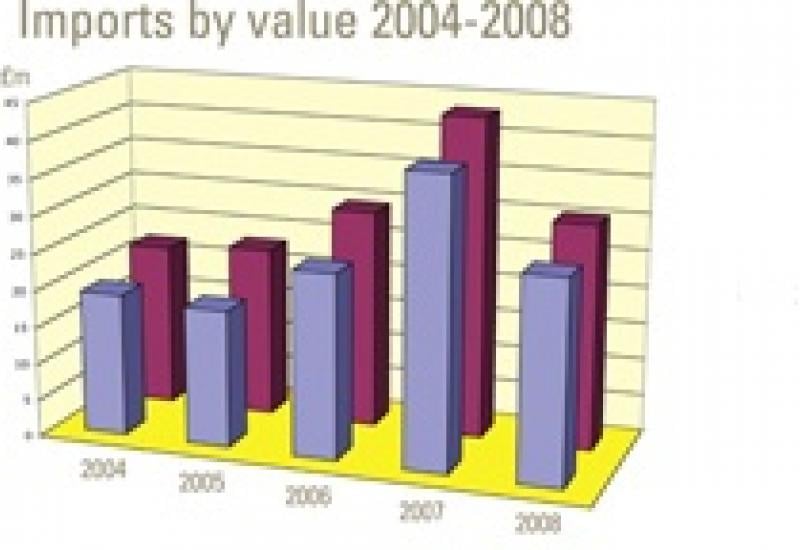 Hard landscaping is increasingly becoming urban art and stone has played no small part in that, as the projects mentioned below show. But one of its attractions is its ecological soundness. The...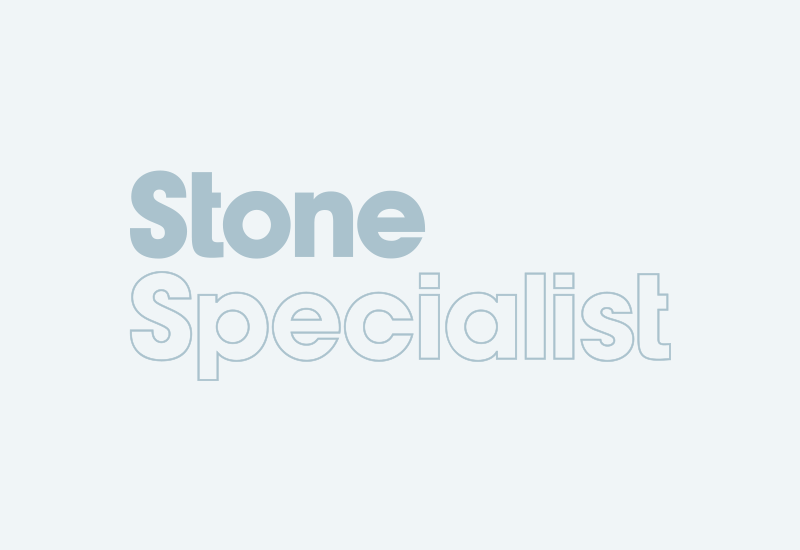 Fireplace fixing regulations are to be reviewed following an inquest in December into the death of a four-year-old boy after a 50kg stone mantlepiece fell on him.The coroner's report criticised...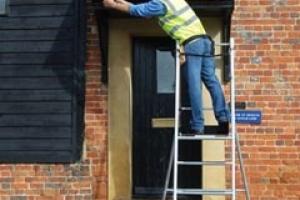 The Henchman podium step was launched into the construction industry at Interbuild in Birmingham last year, although it has been used in agriculture for many years with 20,000 of them having been...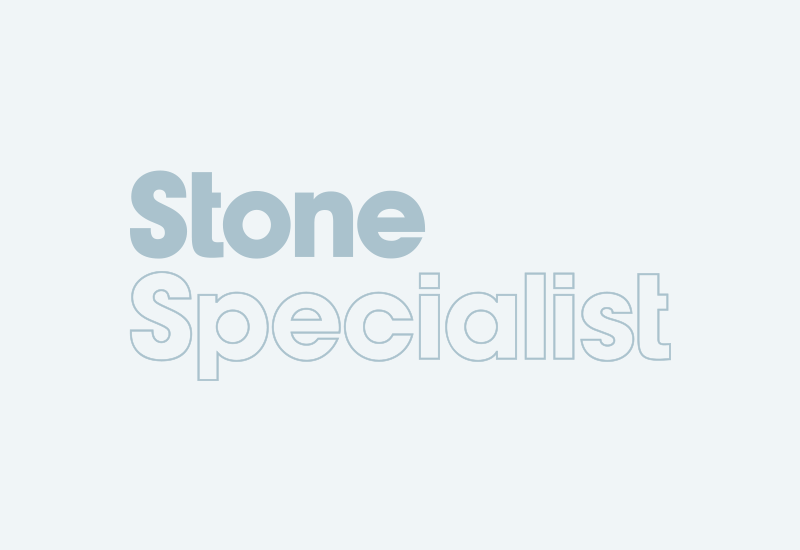 New guidelines for cemetery authorities on testing the safety of memorials expected in November were finally published this month (January) after NSS had gone to press. They include all that the...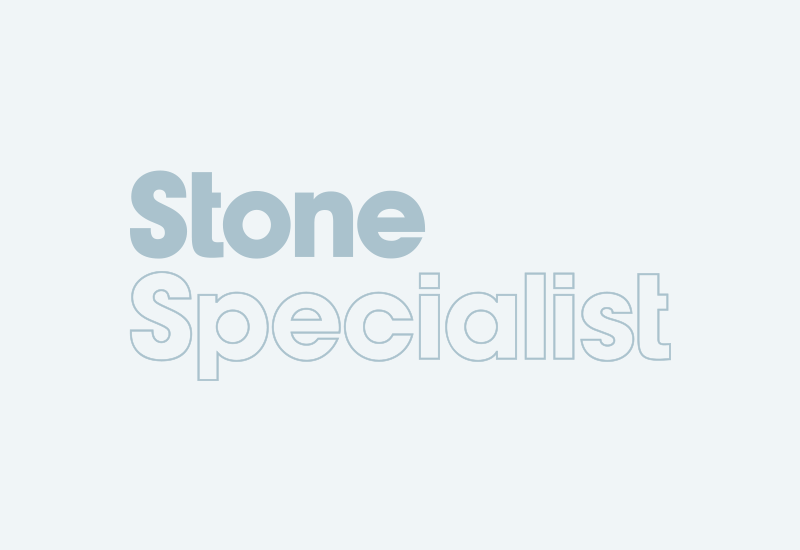 While not wishing to be guilty of Business Minister Baroness Vadera's sin of seeing the possibility of bright spots among the economic gloom, there was just a little bit of good news in the...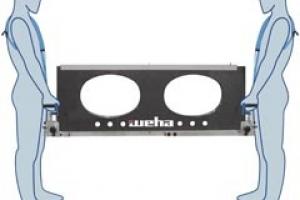 Health & safety at work issues are often seen as an annoyance – a cost without a benefit. It is an attitude the Health & Safety Executive want to change because, they say, a safer place...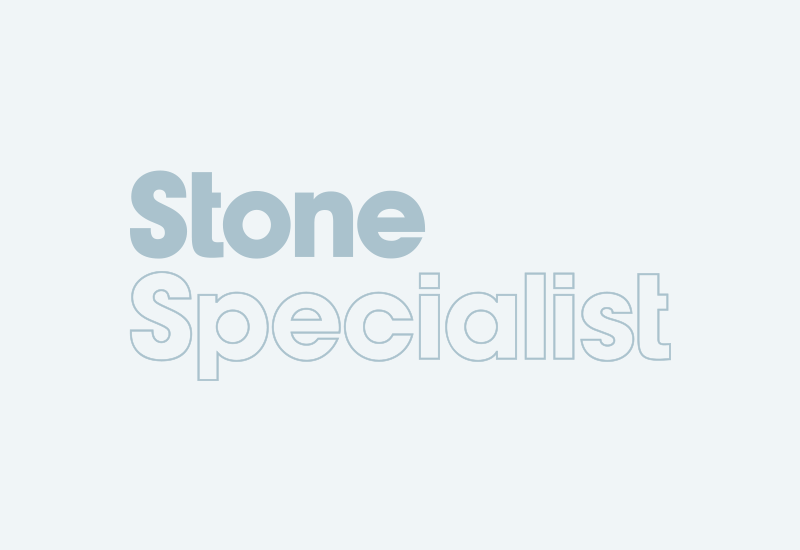 Hughes Brothers Building & Joinery Ltd in Leigh, Manchester, have been fined £8,000 and ordered to pay £3,517 costs after one of their workers suffered multiple injuries, including...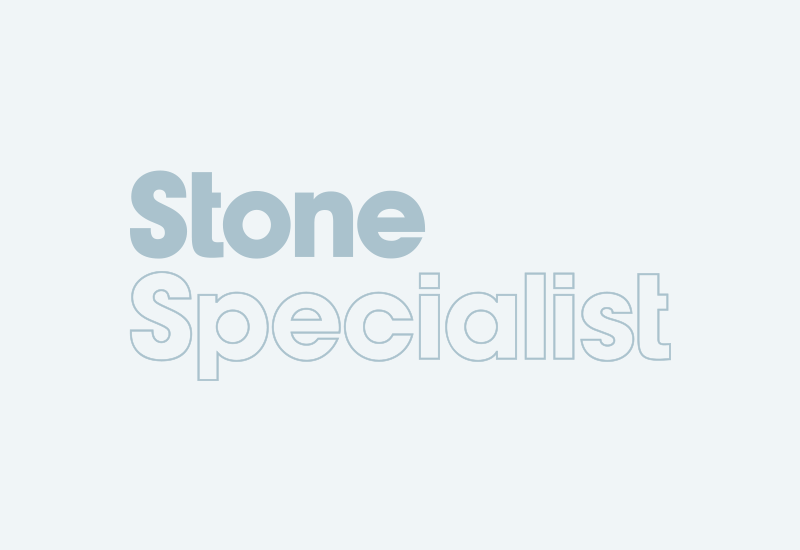 A new standard has been produced by BSI, the Carbon Trust and Defra in an attempt to create a standard way of measuring the environmental impact of different materials through their life cycle.The...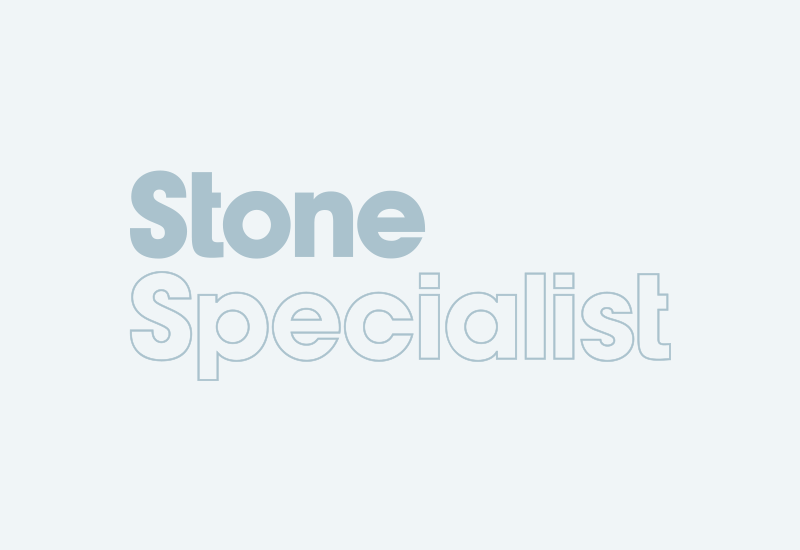 Mill Hill Quarries have been ordered to pay £20,000 in fines and costs plus £15 victim surcharge after an employee at Trevillet roofing, walling and hard landscaping slate quarry in...
Pages