Health, Safety, Ethical & Environmental
The latest news from the Stone Industry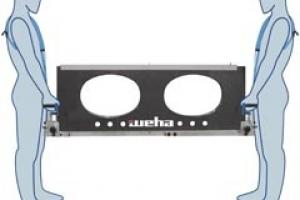 Health & safety at work issues are often seen as an annoyance – a cost without a benefit. It is an attitude the Health & Safety Executive want to change because, they say, a safer place...
The Henchman podium step was launched into the construction industry at Interbuild in Birmingham last year, although it has been used in agriculture for many years with 20,000 of them having been...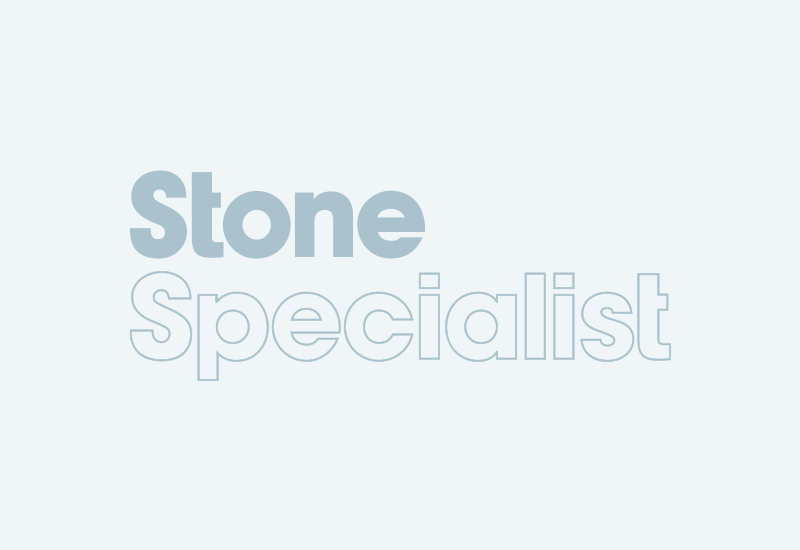 Fireplace fixing regulations are to be reviewed following an inquest in December into the death of a four-year-old boy after a 50kg stone mantlepiece fell on him.The coroner's report criticised...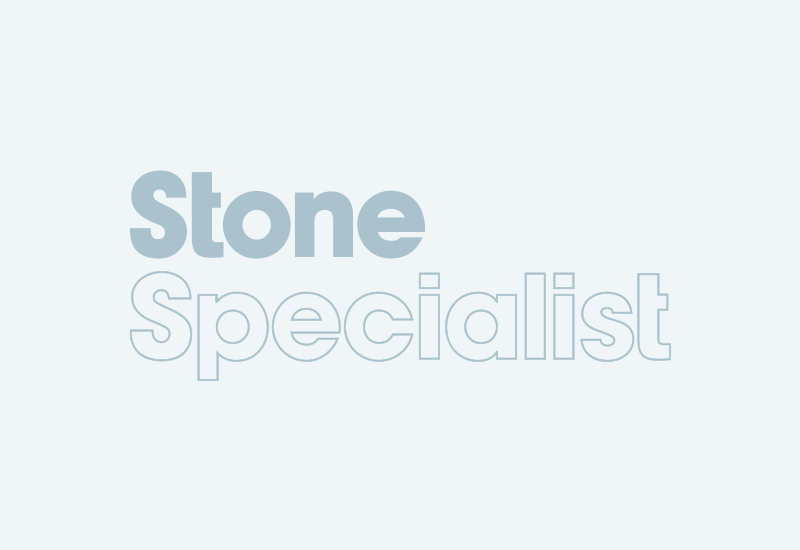 While not wishing to be guilty of Business Minister Baroness Vadera's sin of seeing the possibility of bright spots among the economic gloom, there was just a little bit of good news in the...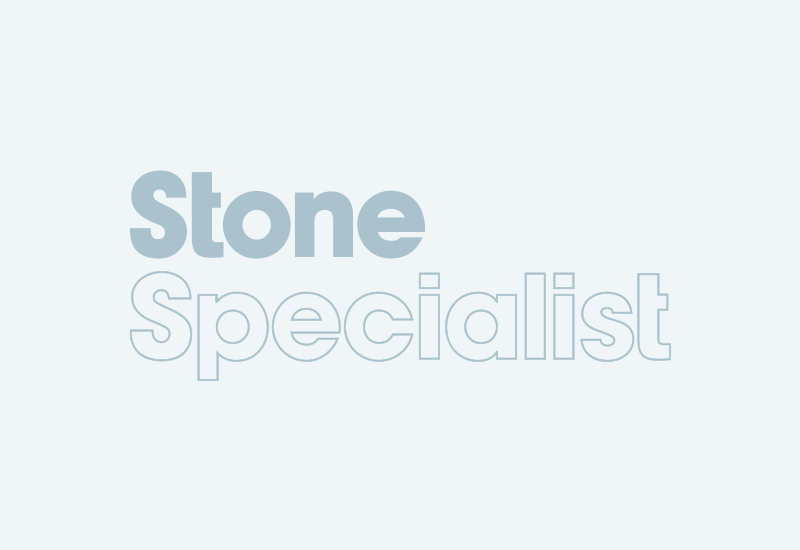 New guidelines for cemetery authorities on testing the safety of memorials expected in November were finally published this month (January) after NSS had gone to press. They include all that the...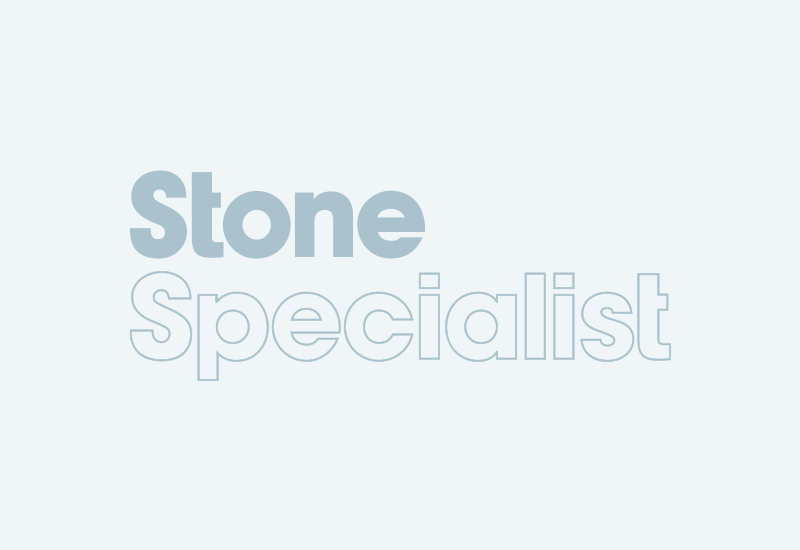 Hughes Brothers Building & Joinery Ltd in Leigh, Manchester, have been fined £8,000 and ordered to pay £3,517 costs after one of their workers suffered multiple injuries, including...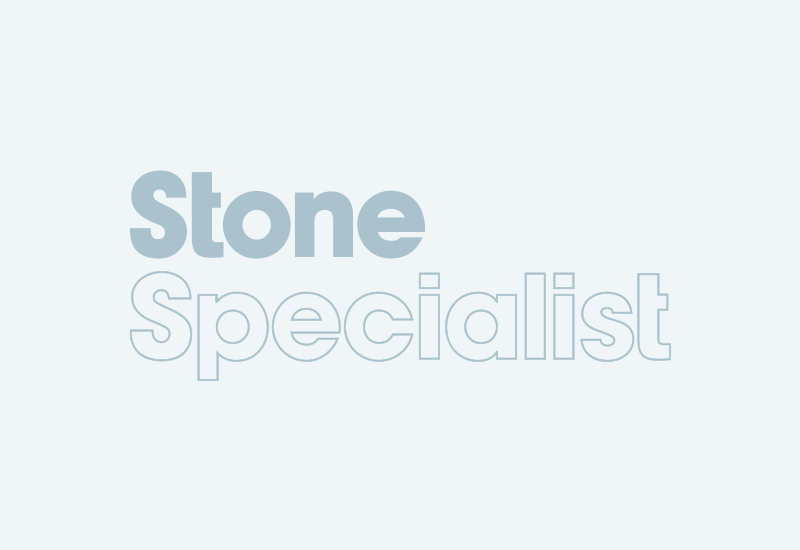 The construction industry continues to kill more of its employees each year than any other individual sector.Figures published by the Health & Safety Executive at the end of October show that of...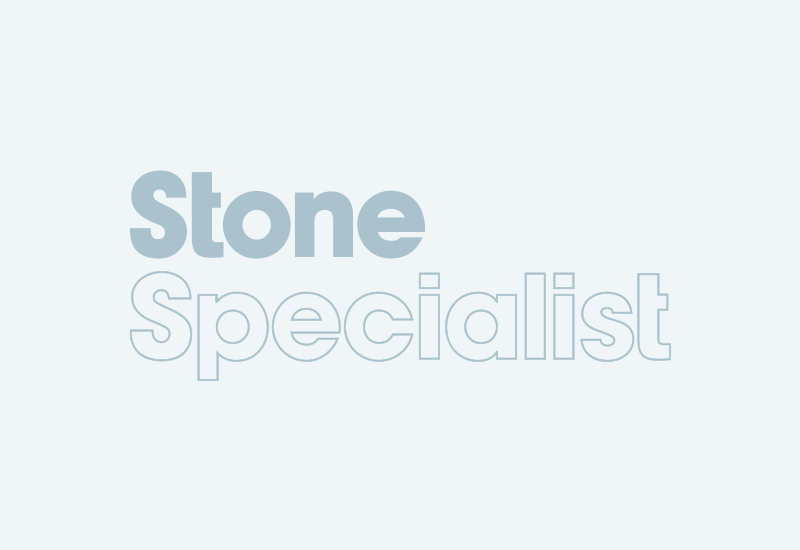 A new standard has been produced by BSI, the Carbon Trust and Defra in an attempt to create a standard way of measuring the environmental impact of different materials through their life cycle.The...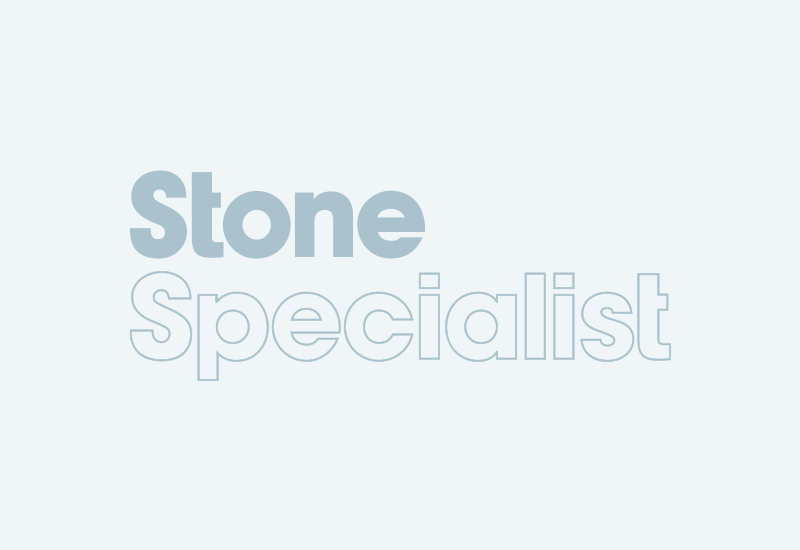 Mill Hill Quarries have been ordered to pay £20,000 in fines and costs plus £15 victim surcharge after an employee at Trevillet roofing, walling and hard landscaping slate quarry in...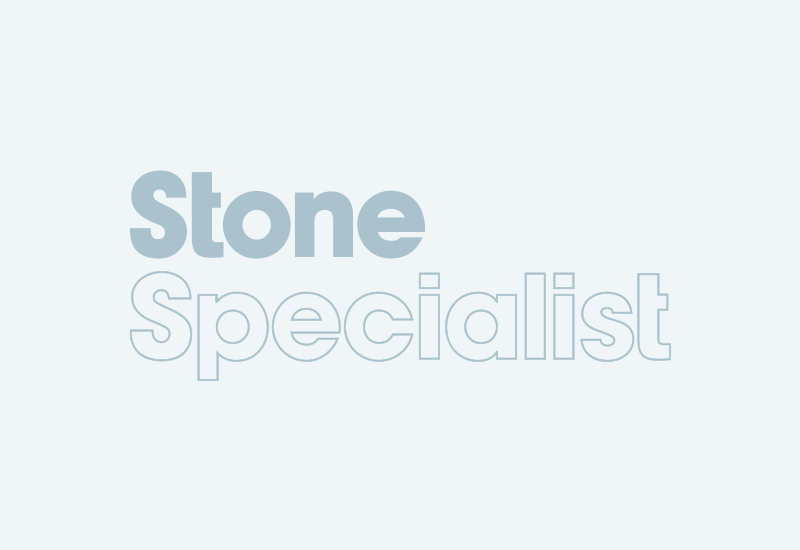 New guidelines from the Health & Safety Executive intended to stop the wholesale staking and toppling of gravestones were expected to have been published on 7 November, but as NSS went to press a...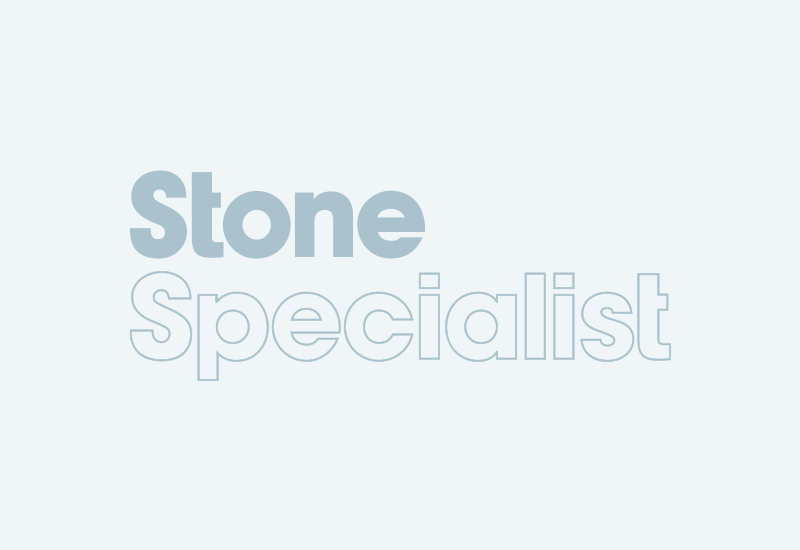 From January, health & safety violations at work can result in prison sentences and new higher fines. Poppy Williams, a solicitor from DLA Piper UK Llp specialising in defending health &...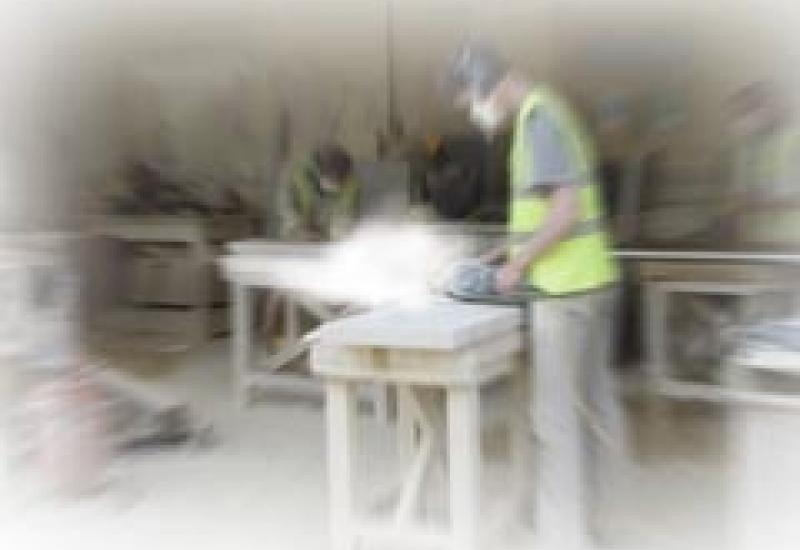 Respirable crystalline silica dust kills. Exposure to it can be reduced with dust extraction or using water-guzzling machinery, which has its own environmental impact. NSS explores some of the issues...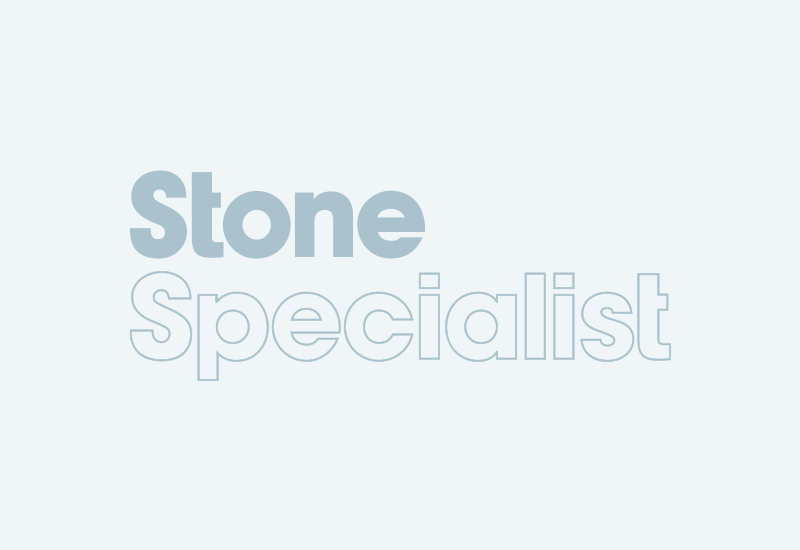 The American stone industry's fight back against a radon scare associated with granite worktops has received a $20,000 boost from the Italian trade association Internazionale Marmi e Macchine (...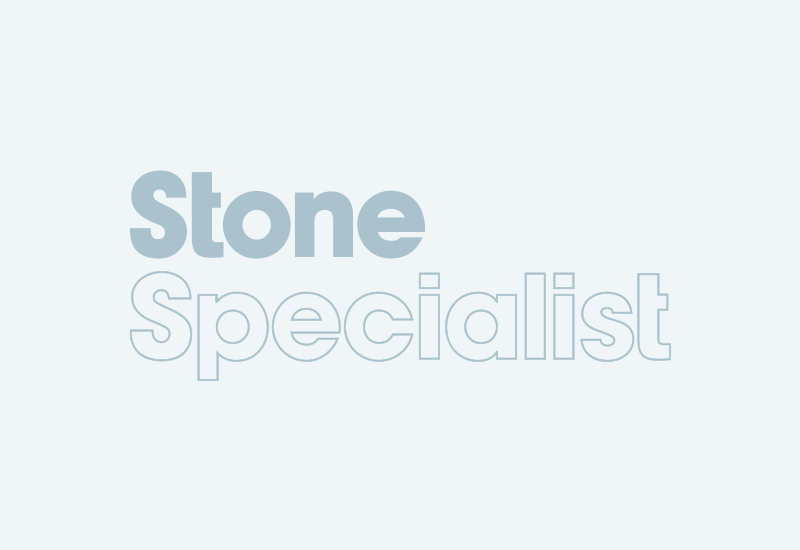 Microban, the makers of the antibacterial ingredient added to Silestone worktops, refute suggestions that there is any danger from their material.Cosentino add the antibacterial product containing...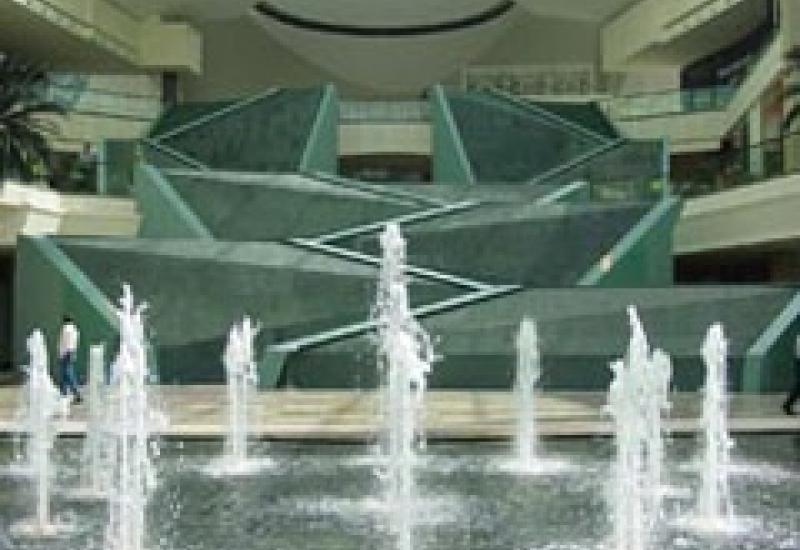 The Festival Waterfront Centre is a 280,000m2 retail, dining and leisure centre in Dubai. Amid a plethora of natural stone, the development includes a stunning water feature, called 'Origami...
Pages