Health, Safety, Ethical & Environmental
The latest news from the Stone Industry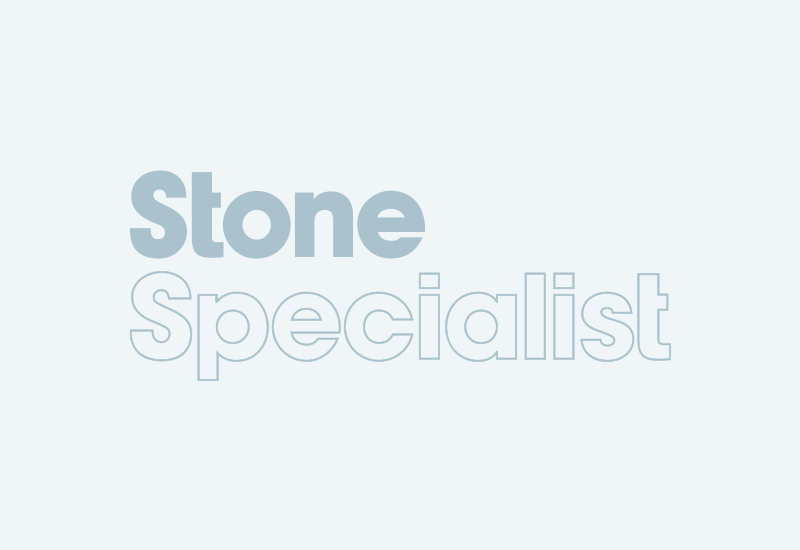 I thought the article about silicosis (NSS July issue, page 14) was quite good. However, I would take issue with the Maximum Exposure Limit of 0.3mg/m3 quoted. The Maximum Exposure Limit (MEL) has...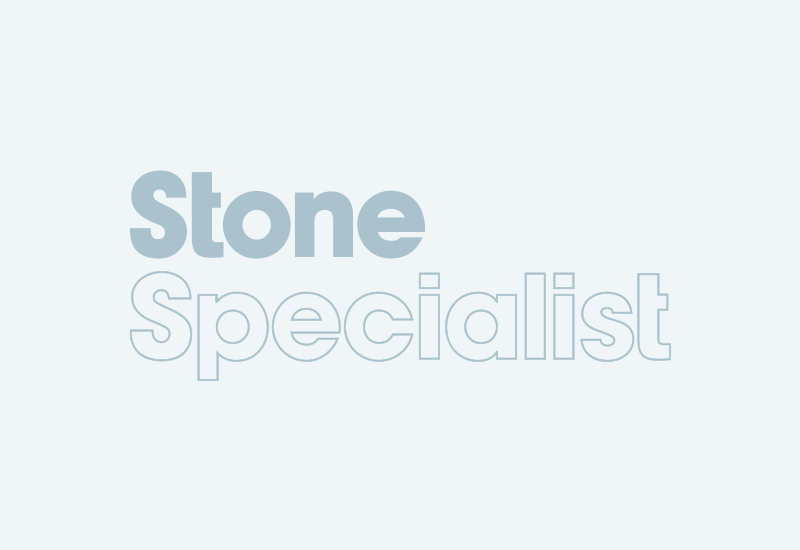 Dr Prassana Krishnan is a specialist in occupational medicine. Last month he reviewed silicosis resulting from exposure to dust. This month he examines another main occupational concern of...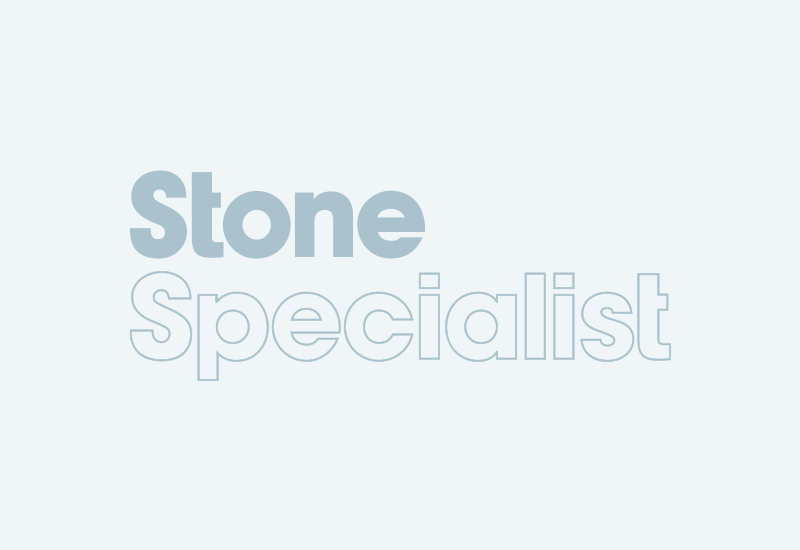 Letter: It is surely a vain hope that fair comparisons can ever be made between differing materials in terms of their 'green credentials' (in reference to NSS May issue, page 5, '...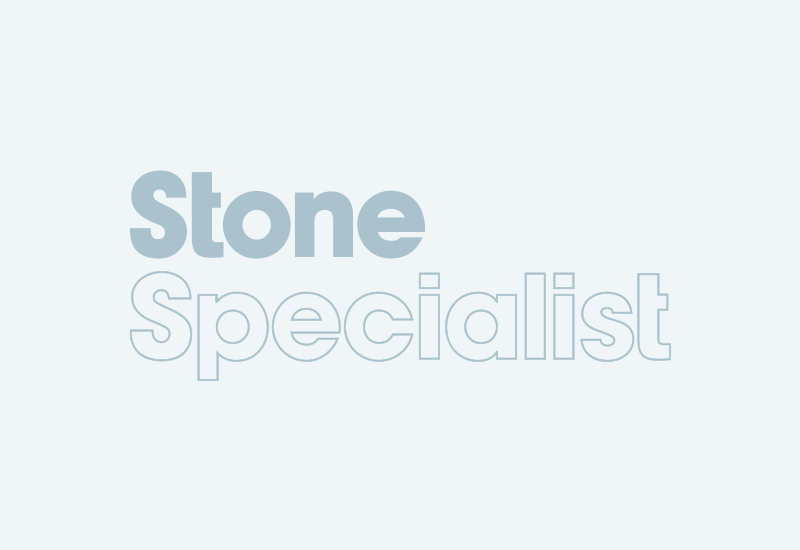 Dr Prassana Krishnan is a specialist in occupational medicine. Here he offers some advice on one of the issues most relevant to stonemasonry - silicosisMost stone contains silica and cutting,...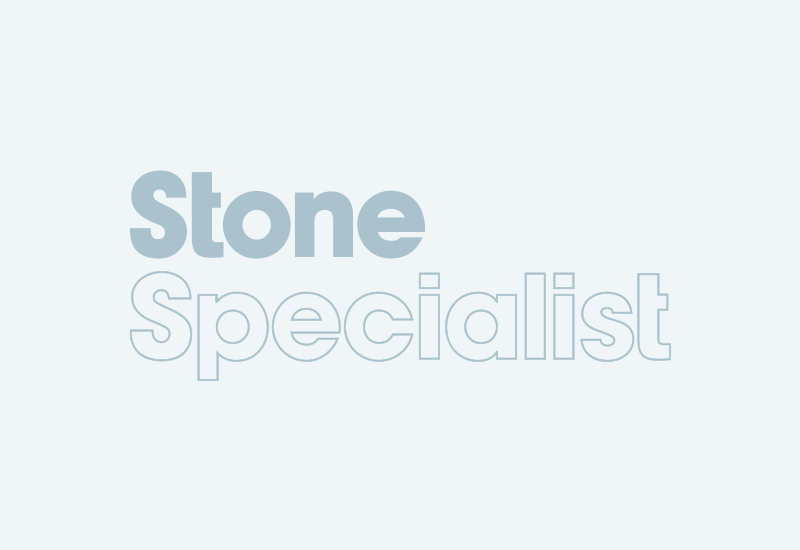 Next month (on 6 June) the BRE\'s Green Guide that rates building materials by their environmental standing will be published on the internet (a printed version will follow). And concern is growing...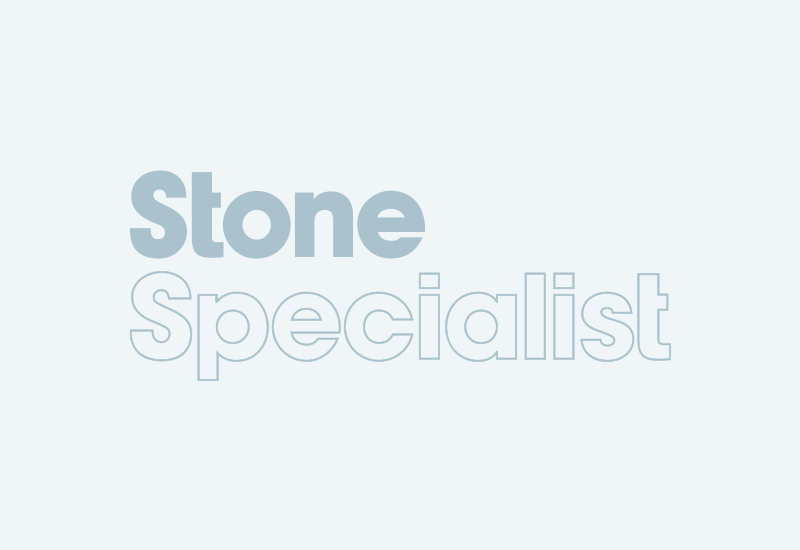 I am not trained in communicating with the media and have never had to communicate with them before. But perhaps I made the mistake of making some slightly unguarded comments to the layman journalist...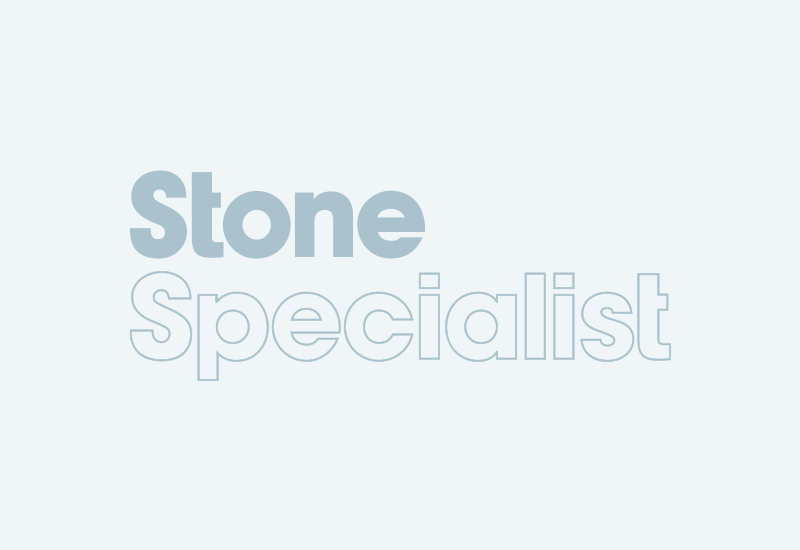 The TUC\'s Commission on Vulnerable Employment has this month called for reform of the Construction Industry Scheme that it says has trapped UK workers "in a continual round of low-paid and insecure...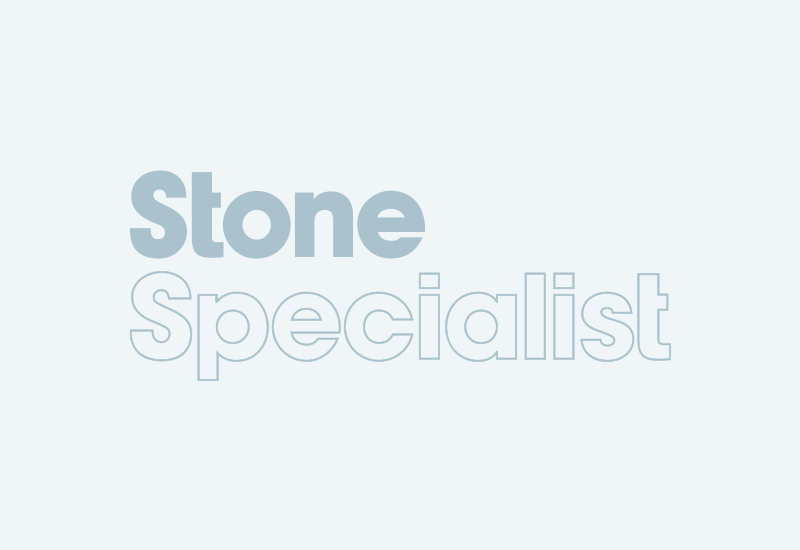 Following the death of another stone worker - the fifth in four years - Stone Federation Great Britain has re-issued guidance on handling stone, especially in association with \'A\' frames, that they...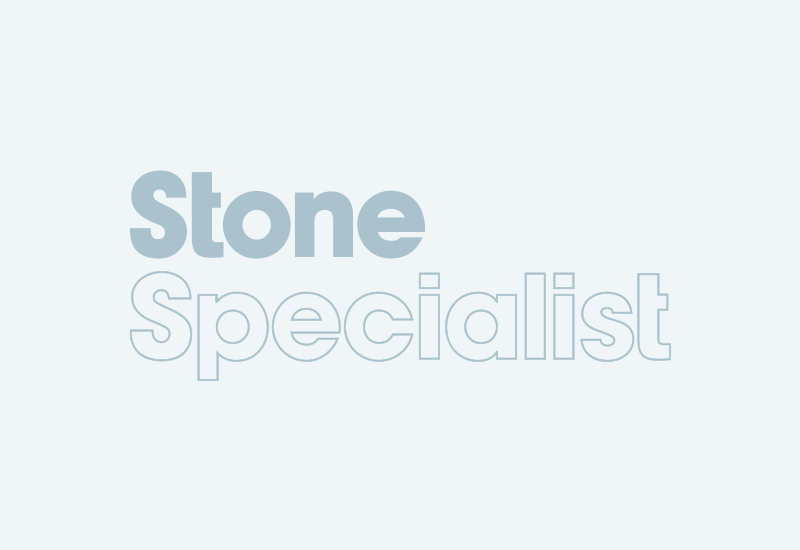 SkidProof say they now have the global rights to a new product that can improve the skid resistance of any hard surface, inside or out, including natural and engineered stone.It came about as the...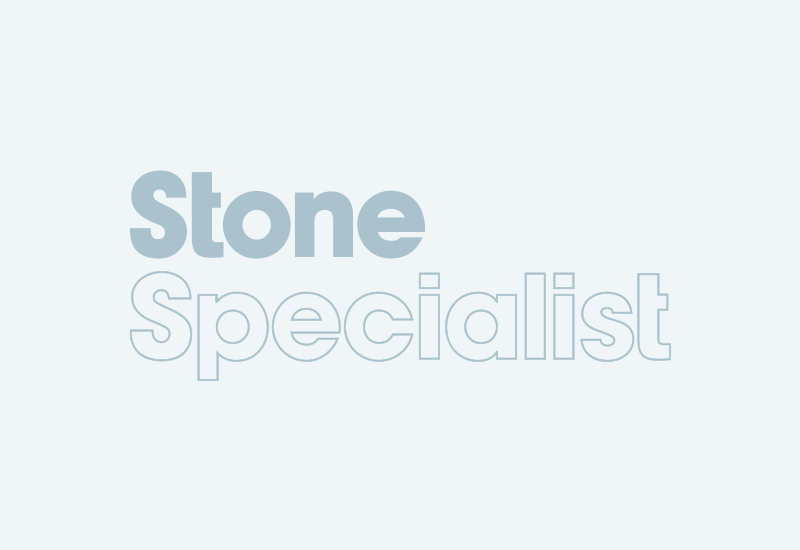 The Corporate Manslaughter...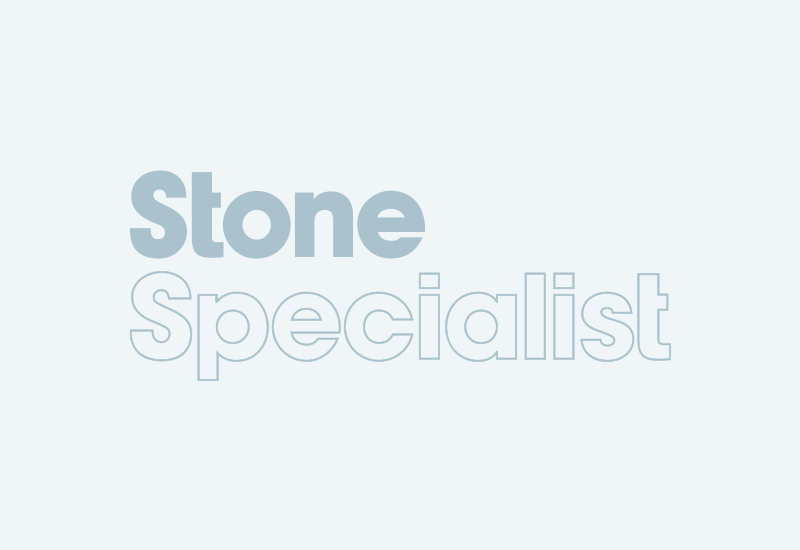 The Construction Products Association (CPA) is leading a move to develop a standard for responsible sourcing of materials that can be adopted by the various sectors of the industry.Currently, only...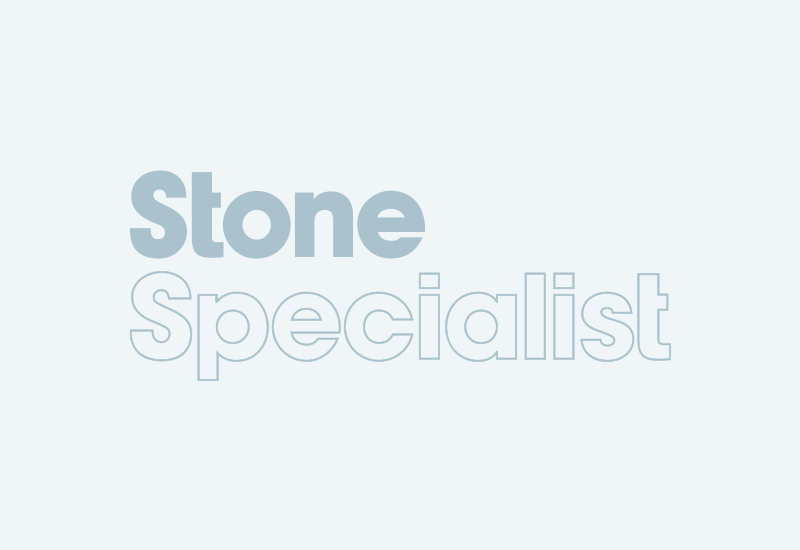 Stephan Weber from law firm Sykes Anderson Llp reportsThe law changed from the beginning of this month (March) so that if you employ any of the 500,000 illegal immigrants estimated to be working in...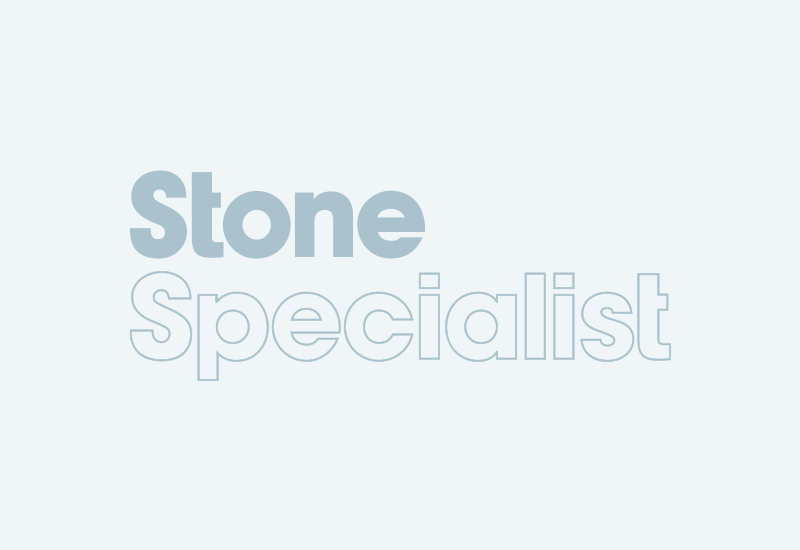 Following a 61% rise in deaths at building refurbishment projects last year, Health, Safety, Ethical...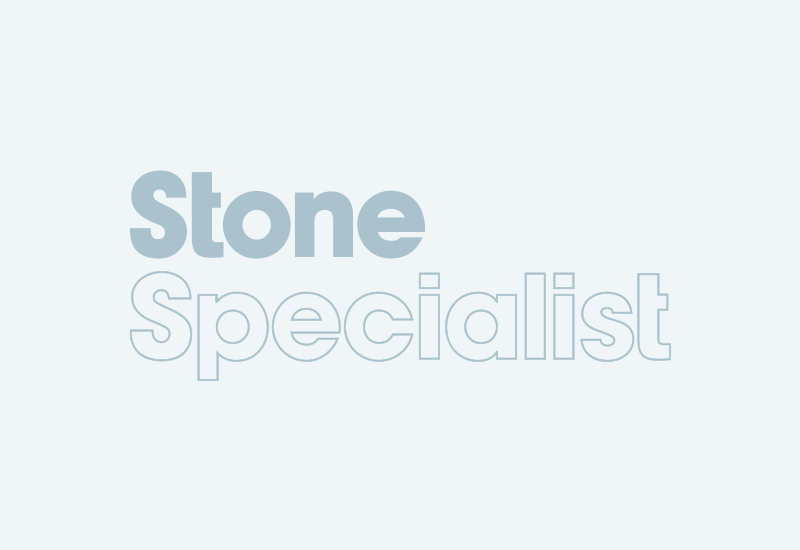 The government seems to have recognised that inundating firms with Health...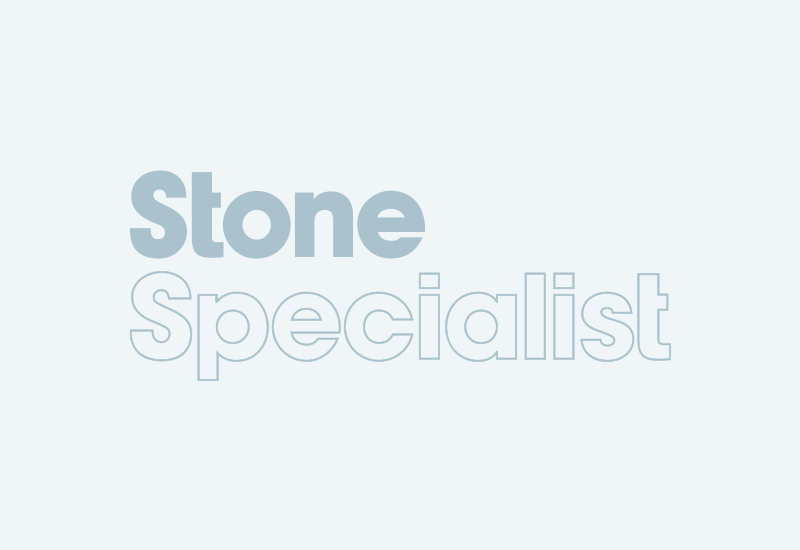 The Health & Safety Executive guidelines to local authorities on the safety of memorials had still not been issued as we went to press. And the delay was concerning the National Association of...
Pages