Health, Safety, Ethical & Environmental
The latest news from the Stone Industry
A self-employed builder was given a suspended jail sentence when he appeared in court on 4 June after a three-year-old girl suffered severe head injuries when a length of timber fell on her. The...
A Salford building contractor has been sentenced after exposing workers to the dangers of falls from height and exposure to silica dust.Manchester Magistrates' Court heard on 26 March how,...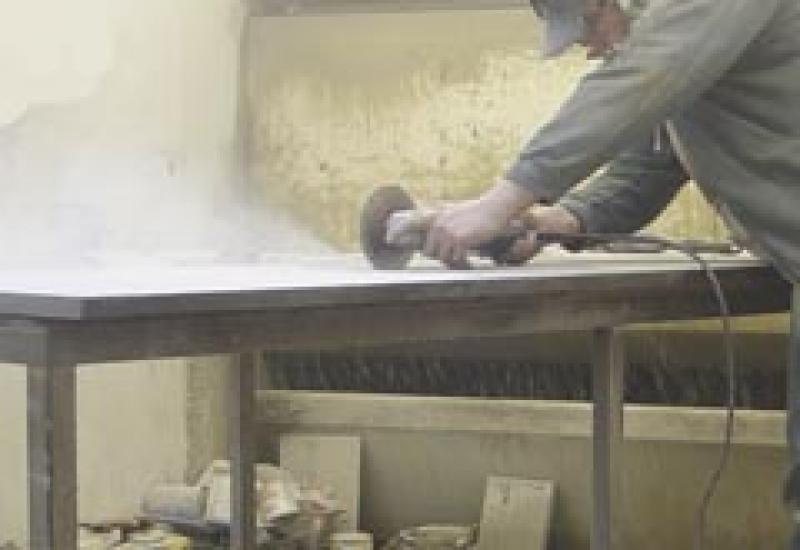 Ignoring risks of vibration injuries to employees is getting more expensive, but it is only one of the risks this person is exposed to. He has no protection against the high silica content stone dust and petrochemical resin dust from cutting this quartz slab, which he is doing in the direction away from the waterwall, sending the dust out into the workshop. There is no guard on the angle grinder and debris on the floor constitutes a trip hazard.
The cost of ignoring the damage that vibration can cause to employees using power tools is increasing. And companies that ignore the risks are more likely to get prosecuted.The latest prosecution was...
A company that went into administration following the death of an employee has been fined £900,000 that it is unlikely ever to pay. It was also ordered to pay costs of £60,336.99, which...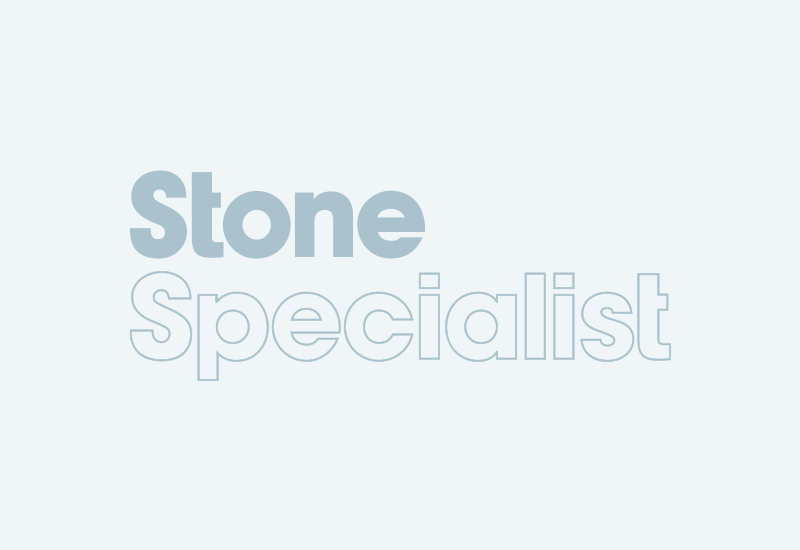 Two building companies have been fined a total of £860,000 and been ordered to pay costs of more than £45,000 following the death of a man who fell 14m after going through a temporary...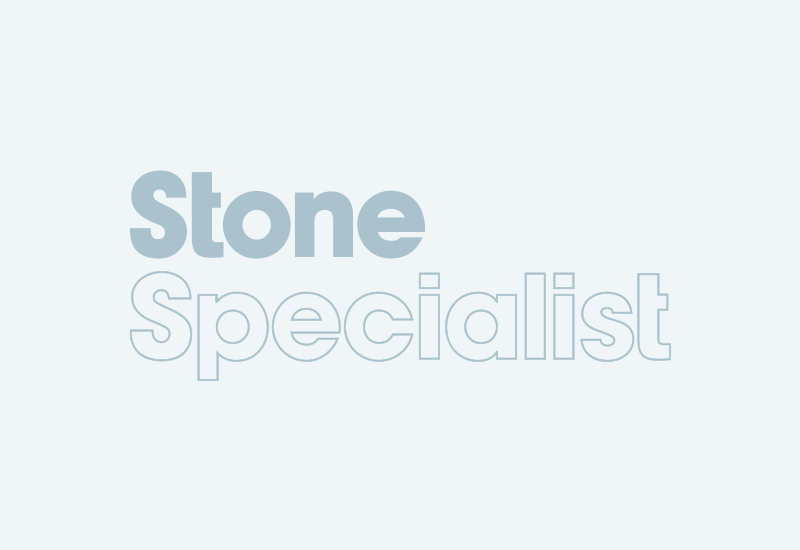 A construction company has been fined £600,000 after an employee was run over and killed by a dumper truck.Edinburgh Sherriff Court heard on 1 February how Allenbuild Ltd had been the principal...
London company Formation Construction Ltd has been given a £300,000 fine by Westminster Magistrates' Court and ordered to pay £17,528 costs after an employee cutting a hole to...
Stone Age Private Ltd has become the first Indian company to have achieved a listing on Stone Federation Great Britain's Ethical Stone Register. Indian companies in particular have been...
Nicholas Corbett, a Director of Abel (UK) Ltd, has been sentenced to 10 months in prison for the online sale of products containing prohibited substances, including the paint stripper ...
The Queensland Government in Australia has issued an urgent safety warning for stone processors to stop dry cutting engineered quartz. The warning follows claims by 26 workers for compensation for...
The Health & Safety Executive is considering charging for all contact it has with industry.In 2012, faced with swingeing Government cuts, the Health & Safety Executive (HSE) introduced fees...
The statistics are grim: two construction workers take their own life on average every single day. Stress, anxiety and depression account for a fifth of all work-related illness, especially among...
A new version of ISO 50001 has just been published. This is an update of the international energy management standard introduced in 2011, which can benefit even small businesses by reducing energy...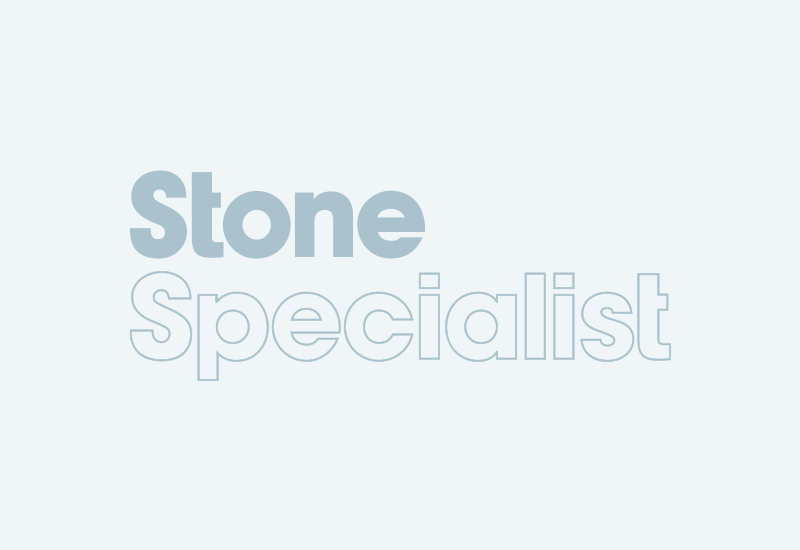 A construction company was fined £5,280 by Luton Magistrates' Court on 19 November and ordered to pay costs of £3,204 for failing to adequately protect the entrance to a cellar that...
Modern slavery in the UK construction industry is a reality. This is a comment from Zak Garner-Purkis, Head of Content at Construction News: "Why should we speak to you? We've not...
Pages