Health, Safety, Ethical & Environmental
The latest news from the Stone Industry
A man who forged documents including CSCS cards, Construction Industry Scaffolders Record Scheme (CISRS) cards, forklift truck operator certificates, Powered Access Licences and CCDO cards for...
Granite, sandstone, slate. They contain a lot of silica. Engineered quartz has even more. Fine silica particles in the air get into your lungs and they stay there… growing… turning your...
Another company has received a hefty fine for ignoring the risk of Hand Arm Vibration Syndrome (HAVS) to its employees. It should be a warning to all stone companies whose employees use power tools....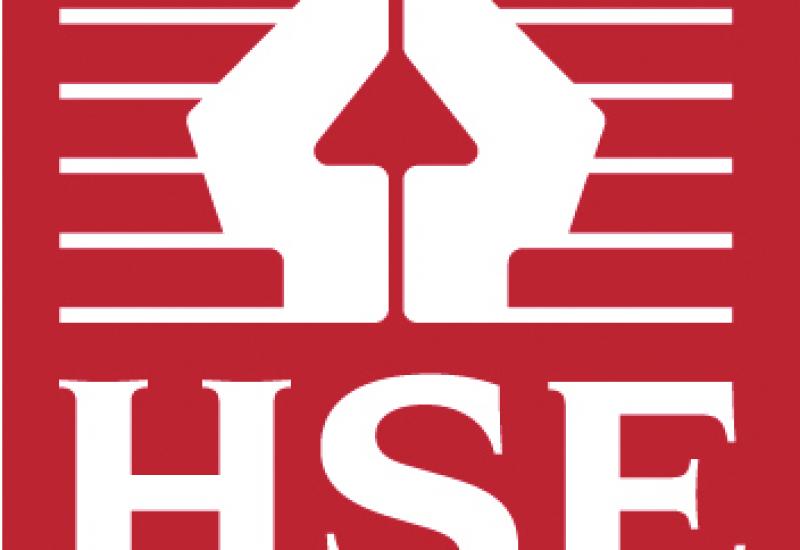 The director of a building company that carried out unnecessary building repairs and put employees at risk when it did so has been given a suspended prison sentence, banned from being a director,...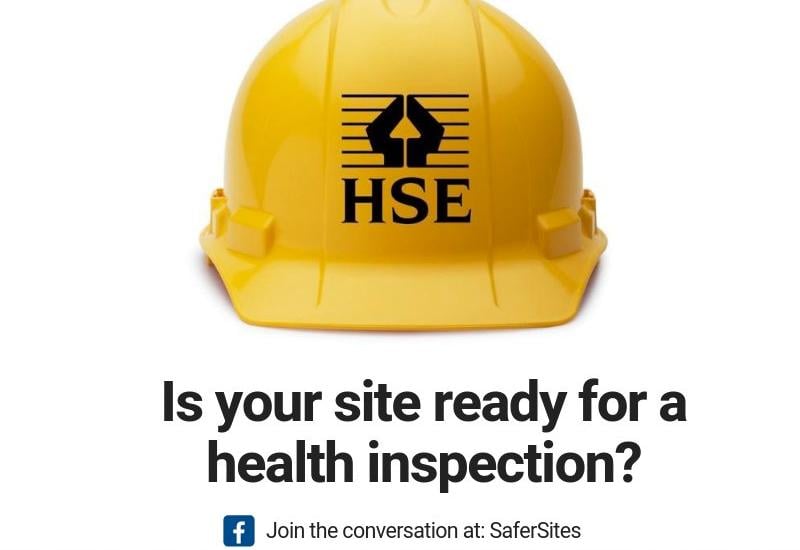 Health & Safety Executive is targeting dust on construction sites this month (October).Inspectors will be visiting construction sites across Great Britain to see if businesses have measures in...
The Health & Safety Executive and Stone Federation SHAD this month (September) reminds the industry that the work environment can be a dangerous place and making it safer can be just a question...
A company has been fined £400,000 and ordered to pay £39,620.92 costs for exposing workers to Hand Arm Vibration Syndrome (HAVS).The judgement came from Cardiff Crown Court this month (8...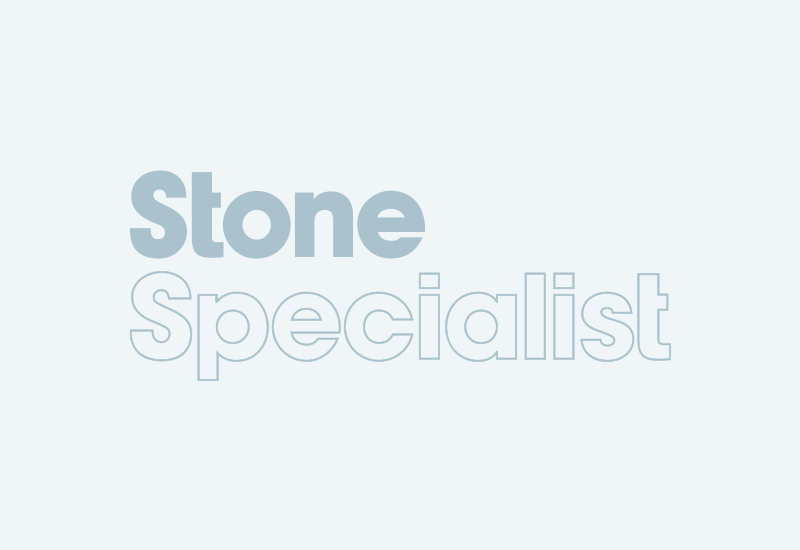 Directors who continued to operate a dangerous site in spite of HSE inspectors' prohibition notices, improvement notices and notifications of contravention, have been fined, ordered to carry out...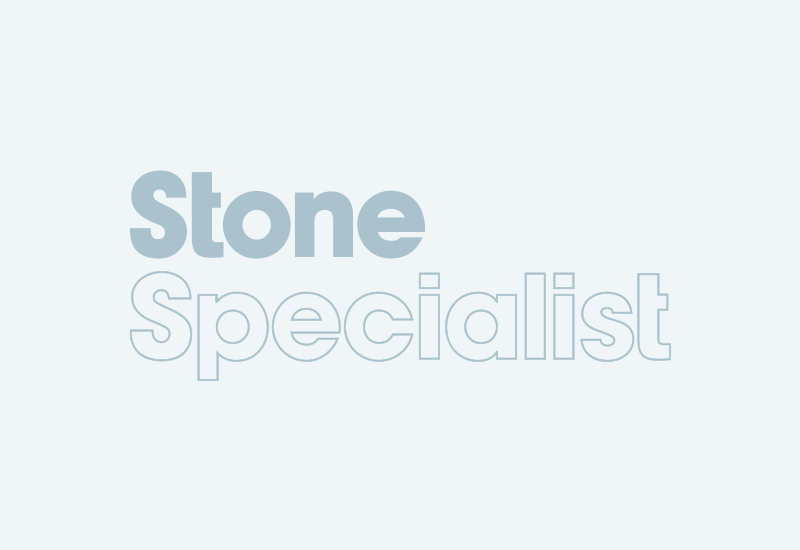 Two companies have been fined £270,000 each after a site worker's spine was severed in a fall through a roof on a building site in London.Westminster Magistrates' Court heard this...
Simon Thomerson, Director of Clearview Design & Construction Ltd, has been jailed for eight months after pleading guilty to a health & safety breach that resulted in two brothers working for...
The construction industry has once again topped the table of workplace deaths in figures published today (4 July) by the Health & Safety Executive (HSE).Of the 144 deaths resulting from incidents...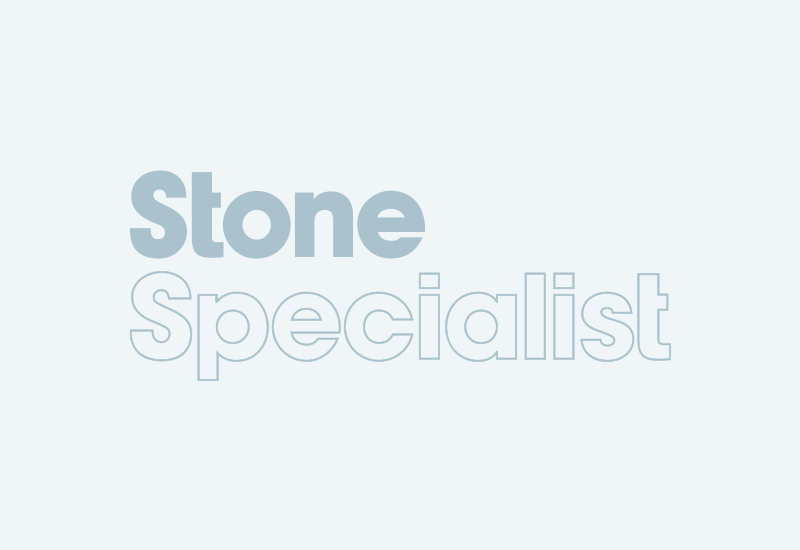 Michael Allen is 64 years old. His penalty for failing to pay a £274,671 fine for health & safety offences that led to life changing injuries to an amployee of his construction company is a...
Contractor Balfour Beatty Utility Solutions has been fined £500,000 with costs of £195,000 for exposing workers to Hand-Arm Vibration Syndrome (HAVS) over a nine-year period and failing...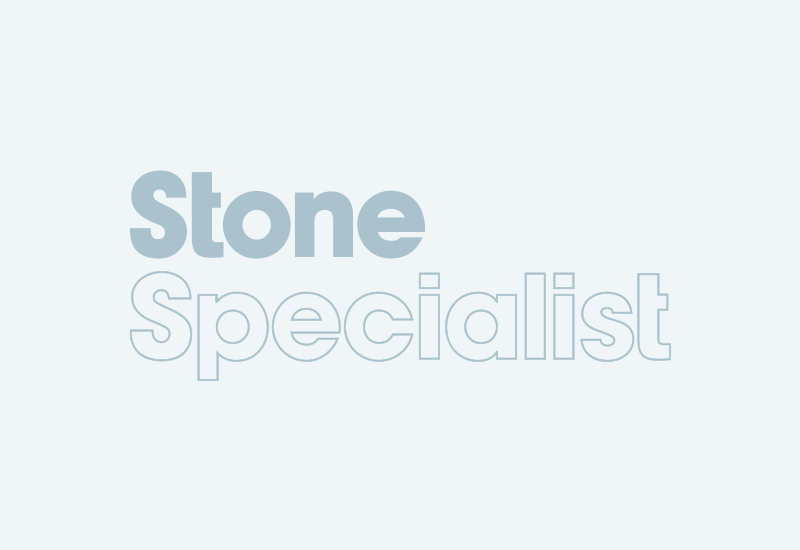 Pre-cast concrete products manufacturing company CPM, with ranges including the Redi-Rock stone-effect products, has been fined £660,000 following the death of a 43-year-old employee who was...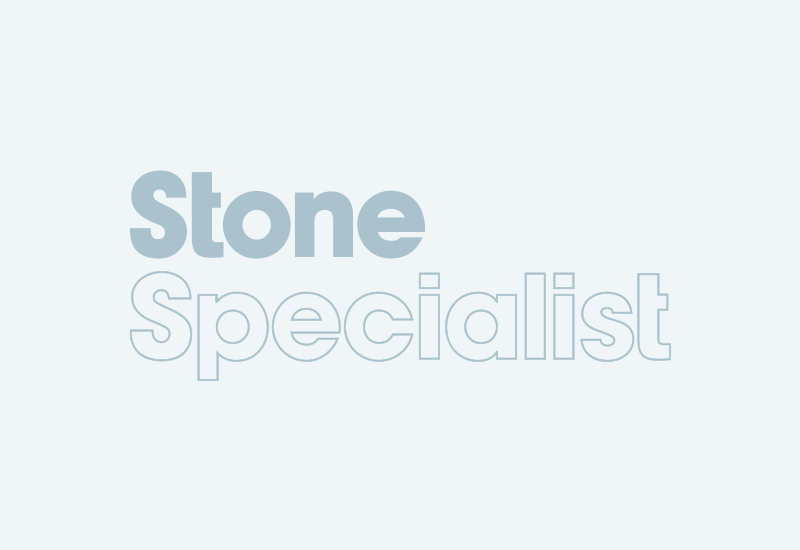 An employee suffered serious internal injuries while working in an excavation at Ghyllgrove Junior & Infants School in Basildon, Essex, when the handbrake of a parked dumptruck failed and the...
Pages