Health, Safety, Ethical & Environmental
The latest news from the Stone Industry
A Suffolk cargo handling company has been fined £100,000 after an employee suffered serious injury when a slab of marble said to weigh a tonne fell on him. Ipswich Crown Court heard on 6...
HSE has issued a warning again about the dangers of working in excavations on construction sites. When the walls of excavations collapse, workers can be buried alive and die.The latest warning comes...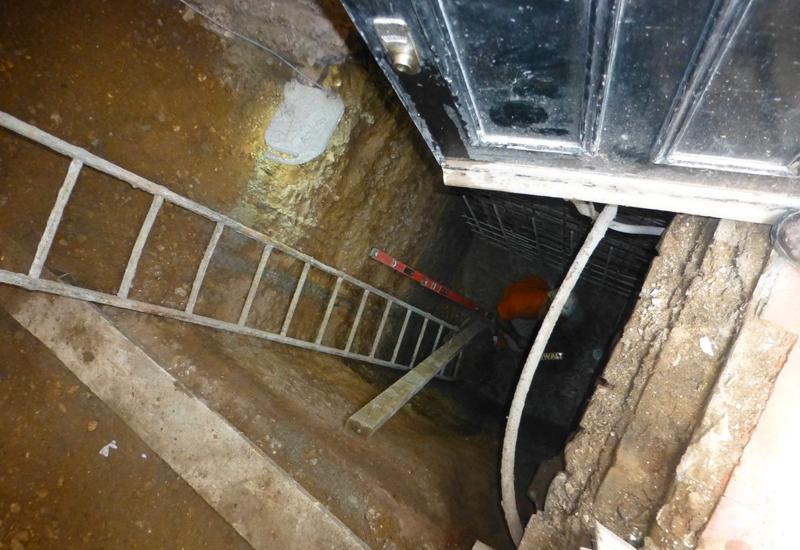 A scene that confronted an HSE Inspector at one site. There is a man working at the bottom of this hole with unsupported walls. You can read the story here.
A company has been fined £2.6million with £54,000 costs after an employee was killed when the trench he was working in collapsed on him.James Sim, 32, from Barry, South Wales, was...
BSI, the business standards company, has revised BS 7212 Code of Practice for the Safe Use of Construction Hoists. Hoists are used to transfer people and / or goods between landing levels on...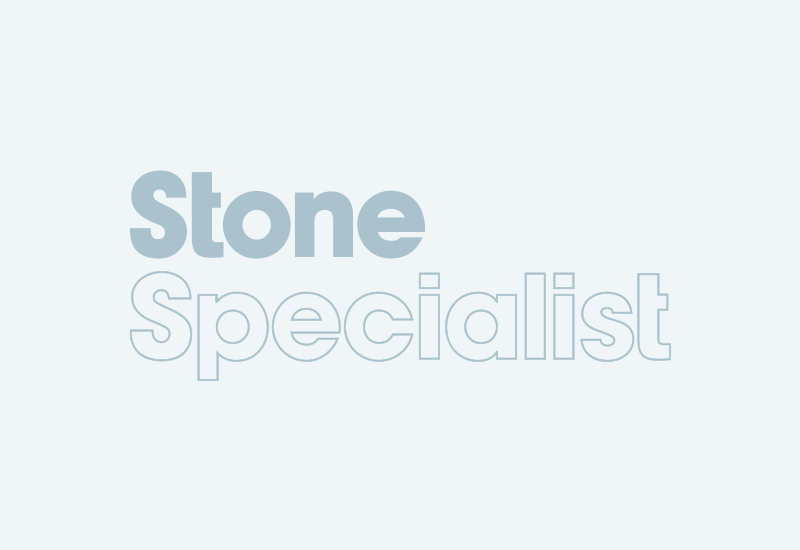 A Derbyshire company has been fined £6,600 for breaches of the Work at Height Regulation 2005 after a man tripped, dislodged a board covering a hole and fell 4.5m. He suffered serious injuries...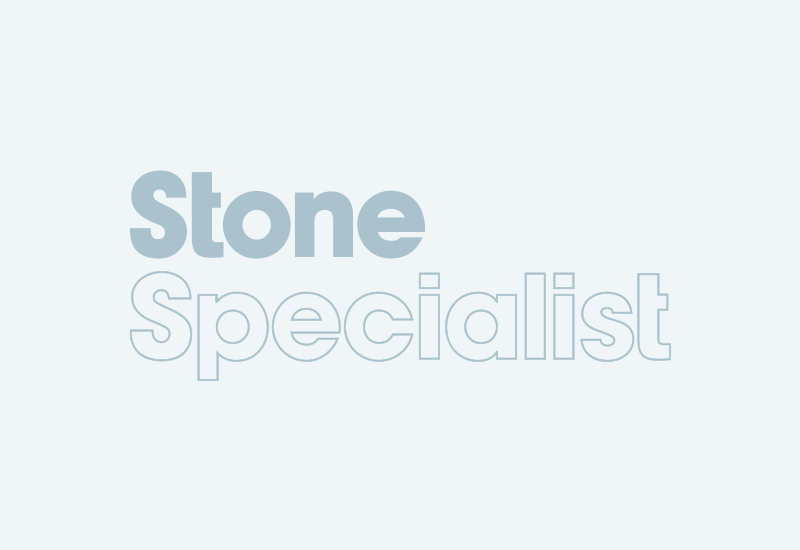 An employer has been sent to prison for six months after an employee was killed when a trench collapsed on him.Swansea Magistrates' Court heard how William Ryan Evans was contracted to...
Construction insurance specialist Focus is offering online health & safety self-assessment on its website to its policy holders to try to help cut the incidence of health & safety breaches....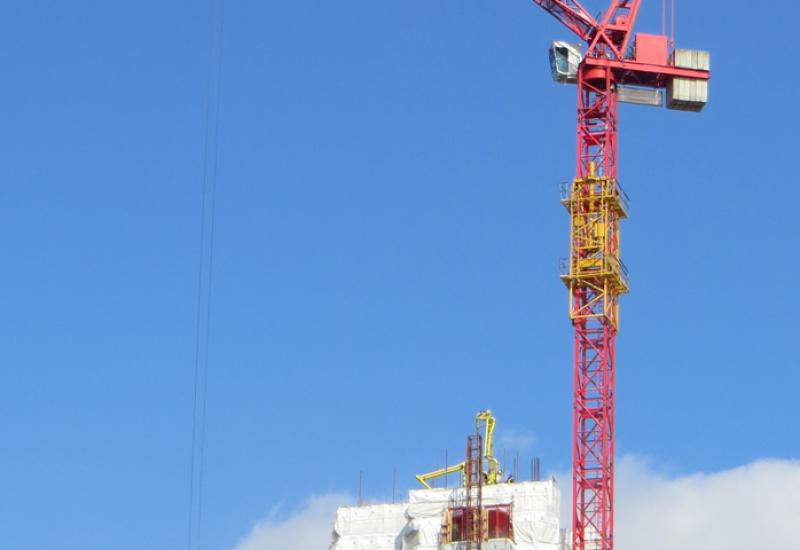 Tower crane industry should take note after deaths, says family. "The whole crane industry must learn from our tragedy and the devastation it has caused. We do not want another family to endure the same pain of losing their child."

Note: This is a picture of a tower crane that is not related in any way to the collapsed crane or any company or person involved in the incident.
Falcon Crane Hire Ltd has been fined £750,000 this month (March) after a crane driver and a member of the public were killed when a tower crane collapsed.Southwark Crown Court heard how...
Stone Federation is offering free places to its members wishing to attend its Safety & Health Awareness Day (SHAD) in Leicestershire on Tuesday, 19 April. For non-Members there is a charge of...
The Health & Safety Executive (HSE) is urging stone companies to do more to protect workers' health. This follows the inspection of stone companies last year in the South of England in an...
The Modern Slavery Act 2015 requires firms with revenues of more than £36million a year that buy from abroad and sell in the UK to report on their efforts to ensure there is no...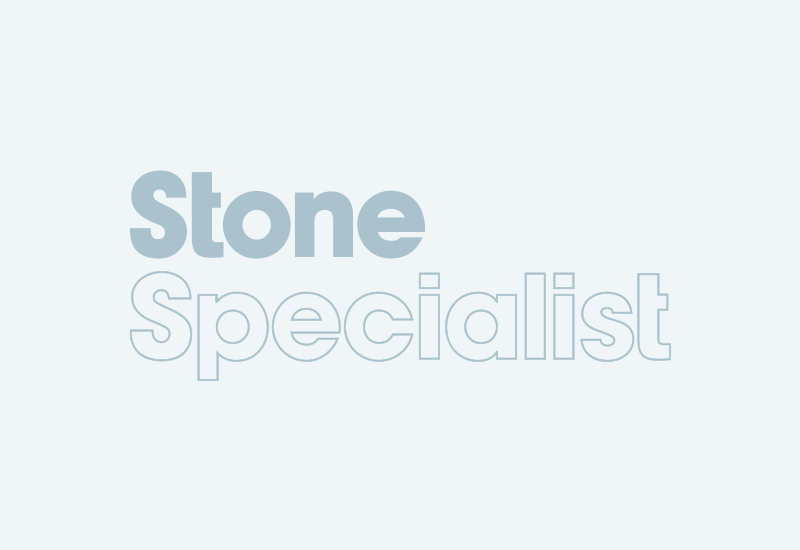 A London structural steel fabricator has been fined for failing to maintain its cranes in spite of notices from the Health & Safety Executive (HSE).Westminster Magistrates' Court heard how...
Of the 16 migrant / foreign construction workers killed in incidents at work in the UK last year, four died on their first day on site and half during the first 10 days. Just two of those who died...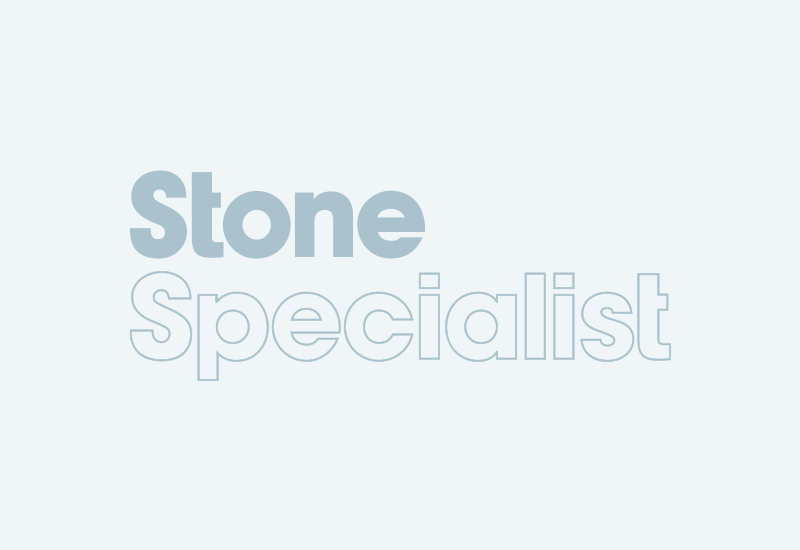 Three companies have been fined a total of £90,000 after a worker was seriously injured when he fell nearly 6m from a platform with unguarded rails.Southwark Crown Court heard that on 4 March...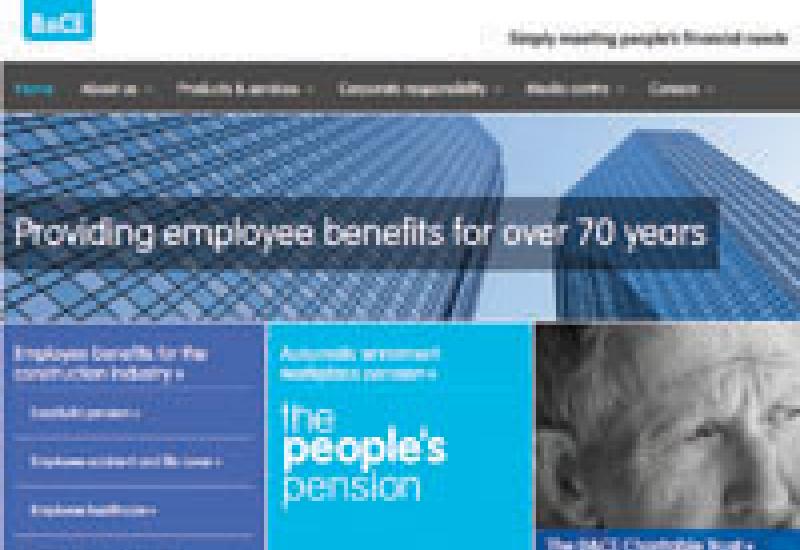 Pension and insurance provider B&CE is acquiring Constructing Better Health (CBH) from CSCS. CBH is a national scheme established in 2004 for the management of occupational health in the...
Pages