Legislation / Standards
The latest news from the Stone Industry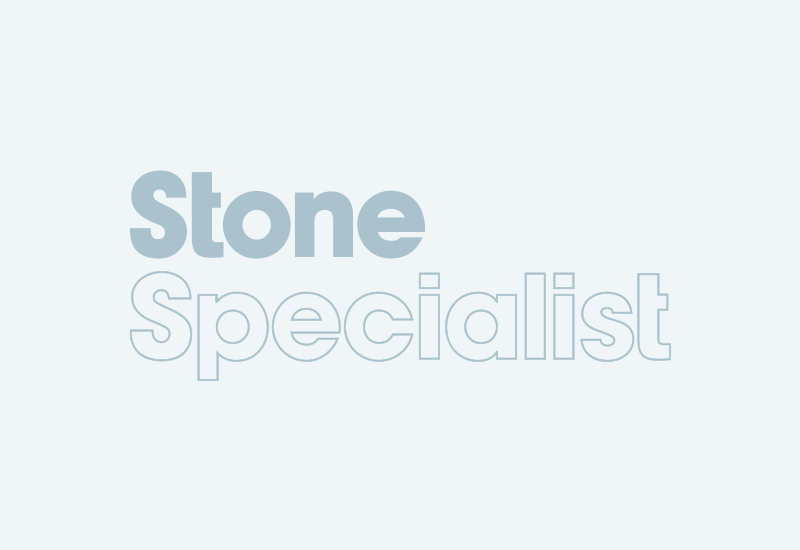 Parliament last month (July) announced that the new Construction Act will come into force in October. Originally expected to be introduced in April, the Act aims, once again, to improve payment...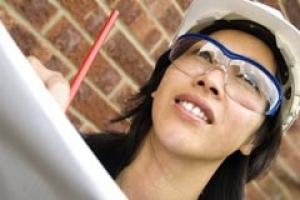 Penalties for late or non-filing of monthly Construction Industry Scheme (CIS) returns by contractors are changing from November this year.The new penalty regime comes out of the Finance Act 2009....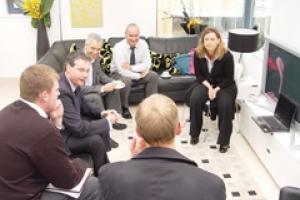 The UK Green Building Council (UK-GBC) has called for more transparency of the criteria used by BRE Global in Watford to produce their BREEAM ratings of buildings.UK-GBC have produced a report on the...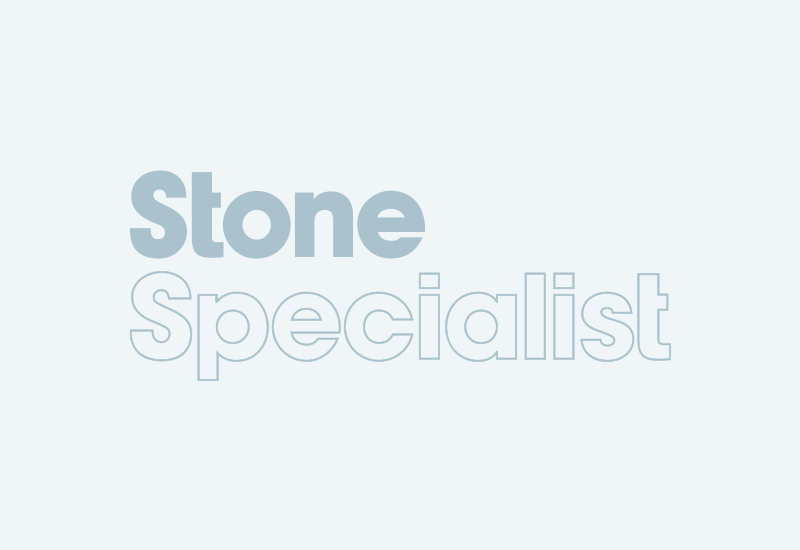 There should be a new, simpler standards framework for housing in return for a set of minimum national design standards for all new homes, according to a report by the Commission for Architecture and...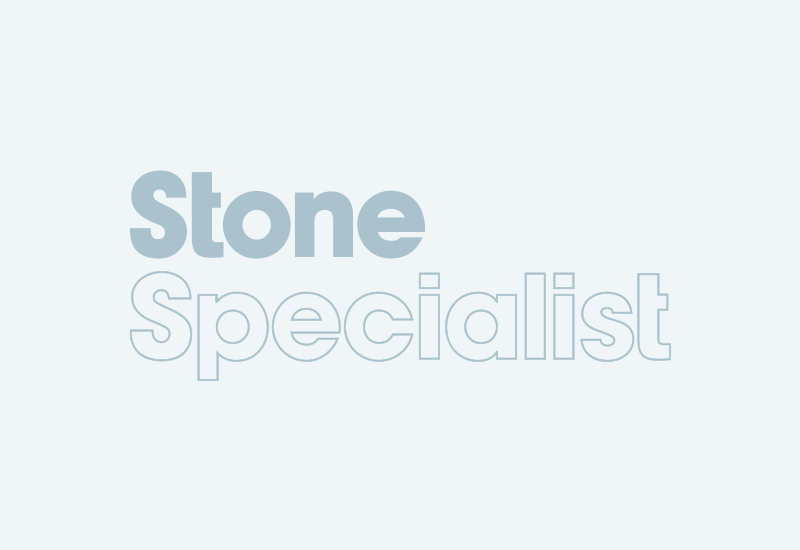 The coalition government's approach to localism marks a fundamental shift in the way to approach good design and placemaking, says the Commission for Architecture and the Built Environment (...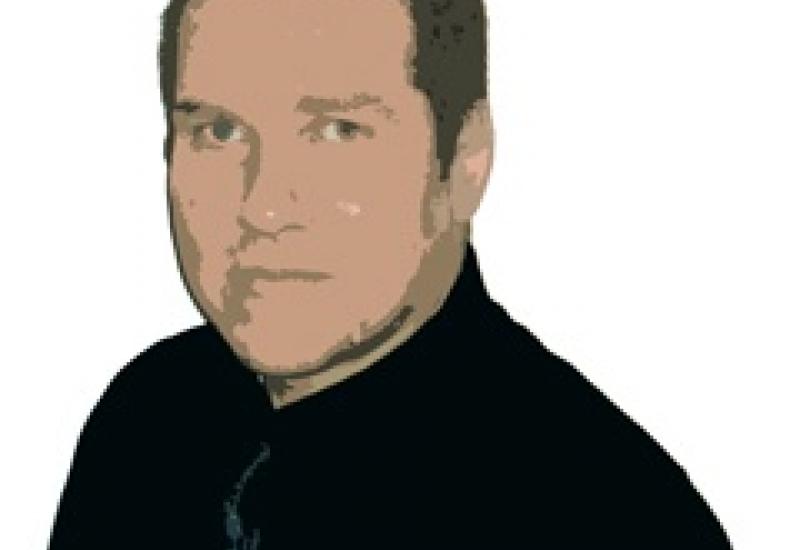 In this regular column, Consultant Barry Hunt answers reader enquiries. If you have a question, email it to:
[email protected]
marked for Barry's attention.Q: During the past cold winter a stone...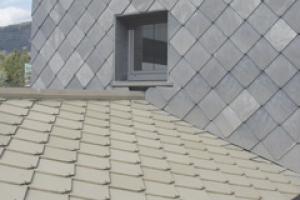 When houses are roofed with slate that does not achieve A1 S1 T1 test results the outcome can be plain enough to see with the roof rapidly changing colour. It has led the NHBC to say in order for it...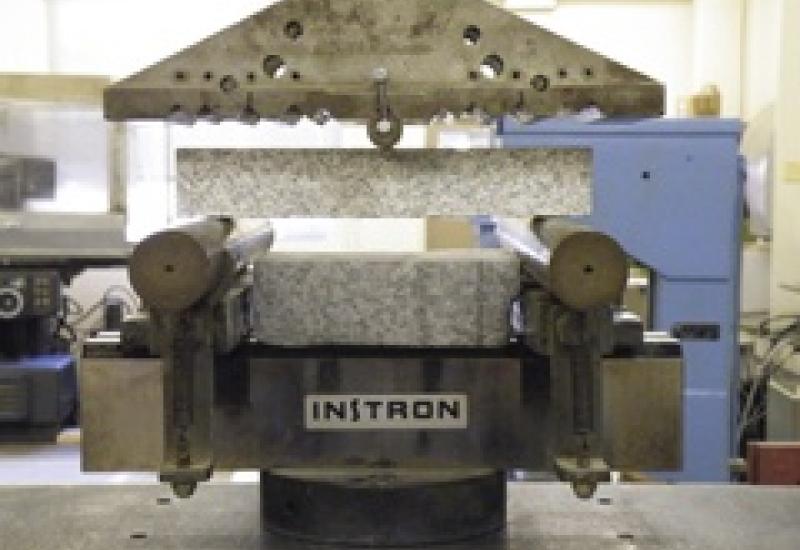 This month (December) saw more changes to BS 8298 that give designers more responsibility for the thickness of stone cladding used on their buildings. The latest edition of Albion Stone's...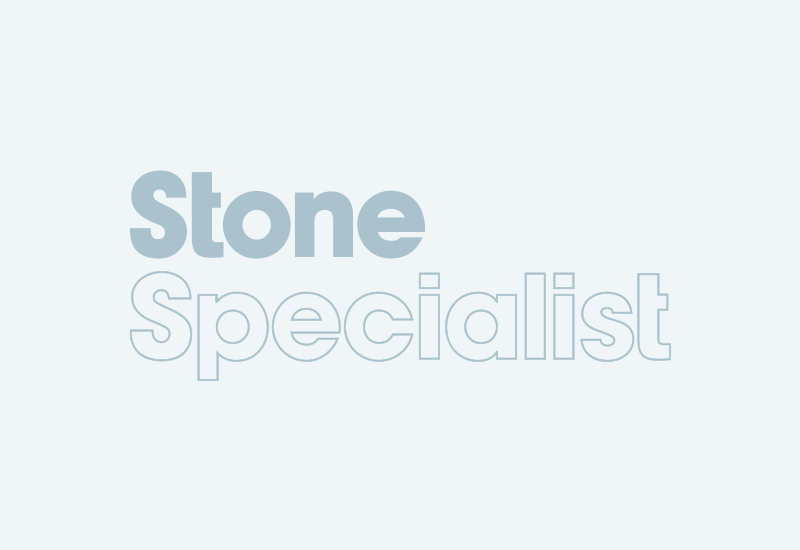 From the beginning of this month (October) it became necessary to gain planning permission to impermeably pave domestic gardens of more than 5m2 if it could lead to run-off on to a public highway.The...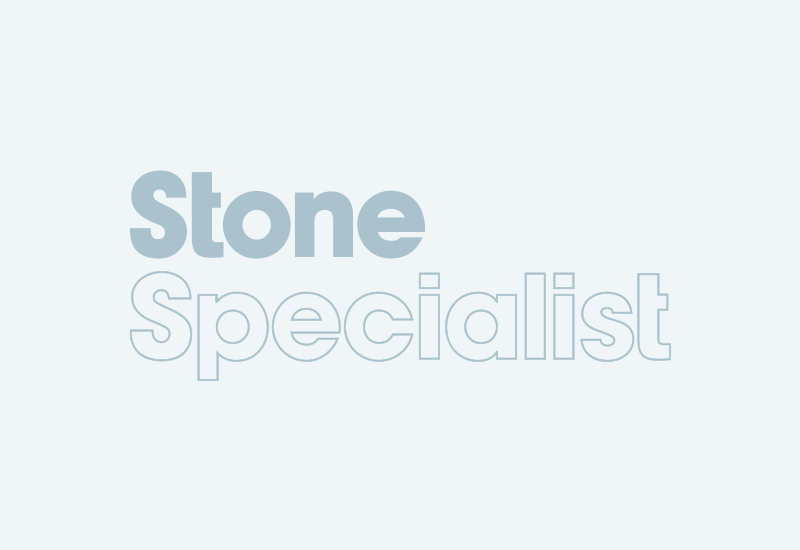 The revised British Standard BS EN 12440: 2008 Natural stone - Denomination Criteria issued in February becomes a national standard this month (July). Suppliers of stone specified to the standard...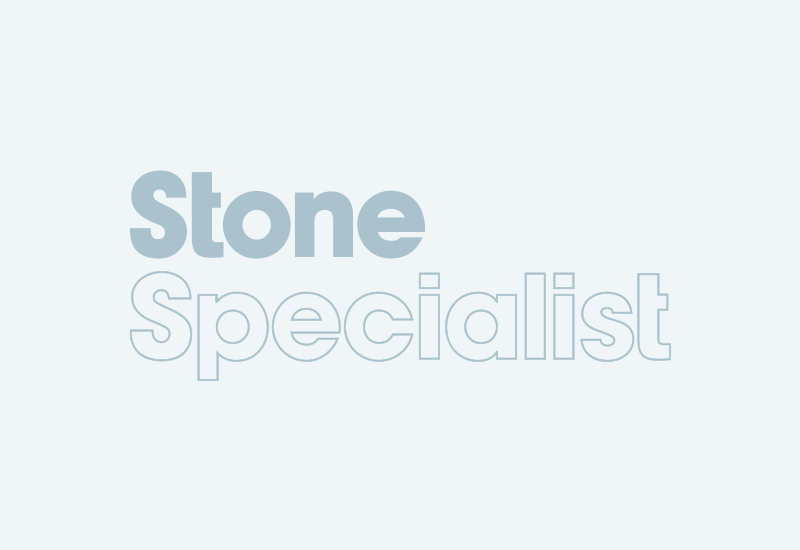 Last month (April) saw the introduction of compulsory Site Waste Management Plans (SWMPs) that aim to halve the amount of waste from building sites by 2012 and eliminate it by 2020.From now on, any...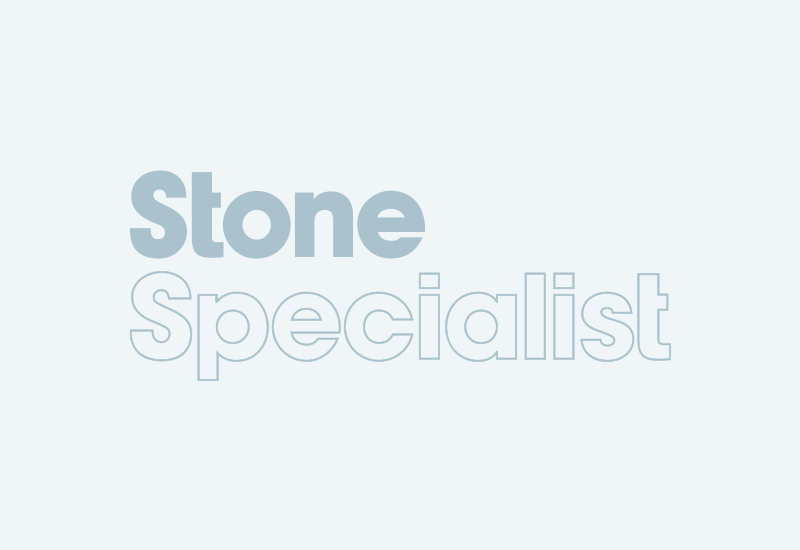 The common practice in small firms of transferring income from one person to another, usually a spouse, to make the most of tax allowances could be brought to an end in April.In December a document...
Pages