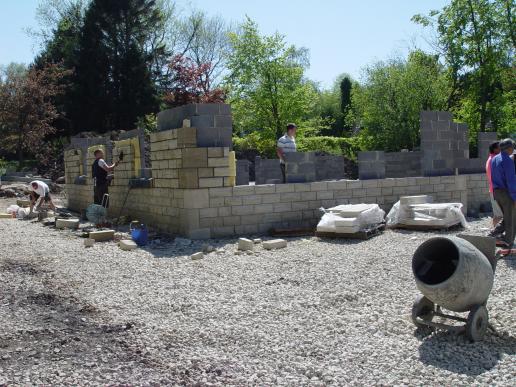 More houses are being built but construction output is down overall.
Construction output continued its recent decline in March, falling 4.9% compared with March last year to £12.5billion. New work declined by 5.2% and repair & maintenance by 4.2%.
The figures are produced by the Office for National Statistics.
The fall in new work stemmed largely from a decrease in private commercial new work (down 8.7% compared with March 2017) and the fall in repair & maintenance was a result of the continued slowdown in non-housing work in particular (down 5.8%).
The figures mean construction output has fallen in each of first three months of 2018 and in the first quarter as a whole contracted by 2.7% compared with the first quarter of 2017. The increase in private housing, which grew 6%, was more than offset by falls in public new work (down 14.1%) and private commercial work (down 6.8%).
The three months of falls follow several months of consistently strong growth and Office for National Statistics says once again that it has received anecdotal information from some survey respondents that the late snows contributed to the decline by stopping work progressing.