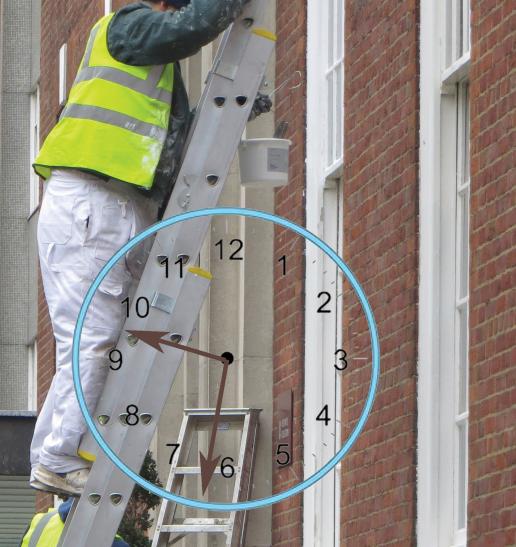 Keeping customers satisfied is down to punctuality, politeness and communication.
If you want to keep your customers satisfied, don't be late.
Being late is what most annoys customers, according to research carried out for Plentific.com, which aims to connect homeowners with local trades and professionals.
The research, carried out by Opinium Research on a sample of 2,001 home owners, found that 84% get most upset about a lack of punctuality. Almost as many (83%) consider politeness important and 81% think being talked through what is going to happen is important.
By comparison, fewer than half the sample cared about the look of your van, even fewer (22%) about your clothes, and nobody cares much about the age of the person doing the work, although there is slightly more confidence in older people.
Probably, these results are not going to come as much of surprise, but they do act as a reminder about the importance of appropriate interaction with customers.
First impressions are lasting, so if you are on time, polite (we all like to be shown some respect, after all) and informative, you are already more than half way to having a satisfied customer who is not going to complain about paying you or make you wait for your money… as long as you have also done a good job, of course (this research took that as a given).