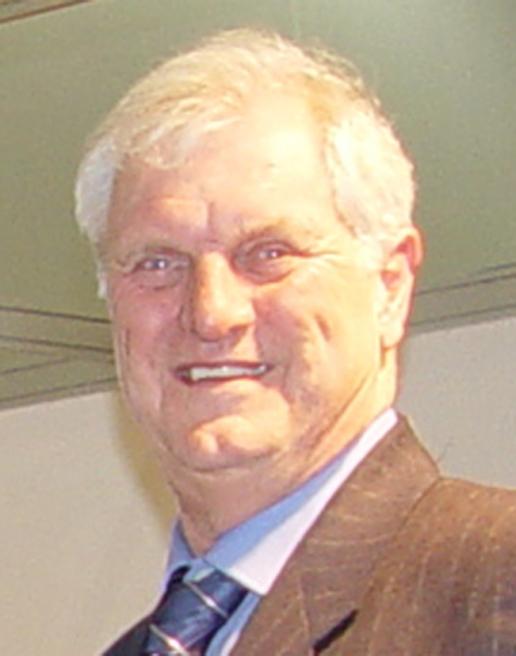 Chris Tottle.
Chris Tottle, a President of Stone Federation Great Britain in the 1990s and a representative in the UK of French limestone companies for many years, died on 18 January.
The fact that Chris sold French limestone in Britain upset British quarry companies in Stone Federation when he became President in 1995. Some of the leading British stone producers broke away from the Federation to form what became British Stone, although it was absorbed back into Stone Federation in 2004.
In 1995, Chris represented Guinet-Derriaz in the UK. When that company closed, he went on to work with Maurice Buisson, first as Ango-European Stone and later as MB Stone International, representing various French quarries in the UK until he retired in 2011 after 35 years in the stone industry.
Stone Federation Chief Executive Jane Buxey has conveyed the Federation's sincere condolences to Chris's family.