Stone Heritage
The latest news from the Stone Industry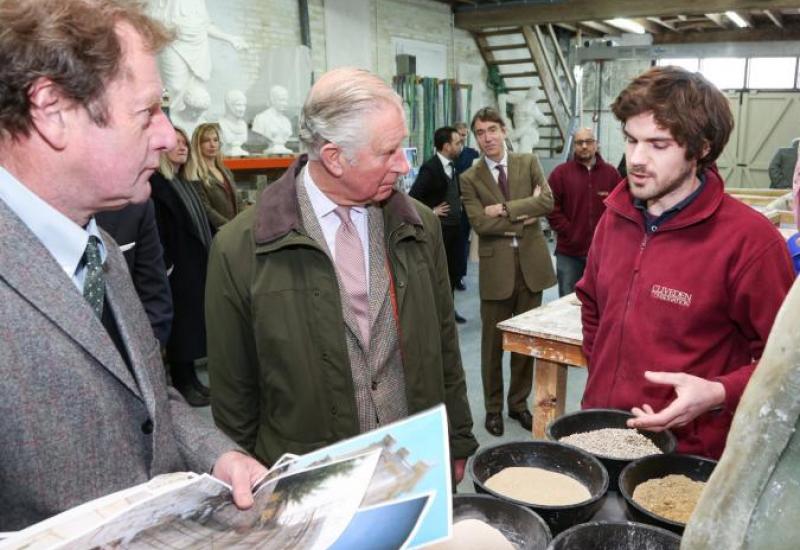 Trevor Proudfoot (left) at Cliveden Conservation's workshop in Houghton, Norfolk, when it was visited by the Prince of Wales in 2016. Prince Charles was visiting the workshop to see students from the Prince's Foundation for Building Community's Building Craft Apprenticeship who were being trained there.
Trevor Proudfoot, who established Cliveden Conservation at the tennis courts of Cliveden Estate in Berkshire, has died of complications from pancreatic cancer. He was 65.He was a stonemason who...
For more information about the Stone Federation Heritage Group, email [email protected].
The Stone Heritage Group is one of the sector focus groups of Stone Federation Great Britain. It includes a wide range of stone companies, from quarry operators to conservation masons and consultants...
A new book called Historic Construction and Conservation - Materials, Systems and Damage (ISBN 978-0-367-14574-3) explores in its 324 pages with more than 700 illustrations fundamental questions...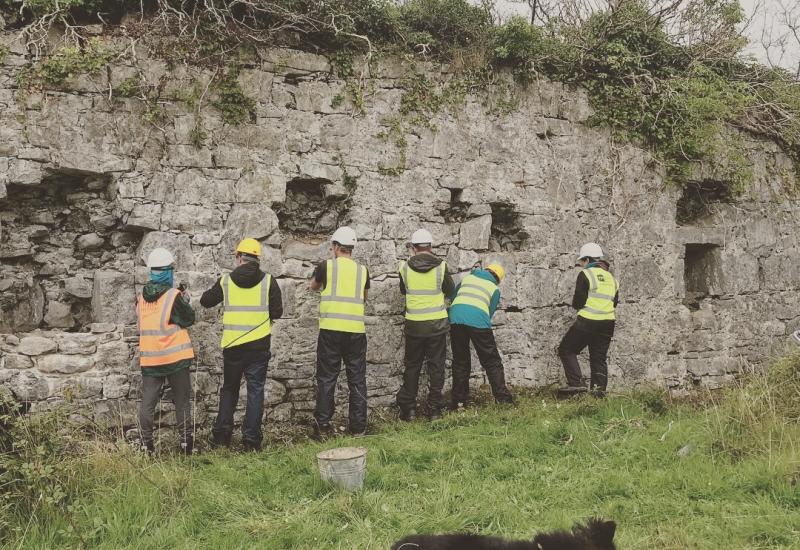 Your chance to get hands-on experience of conservation with SPAB Ireland, 23-25 August. Book now.
To celebrate National Heritage Week in Ireland, the Irish branch of the Society for the Protection of Ancient Buildings (SPAB) is hosting hands-on conservation workshops, talks and demonstrations 23-...
The heritage sector believes there is a shortage of stonemasons (among other trades) with traditional skills. So Historic England is trying to get bicklayers interested in stonemasonry by running a...
Understanding how people built with stone in the past using traditional lime and earth mortars, renders and plasters is key to conservation. That was the theme of the York symposium presented by the...
The Building Limes Forum held a three-day symposium in York this month (10-12 June) to present a thorough and international perspective on traditional building using lime and earth mortars. Nigel...
It is useful sometimes to take time out to think about what you are doing and why you are doing it, as well as to hear the latest thoughts on a subject. That was the benefit of this heritage CPD from...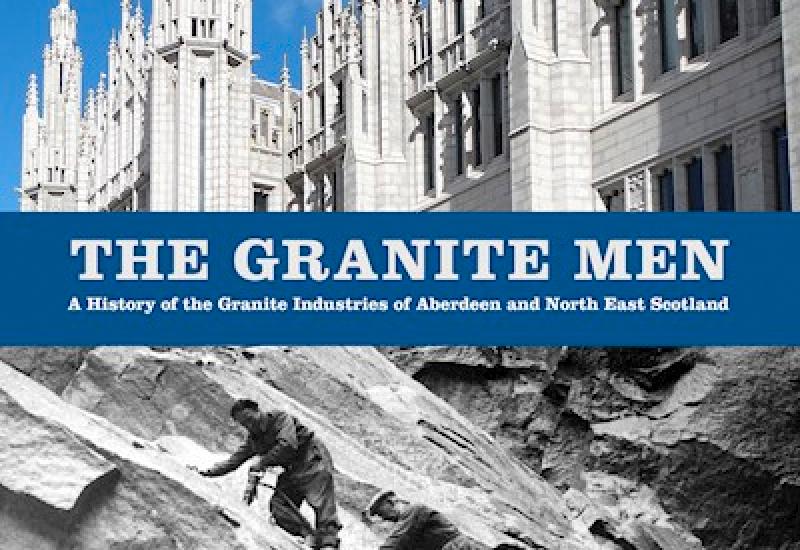 A new book called The Granite Men about the granite workers of Aberdeen – the Granite City – is published on 2 April.It has been written by Aberdonian author Jim Fiddes. In it he reveals...
Historic England is once again heading a heritage section of the Natural Stone Show, which is taking place in London at ExCeL from 30 April to 2 May. Sharing the area will be the English Stone Forum...
Meet Historic England in the Conservation area of the Natural Stone Show in London at ExCeL,30 April-2 MayHistoric England has some placement opportunities for heritage trainees on Flaxmill Maltings...
Stone Federation Great Britain's Stone Heritage Group is dedicated to the heritage sector of the natural stone industry and promoting the use of Federation members for heritage projects....
The new five-year plan for the Heritage Lottery Fund as it celebrates its 25th anniversary was published on schedule on 30 January. As expected, it marks some major changes for the way the fund is...
Welsh slate has joined the international list of stones designated as a Global Heritage Stone Resource (GHSR). Portland limestone was the first on the list in 2017.Welsh slate is still widely used as...
The National Museum of Scotland is due to open a new permanent gallery called Ancient Egypt Rediscovered on 8 February. The centrepiece of the exhibition is a piece of limestone masonry labelled as a...
Pages