Stone Heritage
The latest news from the Stone Industry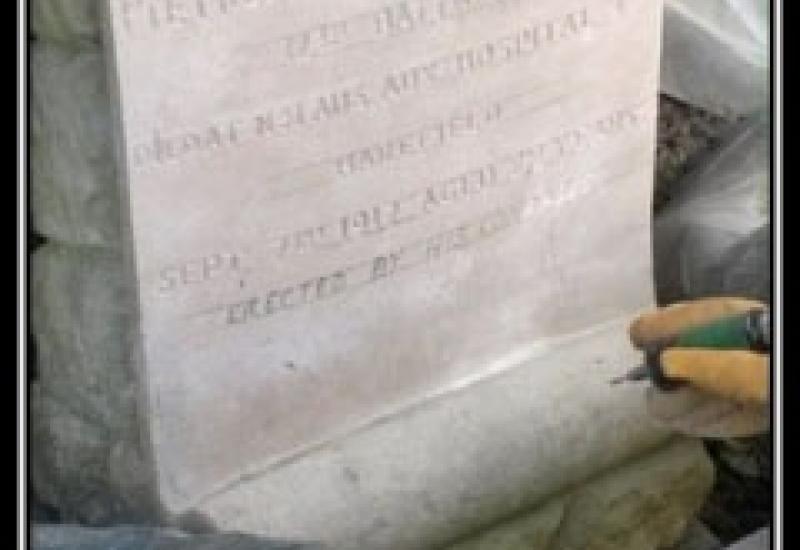 The Portland limestone and marble headstones of more than 100 Australian servicemen who died during the First World War have been restored ahead of the Centenary of ANZAC Day on 25 April by the...
The new English Heritage charity, taking over part of the work of the old English Heritage quango (after the dissolution of the quango on 1 April) will have its own team of stonemasons, it was...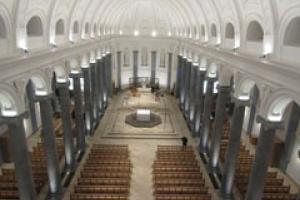 Ireland's National Inventory of Architectural Heritage chose the restored St Mel's Cathedral in Longford as its building of the month in January.The cathedral was severely damaged in a...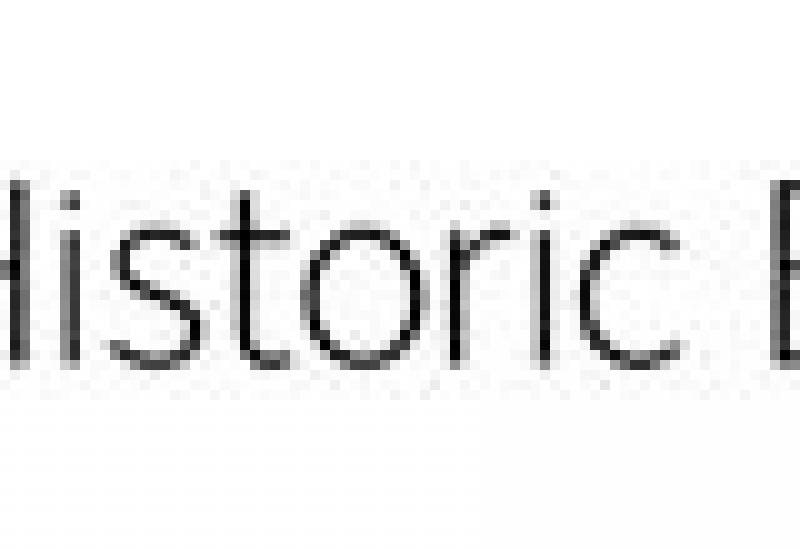 The new English Heritage charity that took over part of the work of the old English Heritage after its dissolution on 1 April is to have its own team of stonemasons.Following a pilot programme next...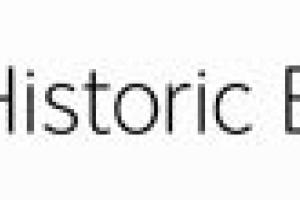 Key Facts about English HeritageMore than 400 sites open to the public 11million visitors each year Just under 750,000 members More than 445,000 free educational visits a year 10million photographs,...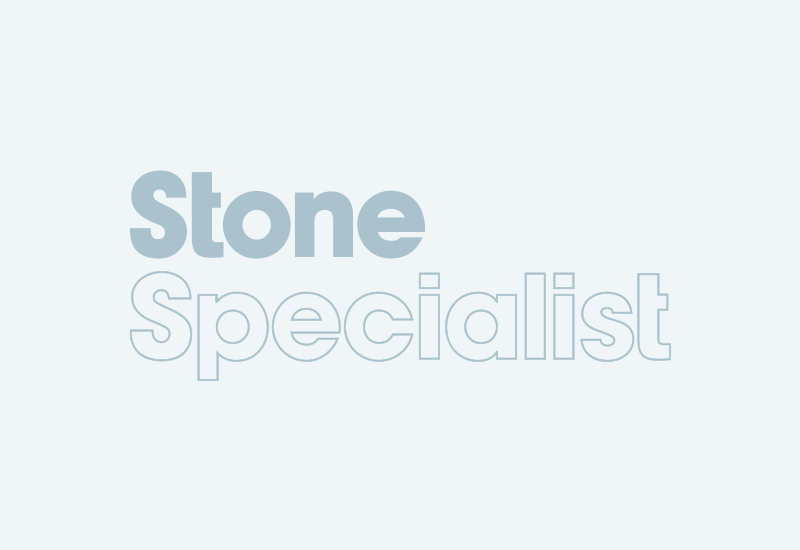 Readers of Natural Stone Specialist have asked what happened in the case of a residential development in the World Heritage site in Bath that was clad in reconstituted stone rather than the natural...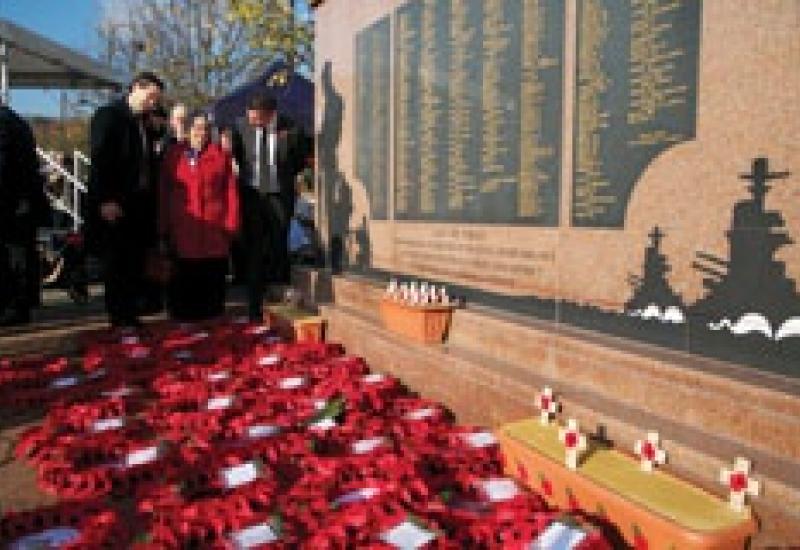 A lot of masonry companies were involved in cleaning and repairing war memorials last year in preparation for the centenary commemorations of World War I. Some, such as stone hard landscaping...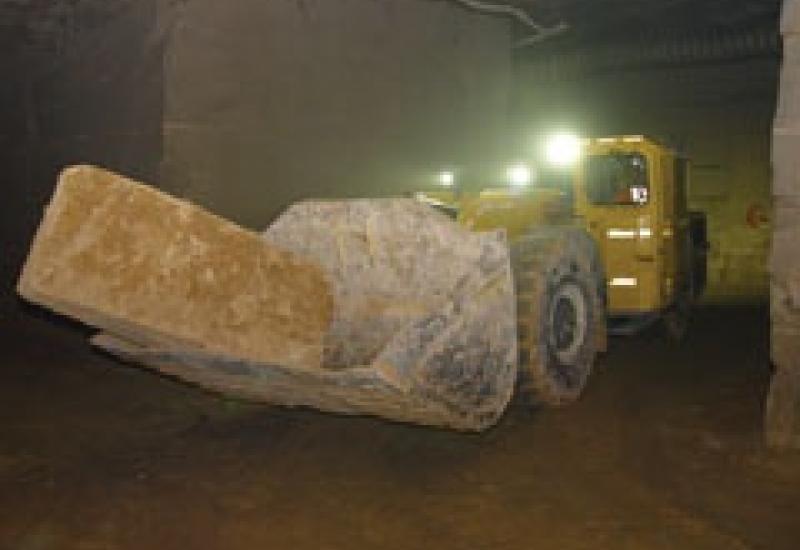 As there are still baths built by the Romans in the city of Bath, the stone used must have some admirable qualities, although a suite of contemporary tests might lead you to believe otherwise. Barry...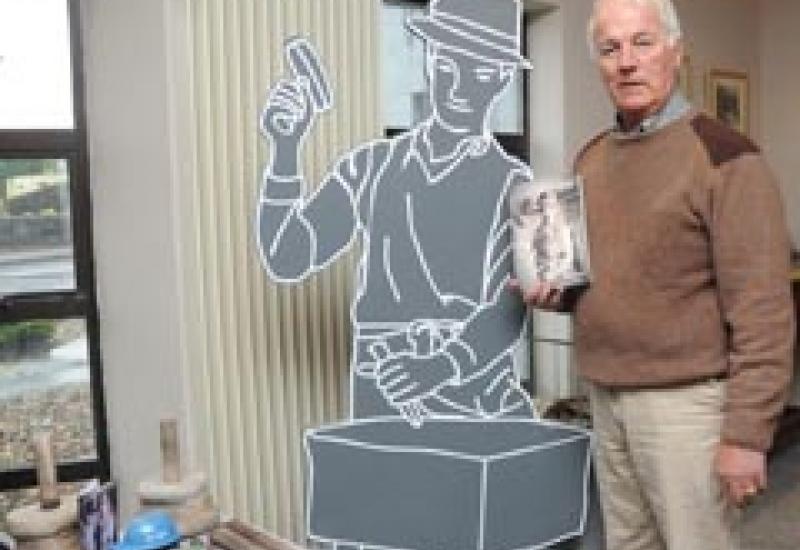 After a life in stone, Barry Feely, the ninth generation to run his family stone company in Ireland, has published his memoirs.Appropriately called A Life in Stone, the book was introduced by writer...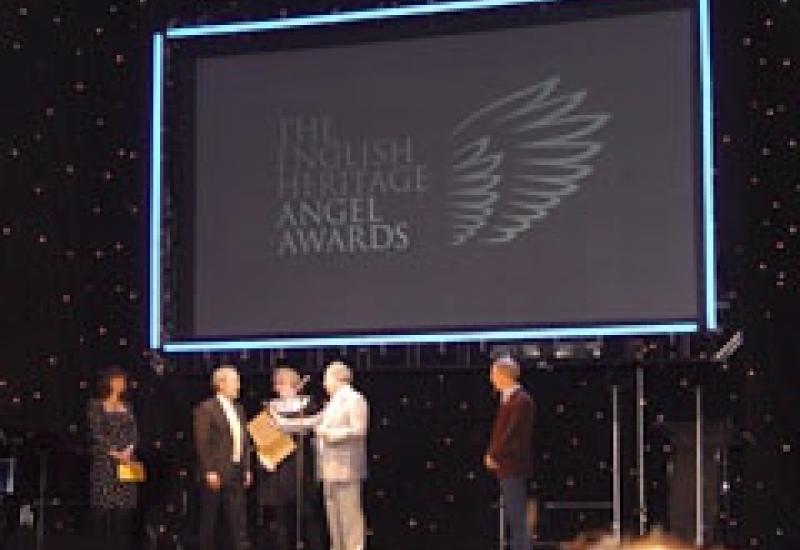 As a building material, natural stone is one of the most durable there is, so it is not surprising it has played such an important role in the creation of England's built heritage… nor...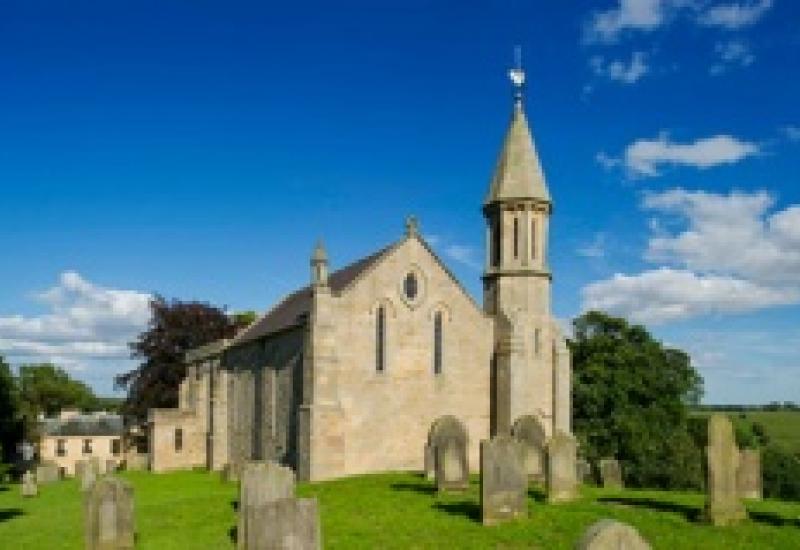 The number of buildings on this year's English Heritage register of important buildings that are at risk is down (except for churches), but a third of the buildings that were on the first...
In spite of a bid by the distant relatives of Richard III to have the remains of the king interred at York Minster, the High Court has decided they should go to Leicester, where they were found under...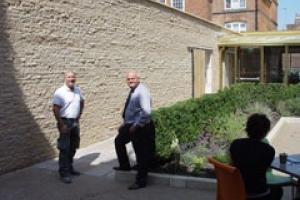 A new Richard III visitor centre, with walls and floors in a mixture of Ancaster Hard White and Basebed limestone from Lincolnshire and Wattscliffe Lilac sandstone from Derbyshire (supplied by...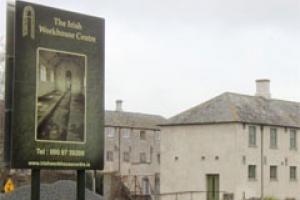 Ireland does not have an equivalent to English Heritage nor has it had any formal heritage skills training… until now.Next month (October) and November sees the start of a pilot programme to...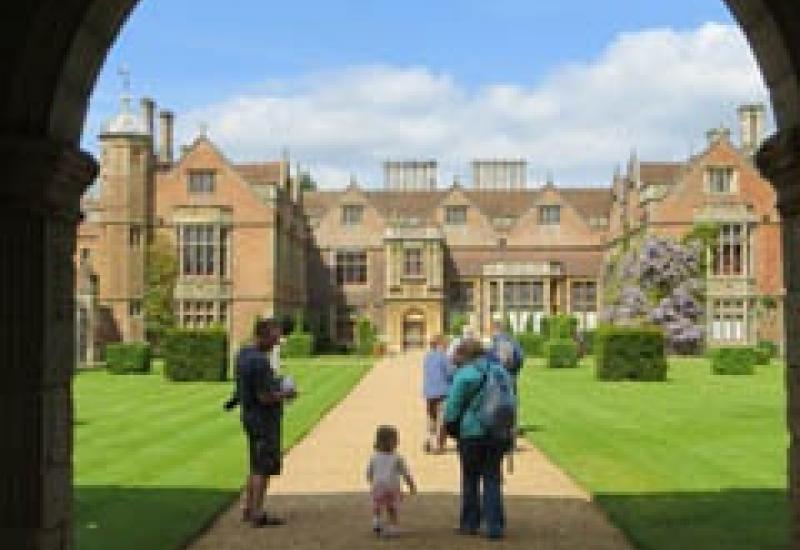 The Institute of Historic Building Conservation (IHBC) has condemned a 35% cut in local authority conservation service capacity since 2006, confirmed in newly published research by the Institute,...
Pages