Stone Heritage
The latest news from the Stone Industry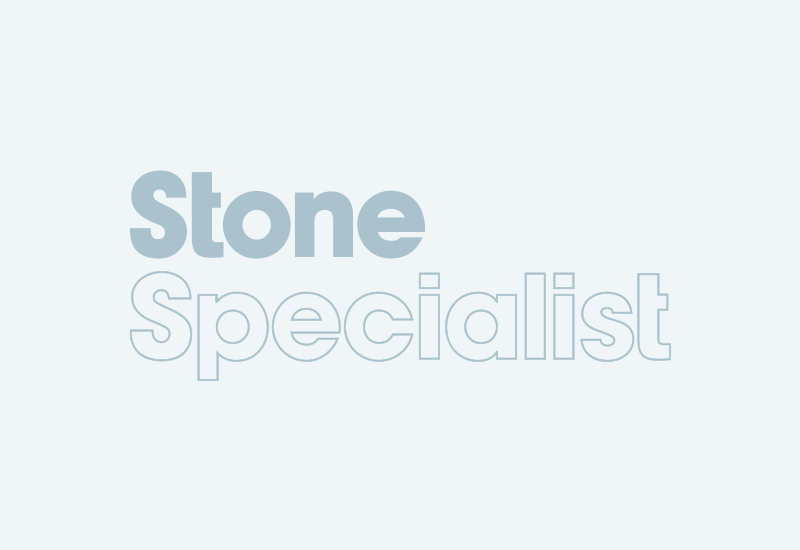 Readers of Natural Stone Specialist have asked what happened in the case of a residential development in the World Heritage site in Bath that was clad in reconstituted stone rather than the natural...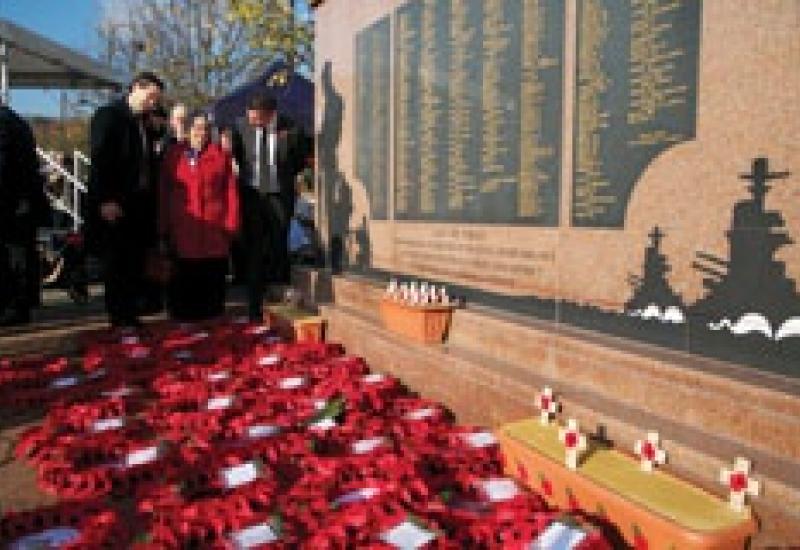 A lot of masonry companies were involved in cleaning and repairing war memorials last year in preparation for the centenary commemorations of World War I. Some, such as stone hard landscaping...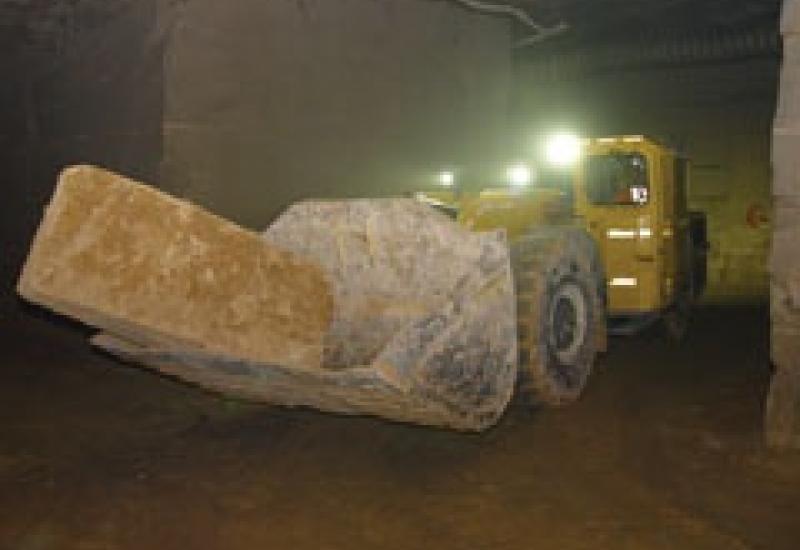 As there are still baths built by the Romans in the city of Bath, the stone used must have some admirable qualities, although a suite of contemporary tests might lead you to believe otherwise. Barry...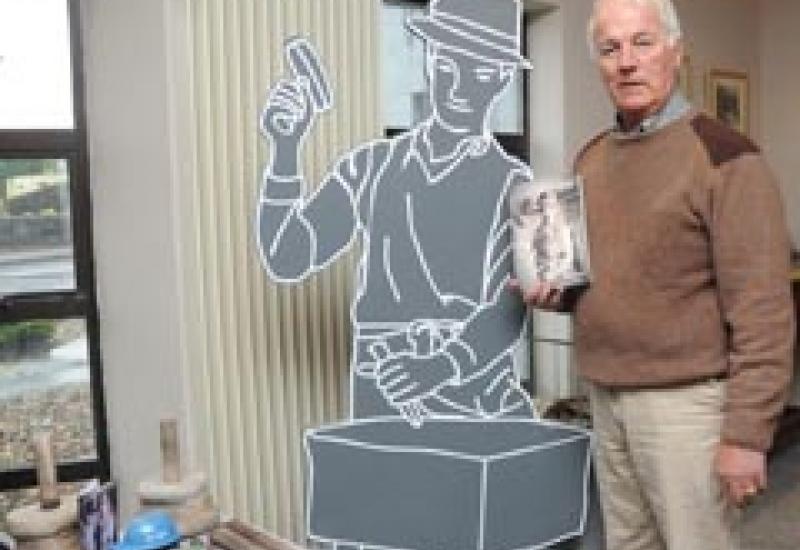 After a life in stone, Barry Feely, the ninth generation to run his family stone company in Ireland, has published his memoirs.Appropriately called A Life in Stone, the book was introduced by writer...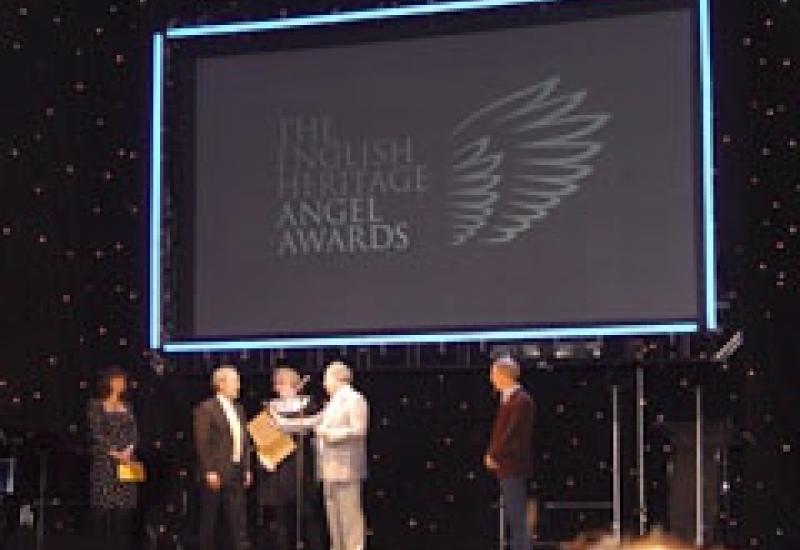 As a building material, natural stone is one of the most durable there is, so it is not surprising it has played such an important role in the creation of England's built heritage… nor...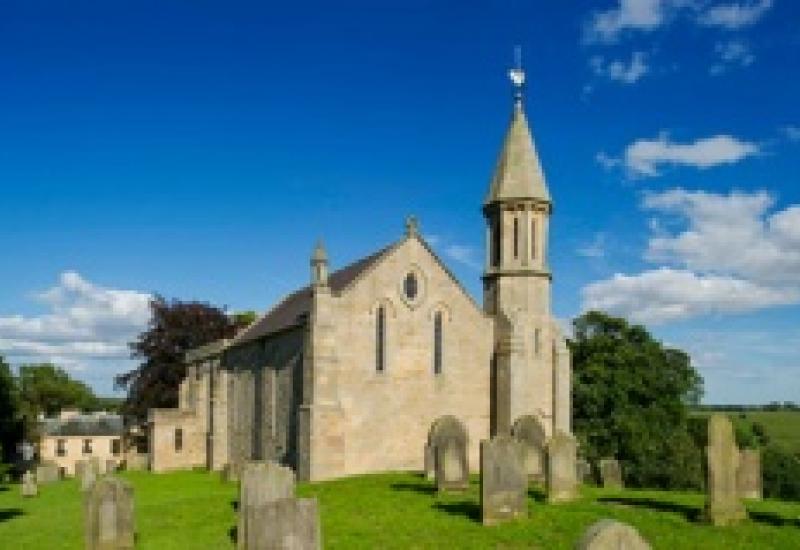 The number of buildings on this year's English Heritage register of important buildings that are at risk is down (except for churches), but a third of the buildings that were on the first...
In spite of a bid by the distant relatives of Richard III to have the remains of the king interred at York Minster, the High Court has decided they should go to Leicester, where they were found under...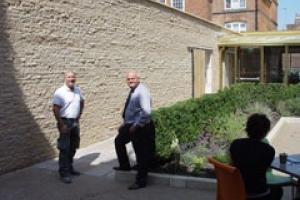 A new Richard III visitor centre, with walls and floors in a mixture of Ancaster Hard White and Basebed limestone from Lincolnshire and Wattscliffe Lilac sandstone from Derbyshire (supplied by...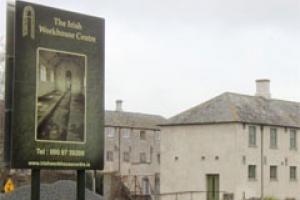 Ireland does not have an equivalent to English Heritage nor has it had any formal heritage skills training… until now.Next month (October) and November sees the start of a pilot programme to...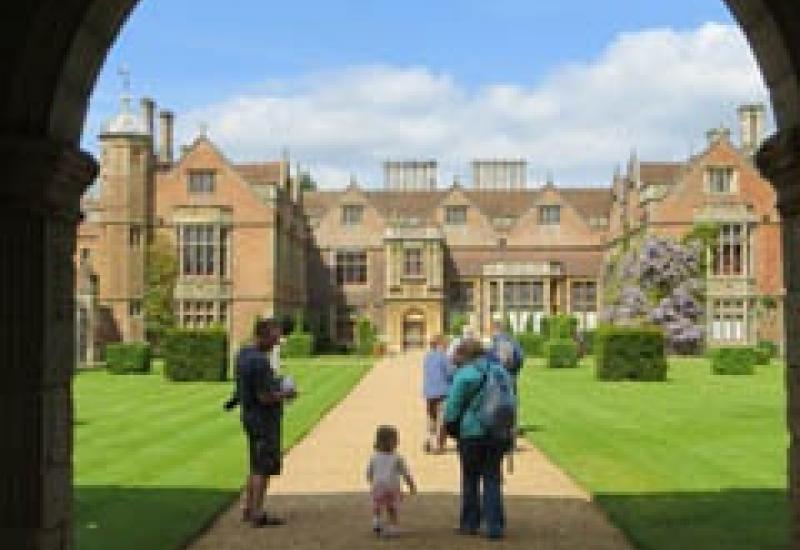 The Institute of Historic Building Conservation (IHBC) has condemned a 35% cut in local authority conservation service capacity since 2006, confirmed in newly published research by the Institute,...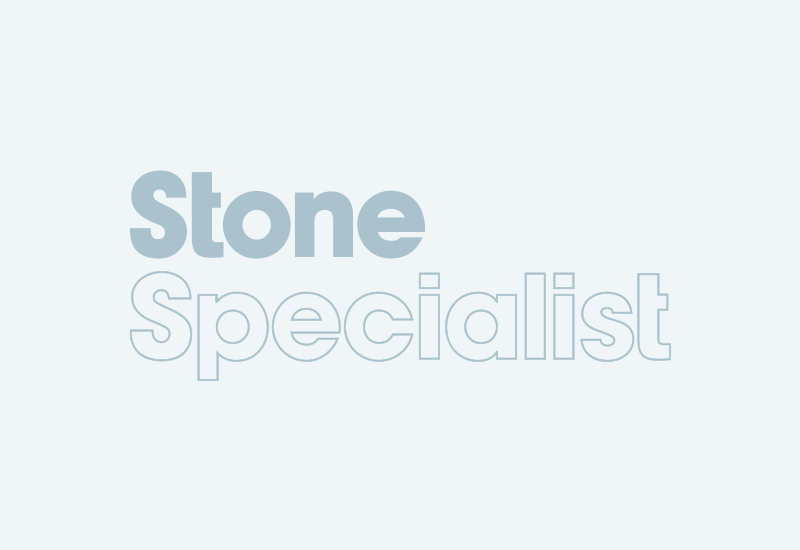 English Heritage is seeking experts in modern architecture, planning and local government and gardens and landscapes to fill three places on the London Advisory Committee. The committee advises on...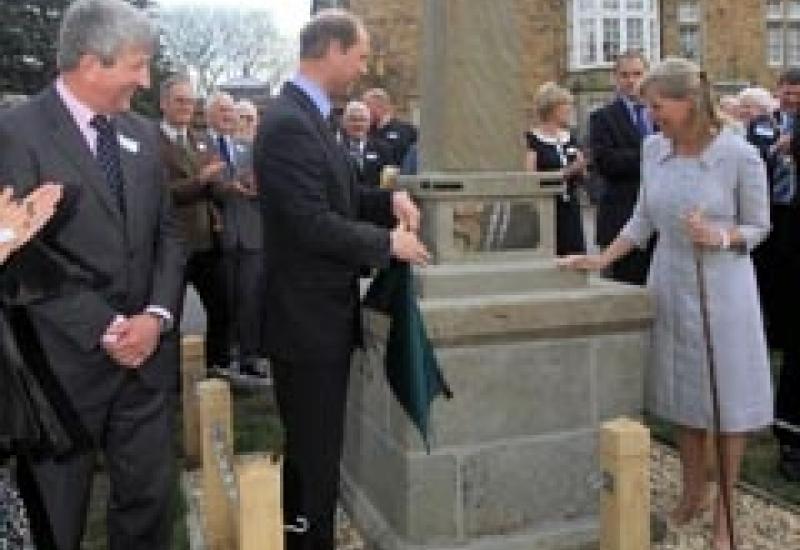 Prince Edward, Earl of Wessex, and his wife Sophie of Wessex, spent today (7 May) in the Royal Forest of Dean, taking time to unveil a plaque on a newly restored and cleaned obelisk outside the...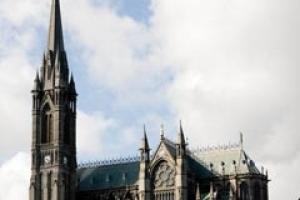 The Government in Ireland is making €5million from the country's lottery available as leverage to make improvements to 618 historic structures in the Republic. It is intended the Government...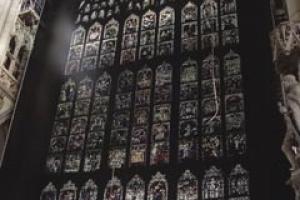 York Minster Revealed is a £20million, five-year project (the largest of its kind currently under way in the country) to restore the East Front of the Minster and improve access. The work...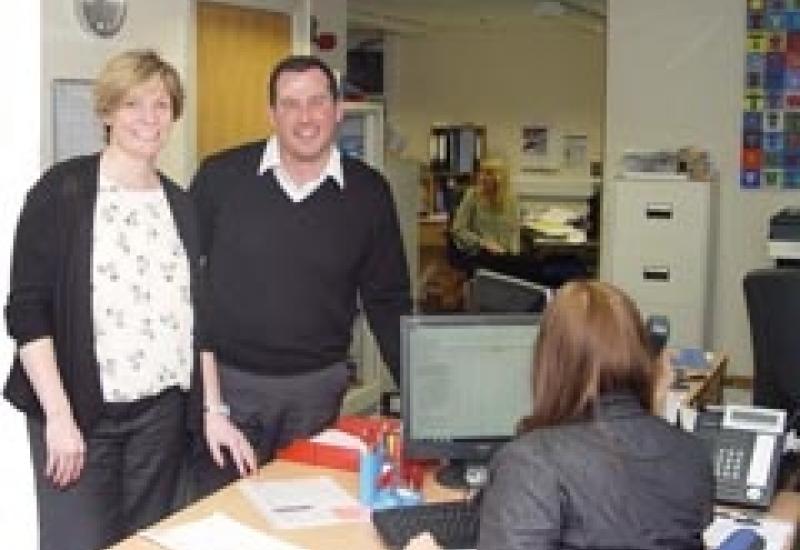 In 50 years Bonsers has gone from window cleaner to major regional conservation contractor working on some of the most important historical buildings in the Midlands... and beyond. NSS talks to Jo...
Pages