Stone Heritage
The latest news from the Stone Industry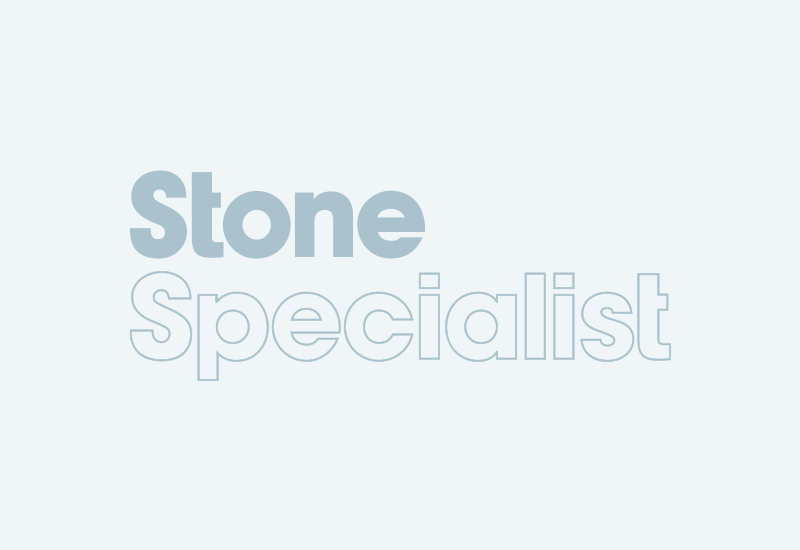 Exeter Cathedral has been given planning permission by Devon County Council to remove 5m3 of stone each year for the next 10 years from Dunscombe Manor Quarry near Sidmouth.The quarry was last used...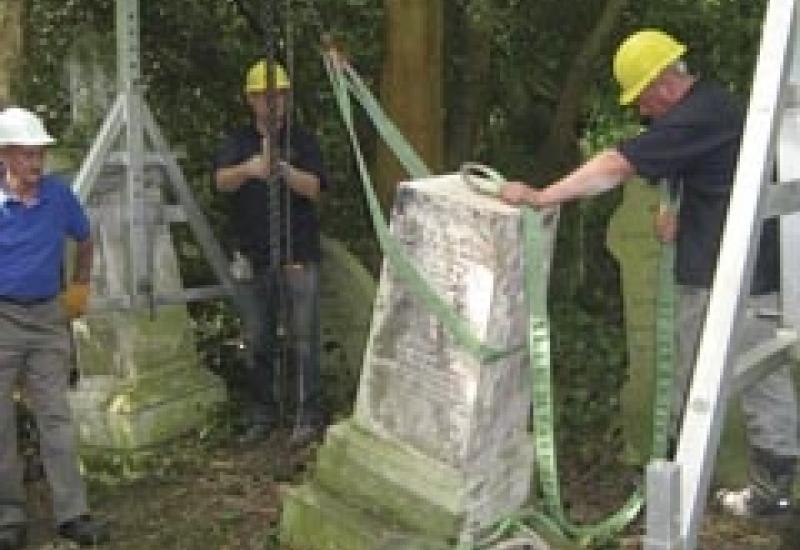 David Francis, who writes the Grave Matters column in this magazine, has this year been involved in making safe and refixing some of the memorials in the historic London cemetery of Abney Park, Stoke...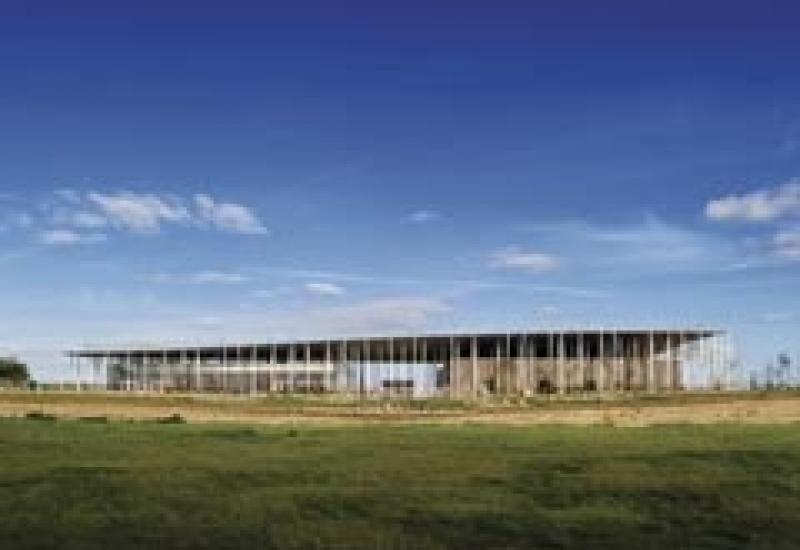 The new visitor centre at Stonehenge on Salisbury Plain is opening on 18 December in time for the winter solstice on 21 December. Everyone involved in the £27million Stonehenge Environmental...
A replacement statue of St Peter in Lepine limestone has been carefully positioned at the top of the East Front of York Minster.The three sections of the statue were carved to dimensions taken from a...
The renovation of St Mel's Cathedral in Longford, Ireland, following a devastating fire after midnight mass on Christmas Eve 2009, has seen all of its 28 Irish Blue limestone Ionic columns...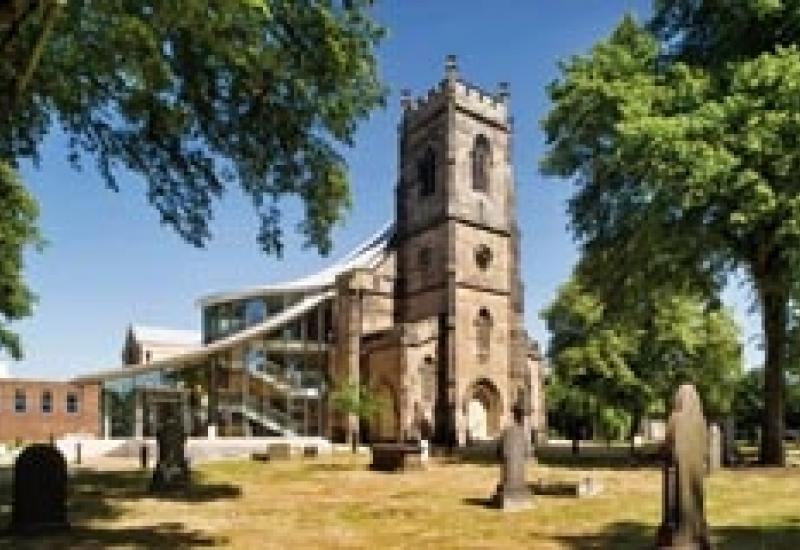 English Heritage wants to mobilise even more volunteers to help save the nation's built heritage. English Heritage, cash-strapped from Government cuts, announced the new crowd-sourcing...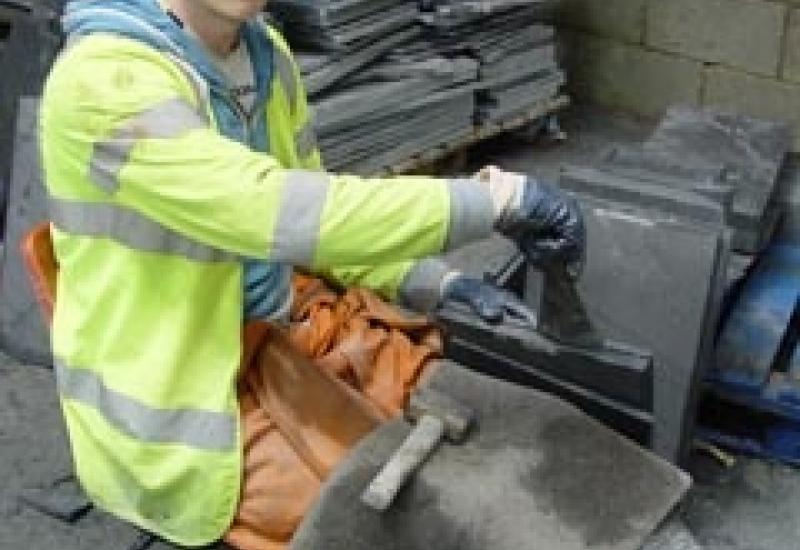 Welsh Slate, for which UNESCO World Heritage status is already being sought, might also be designated as a Global Heritage Stone Resource along with Portland Limestone and perhaps other important...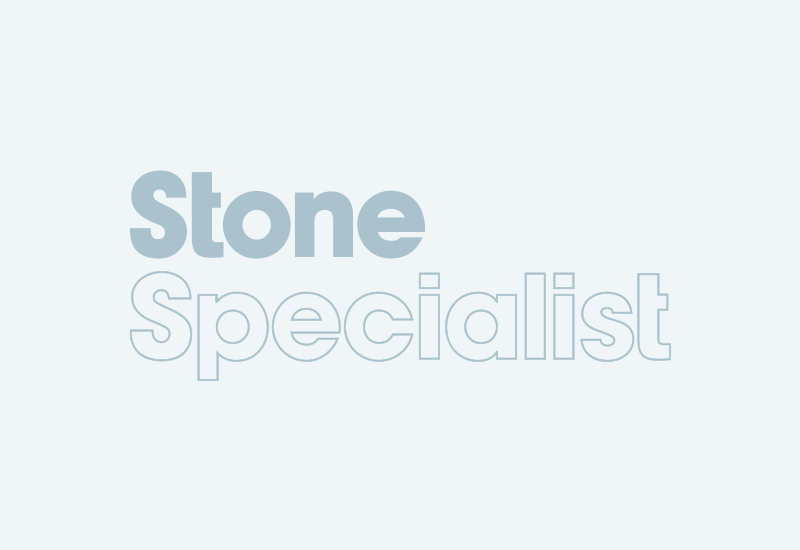 The Government intends to establish a charity to run the historic buildings in the National Heritage Collection on a self-financing basis. It is giving English Heritage a one-off payment of £...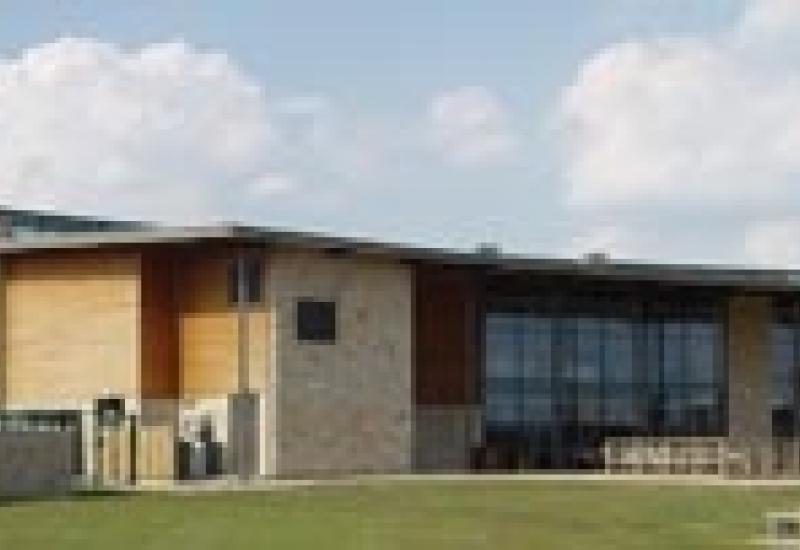 Passengers on Manchester's Metrolink may be slightly disoriented next month (September) when their Bury-bound tram makes its first stop at Irish Town, writes Claire Santry.The new station, the...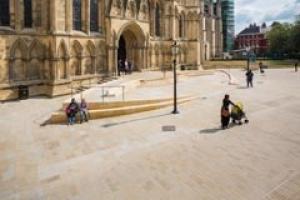 The south transept area of York Minster has been re-opened to the public following a £2million transformation by stone and conservation specialists William Anelay to provide a piazza and...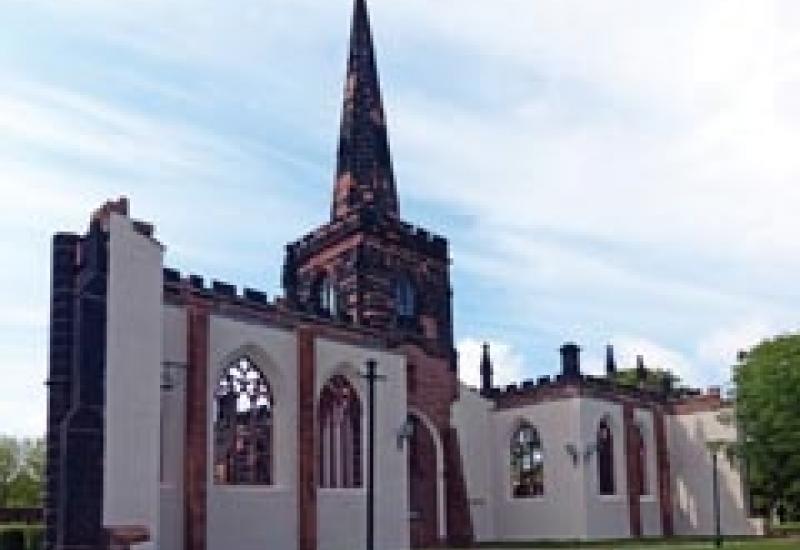 Birkenhead Priory, said to be the oldest building still standing in Merseyside (it was built in about 1150) and the 42.6m tall Grade II listed St Mary's Tower, which is all that remains of...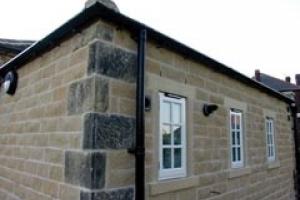 The Grade II Listed Grenoside Reading Room in Yorkshire has entered a new chapter of its existence thanks to the small works division of York and Manchester based building conservation specialist...
Long-awaited new toilets and storage space at Salisbury Cathedral are being built in an area known as Little Paradise between the Chapter House and the south transept. R Durtnell & Sons from...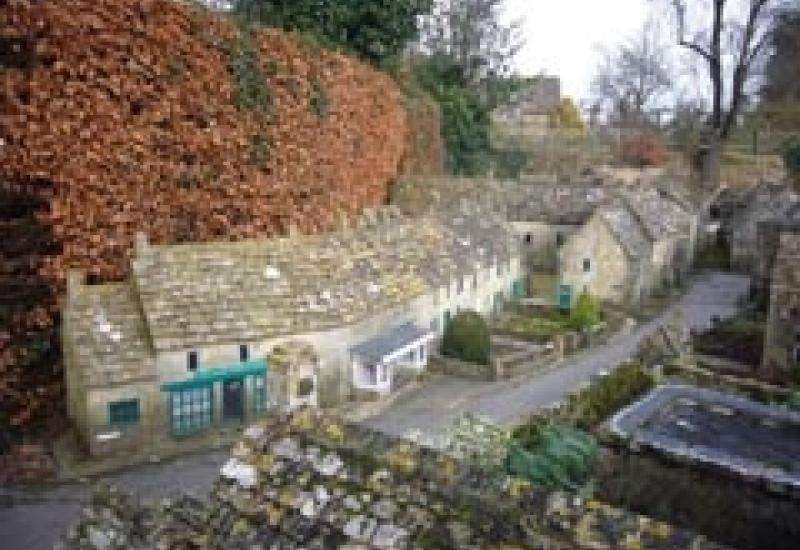 The model village at Bourton-on-the-Water in the Cotswolds is, unusually, a one-ninth scale accurate depiction of the village itself, built from the same Cotswold limestone as the full size houses...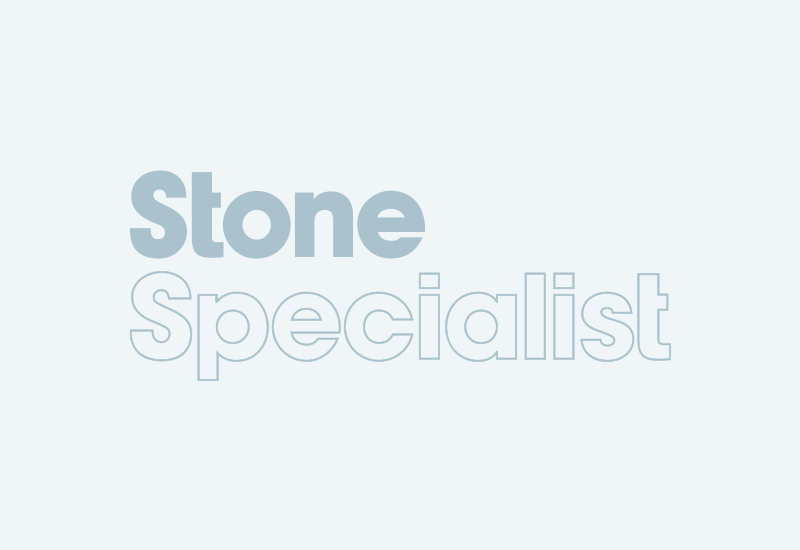 Britain's Secret Homes is a collaboration between ITV and English Heritage that in five episodes starting at 9pm on 7 June reveals 50 stories behind the UK's surprising and intriguing homes...
Pages