Stone Heritage
The latest news from the Stone Industry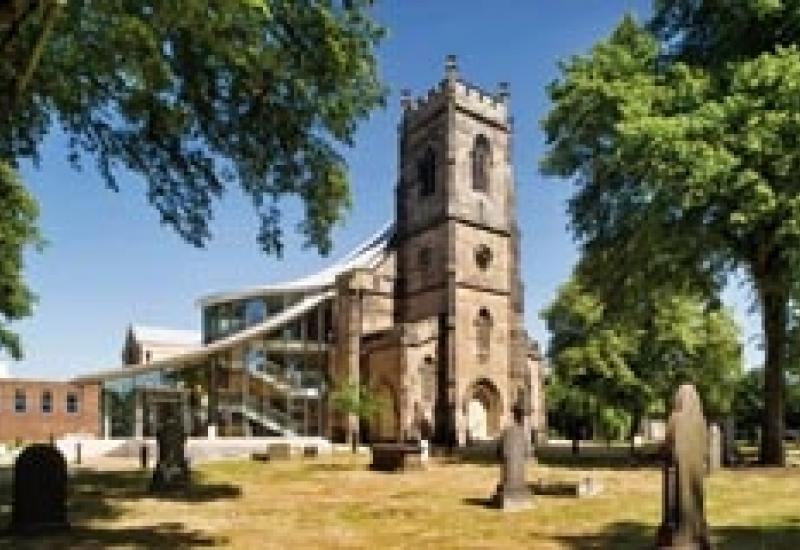 English Heritage wants to mobilise even more volunteers to help save the nation's built heritage. English Heritage, cash-strapped from Government cuts, announced the new crowd-sourcing...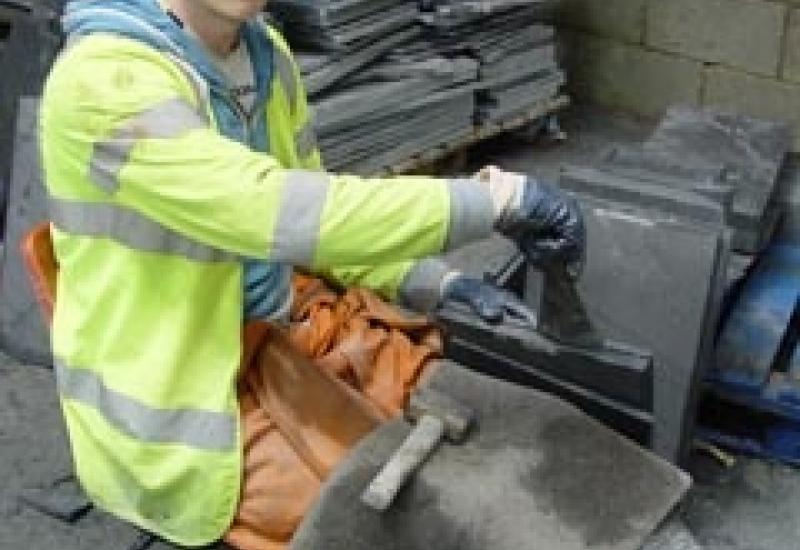 Welsh Slate, for which UNESCO World Heritage status is already being sought, might also be designated as a Global Heritage Stone Resource along with Portland Limestone and perhaps other important...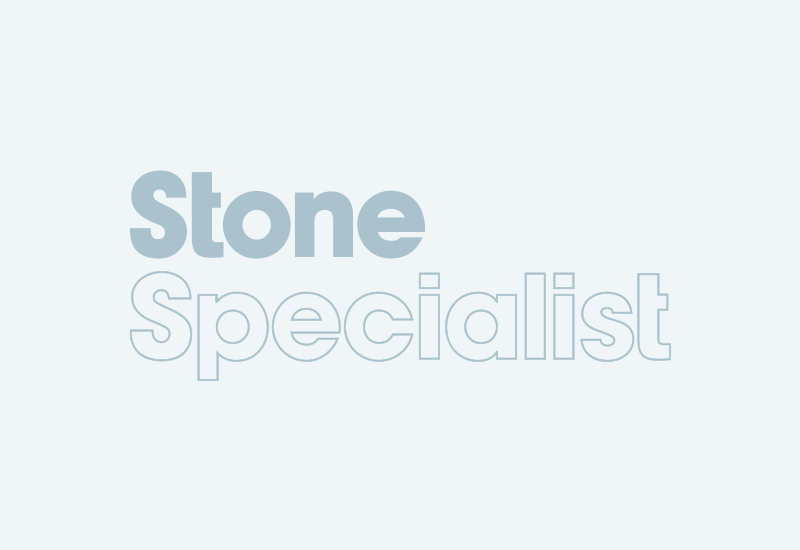 The Government intends to establish a charity to run the historic buildings in the National Heritage Collection on a self-financing basis. It is giving English Heritage a one-off payment of £...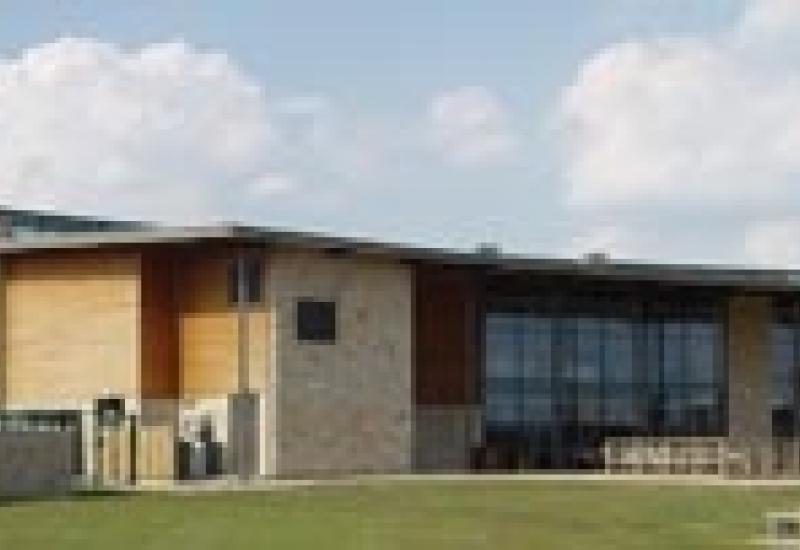 Passengers on Manchester's Metrolink may be slightly disoriented next month (September) when their Bury-bound tram makes its first stop at Irish Town, writes Claire Santry.The new station, the...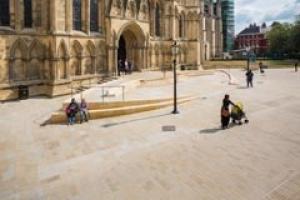 The south transept area of York Minster has been re-opened to the public following a £2million transformation by stone and conservation specialists William Anelay to provide a piazza and...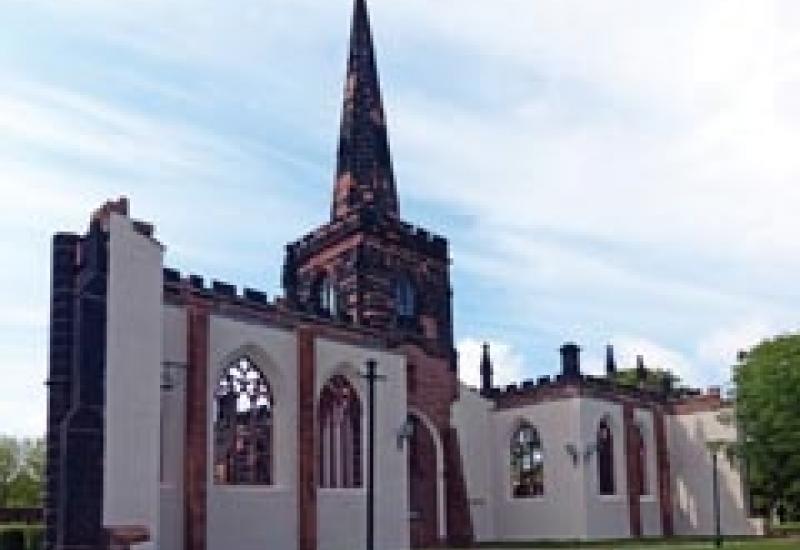 Birkenhead Priory, said to be the oldest building still standing in Merseyside (it was built in about 1150) and the 42.6m tall Grade II listed St Mary's Tower, which is all that remains of...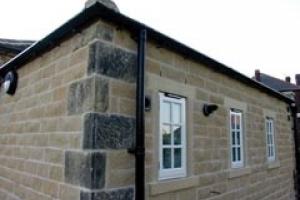 The Grade II Listed Grenoside Reading Room in Yorkshire has entered a new chapter of its existence thanks to the small works division of York and Manchester based building conservation specialist...
Long-awaited new toilets and storage space at Salisbury Cathedral are being built in an area known as Little Paradise between the Chapter House and the south transept. R Durtnell & Sons from...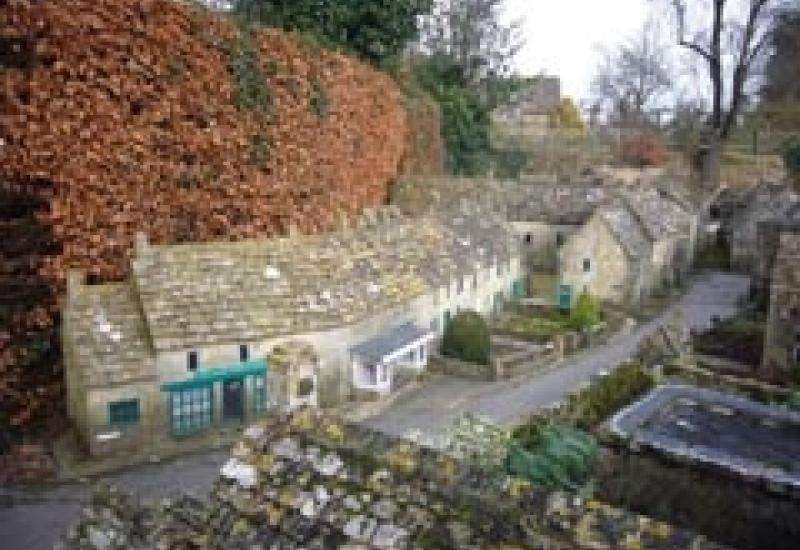 The model village at Bourton-on-the-Water in the Cotswolds is, unusually, a one-ninth scale accurate depiction of the village itself, built from the same Cotswold limestone as the full size houses...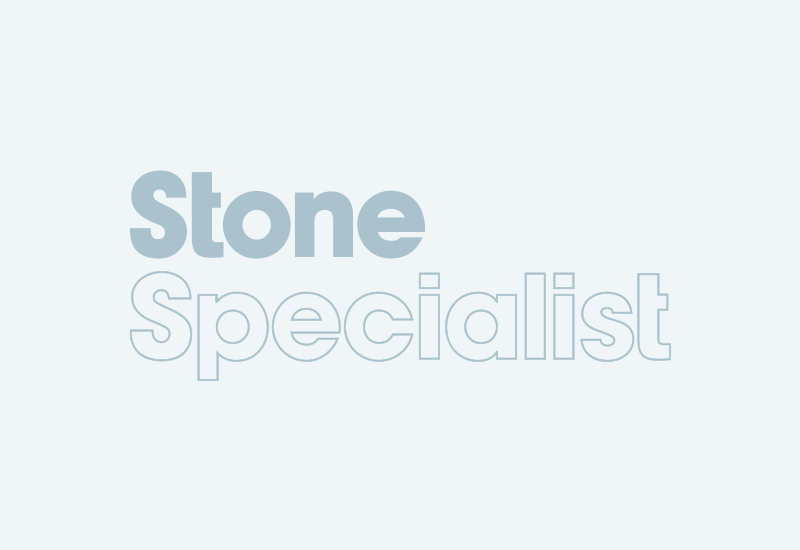 Britain's Secret Homes is a collaboration between ITV and English Heritage that in five episodes starting at 9pm on 7 June reveals 50 stories behind the UK's surprising and intriguing homes...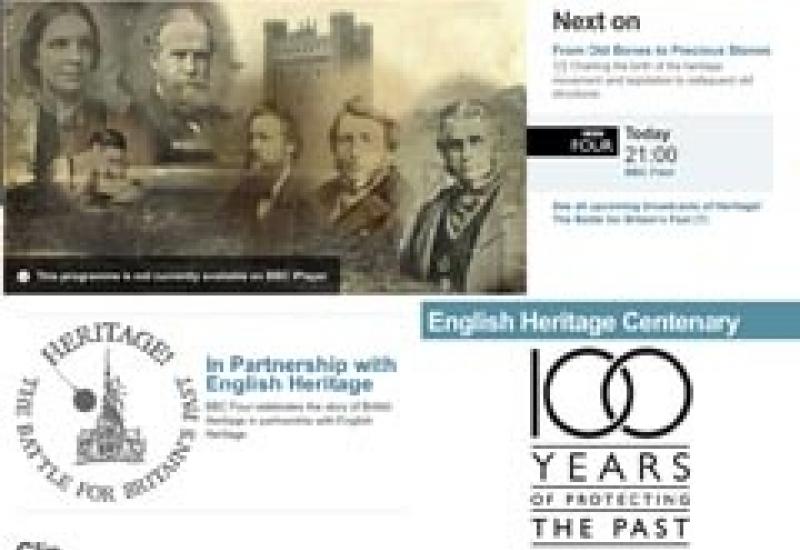 Made in partnership with English Heritage, the BBC is showing a three-part Heritage! series on BBC 4 following the movement to protect Britain's built heritage from its early days in the 19th...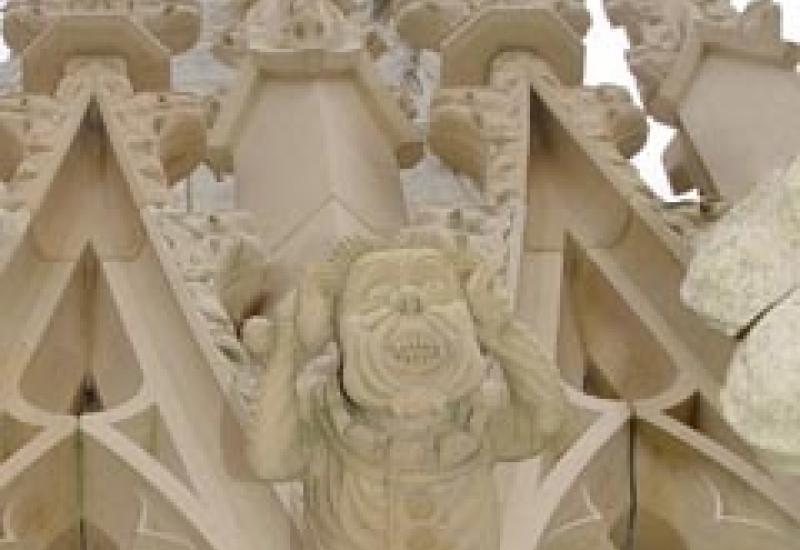 York Minster is currently undergoing the largest renovation project of its kind in the UK on its 700-year-old East Front, which houses one of the country's most spectacular tracery windows with...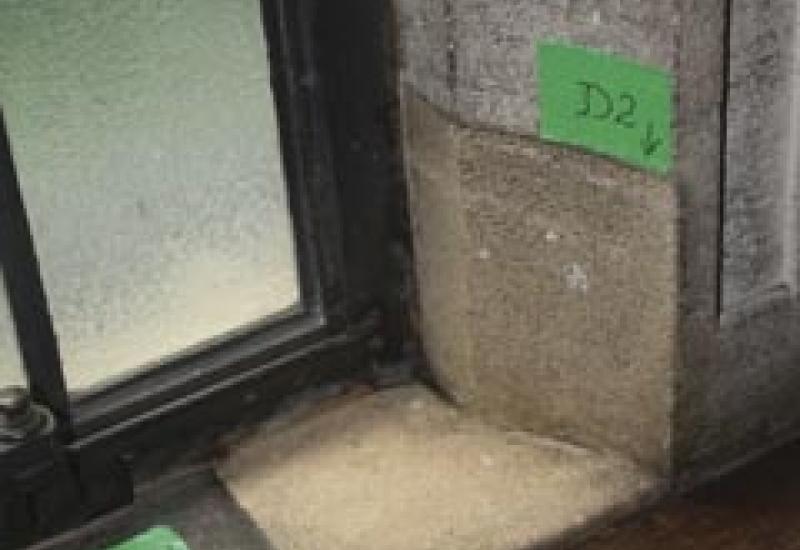 While Restorative Techniques have made quite a name for itself supplying the ThermaTech high pressure superheated water and VorTech gentle abrasive cleaning systems, the company also supplies a wide...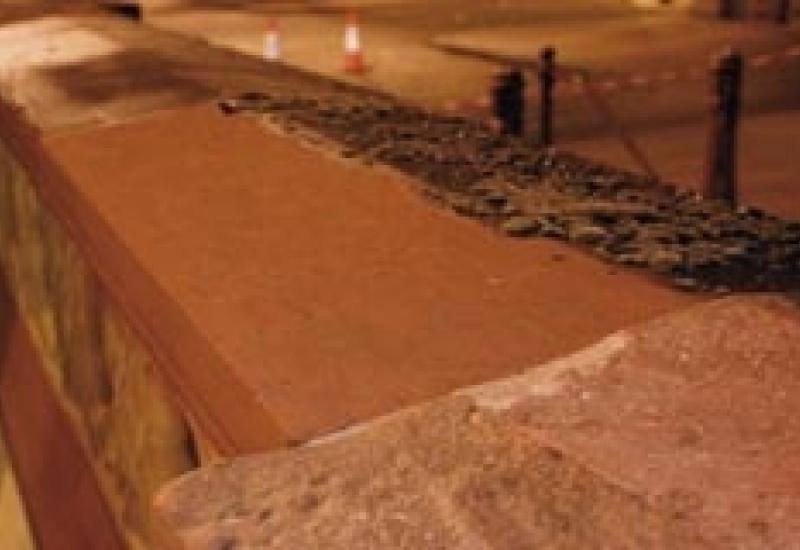 Londoners may have noticed that the wall in front of St Pancras railway station is no longer dull and drab, but bright red sandstone and brick. London Underground contracted AGS Renovations to...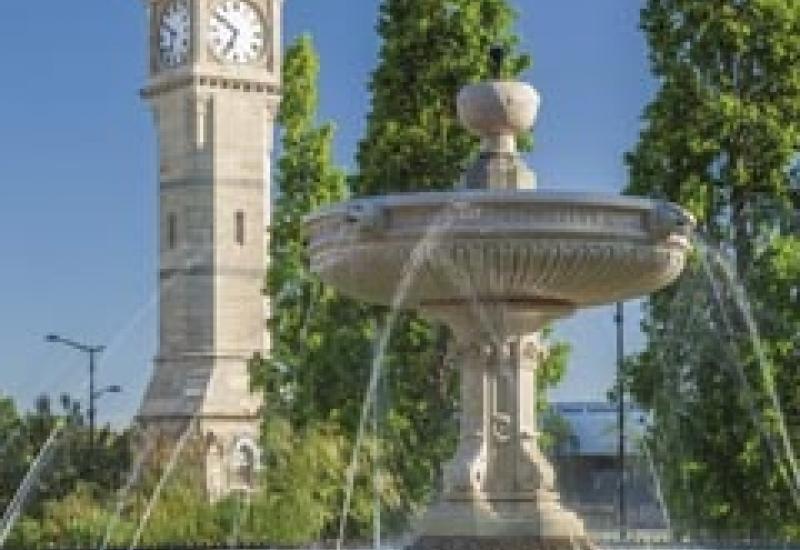 One of Devon's much loved landmarks is the Barnstaple town square with its clock tower and fountain. The tower was built in 1862 as a memorial to Prince Albert, who died the year before. It is...
Pages