Stone Heritage
The latest news from the Stone Industry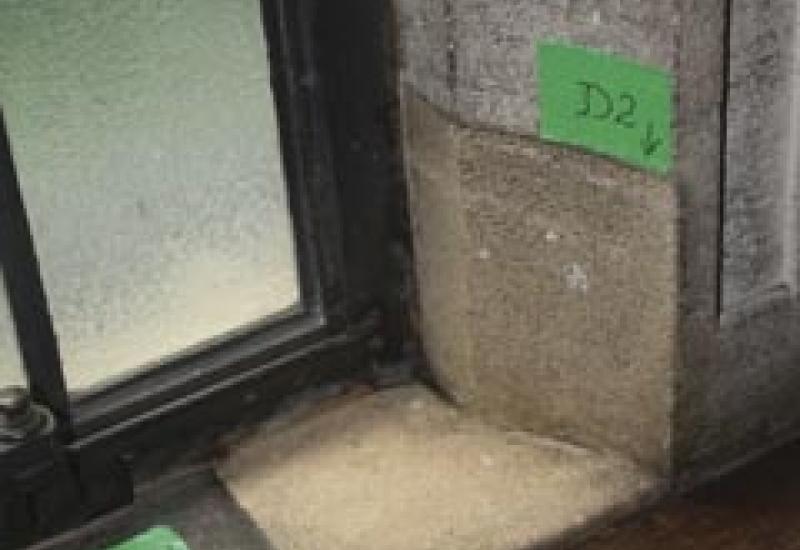 While Restorative Techniques have made quite a name for itself supplying the ThermaTech high pressure superheated water and VorTech gentle abrasive cleaning systems, the company also supplies a wide...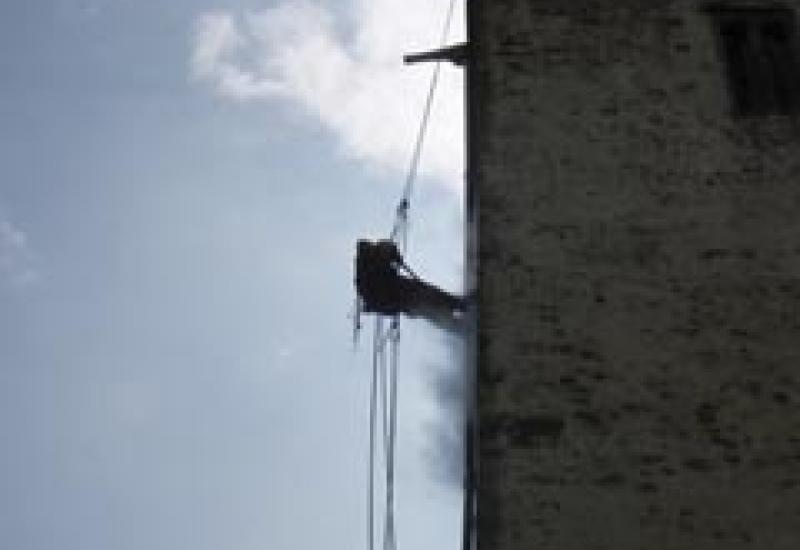 Philip Scorer, who runs his own conservation business as well as teaching part-time at Weymouth College, has made a speciality of rope access.He usually uses the technique as a quick and relatively...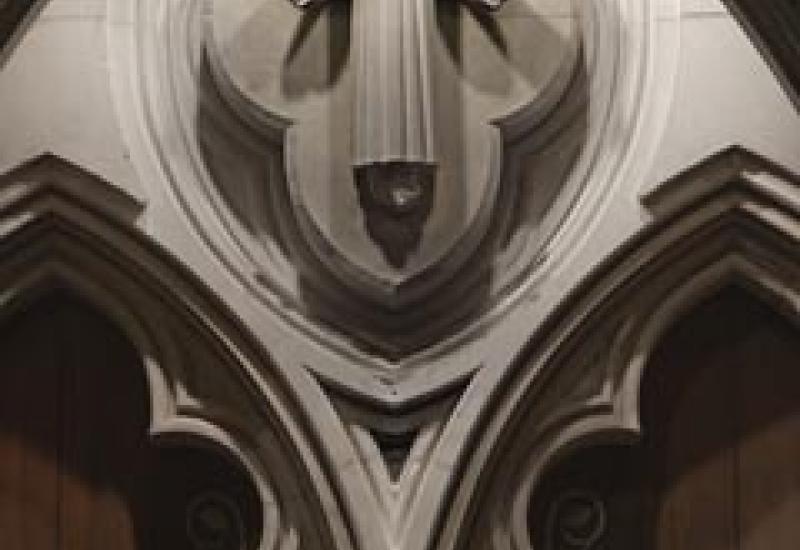 Geraint Davies, who trades as London Stonemasonry, has produced a lot of architectural masonry and even some heads and hands for statues in Roman Catholic churches over the years. But this was the...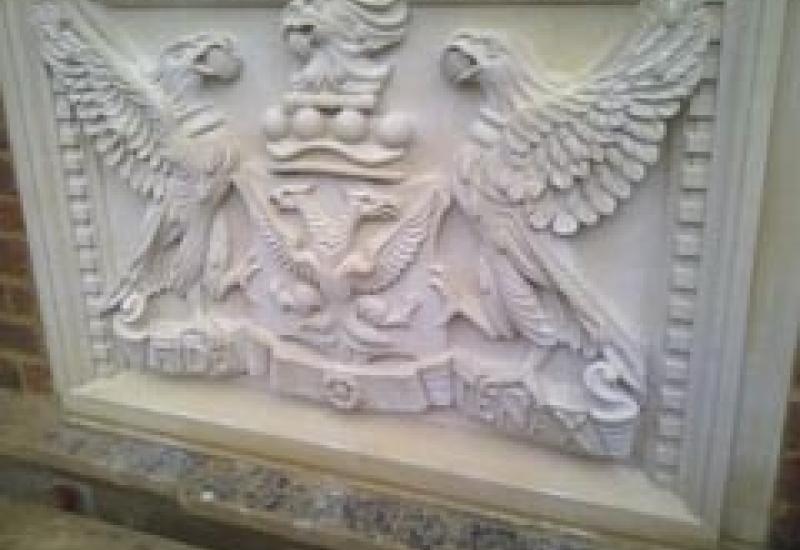 James Kirby believes he had probably the best grounding in traditional stone carving available as a student of the City & Guilds of London Art School. He says: "They are the last bastion...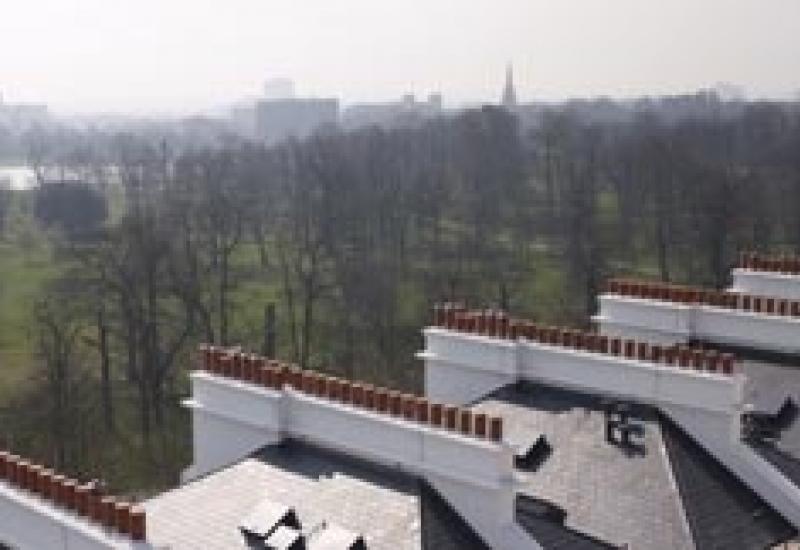 One of London's most prestigious developments, The Lancasters, which overlooks Hyde Park, has been topped off with Canadian Glendyne slates from UK roofing supply company Cembrit.The Lancasters...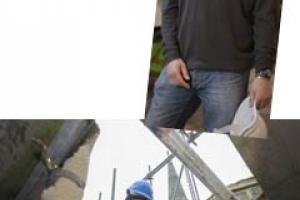 The largest gargoyle to be replaced on Salisbury Cathedral for more than 150 years has been lowered into position and fixed on the Chapter House roof. It completes replacement work in this...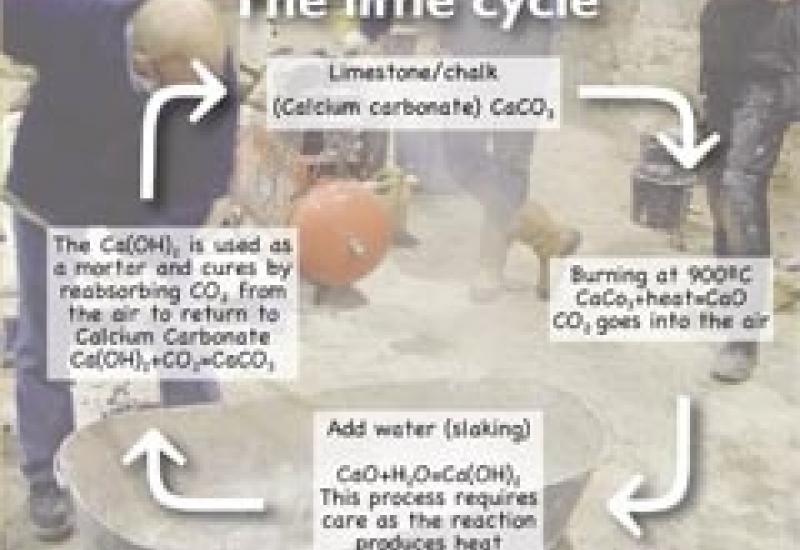 Joanna Hull's investigation into nanolimes and the use of consolidants for stone conservation has gained her a First Class Honours BSc from the University of the West of England. Hopefully it...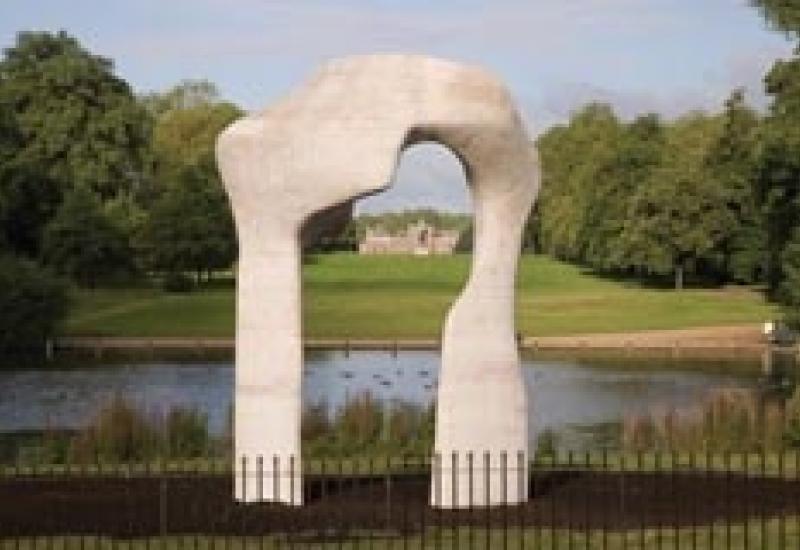 It is called The Arch. It is a work by Henry Moore, made of Italian travertine. It is priceless. Imagine if it had been damaged when London stone and conservation specialist PAYE was restoring and...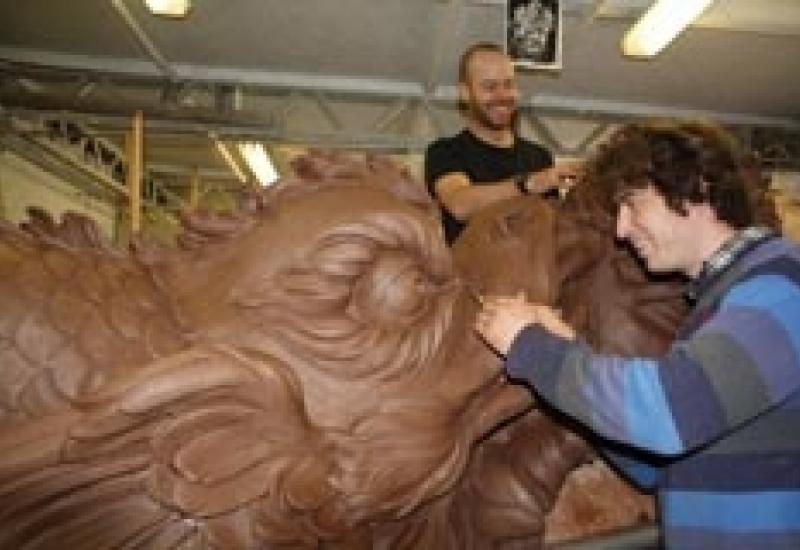 Nobody beats the Royal Family in the heritage stakes and stonemasonry scholars of the Queen Elizabeth Scholarship Trust (QEST) played their part in the Diamond Jubilee celebrations.First to be seen...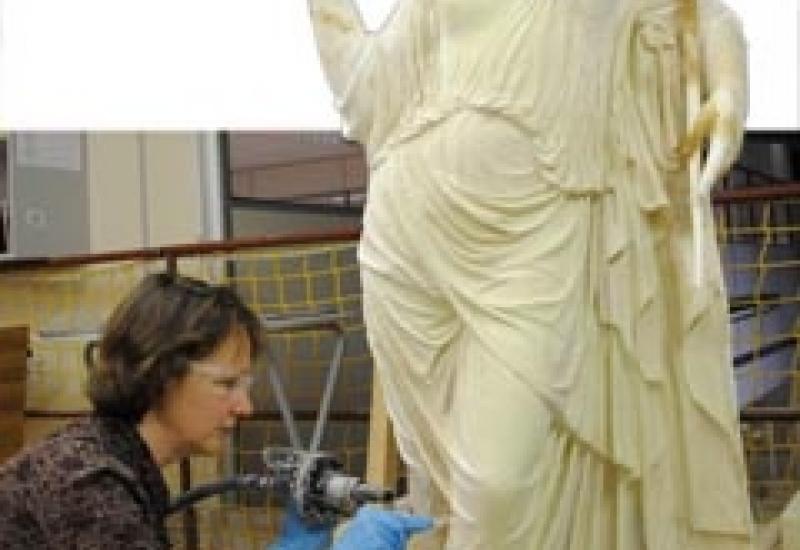 Stone conservation students at City of Bath College have been getting stuck into some live conservation work on sculptures for Bath city centre. They have started repairing a second 19th century...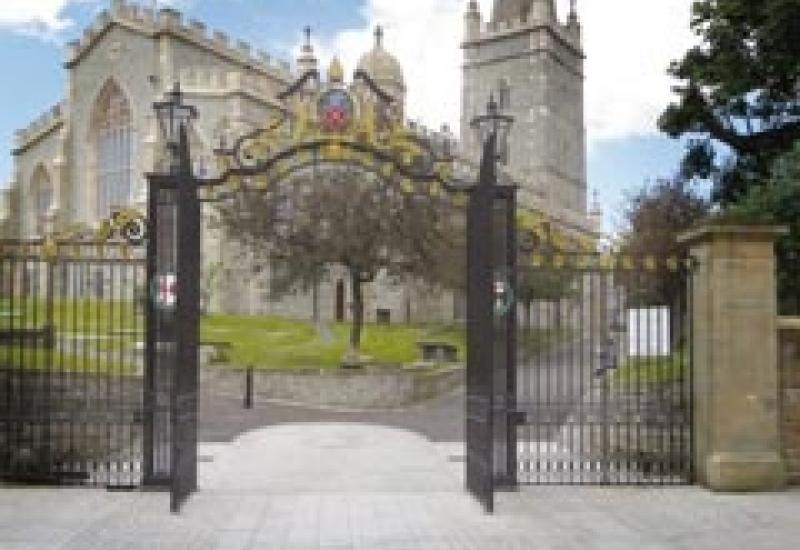 Derry or Londonderry, whichever you prefer, in Northern Ireland is to be the first UK-designated City of Culture – not to be confused with the European status of City of Culture given to...
The government has said money diverted to the Olympics from other sources will be returned. That should mean the heritage sector is due for a £161.2million boost through the Heritage Lottery...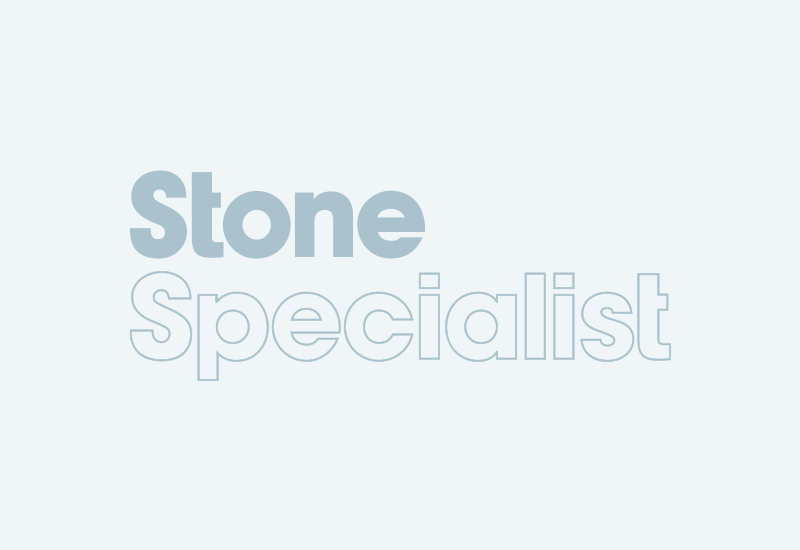 Westminster Abbey is a UNESCO World Heritage Site because of its special cultural significance and was the UK's top paid for visitor attraction in 2009. It is also an operational church and as...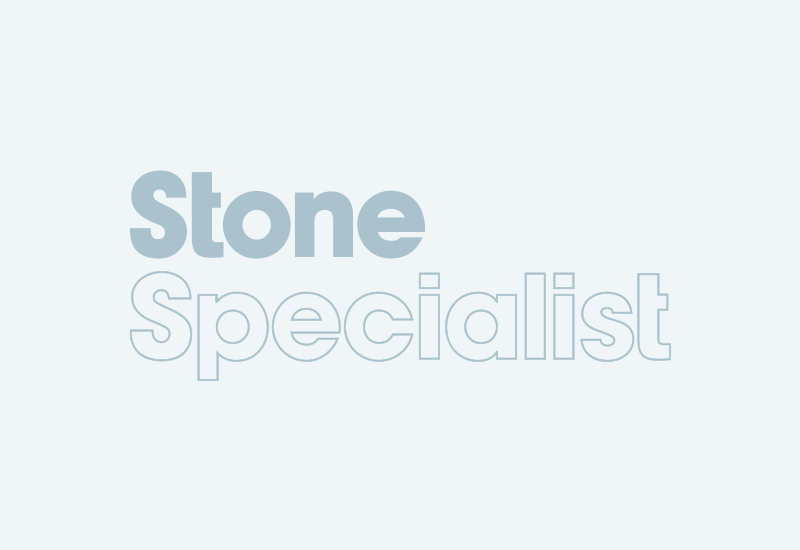 After lying derelict for years, Hope House in Edinburgh was dismantled in 2008 to make way for an hotel, but its timbers and stones have been carefully stored because of the historical significance...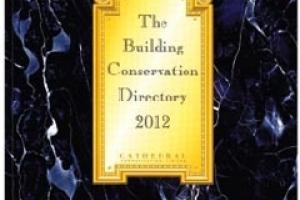 The 2012 Building Conservation Directory (ISBN 978-190091560-1). Published by Cathedral Communications, price £16.95. This 212-page Directory is not just a directory but also contains...
Pages