Stone Heritage
The latest news from the Stone Industry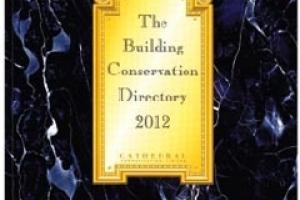 The 2012 Building Conservation Directory (ISBN 978-190091560-1). Published by Cathedral Communications, price £16.95. This 212-page Directory is not just a directory but also contains...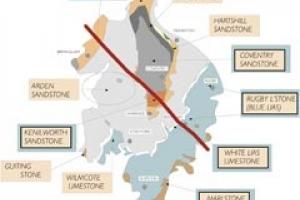 While the national press has concentrated on heritage that could be lost and blighted by HS2, some see the project as potentially a unique opportunity to obtain stone for the repair of historic...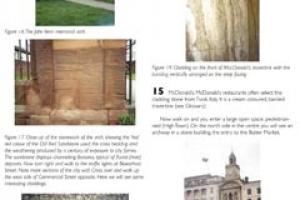 Town trails can, at their best, be an excellent way to learn about and enjoy the architecture and history of our cities and towns. And Dr Joe McCall's Hereford Trail that is now available on...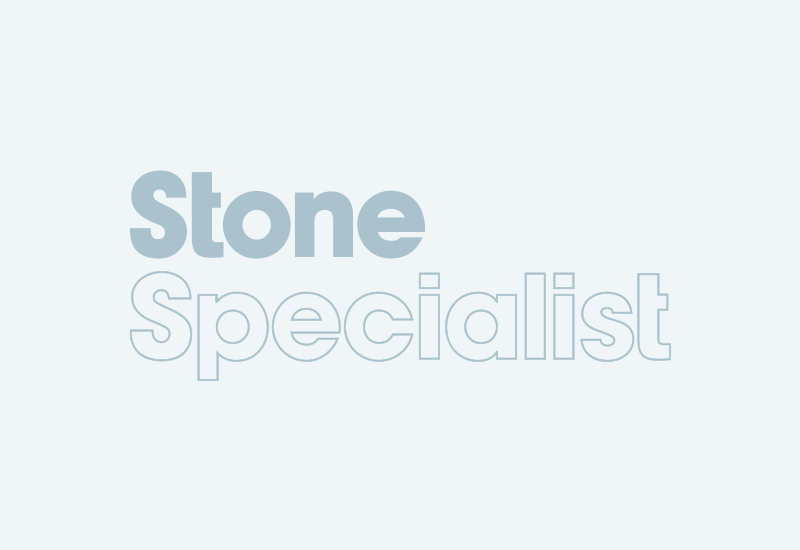 Reading council is hoping to secure £6.7million from the Heritage Lottery Fund to help repair the ancient ruins of Reading Abbey and create what the council is calling an 'Abbey Quarter...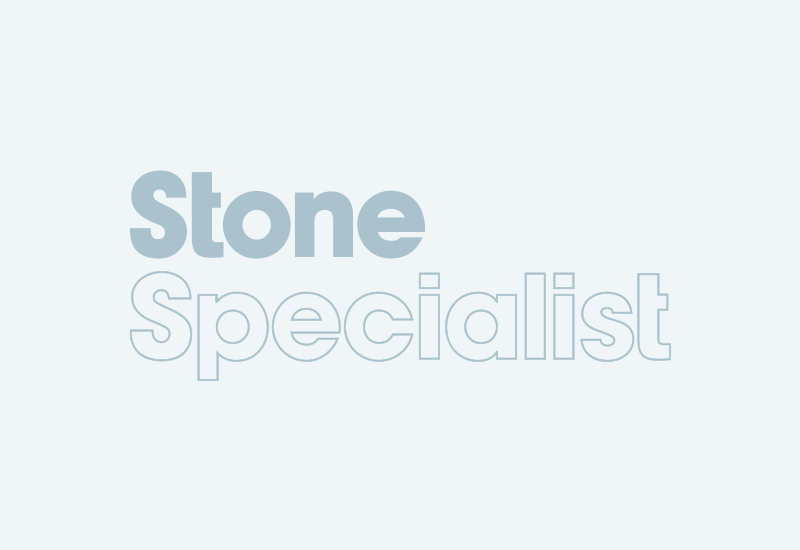 Villagers in Collyweston are irritated that the local planning authority has authorised the use of blue Spanish slate on two homes in their village – the source of one of the country's...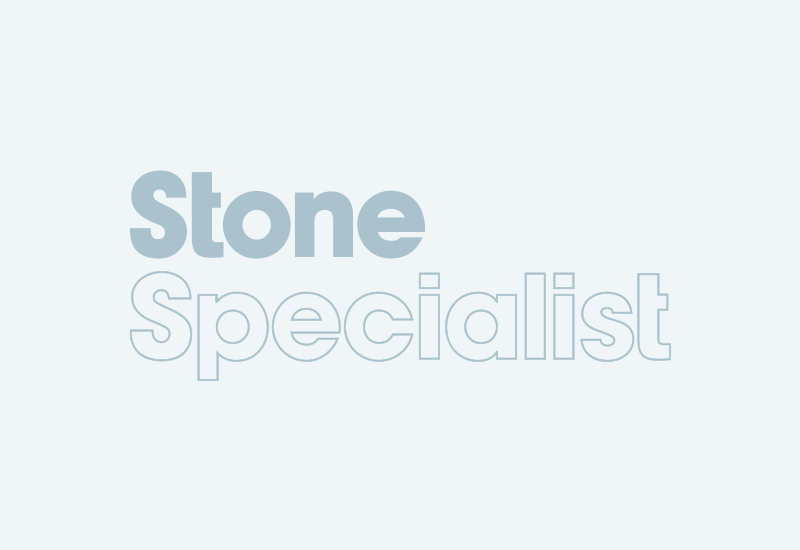 English Heritage say a company importing Chinese stone has purloined an English Heritage video explaining how to lay Collyweston roof tiles and put it on its website. English Heritage say they are...
The Strategic Stone Study, the most ambitious project ever undertaken to identify and record the sources and uses of England's building stones, might never be finished because of a lack of...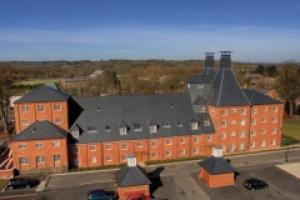 A distinctive feature of the Romsey skyline has been preserved by Glendyne natural slates from Cembrit. It is at the Malthouse, an old brewery building that has been converted into apartments. The...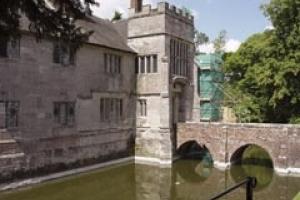 Baddesley Clinton is a moated house in Warwickshire owned by the National Trust. Repair work currently under way uses Arden Sandstone quarried from the same, local source as that used in the original...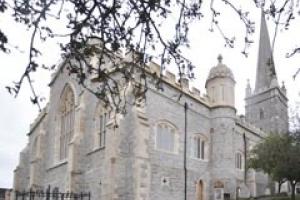 McMonagle Stone have spent the past 16 months renovating St Columbs Cathedral, the oldest and best known of Derry's landmarks.McMonagle, based in Mountcharles, Co Donegal, are one of the...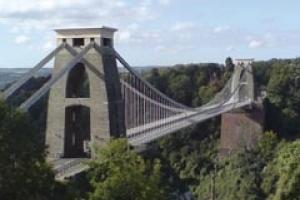 Nimbus Conservation, the stone and conservation specialists of Frome, Somerset, have just started work on the £1million first phase of the stonework conservation programme of one of Bristol...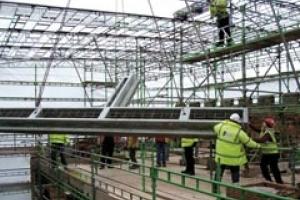 There are not many buildings with a more distinguished history than Astley Castle in Warwickshire. It was the family home of three medieval queens, including Lady Jane Grey, who was Queen for nine...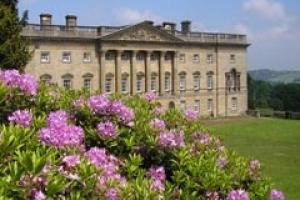 The Heritage Lottery Fund (HLF) is providing funding of £11million for five heritage sites across the UK: Middlesbrough's landmark Transporter Bridge; World War Two submarine HMS Alliance...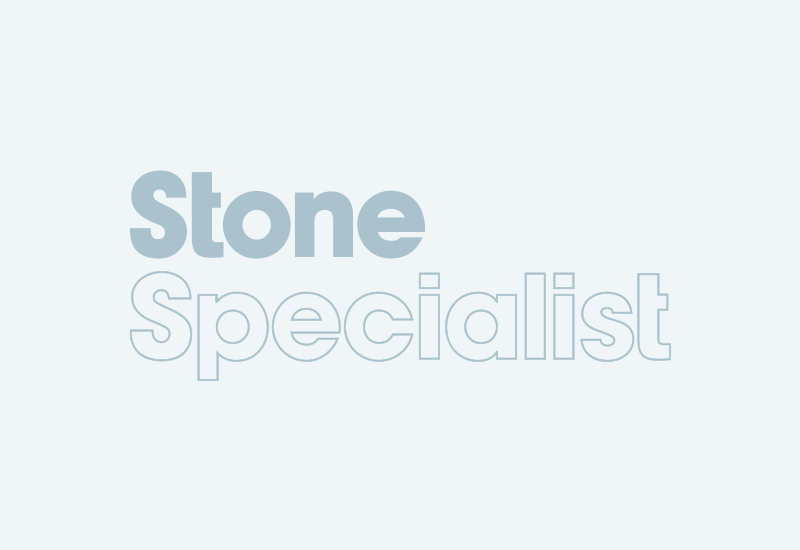 The Heritage Lottery Fund (HLF) has earmarked funds totalling £10million for the regeneration of seven city and town centres stretching from County Antrim in Northern Ireland to Margate in Kent...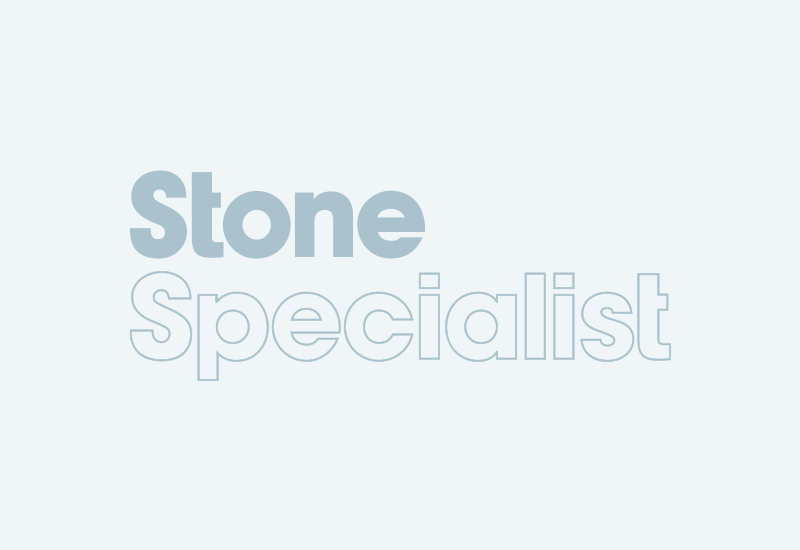 Another £2million has been put into the heritage pot, thanks to composer Andrew Lloyd Webber.The Andrew Lloyd Webber Foundation's donation of £1million has been matched by English...
Pages