Stone Projects
The latest news from the Stone Industry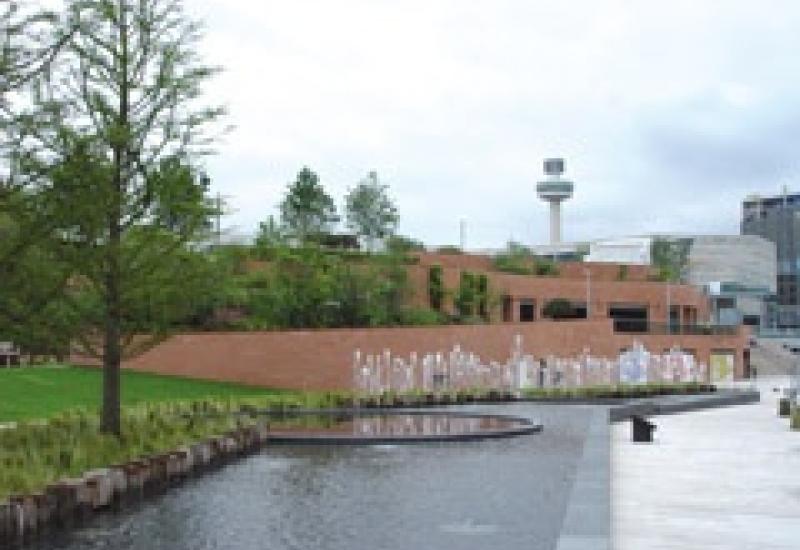 Whatever else Liverpool gets from its year as the European Capital of Culture, one legacy it will be left with for the long term is the new, £1billion Liverpool One shopping and leisure centre...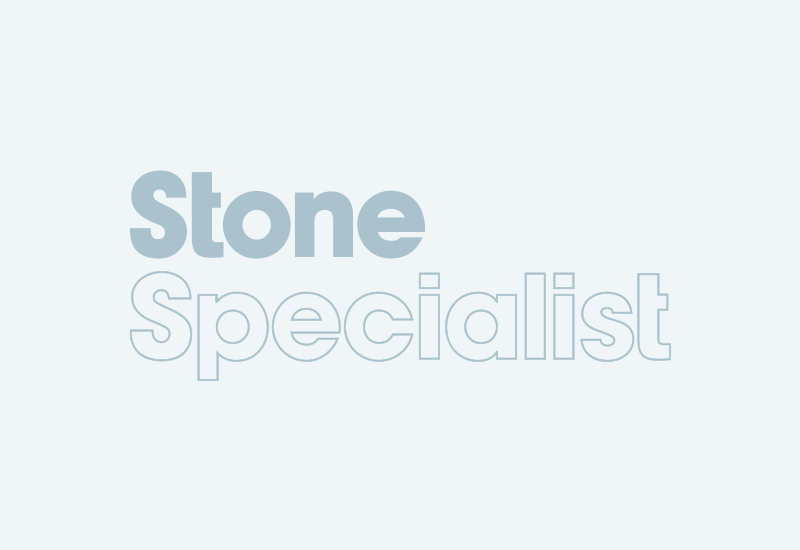 With Derby's new-look Westfield shopping centre on their doorstep, Charcon Hard Landscaping were especially pleased to be chosen as the suppliers of an entire package of sandstone, granite and...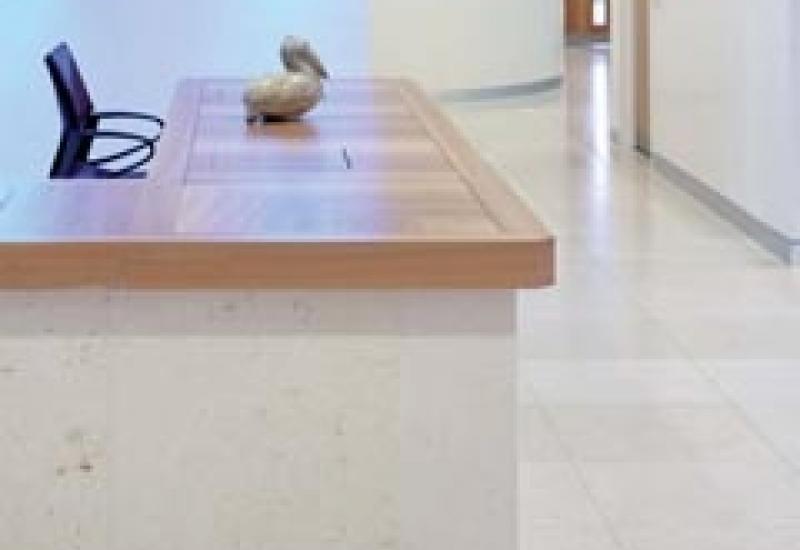 Kirkstone quarry their own volcanic blue and green slate from Cumbria but they also supply a lot of other stones from around the world from their headquarters near Ambleside and their showroom in...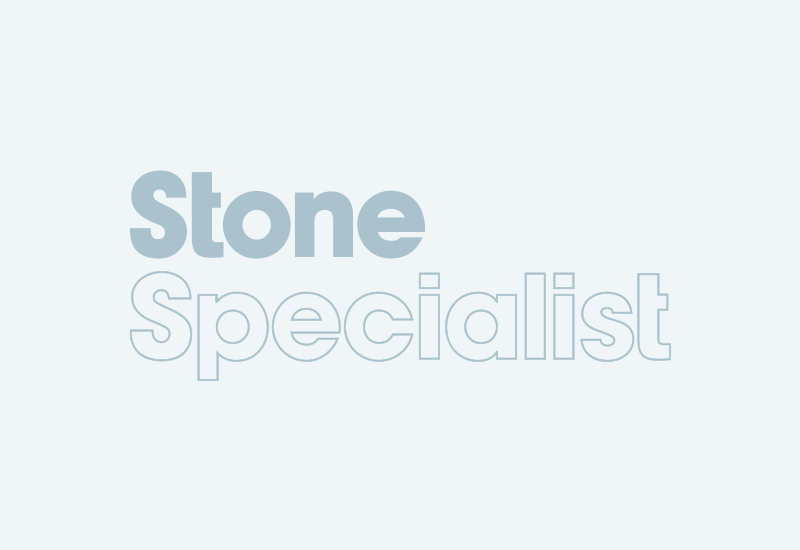 In case you didn't know, this is the International Year of the Planet. United Nations say so. And to mark the occasion, on 6 August at the 33rd International Geological Congress in Oslo, Norway...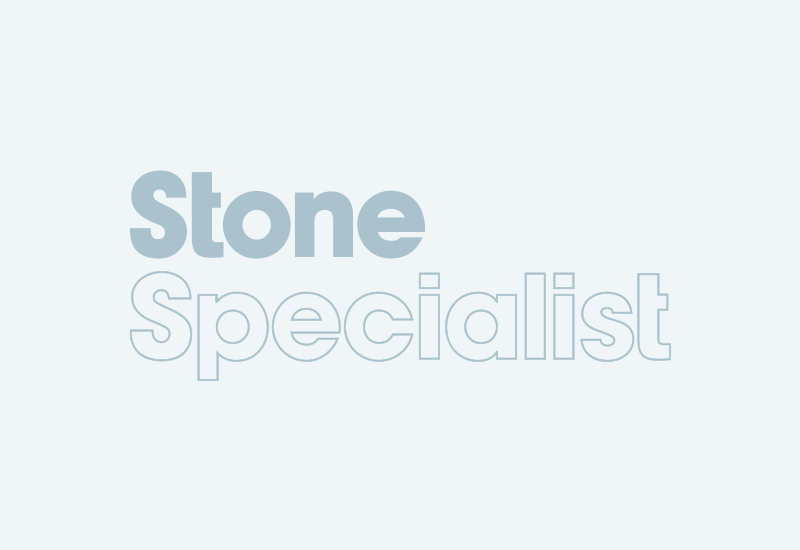 The UK's first pod-built housing scheme, in Basingstoke, has given Caroline Dear her largest stone public art commission to date and the residents of Austen Court, as the development is called...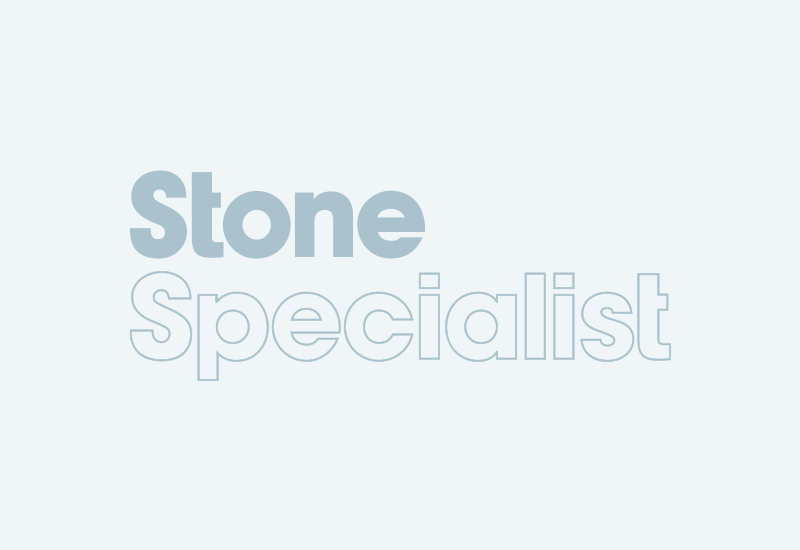 Huge walls of Locharbriggs red sandstone and Muschelkauk Scheinsberger limestone standing on plinths of Balmoral granite and surrounded by Chinese granite paving help define the new 42-acre retail...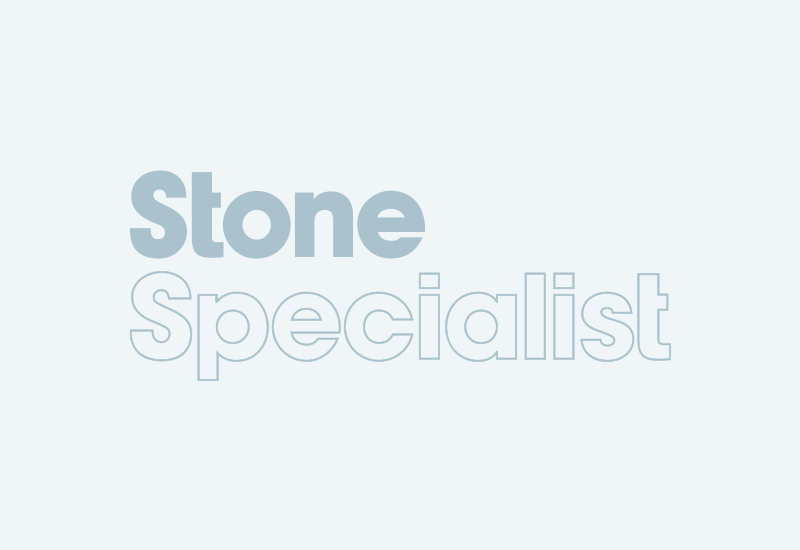 Natural slate roofing from Cumbria stone company Burlington features extensively at the holiday, business and leisure venue of Ribby Hall Village near Blackpool that has been branded as \'100 acres...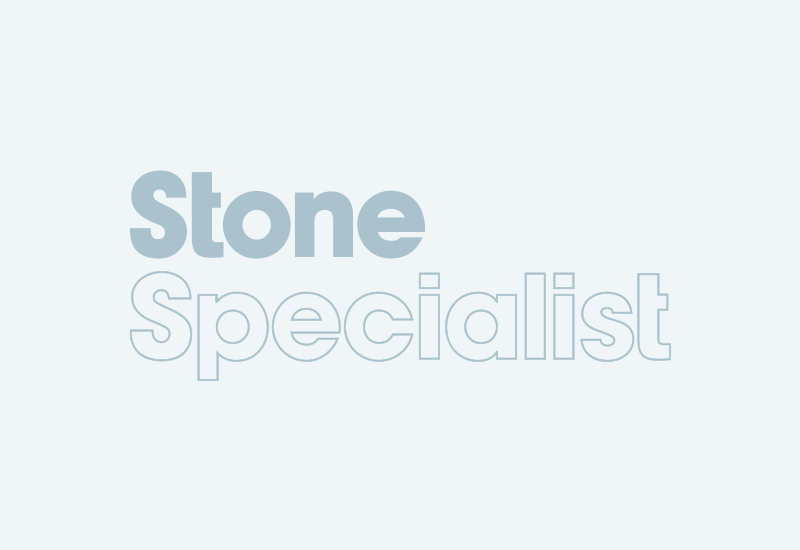 One of the most unusual construction projects likely to be completed this year is a replica of a medieval tythe barn near Crewkerne in Somerset.It is being built by Richard England of Ham...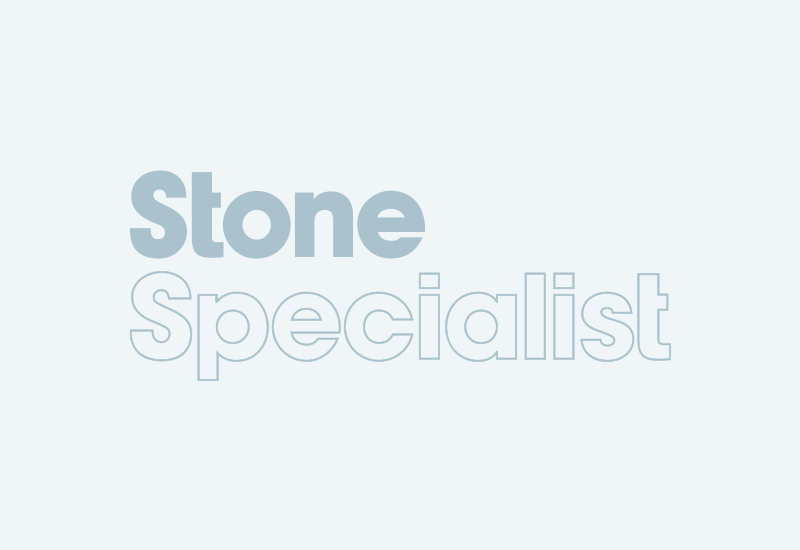 London stone specialists Putney & Wood have just completed the development of 5,300m2 of prime office space a stone's throw from the Bank of England in the City of London.The development at...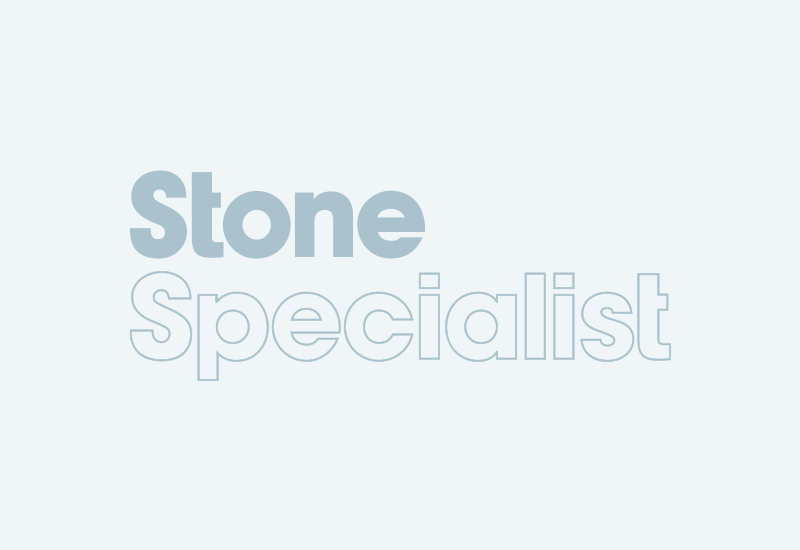 The building itself rises only a few metres above the ground but the granite roof being laid by the operatives of Stone Central (NW) Ltd is well over 1,000m above sea level. The reason is that the...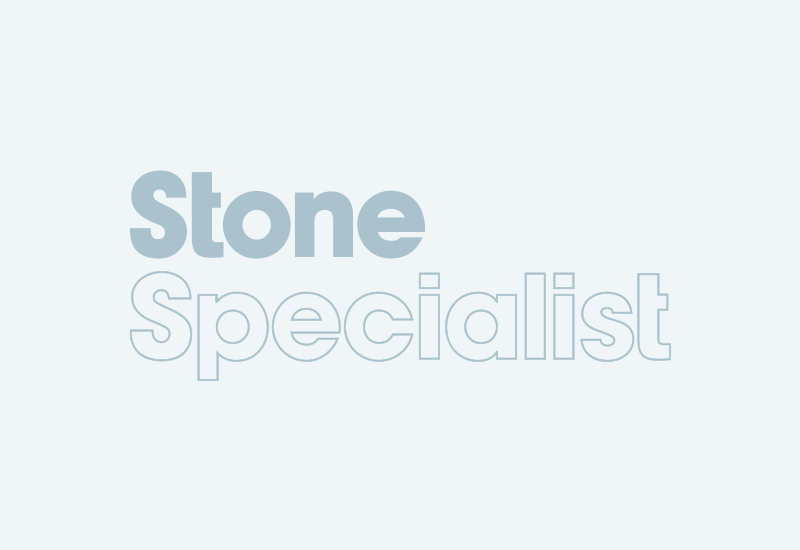 The largest survey ever undertaken to map the occurance, historic use and current availability of building stones in England, along with at least some of the significant buildings constructed of...
Pages