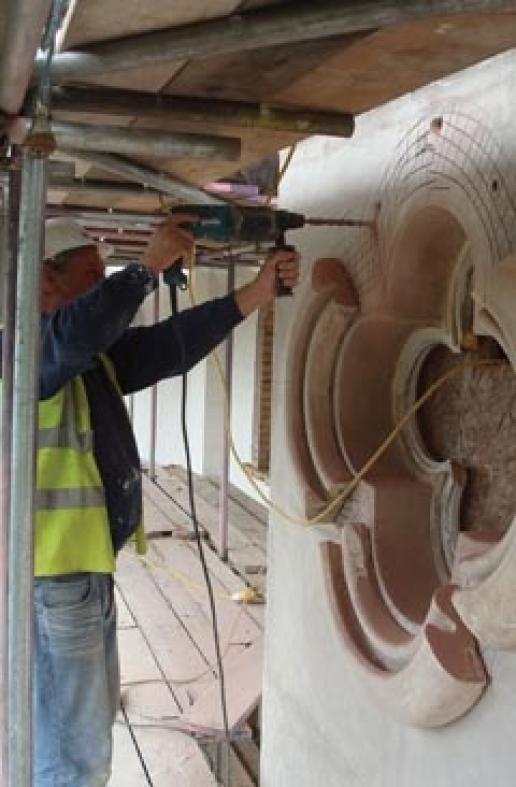 Being part of Europe, scholarships of between Euro4,000 and Euro24,000 from the European Commission are available in Britain under the Erasmus Mundus Programme to those in conservation who want to spend a year moving around Europe studying for the Advanced Masters in Structural Analysis of Monuments & Historical Constructions (SAHC). You have until 20 January to get an application in.
Because students come from various countries, the common language used for the course is English, although no English institutions are involved.
This course is organized by a consortium of leading European universities and research institutions – the University of Minho (co-ordinating institution, Portugal), the Technical University of Catalonia, the Czech Technical University in Prague, the University of Padua (Italy) and the Institute of Theoretical & Applied Mechanics of the Czech Academy of Sciences.
During the course, students move among the participating partners in irder to learn about the most recent advances in research and development and to explore them with practical applications.
The objective of SAHC is to offer an advanced education programme on the engineering of conservation of structures, with a focus on architectural heritage. The main focus of this training is the application of scientific principles in analysis, innovation and practice.
To ownload a leaflet, click here.