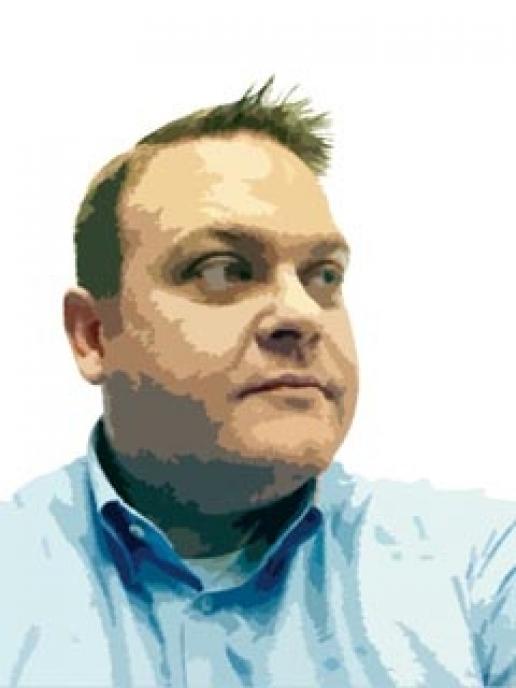 Your Guide to Claiming CITB Grant
by Mark Priestman, who writes the 'A qualified workforce' column each month in Natural Stone Specialist magazine 
Many people we have the pleasure of working with express difficulty in understanding the mechanism behind claiming grants from the CITB.
We have heard many positive accounts from contractors saying how helpful the CITB have become of late in assisting firms to claim grant.
Our checklist here is designed to put you in connect with the relevant help, information and claim forms.
As a result of an Act of Parliament, all construction contractors in the UK should be registered with the CITB. For details about how to register, check here. Some firms can register with the CITB and claim gant benefit without having to pay any levy. We refer to these firms as being 'in-scope'. To see if you would qualify, check here.
Once you are registered with the CITB, you can obtain assistance free-of-charge via the network of Employer Services Coordinators. To arrange your visit, check here.
Grants for training are specifically available to CITB registered firms in the following areas (click the link for terms & conditions and application forms):
Mark Priestman's column in Natural Stone Specialist magazine and his emailed newsletter will keep you up-to-date with changes in regulations and training opportunities. You can subscribe to Natural Stone Specilaist by using the menu on the left and/or sign up for the emailed newsletter by sending Mark email.
The CITB's Natural Stone Industry Training Group regularly receieves money that contractors can apply for to use against their training needs. To participate in the group, email Ian Major at Stone Federation.