Latest News
The latest news from the Stone Industry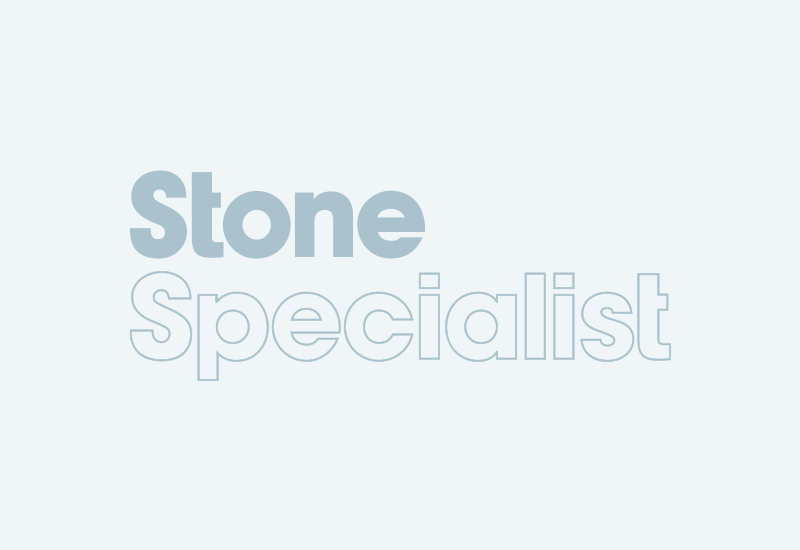 The Construction Industry Training Board (CITB) has released a new health and safety video called Shattered Lives. This builds on the momentum set by CITB and the Major Contractors Group to achieve a...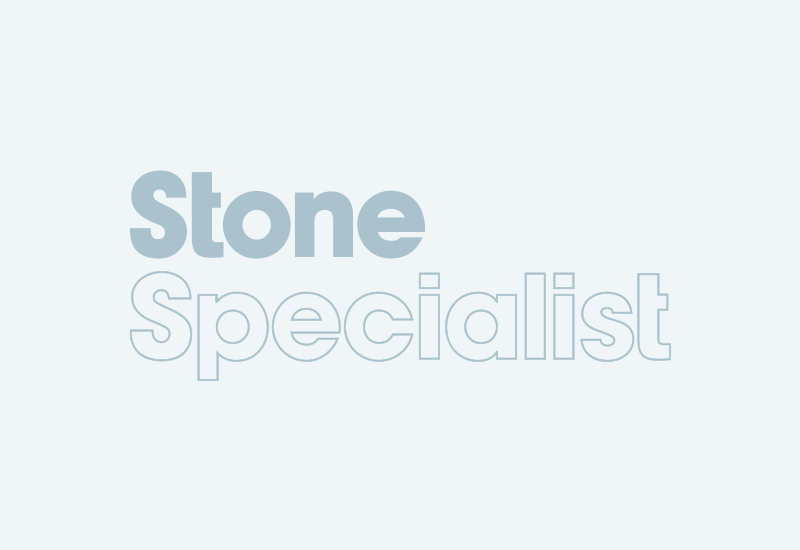 Among the latest ranges of floor tiles from The Stone...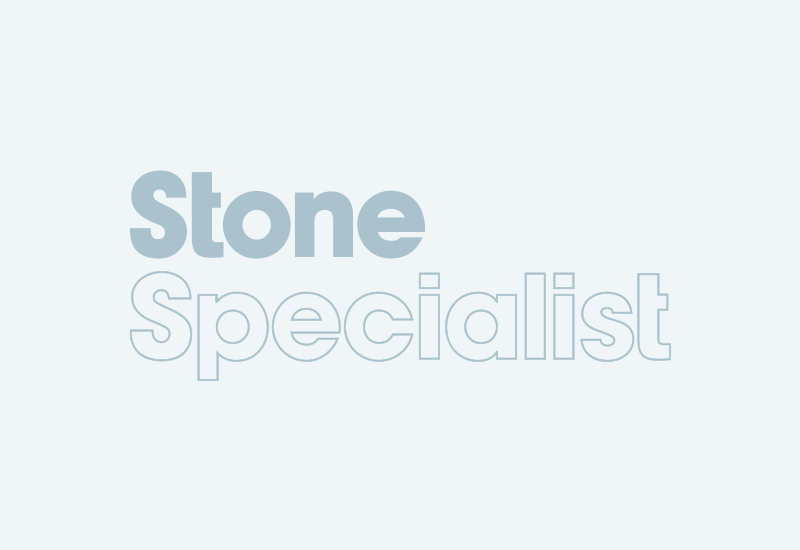 Stonewest Ltd, the Croydon-based stone and conservation specialists, have been awarded a further £115,000 ecclesiastical contract for restoration work on St Stephen\'s Church in Gloucester Road,...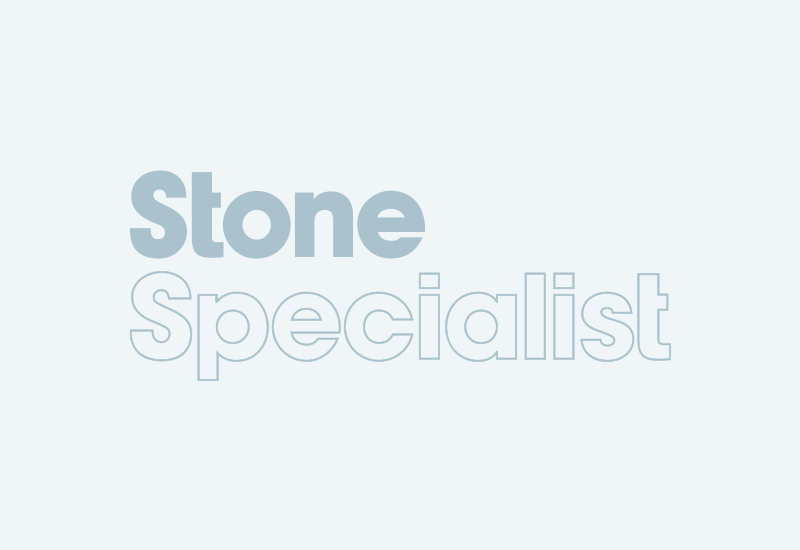 Following the collapse of RYE CMS late last year, a new company, called CMS Group (UK) Ltd, based in Nottingham has been set up to continue the supply of Brembanas in the UK.The move follows the...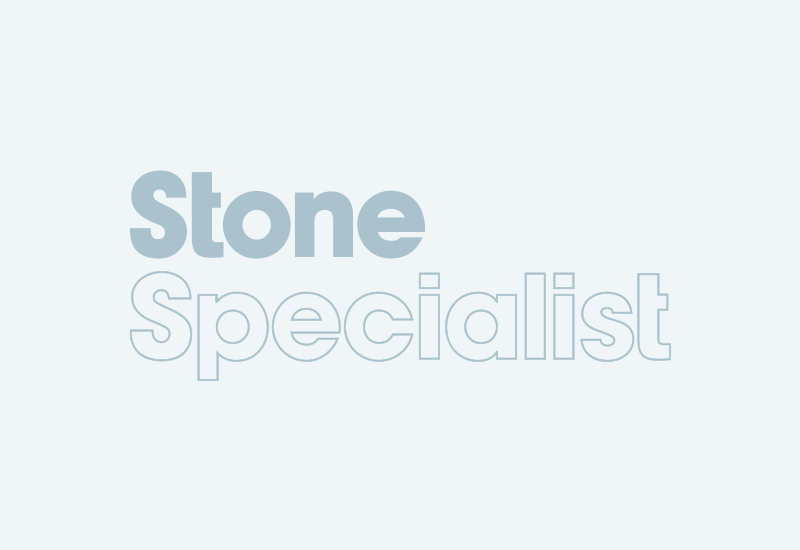 Heritage Information (HI), a national online database intended to bring together consultants, contractors, craftsmen, products, services and information relating to the repair, restoration and...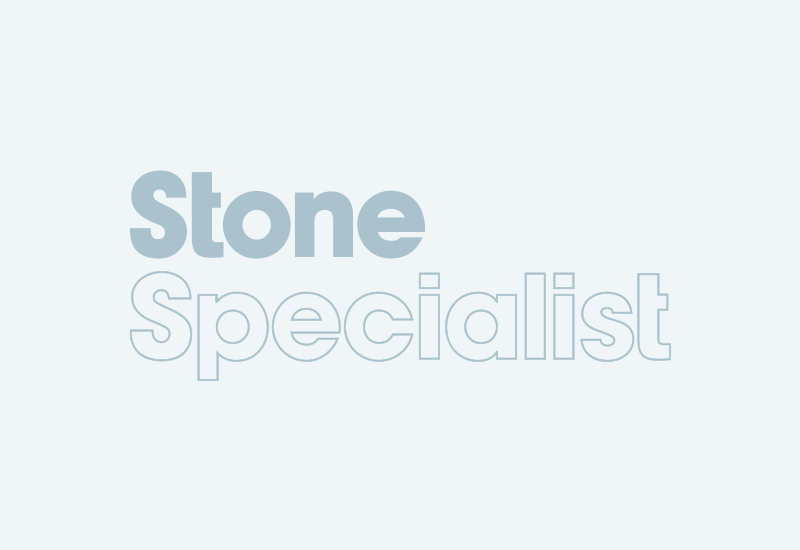 A new organisation called Heritage Link, which brings together a wide diversity of local and national heritage bodies, held its inaugural annual general meeting in London in December.Funded in its...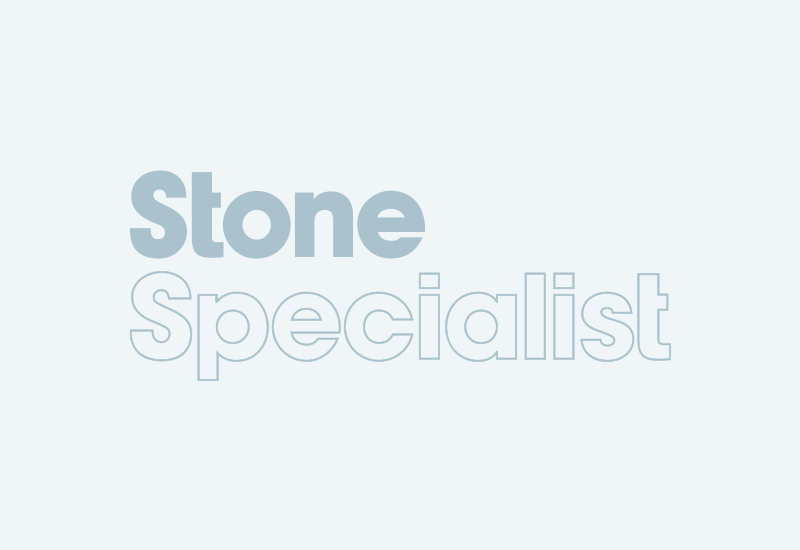 Fforwm Cerrig Cymru (Welsh Stone Forum), the organization growing out of the Stone in Wales conference held in the National Museum of Wales, Cardiff, in April last year, will hold its inaugural...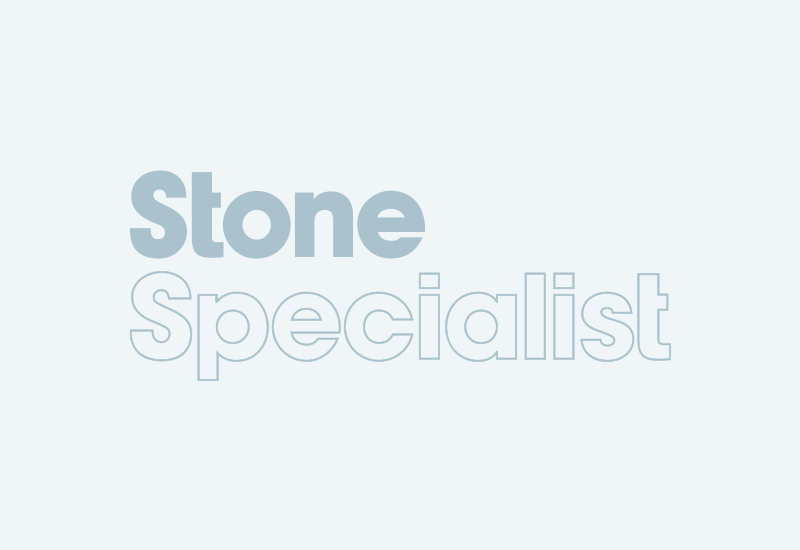 Mike Moody, President of Stone Federation Great Britain and head of his own company, Classic Masonry, in North Shields, would like to correct two points in the article about him in the November NSS...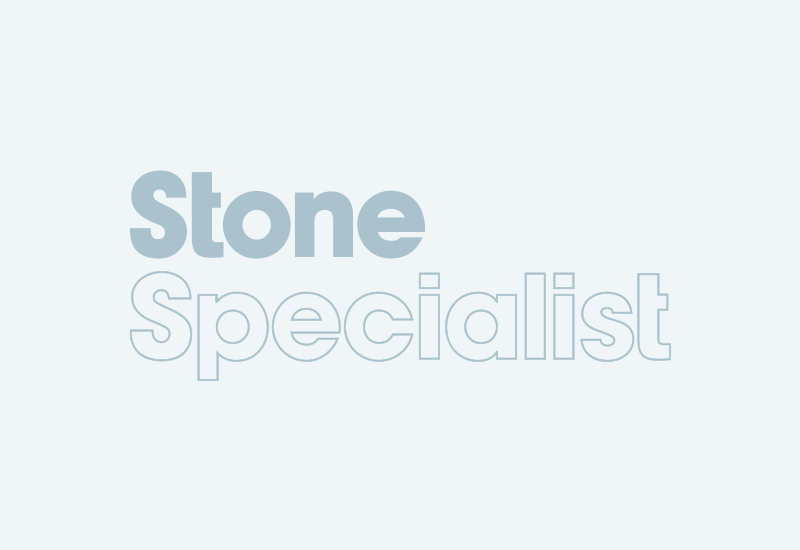 At the British Museum, the controversy surrounding the use of Anstrude Roche Claire limestone centered on its similarity to Portland Base Bed. Its weathering properties were never a specific issue...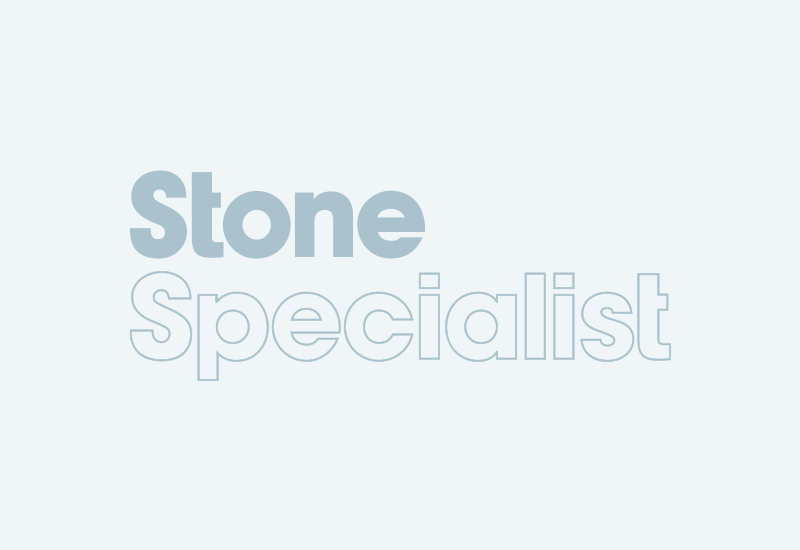 The Phoenix Awards, the cemetery design awards scheme last seen when MAB was the Memorial Advisory Bureau and headed by Sam Weller, are back.When the MAB executive decided not to renew Weller\'s...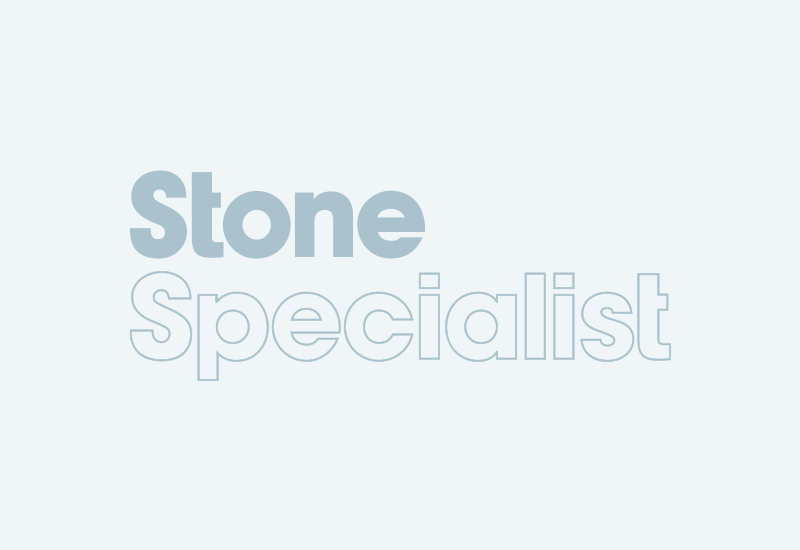 There was a rather strange view of the Tibetan Peace Garden in the Natural Stone Awards brochure bound into the December issue of Natural Stone Specialist. As several readers have pointed out to us,...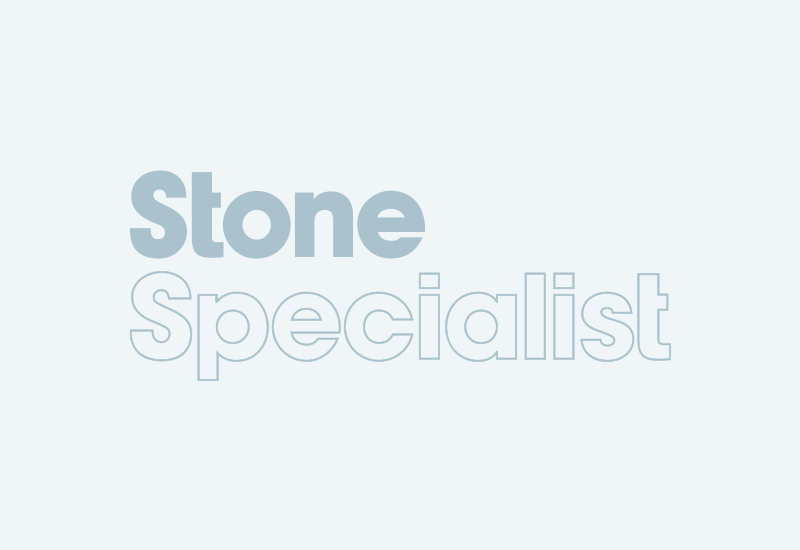 Moves by the National Association of Memorial Masons (NAMM) to improve communications with the Church of England take another step forward in February when Penny Keen of The Monumental Company,...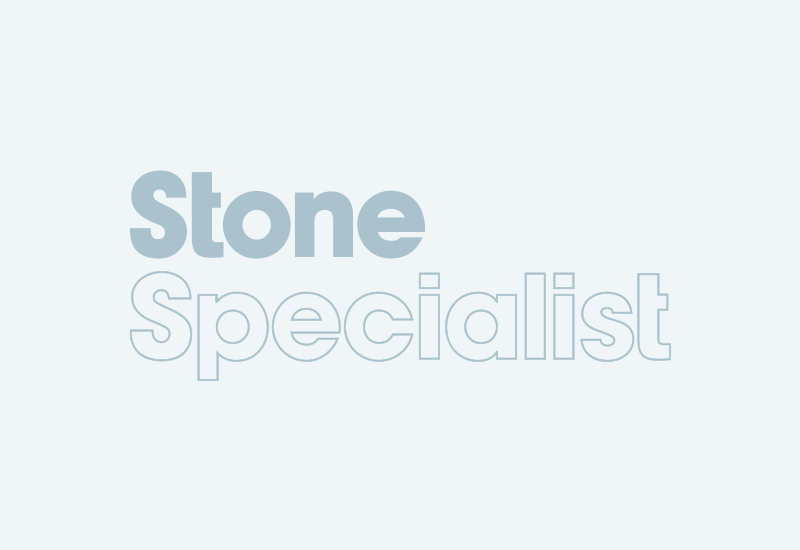 America\'s largest ever sandstone restoration project has moved to a second, critical phase and the British stone company Realstone have been selected to mastermind the work.Chesterfield-based...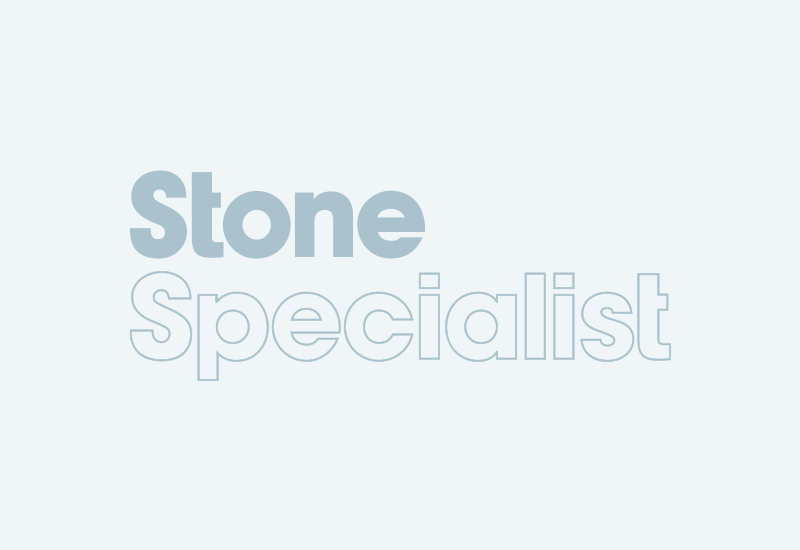 It is an indication of the esteem in which the Stone Federation GB Natural Stone Awards are held that the Awards lunch in London\'s Shaw Park Plaza Hotel was full to its 300-seat capacity and people...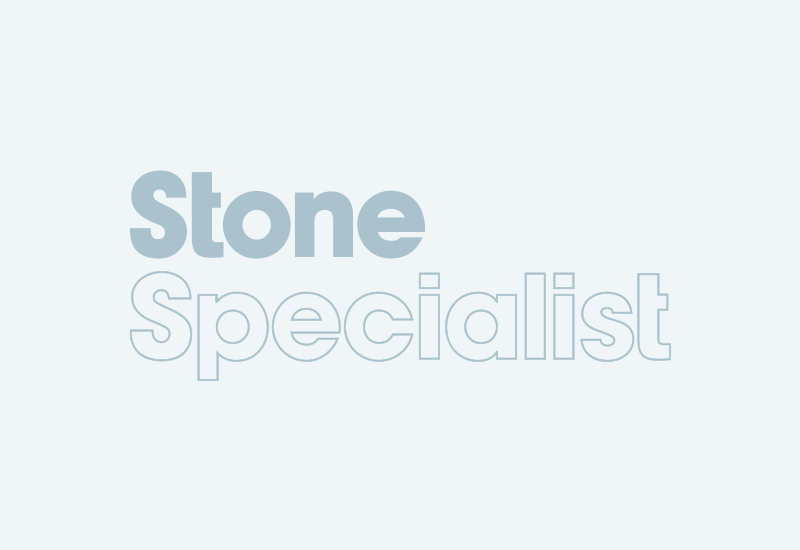 The need to develop a coherent approach to training in order to secure the future of many of our traditional craft skills was the subject of conference held on 13 November at Salford Quays,...
Pages