Latest News
The latest news from the Stone Industry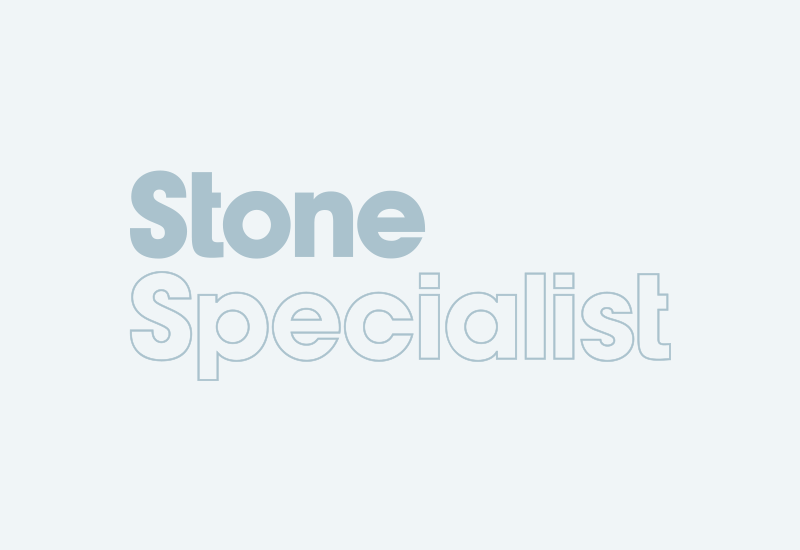 Unions believe the Inland Revenue is about to tighten up on \'self-employed\' people who are really employed.Before the move from 714 to CIS in 1999, many companies changed staff from 714 to PAYE....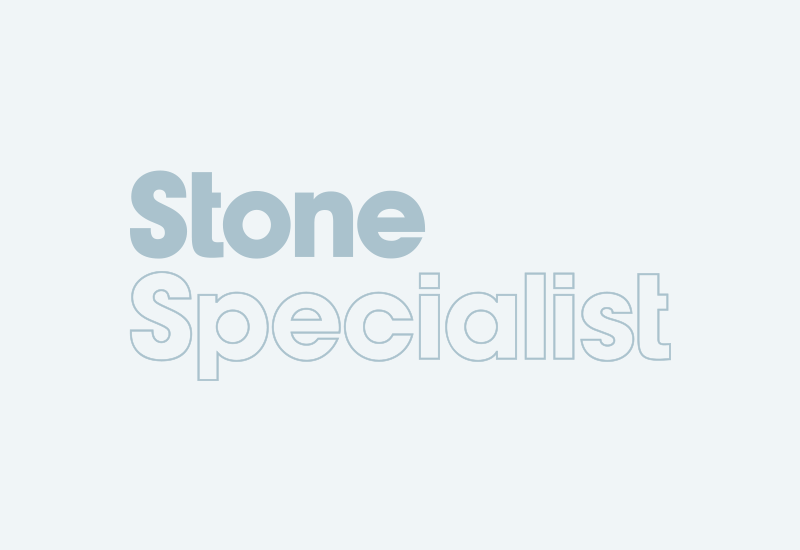 Barnack limestone blind arcading in the north aisle of Peterborough Cathedral was so badly damaged by heat when fire swept through the cathedral at the end of November it will have to be replaced.A...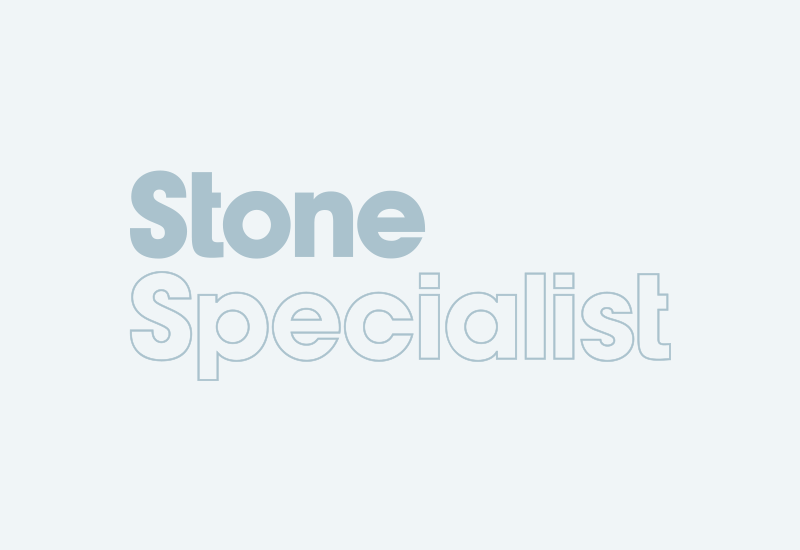 The Scottish Stone Liaison Group have suggested there should be a new grant to encourage the small-scale production of stones used in restoration.They make the suggestion in their response to a...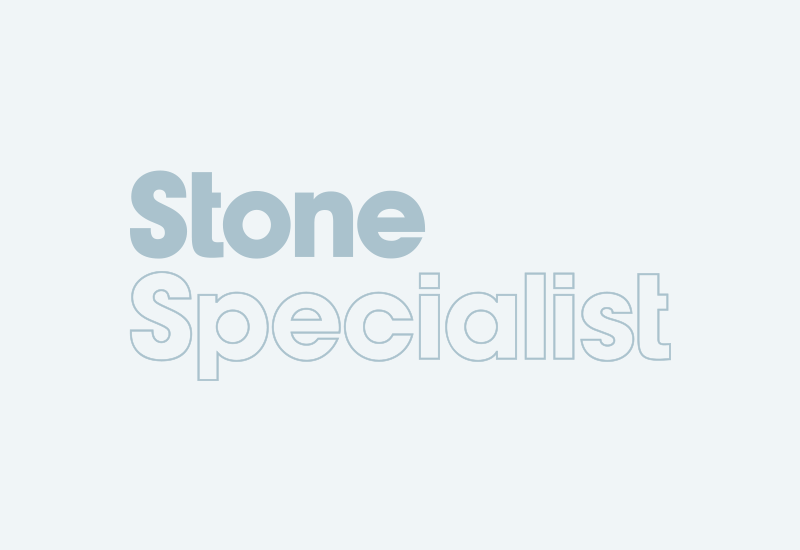 The most unusual development of last year, Rheged, a village buried in an old quarry, has won British Airways\' Tourism for Tomorrow Award for the built environment.Rheged, described as the largest...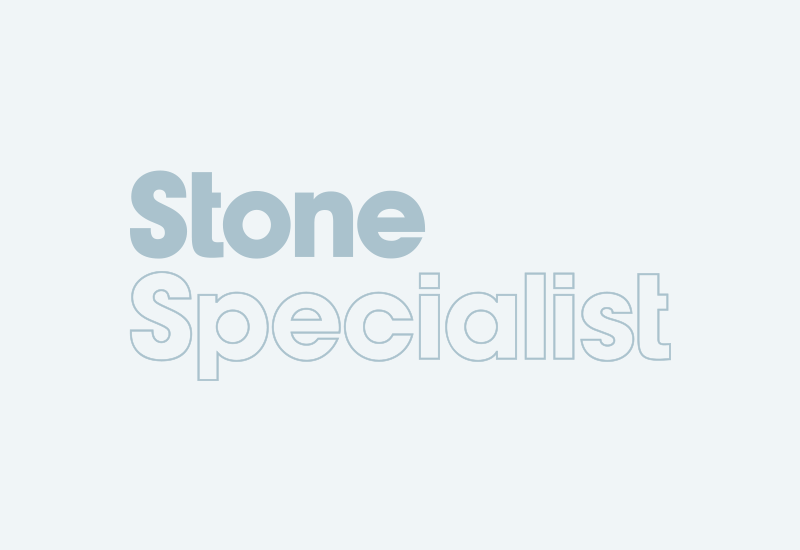 A new war memorial has been erected in the town of Burry Port, near Llanelli in South Wales.Commissioned by the British Legion, it was produced by masons J H Roberts...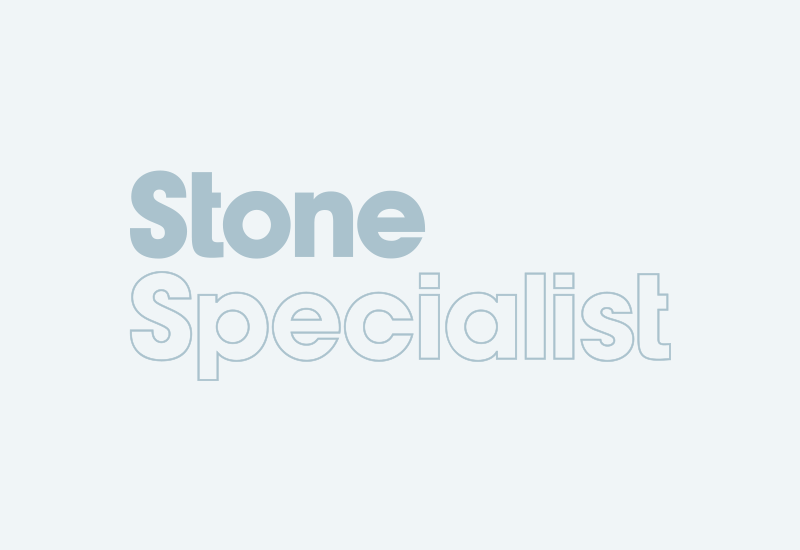 Kings School in Rochester, Kent, has a new classroom and changing rooms roofed with Spanish Del Carmen slates from SSQ in Park Royal, London. The original specification was for man-made slates but...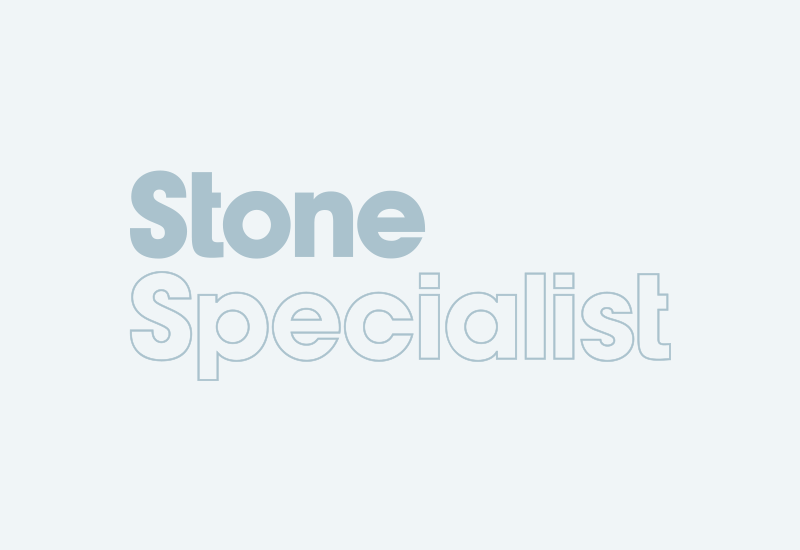 Housing Minister Lord Falconer has continued the Government\'s attack on poor planning and design of housing by criticising "identikit estates often sold as executive homes" that "make no...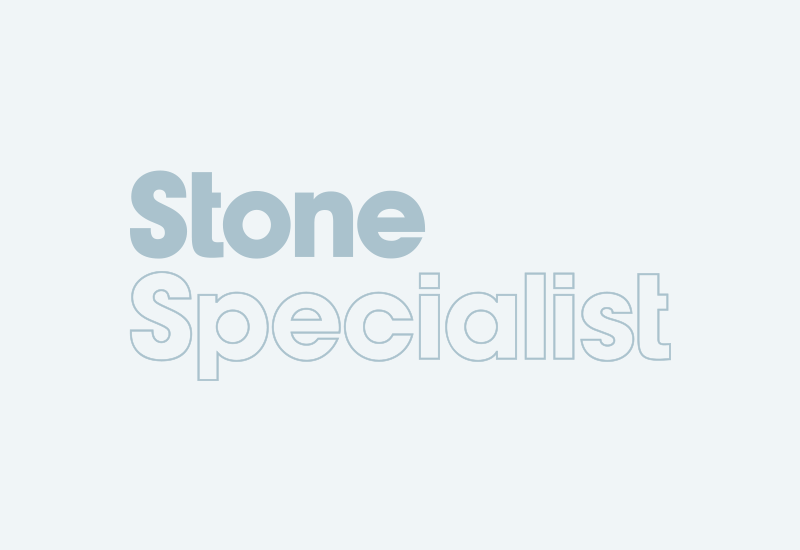 You can now subscribe to Natural Stone Specialist using the magazine\'s website. The subscription site has been made secure for sending credit card details over the internet. The website still...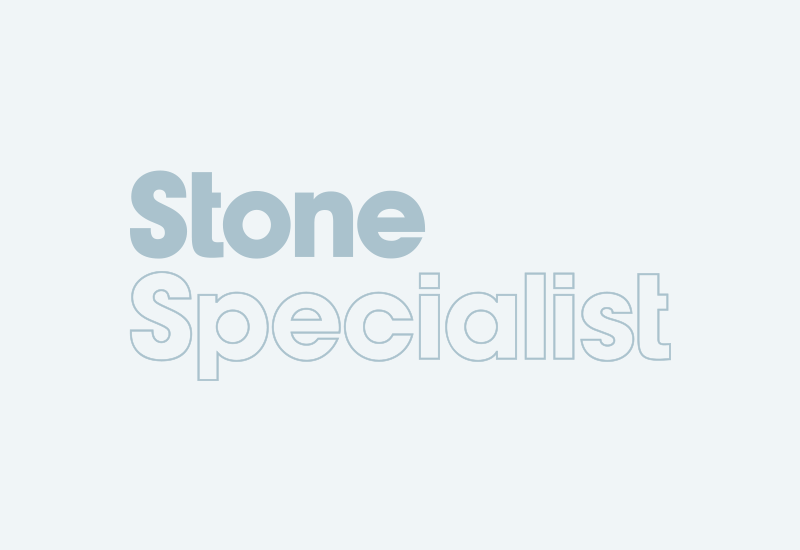 Eric Parry of the architectural practice that carries his name is using the shelly Independent Grove Whitbed Portland limestone as a structural element in the new £36million, 3,000m2 development in...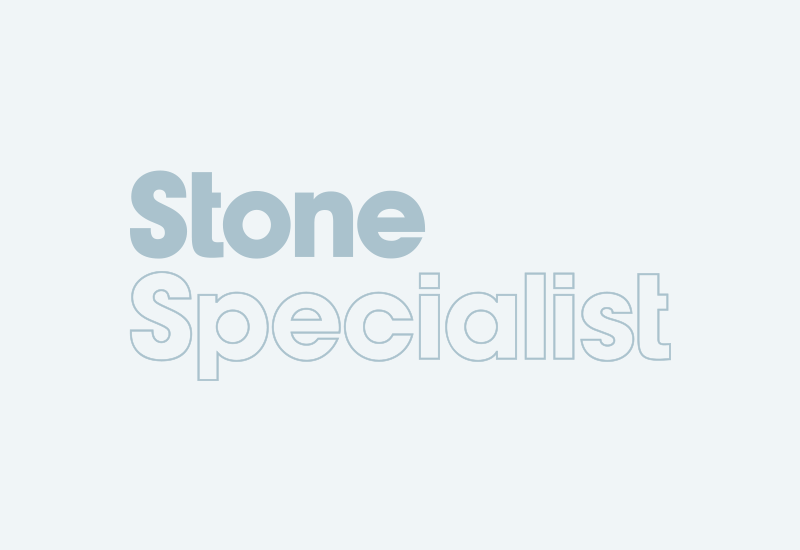 Nationwide, suppliers of powered access equipment, are guaranteeing next day delivery on any boom lift up to 22m or any scissor lift up to 17m ordered before midday.If they cannot supply the required...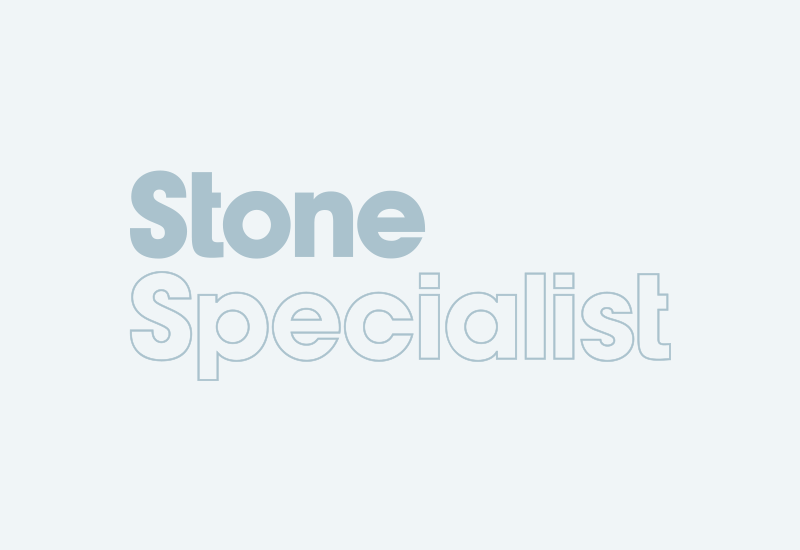 BSI has published its consultation standard for memorial fixing, which is broadly based on the National Association of Memorial Mason\'s (NAMM\'s) Recommended Code of Working Practice.It includes the...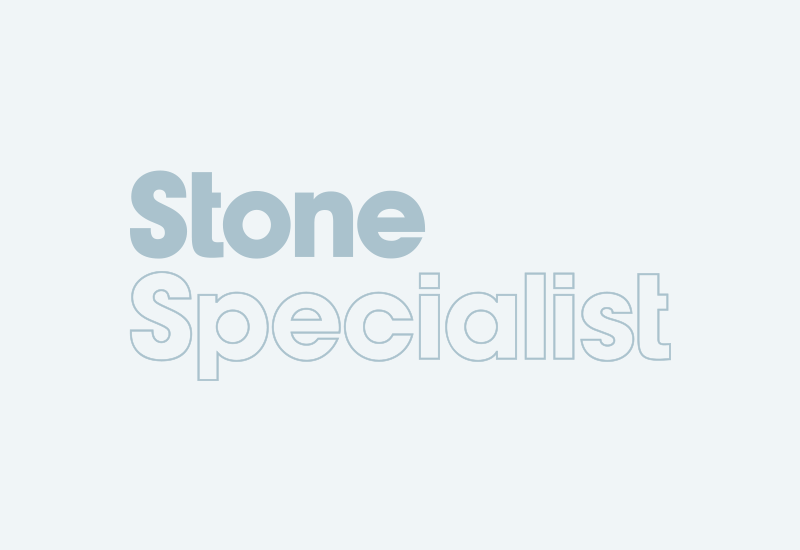 This is the Plumpton Red Lazonby sandstone at Atlantic House, a prestigious office development in High Holburn, London. The stone, chosen by Rolfe Judd Architects, makes a striking contrast to the...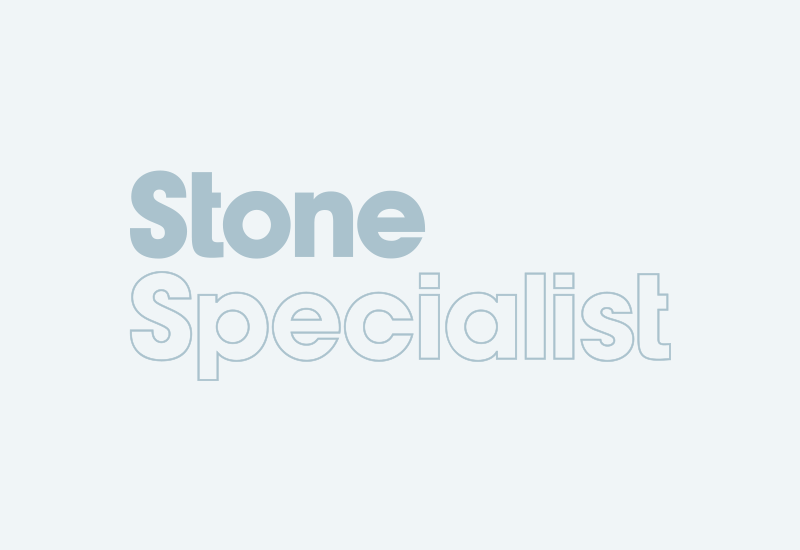 The list of exhibitors for the Natural Stone Show and NAMM Tradex 5-7 March next year in the new ExCeL exhibition centre in London\'s Docklands, reads like a who\'s who of the stone industry.More...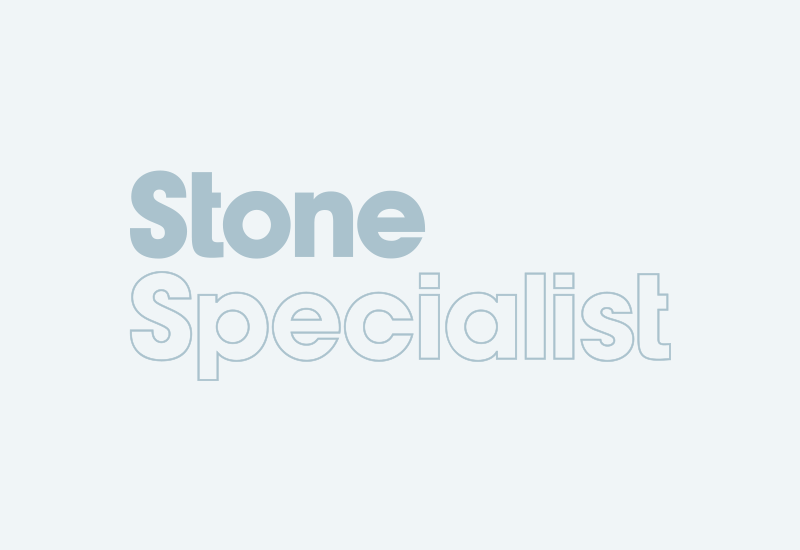 Cotswold stone quarriers Farmington have been celebrating the production of the 1,000th Woodcote fireplace. The Woodcote was one of Farmington\'s first fireplace designs nearly 70 years ago and for...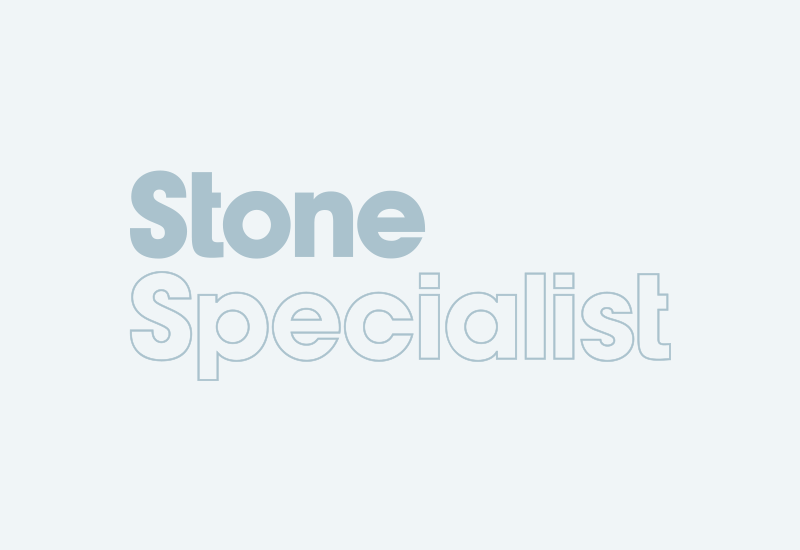 The Jewel House at the Tower of London looks even better now that PAYE Stonework...
Pages