Latest News
The latest news from the Stone Industry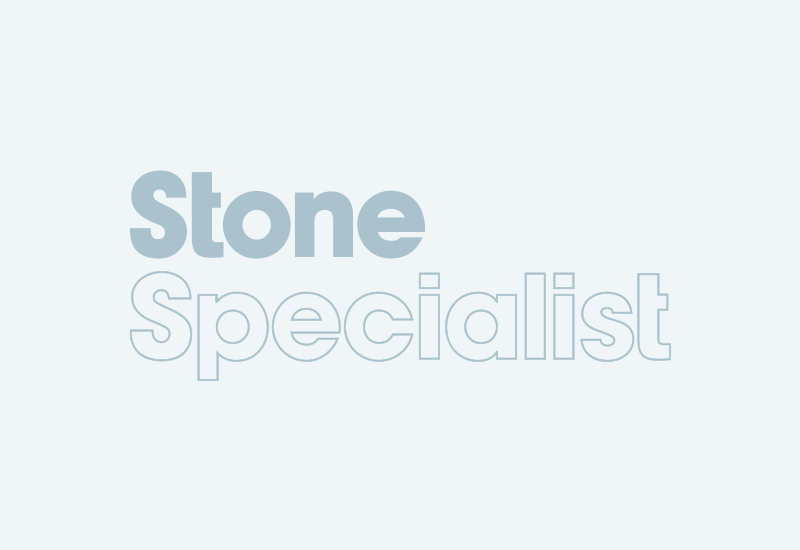 Major Irish stonemasonry company Feelystone have officially opened the new memorial factory they built from the ashes of a devastating fire at their site in Boyle, Co Roscommon, last year (see the...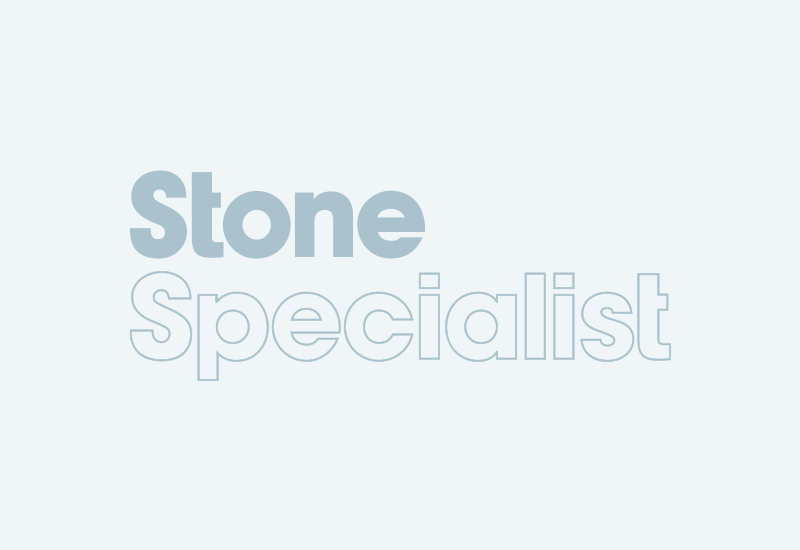 Cotswold stone quarriers Farmington have taken their dispute with fireplace surround firm Elgin...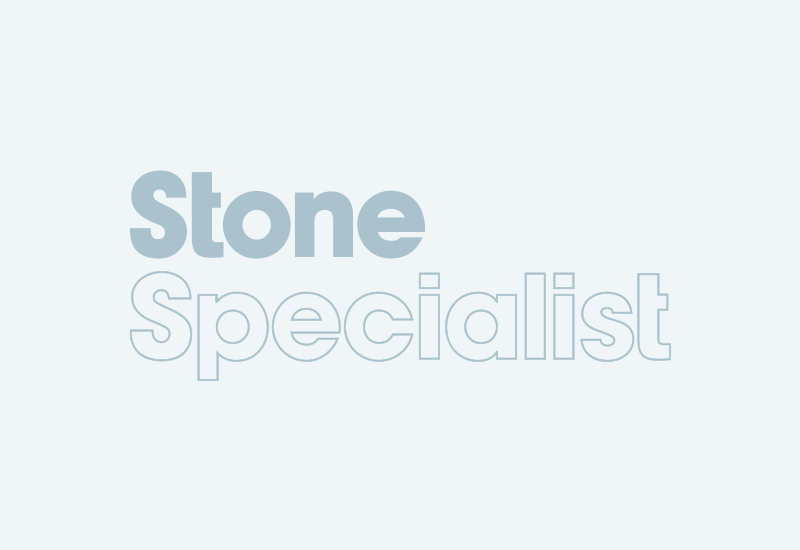 Orders in the 12 months to March 2002 were unchanged compared with orders in the previous 12 months while for the first quarter they rose by 2% compared with the same quarter a year earlier and by 18...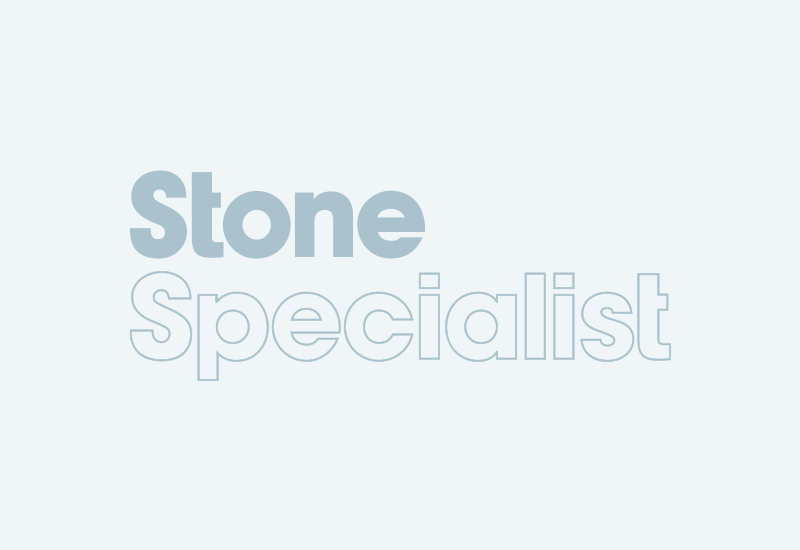 From the beginning of this month (May) Peter Aspinall of memorial masons George Squire...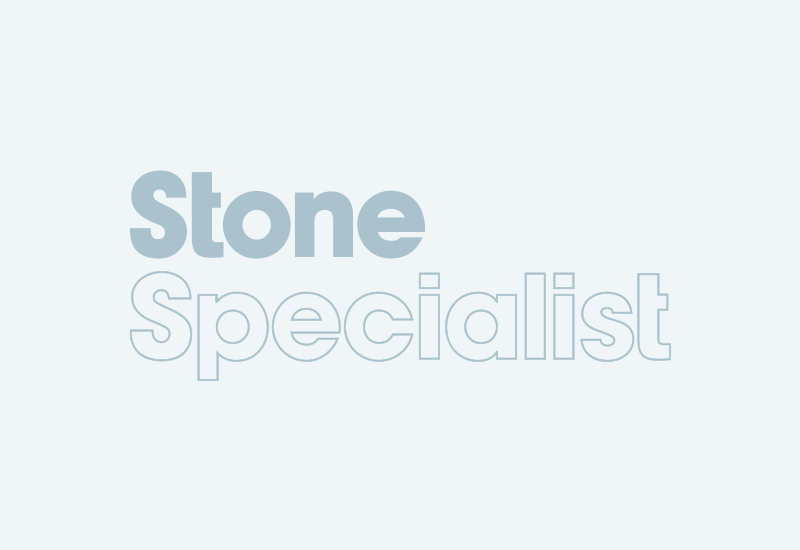 The National Association of Memorial Masons (NAMM) are breaking with tradition and having just a one-day annual general meeting this year at The Five Lakes Hotel golf and country club in Maldon,...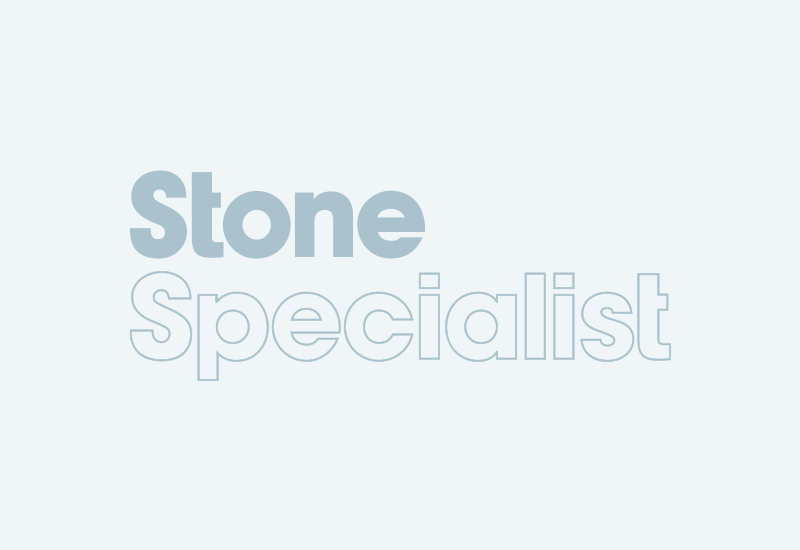 A conference with the title of Regeneration through Conservation is being held at The Watershed Media Centre overlooking Bristol\'s historic floating harbour on 24 May.Keynote speaker is Peter...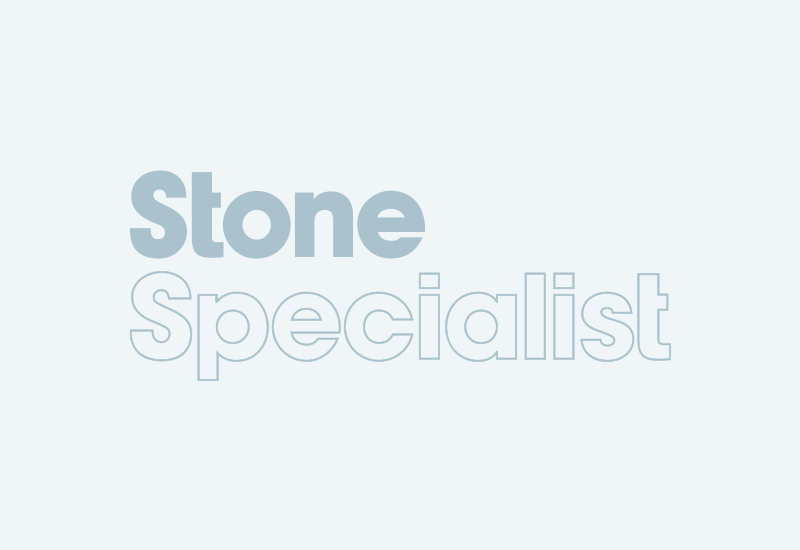 The first of the big Italian trade fairs, Marmotec in Carrara, is being staged this year from 29 May to 1 June.The organisers say it has an even more significant role following the terrorist attack...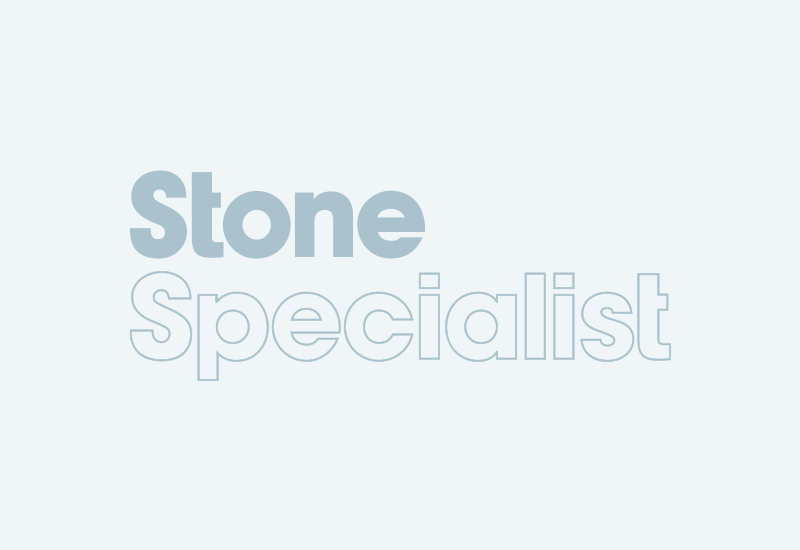 Brett Specialized Aggregates in Canterbury, Kent, have introduced a new range of slate products for the garden. There are seven newcomers - and the slate all comes from Wales. On offer are rockery...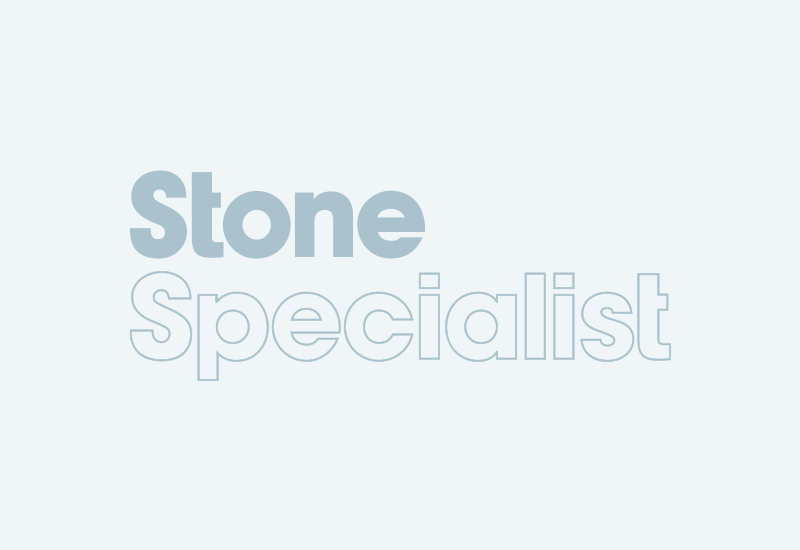 The currently closed Rotherham Museum hopes to re-open in 18 months time with a geological display that includes pieces of original worked masonry from the Houses of Parliament. The trouble is, it...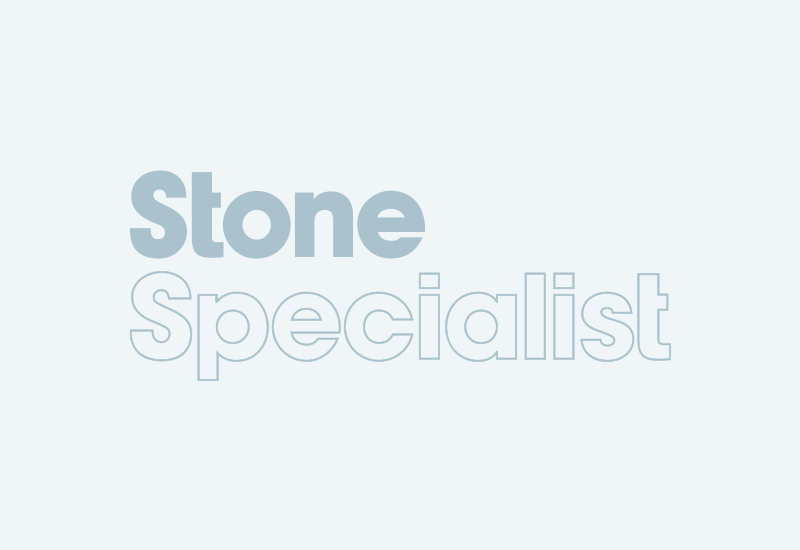 An international group of scientists, researchers and other experts gathered in Venice on 18 and 19 April to discuss the sustainable development of European cities.The conference is being jointly...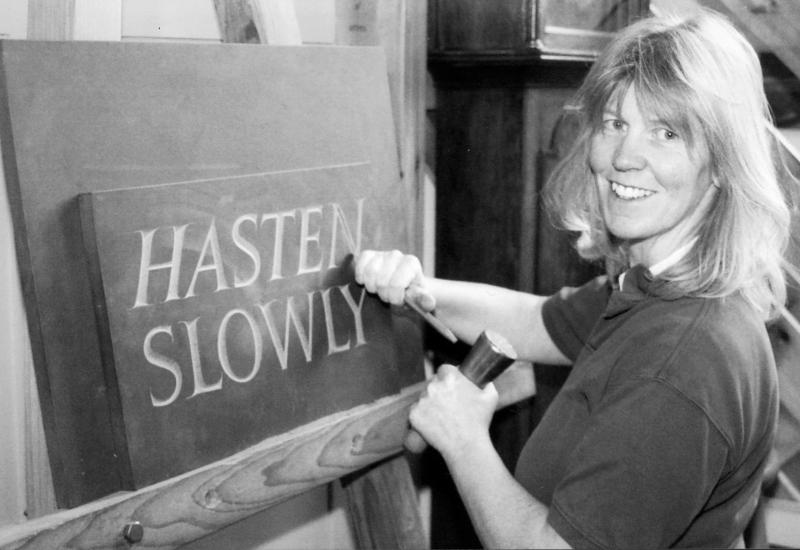 For Lydia Helena Lida Lopez Cardozo Kindersley cutting letters in stone is more than simply a craft. "It's a physical thing spiritually done," she says. She explaines her...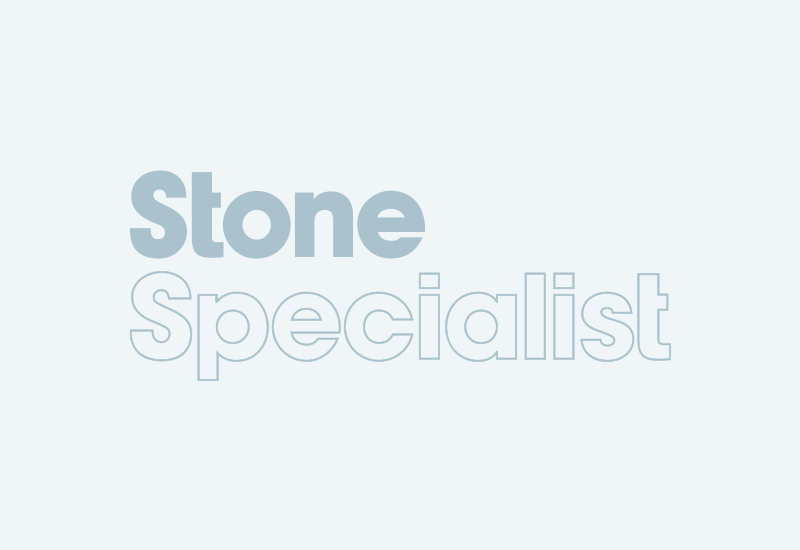 A conference in Cardiff at the beginning of April has set the Welsh off along the road towards a liaison group similar to the one established by the Scots in 1997.The driving force behind the...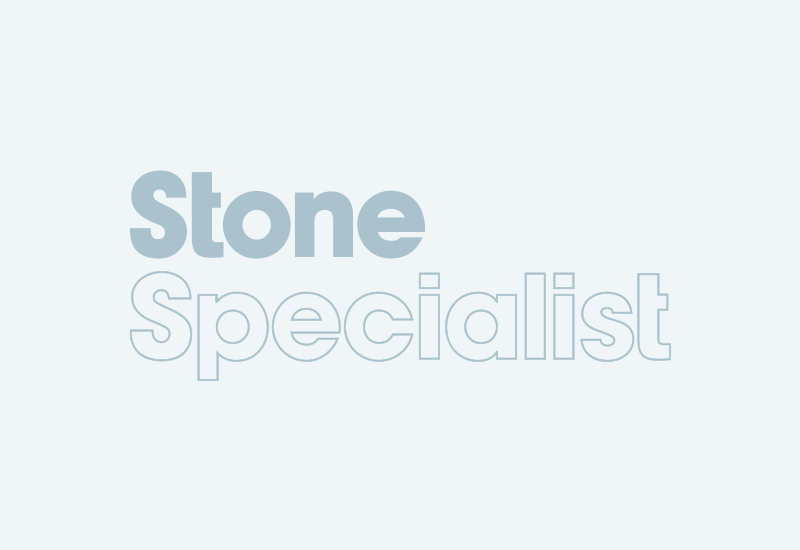 English Heritage and English Nature have joined forces to publish a guide to the conservation and management of cemeteries.Called Paradise Preserved, it is on both organisations\' websites. It is...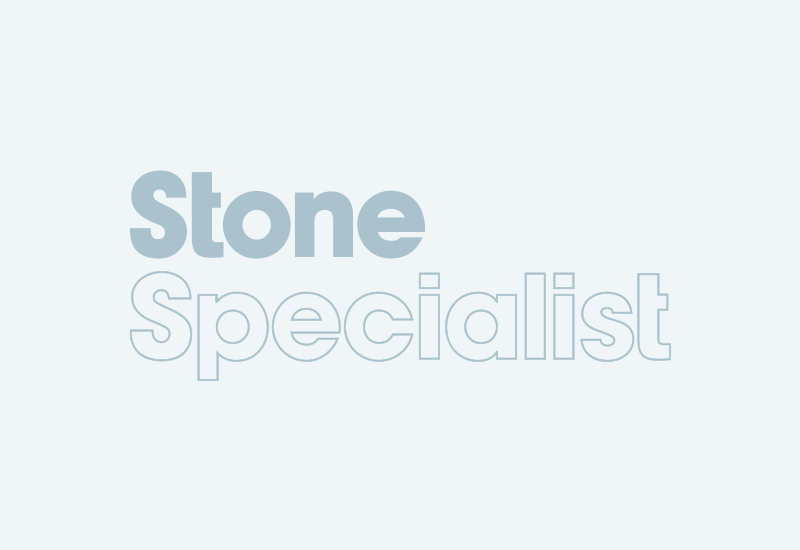 The restoration of the spire of St Gregory\'s Church in Cheltenham was Somerset Stone Masons\' highest achievement - quite literally, at more than 60m above the ground it is the tallest building in...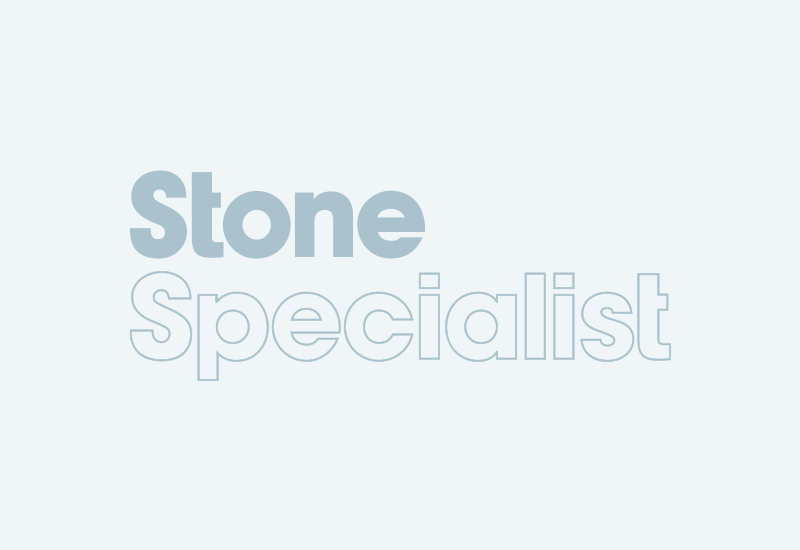 New construction orders for the 12 months to February were 2% lower than in the corresponding period a year earlier. For the three months to February they were 7% lower than last year and 4% lower...
Pages