Latest News
The latest news from the Stone Industry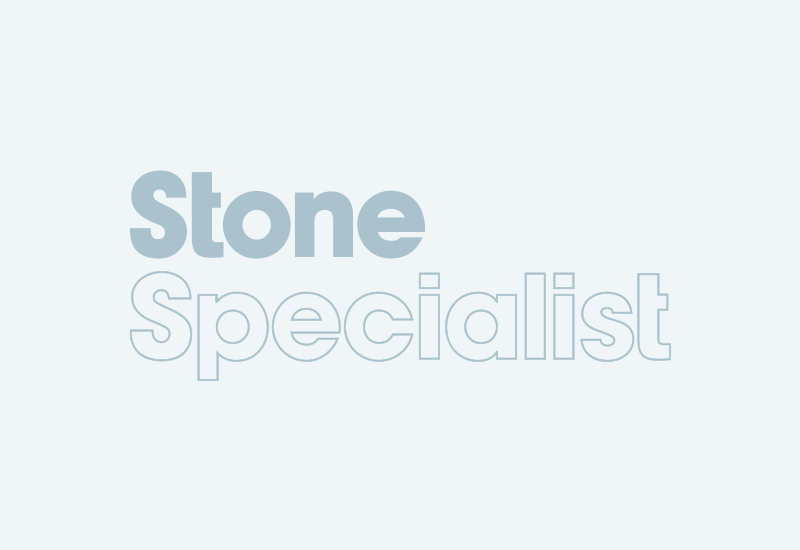 Camden Council has decided "it would not be expedient" to prosecute the British Museum over the use of French limestone rather than English Portland to build the south portico of the Great Court.It...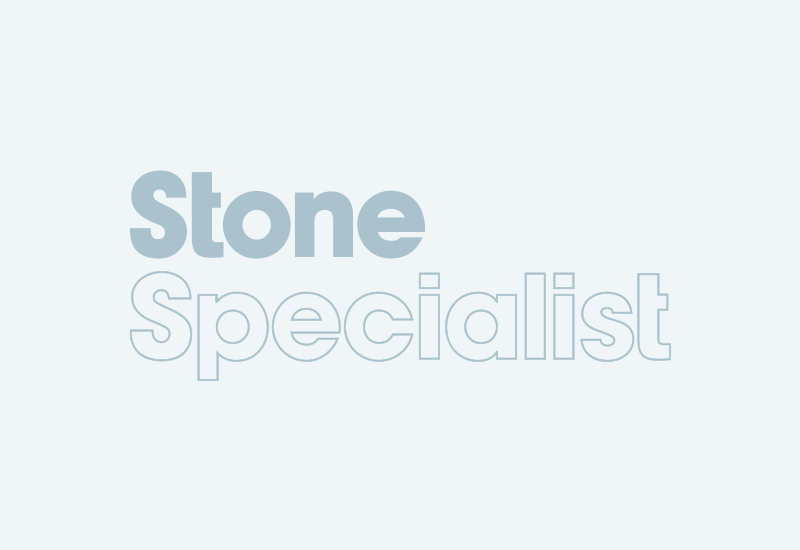 The debate on Britain\'s cemeteries that should culminate with proposals for new laws and regulations continued in February with a meeting at the House of Commons hosted by Crispin Blunt MP.The...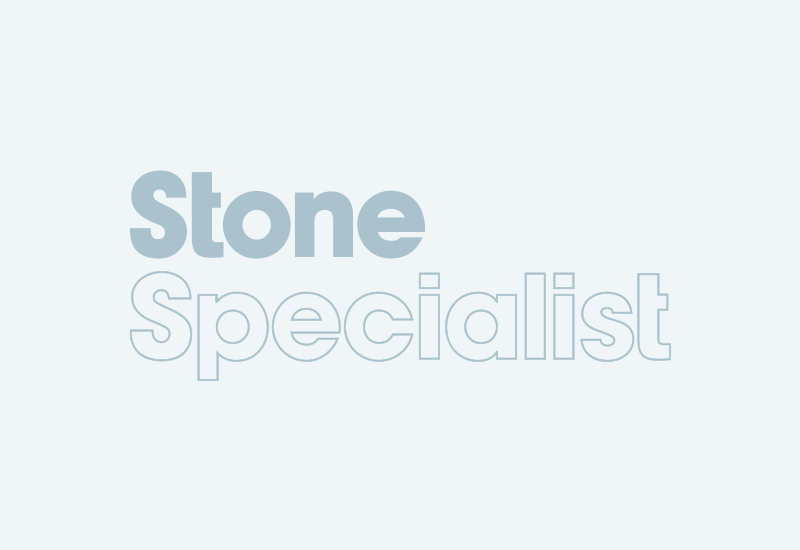 The £l04million Wales Millennium Centre in Cardiff Bay got under way in February with the signing of a contract with Sir Robert McAlpine.Although there is plenty of sandstone and granite in the 2,...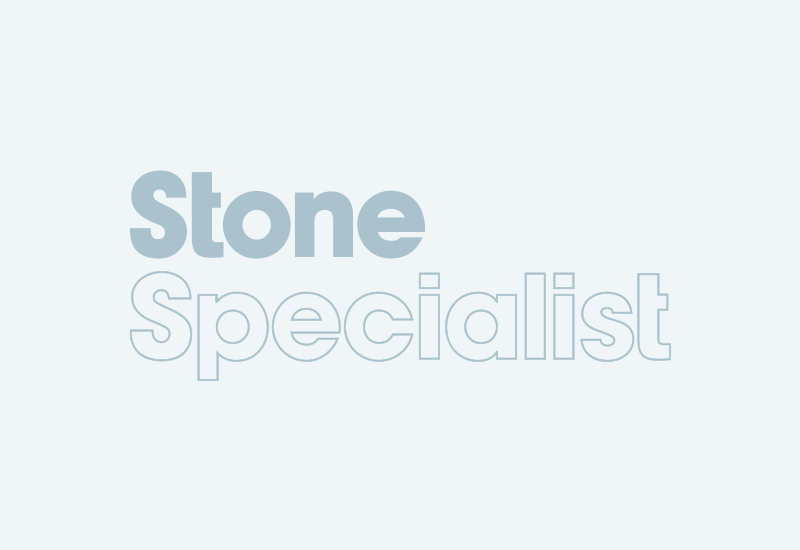 London stone wholesalers MGL Warehouse have set up a joint venture, Natural Stone Floor Ltd, with website designers Enigine to launch a web portal for sourcing stone.The site address,...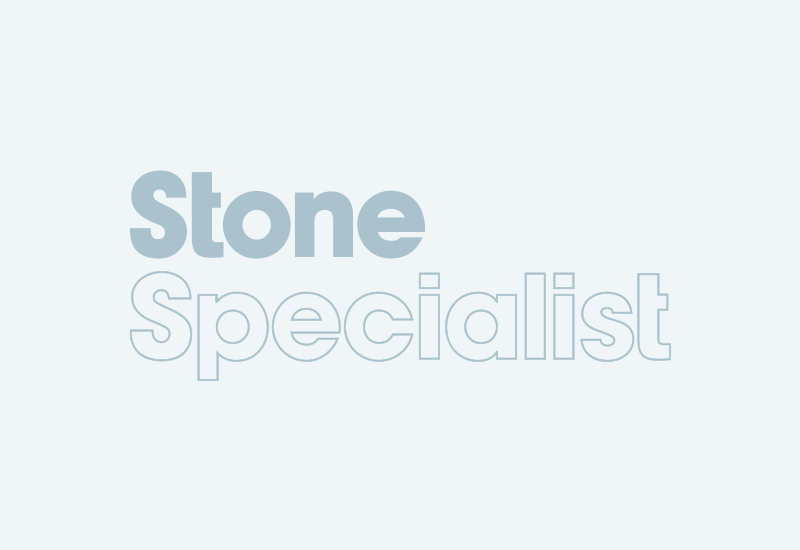 The Stone in Wales Conference being staged at the National Museum of Wales, Cardiff, 3-5 April could lead to the formation of a Welsh Stone Liaison Group along the lines of the Group formed in...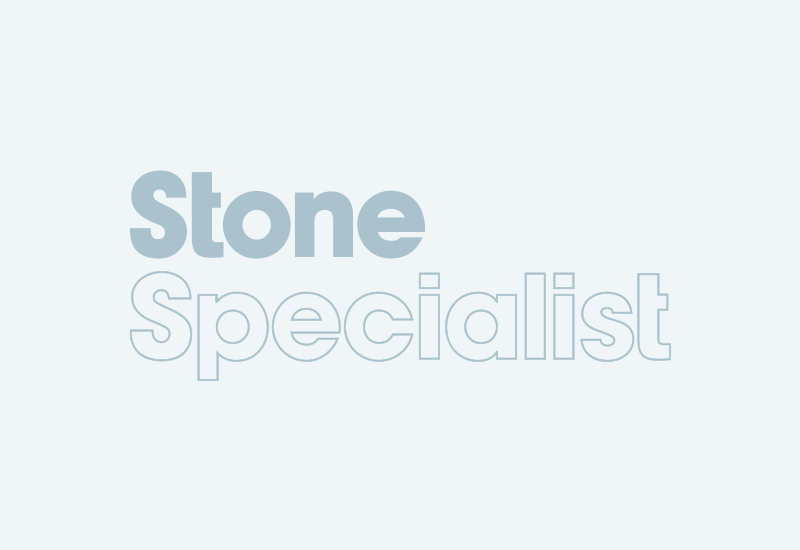 The Cemetery of the Year Competition 2002 was launched by the Memorial Awareness Board (MAB) this month.The competition, which aims to dig out Britain\'s best burial ground, has been running for five...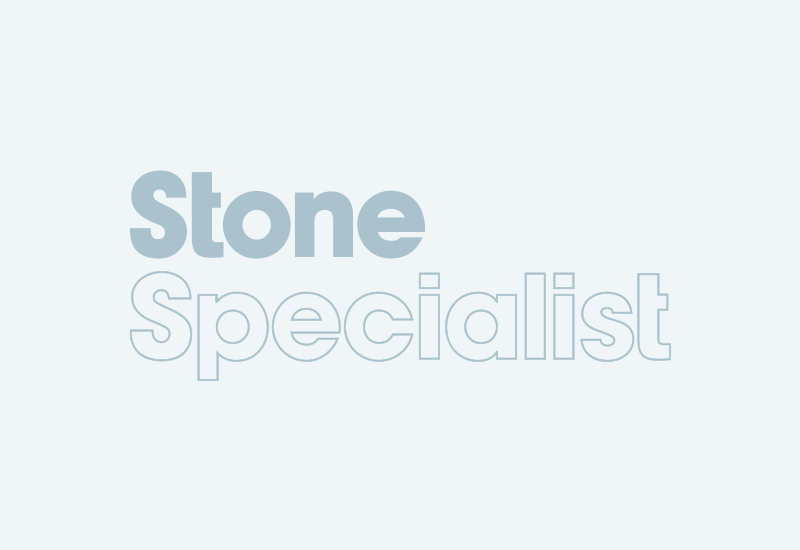 Quarry company Ennstone Breedon\'s finance director, Malcolm Gibbins, is in training for the biggest football match of his life - the World Cup Finals in Japan.He and his wife will be flying off on a...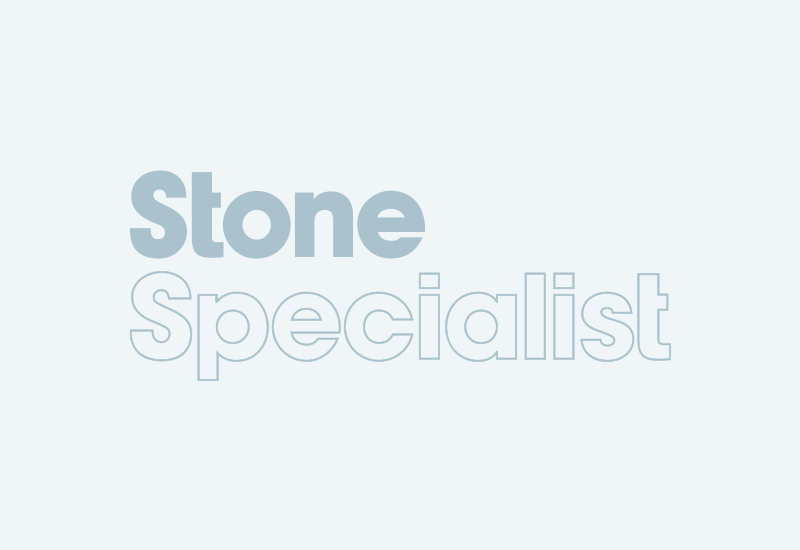 There is a lot of interest in hydraulic lime mortars and renders, which should ensure a good turnout at Birmingham University on 10 April for the second major conference resulting from the three-year...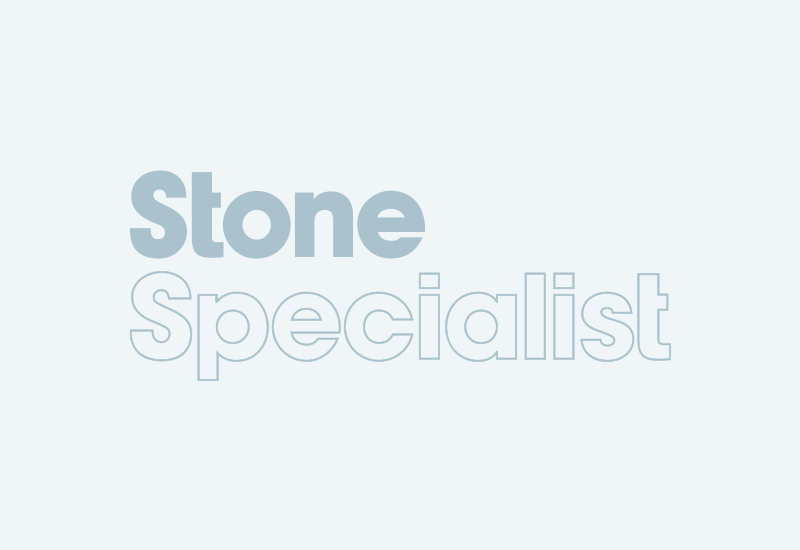 Freiburg Technical College in Germany is again staging an international contest for stonemasons and sculptors. Entries are invited from across Europe for the competition of the weekend of 28-30 June....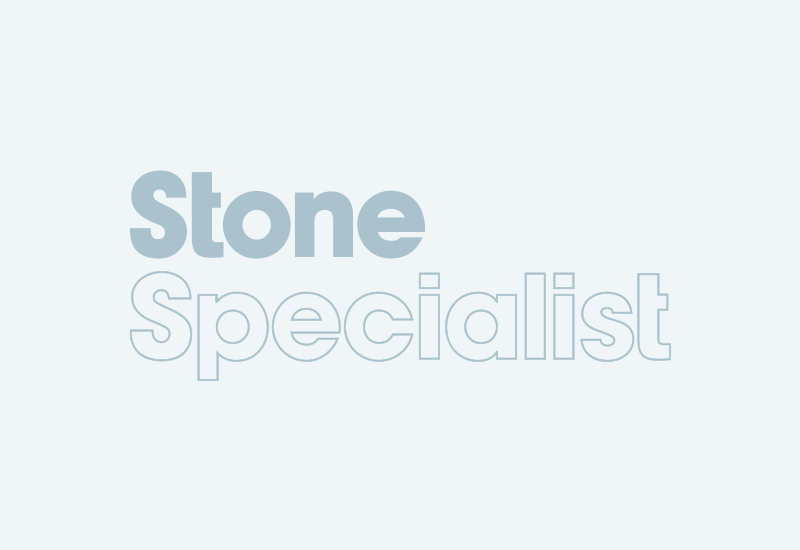 Stone retailers Stonell have merged with Ashby Stone Masons in Grays, Essex, and launched a new company, called Classical English Stone Ltd, to quarry and process British stone (in spite of the...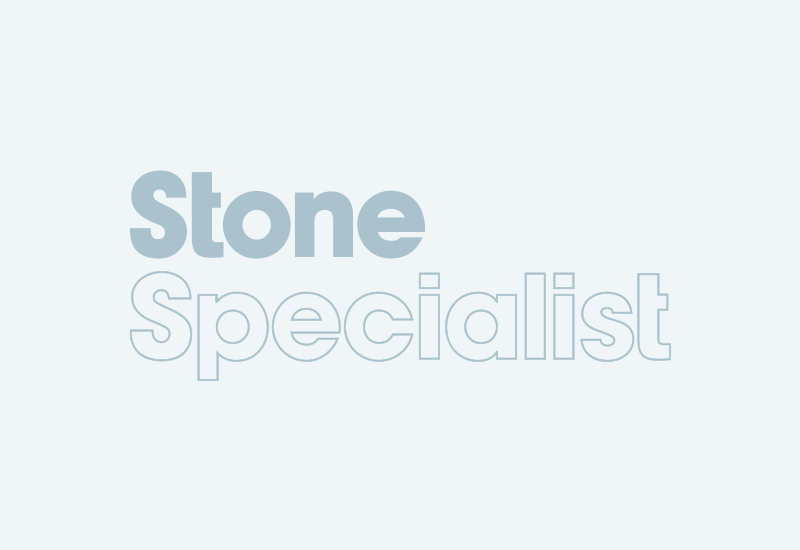 Shoddy stone fixing led to masonry falling 12m from a roof on a building in Edinburgh, crashing through a canopy and killing 26-year-old Christine Foster waiting on tables outside Ryan\'s Bar below,...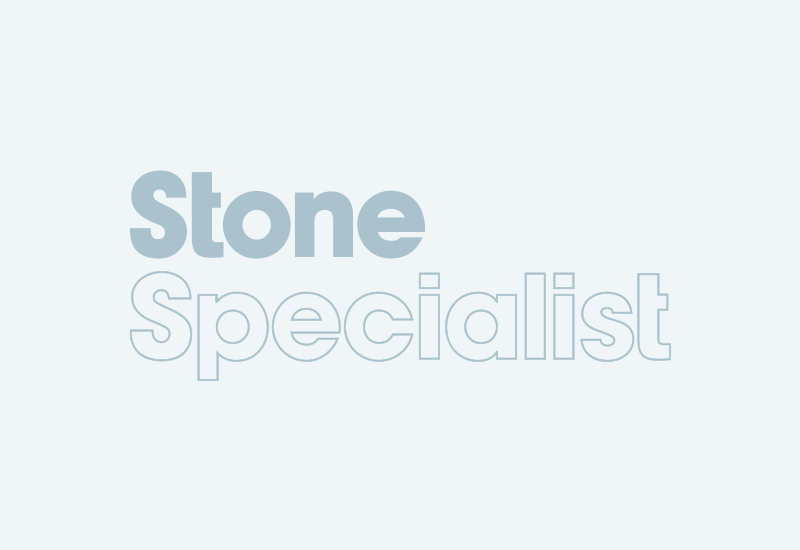 Barry Hunt, famous for his roped access surveying with St Albans consultants STATS, has this month branched out on his own as IBIS Ltd.IBIS stands for Independent Building Investigation Services and...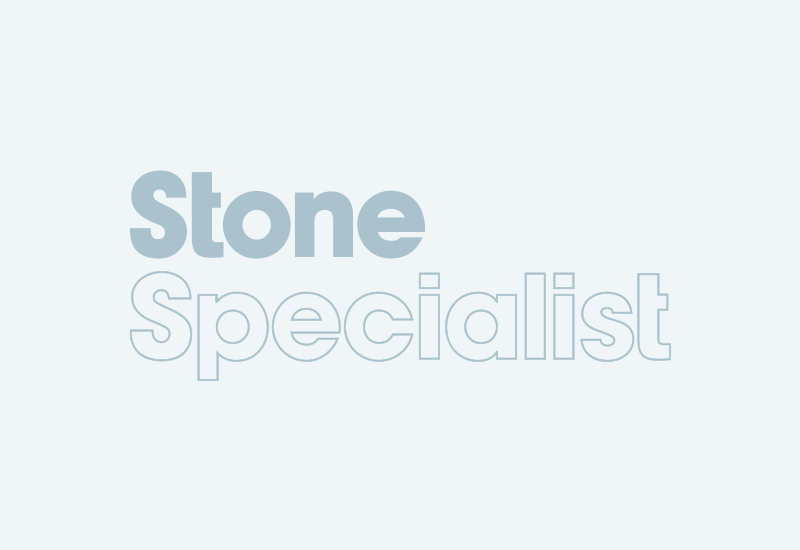 A new, hand-operated tool has been developed to trim worn abrasive disks down to the next size so they can continue to be used.The Abrasive Disc Trimmer comes from Agriemach in Crawley, West Sussex....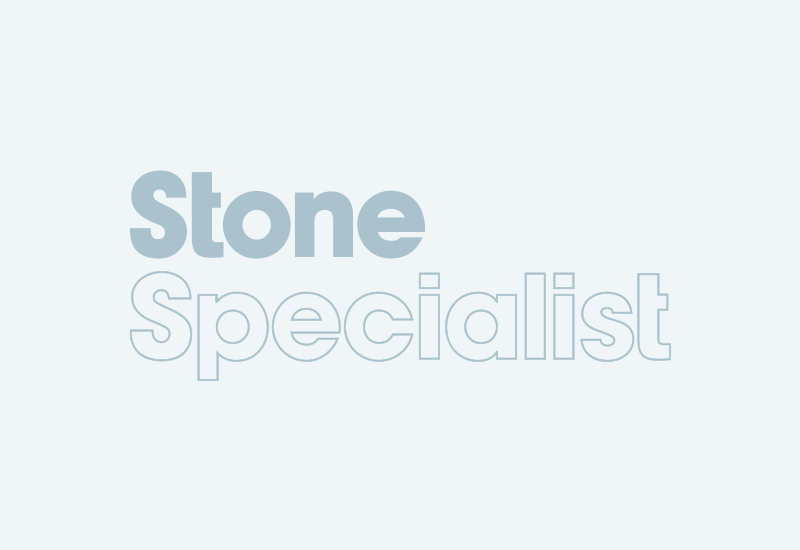 Heritage Lottery Fund (HLF) is putting in place a series of measures to encourage more training on projects it is backing.The move follows the publication on 25 January of Sustaining our Living...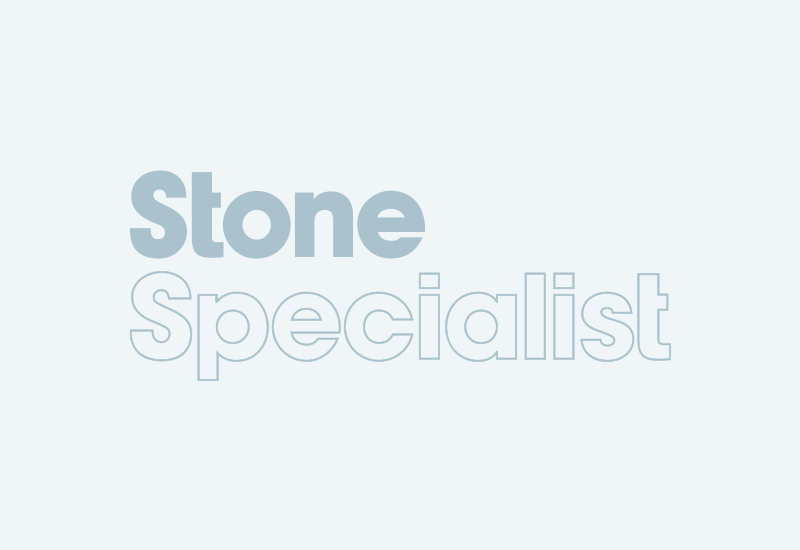 DIAMANT BOART, suppliers of diamond tooling, have moved to:
Pages