Latest News
The latest news from the Stone Industry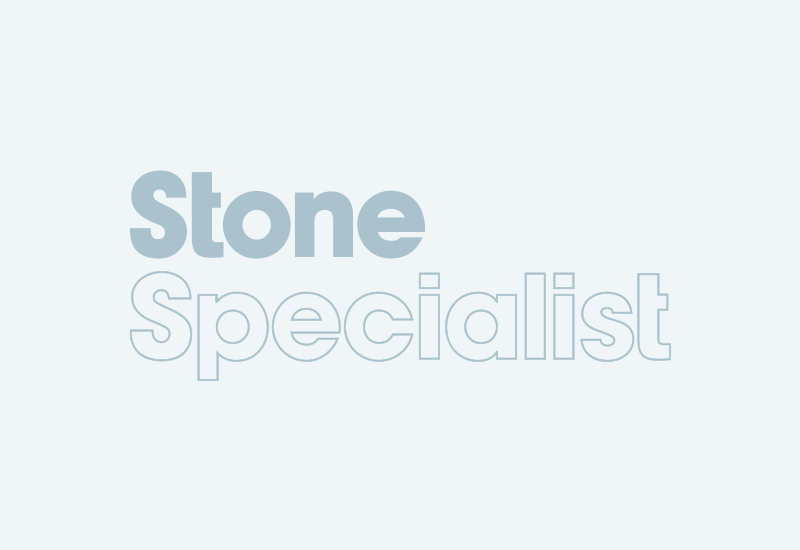 Housing Minister Lord Falconer has continued the Government\'s attack on poor planning and design of housing by criticising identikit estates often sold as executive homes that make no architectural...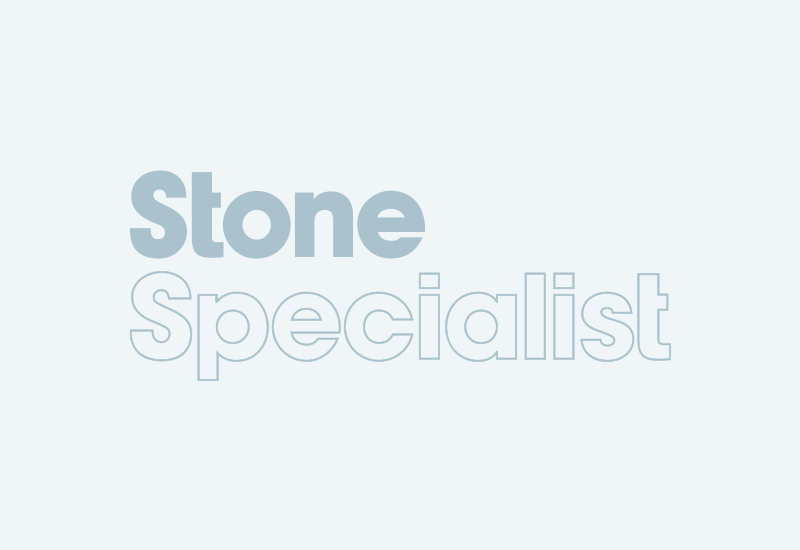 As part of the £35million restoration and alteration of Manchester City Art Gallery, Oldham stone and conservation specialists Maysand are cutting out modern Portland cement mortars and repointing...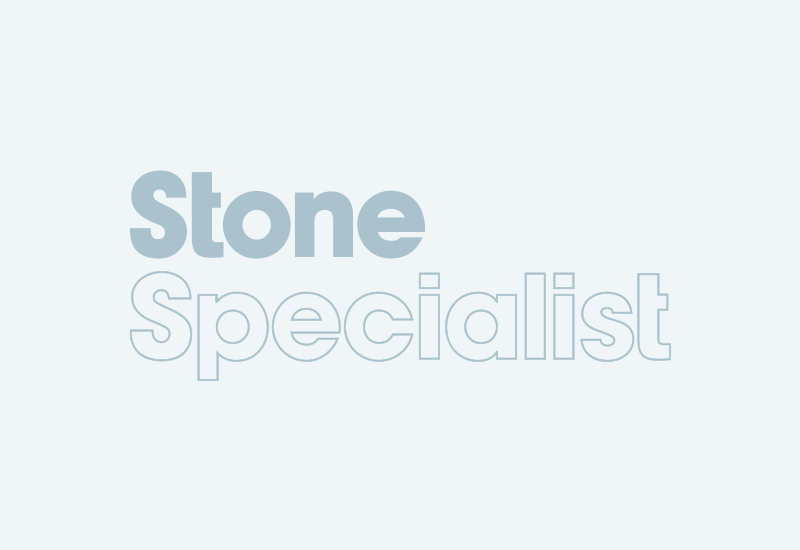 The Tile Association (TTA) have appointed a National Training Advisor and have received funding from the Department of Trade...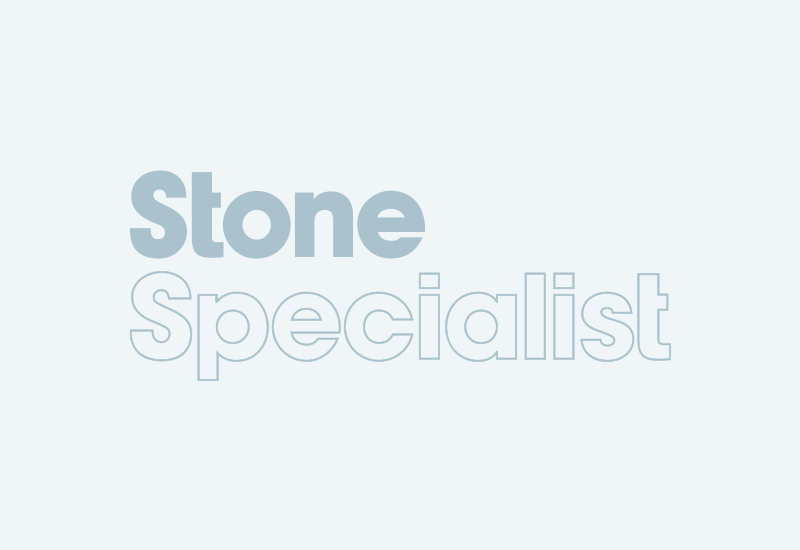 A week after being installed as the new President of the National Association of Memorial Masons, Mike Critchley of memorial masons S Critchley...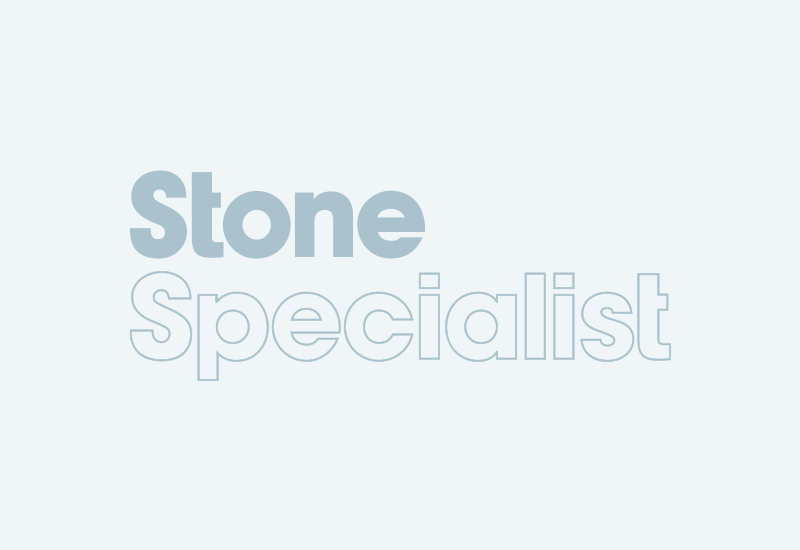 Weldon Stone have moved into new offices that were officially opened by the Earl of Dalkieth KBE, DL, on 27 September.But Weldon\'s address remains the same (106 Kettering Road, Weldon NN17 1UE)...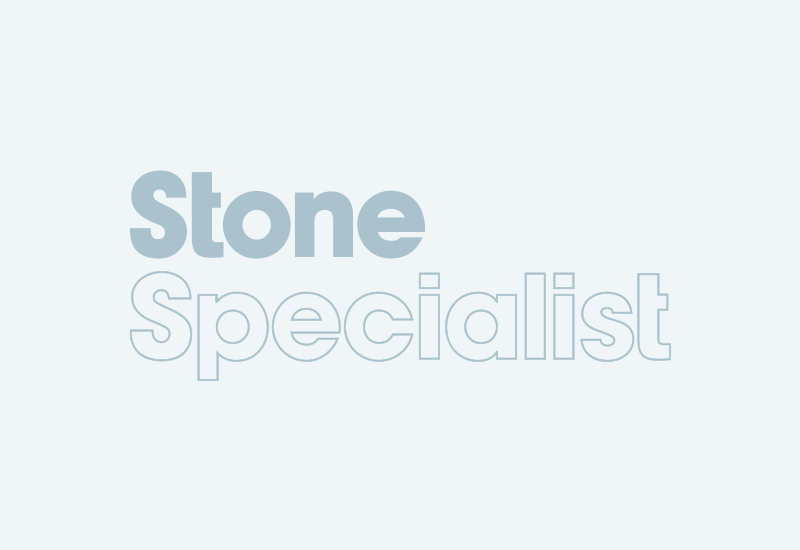 This is the south wall of Warwick Castle with its water mill below in its picturesque position alongside the River Avon, where stone and conservation specialists Linford-Bridgeman have been...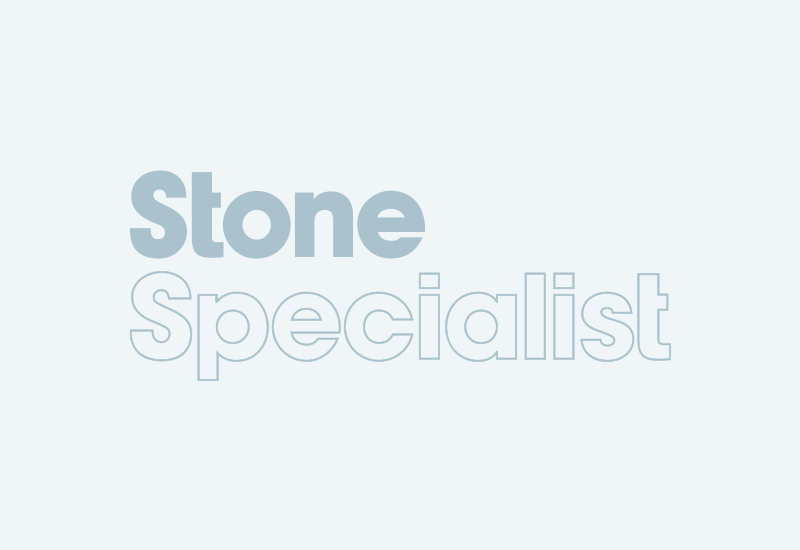 The Government is looking at the possibility of setting up a workplace conciliation service as an alternative to tribunals when workers feel they have been treated unfairly or illegally.The number of...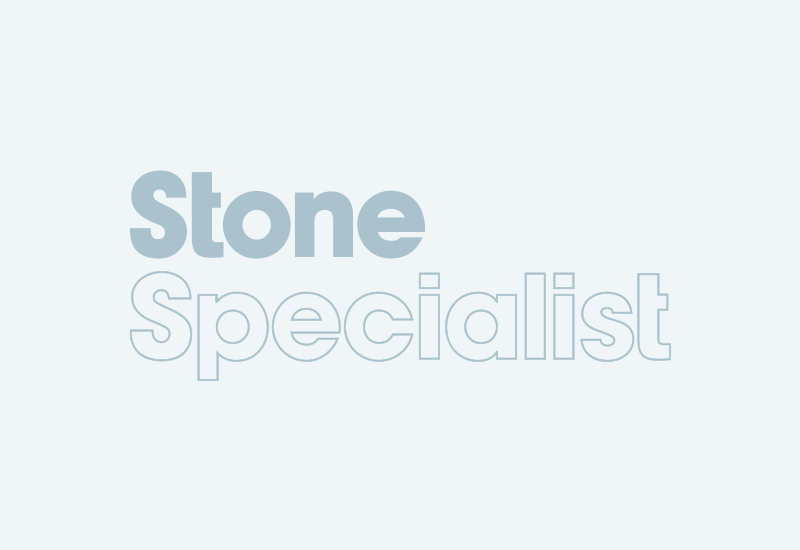 By the end of the year proposals should be in place for Scottish Vocational Qualifications (SVQs) for conservation. And Historic Scotland intends to insist that craftsmen hold them if they are to...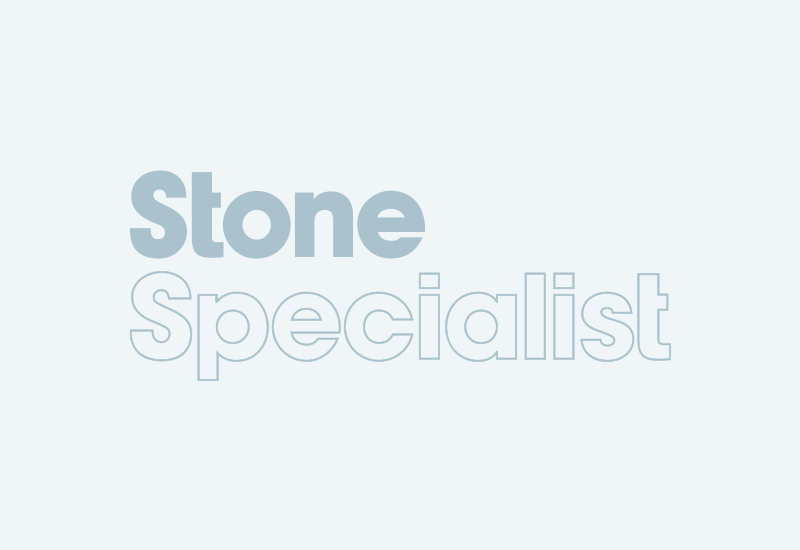 The 2001 edition of Construction Statistics Annual is now available on the DTI website and can be bought (quote ref URN:01/285) for £45 from the DTI publications order line.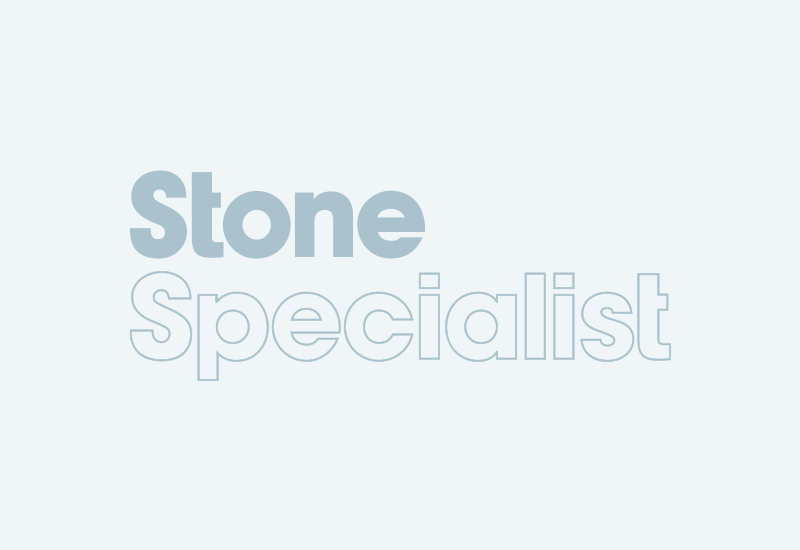 Best practice guides written for both specifiers and contractors have been published by the Masonry Support Information Group (MSIG).This group, whose members include stainless steel fixings...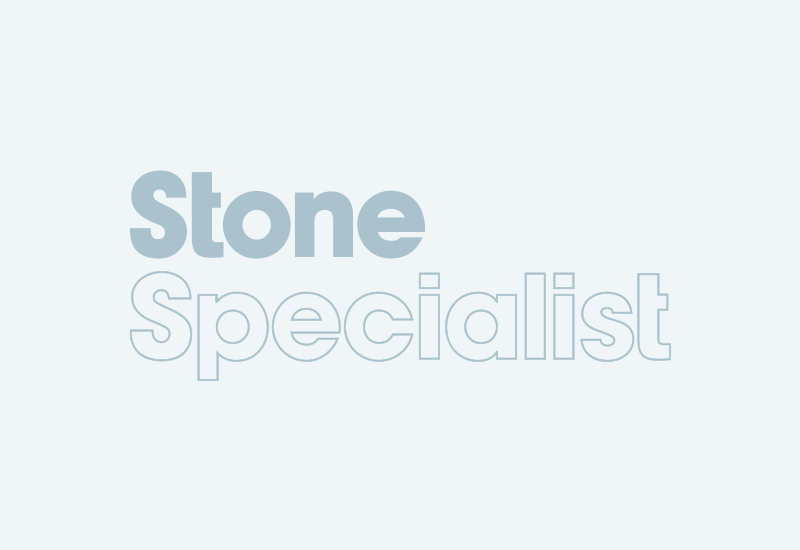 More than a quarter of building products companies think recession has already started in the UK, according to financial analysts Plimsoll.However, a third think there are no signs of recession,...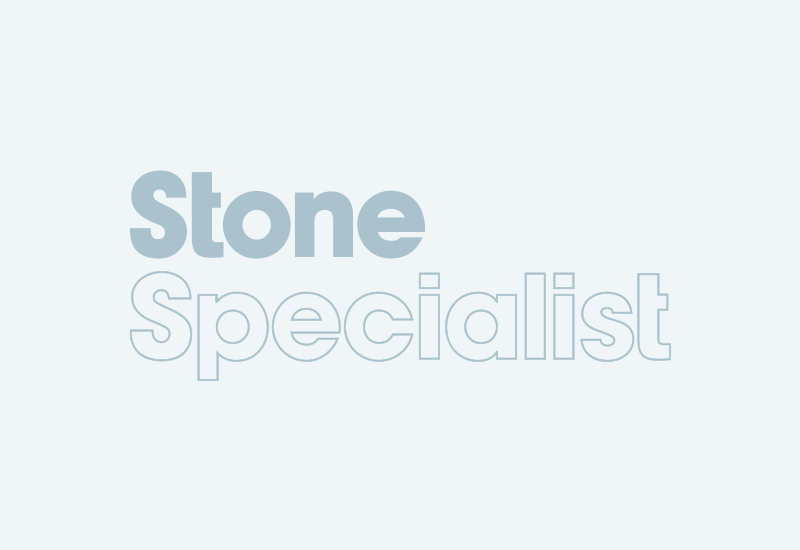 Work-related deaths increased 34% to 295 last year, 106 of them in the construction industry. The number of major injuries, however, fell by 4.7% to 27,935.Most of the fatalities were caused by falls...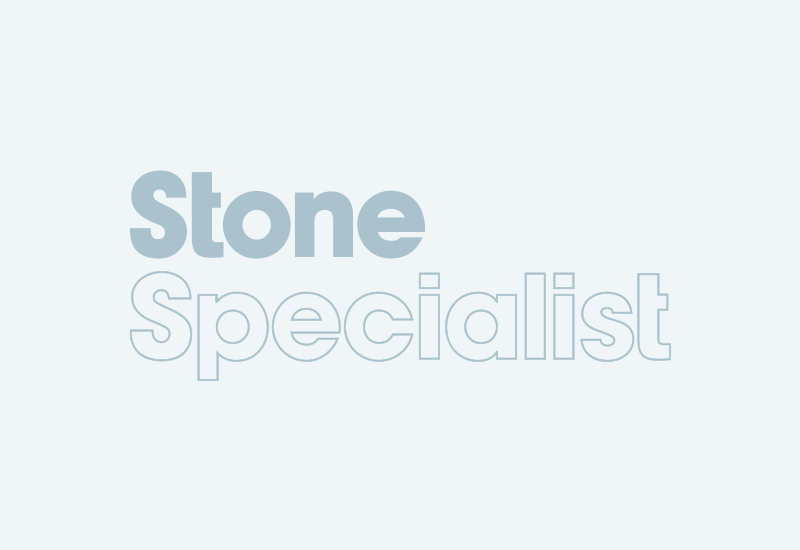 A Directive from Europe is expected next year that will add to the pressure on masonry companies to restrict the use of vibrating tools, especially pneumatic hammers.The Health, Safety, Ethical...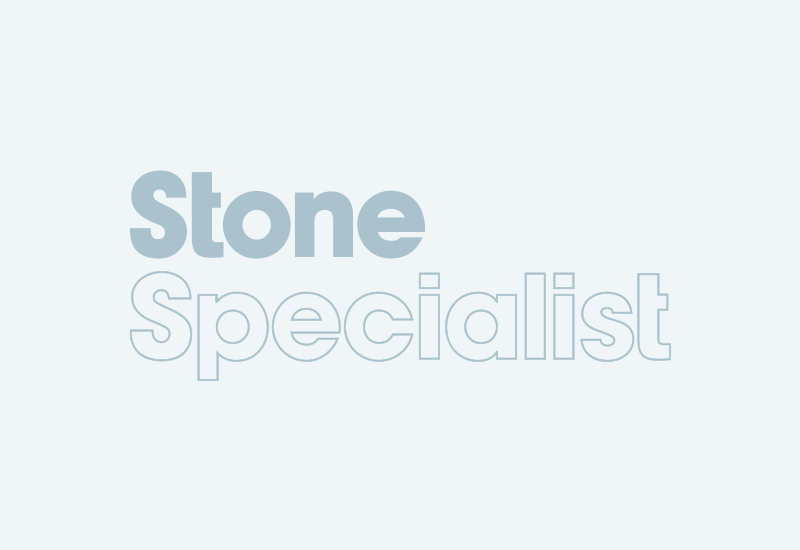 Hanson\'s Brinscall Quarry near Chorley in Lancashire is taking part in a pilot scheme to find new markets for gritstones and sandstones.Linking up with Hanson Bath...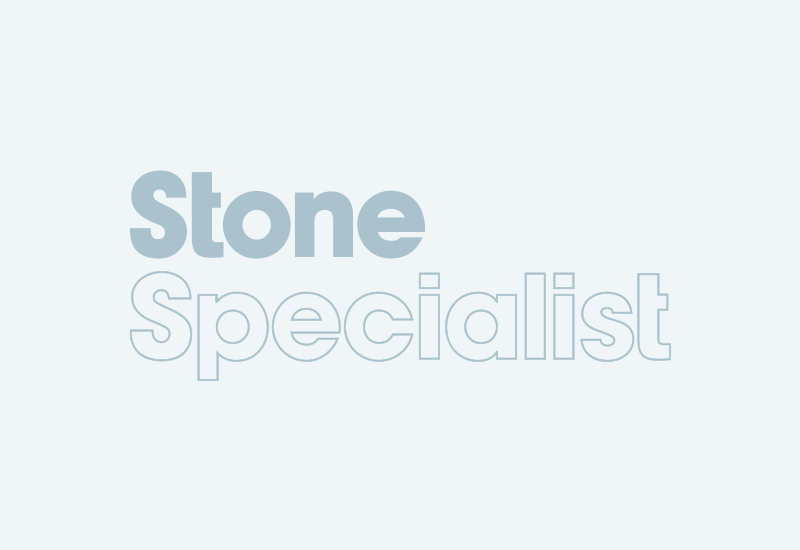 Fixings company Ancon Building Products have engineered a new product to improve the way masonry support systems are specified, supplied and installed.Called AnconOptima, it is a system of standard...
Pages