Health, Safety, Ethical & Environmental
The latest news from the Stone Industry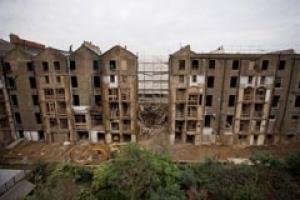 A Buckinghamshire construction company and its managing director have been fined for multiple safety failings following the collapse of two large properties being converted into flats in London. The...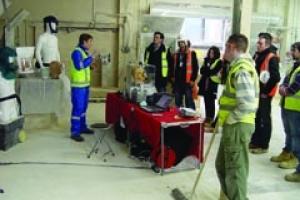 Every year 500 workers die prematurely from the effects of inhaling dust from materials such as sandstone, concrete, wood, mortar and gypsum. It is the silica in sandstone that causes the harm,...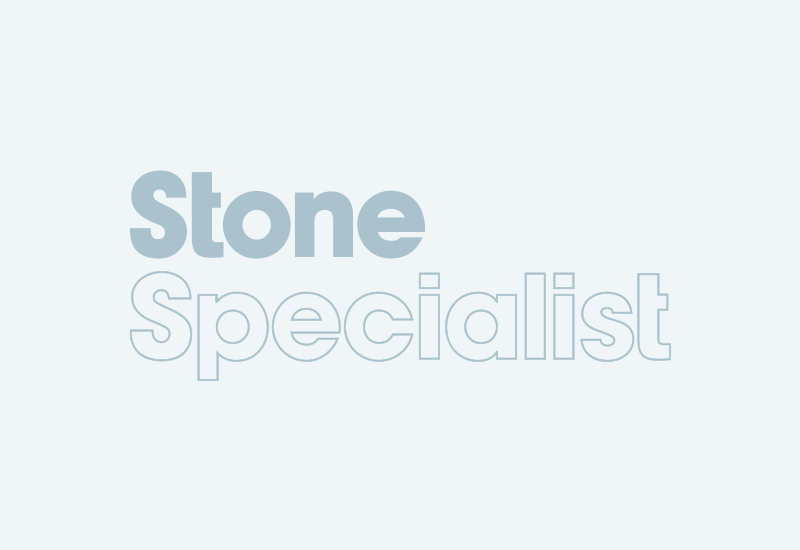 An Essex construction firm has been fined £30,000 and orderedd to pay £9,000 costs for safety failings after an employee broke his spine when he fell through a skylight opening at a...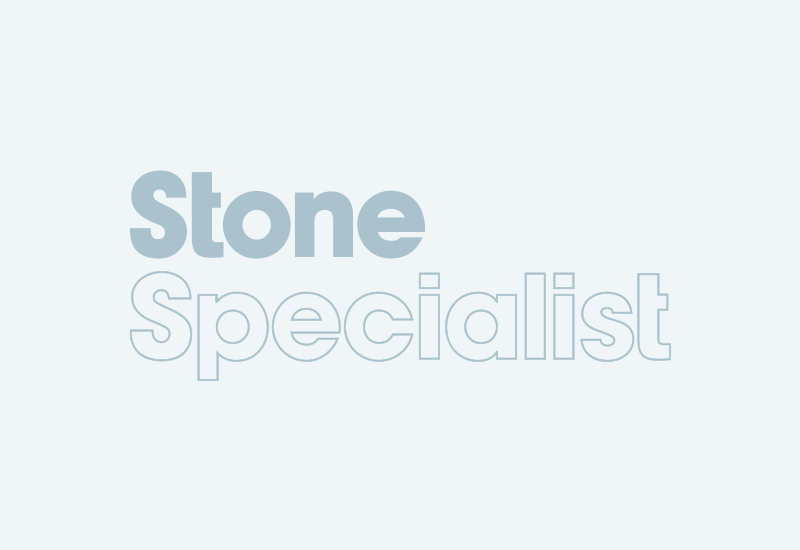 A stonemason from Dromore in Armargh, Northern Ireland, has been charged with the murders of two women five years apart. Leslie Ross, 66, was remanded in custody after bail was refused by a district...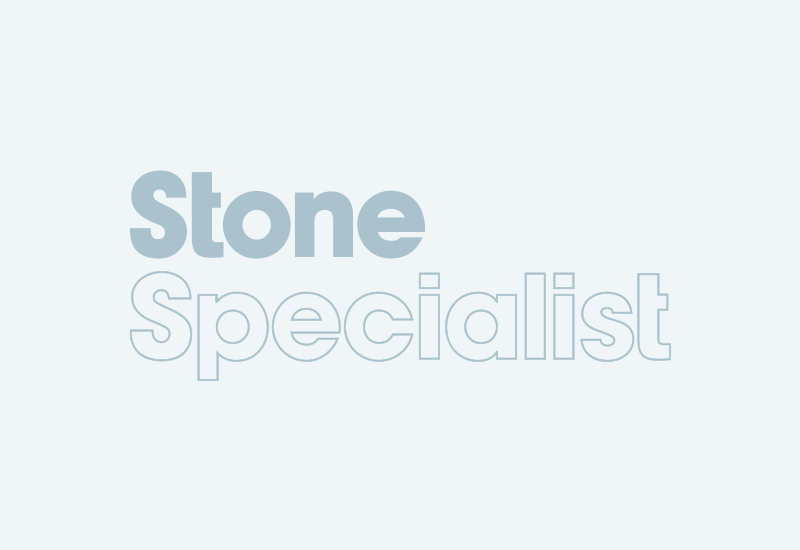 An Ashford-based building company has been fined £40,000 with £10,035 costs for repeatedly failing to manage risks on a construction site and exposing workers to needless risks. It was...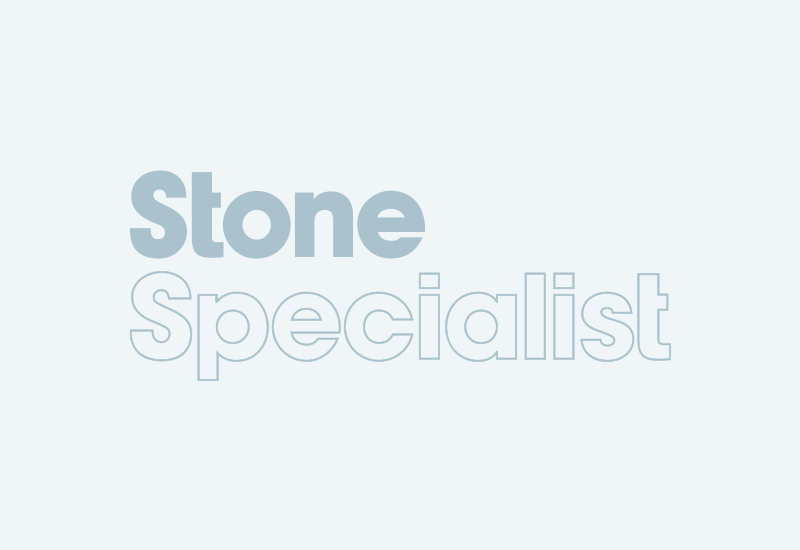 A scaffolding firm has been ordered to pay more than £100,000 in fines and costs following the death of an employee who plunged 13m through the skylight of a Skelmersdale warehouse.Married...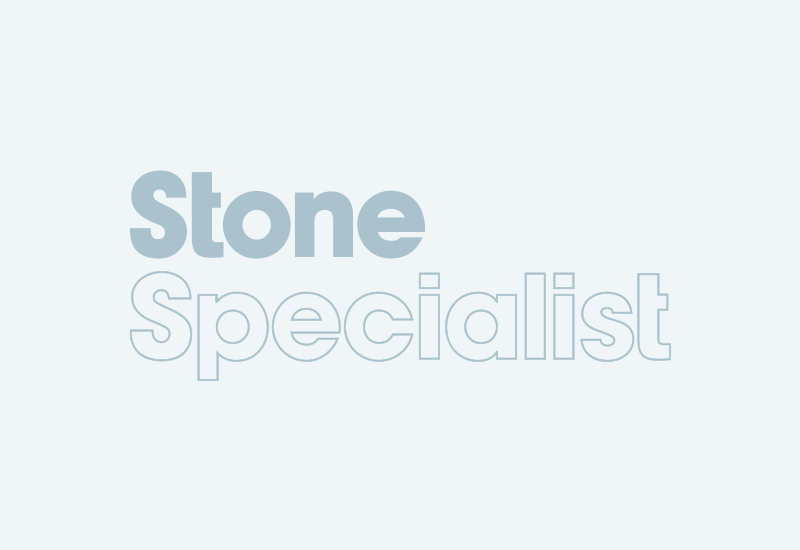 A Surrey-based company now in voluntary liquidation has been sentenced after a 16m length of scaffolding collapsed on to a Fulham street, blocking one lane of a road but miraculously missing...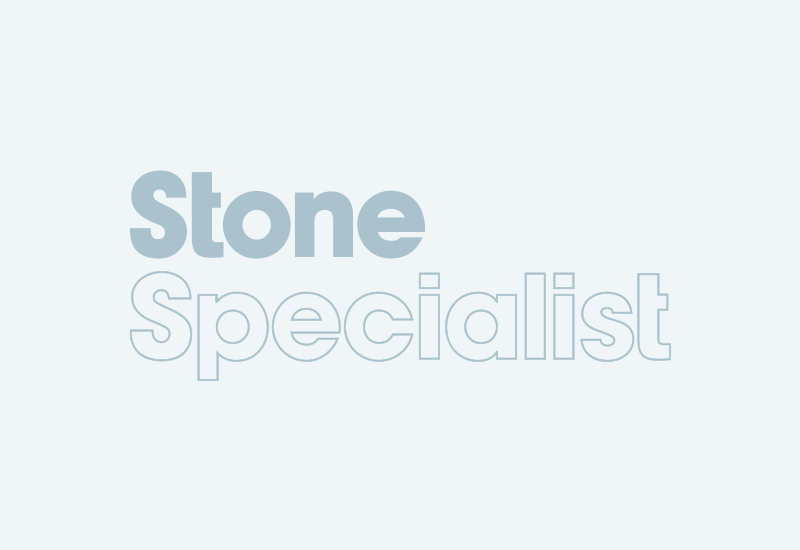 Following the conviction of a builder who took his 10-year-old son with him on a roof repair job, construction workers are being urged not to take their children on to building sites during the...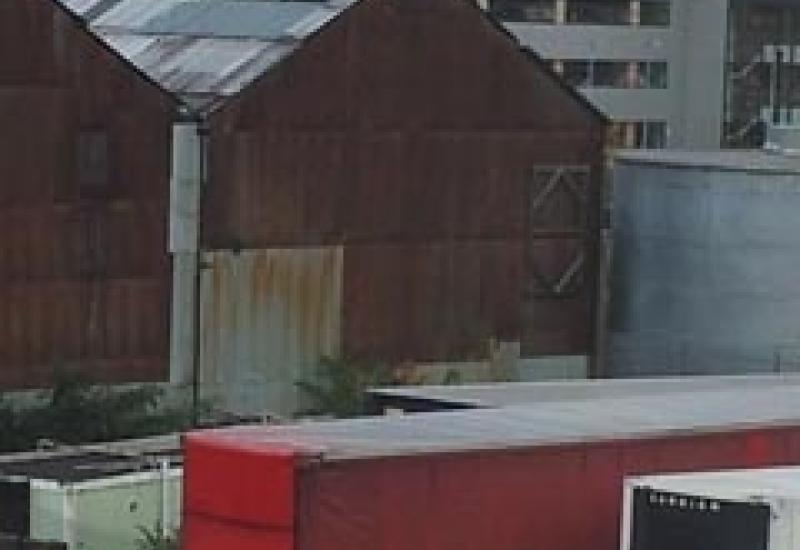 A Bury roofer has appeared in court for putting workers' lives at risk, despite previously having been prosecuted after a man was paralysed in a fall through a warehouse roof.Tony Massey, who...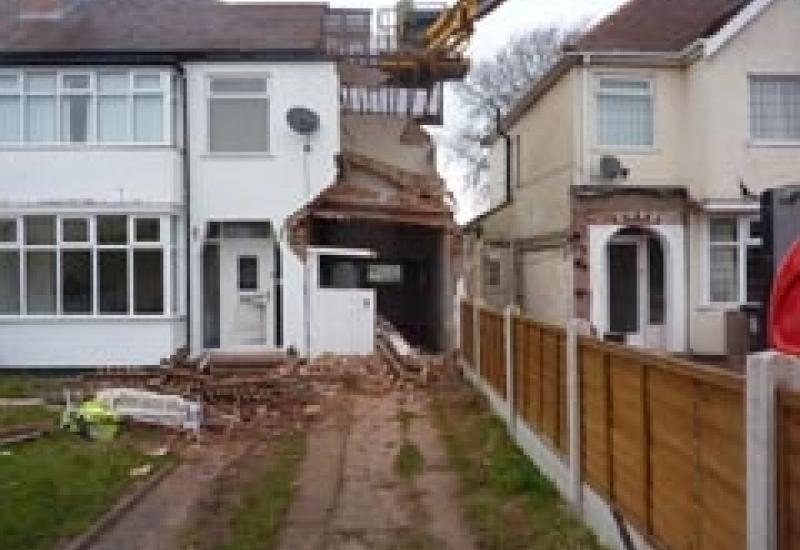 A Wolverhampton building firm has been fined for neglecting basic construction safety after it dug a trench that caused the partial collapse of a house next door.Wolverhampton magistrates yesterday (...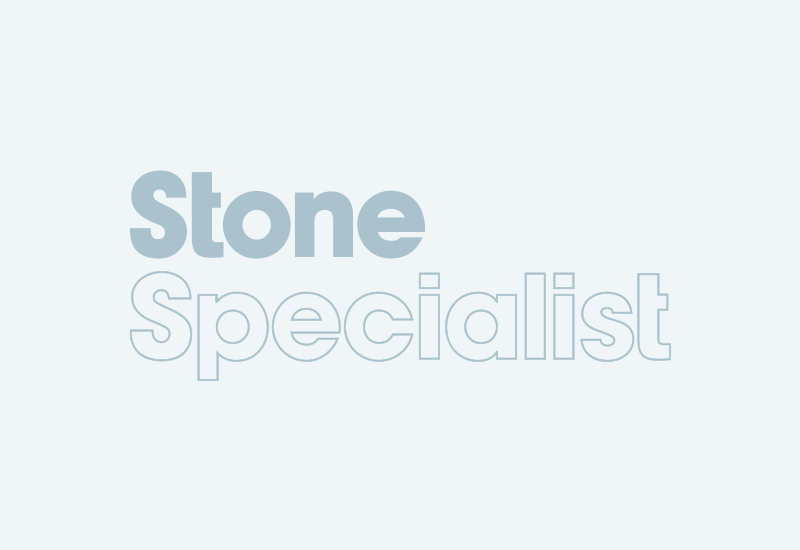 "…all he had to rely on was a small open window, a basic mask and pot luck"Following an investigation into work on properties across South West England between February 2006 and...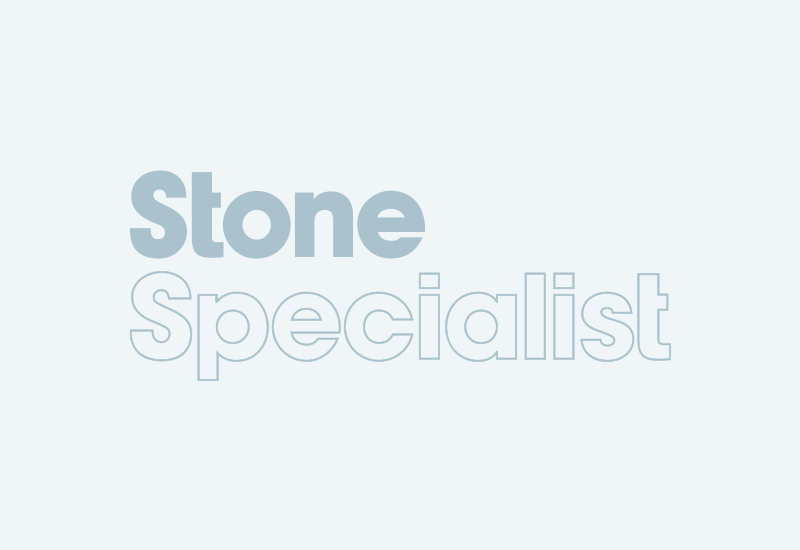 Two companies were ordered to pay a total of £794,658 in fines and costs on 24 April after a driver was run over and killed by his own lorry.Father-of-three Gary Walters, 51, was working for...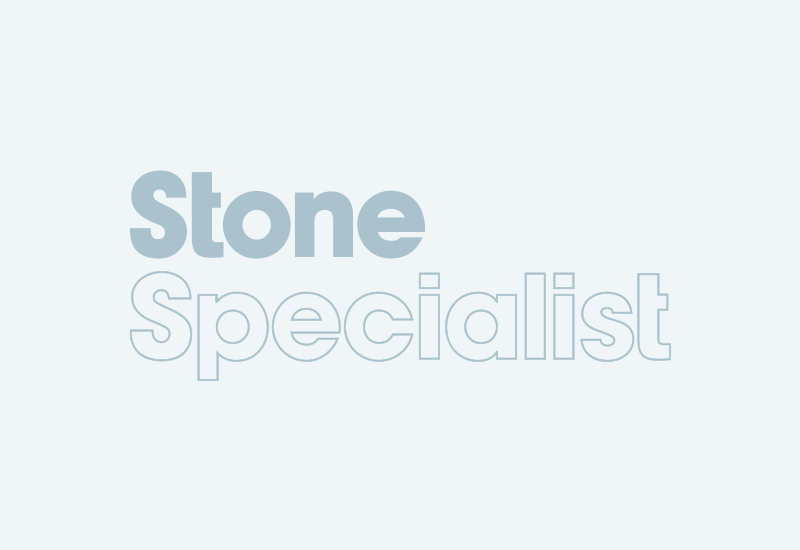 AArrow Tools, based in Waltham Abbey, Hertfordshire, has been fined a total of £24,000 and ordered to pay £3,000 in costs after admitting a breach of the Electricity at Work Regulations...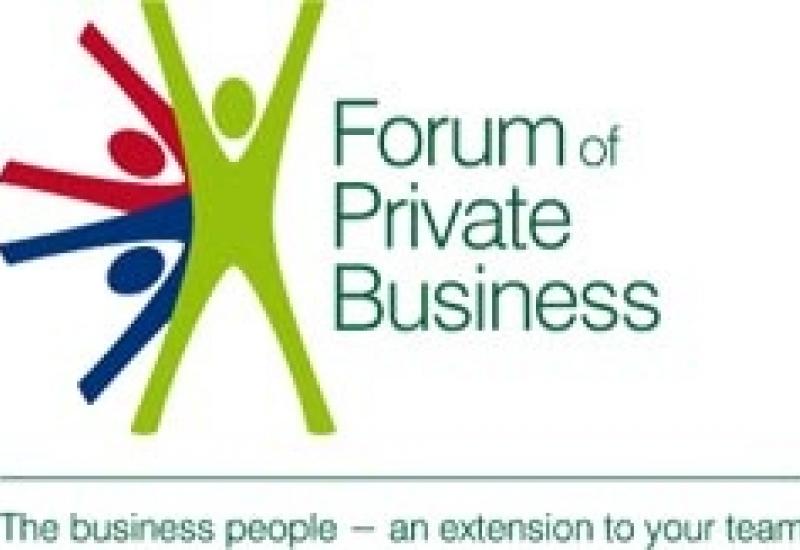 The Forum of Private Business has described changes agreed this week to workplace health & safety, following their acceptance in the House of Lords, as a landmark moment for small businesses and...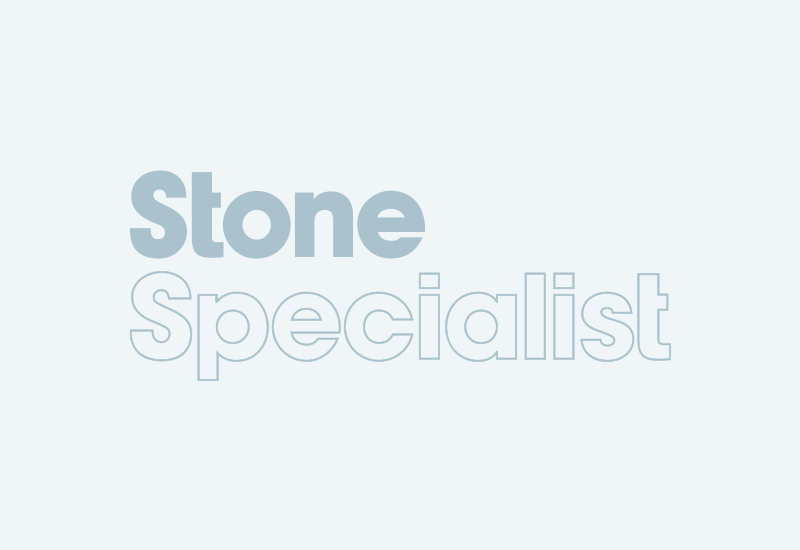 Michael Anthony Joyce (Tony Joyce) has been banned from running a company for 12 years for laundering cheques for rogue builders and for taking in a cheque from a client when his business was already...
Pages