Health, Safety, Ethical & Environmental
The latest news from the Stone Industry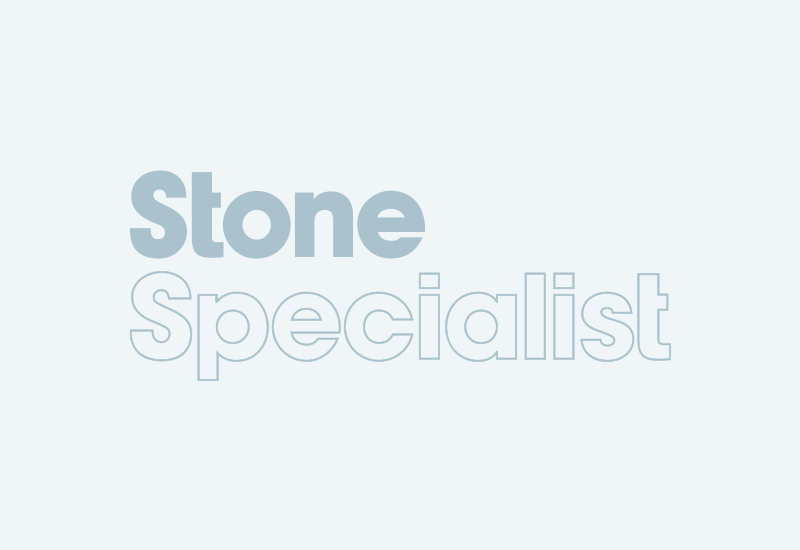 Traditional Slate & Stone Supplies of Horbury Bridge, Wakefield, has been fined today (9 January) for failing to keep a forklift truck in good working order, which posed a danger to workers.The...
Hard hat maker JSP has issued a stark and urgent warning to procurers, site managers and users of safety helmets to check them immediately to make sure they are genuine, following the discovery of...
On Monday 1 October the Health & Safety Executive started charging £124-an-hour for its 'support' if inspectors visit and find action of any kind needs to be taken – from...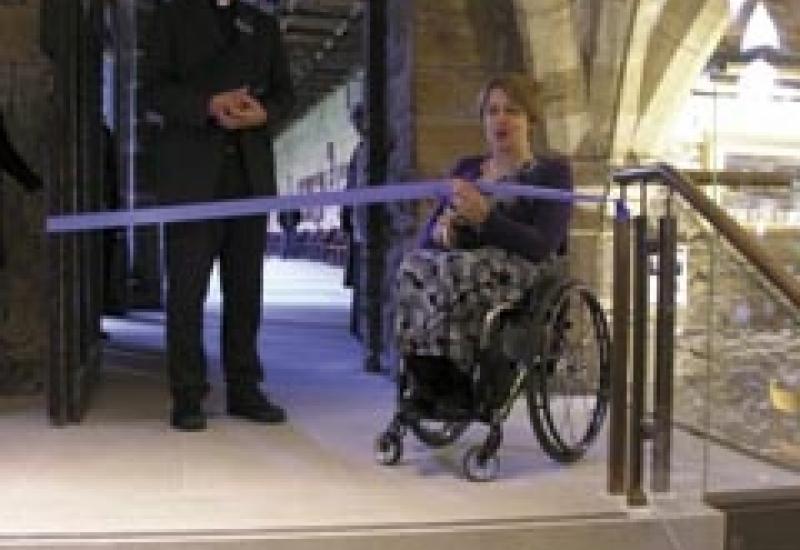 Baroness Tanni Grey-Thompson, one of the country's most celebrated Paralympians who has won 16 medals, 11 of them Gold, opened the new, accessible shop and undercroft foyer at Durham Cathedral...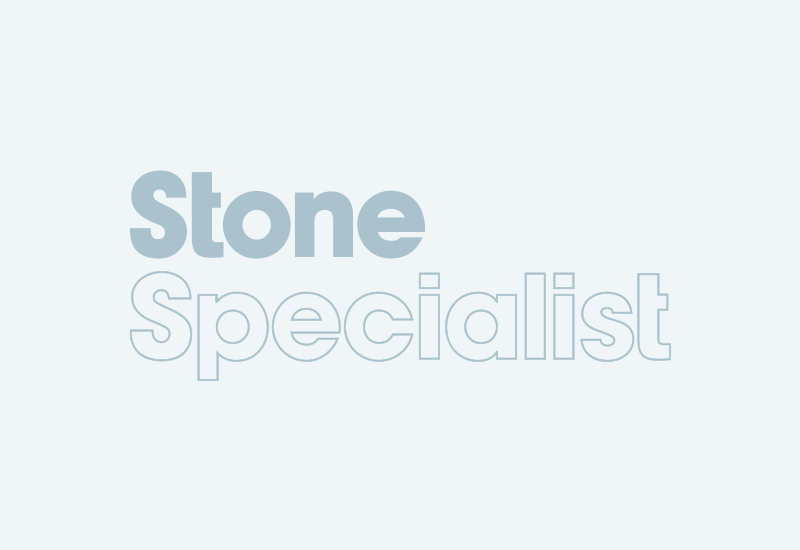 The Government is proposing to remove much of health & safety legislation from the self-employed, as long as what they do does not endanger anyone else.A consultation period about the proposal...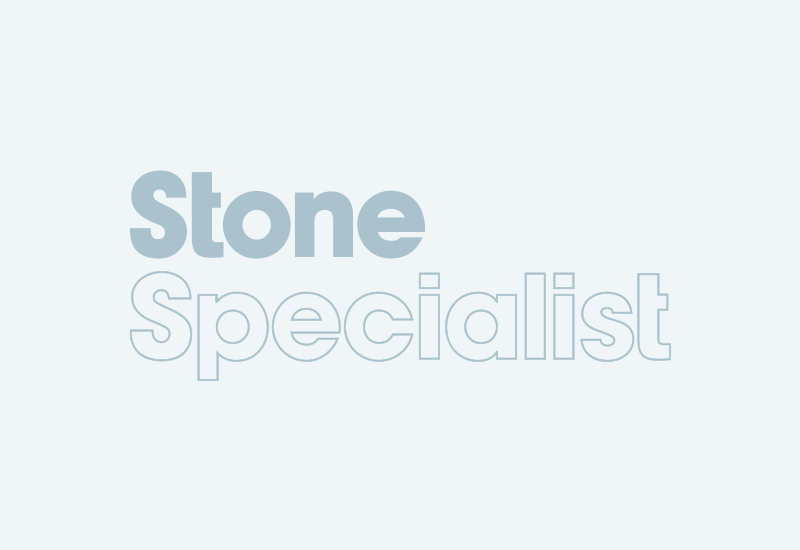 If you are in Dumfries & Galloway you can get free, potentially lifesaving advice at an event on 25 October aimed at preventing injury and ill health on site.The construction industry is one of...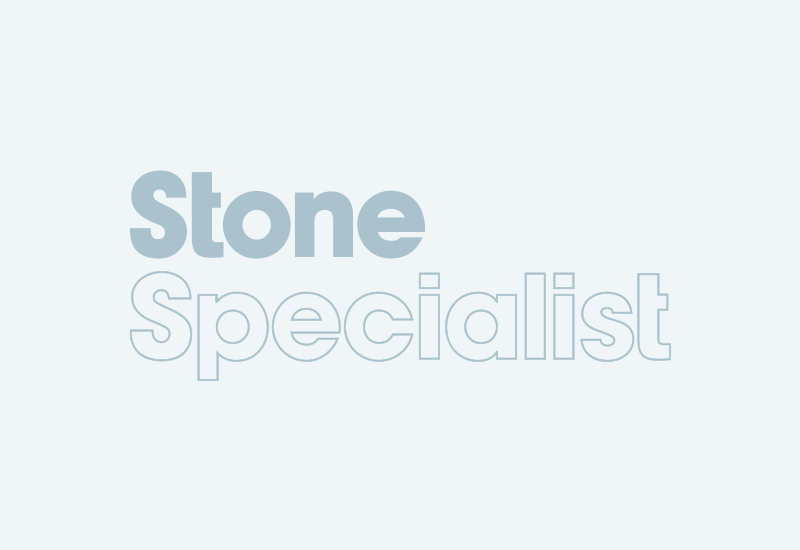 Bournemouth company Modular Granite Ltd has been fined £3,000 with £6,898 costs after two workers were crushed by granite slabs they were trying to move.Chris Thurston, 34, from Poole,...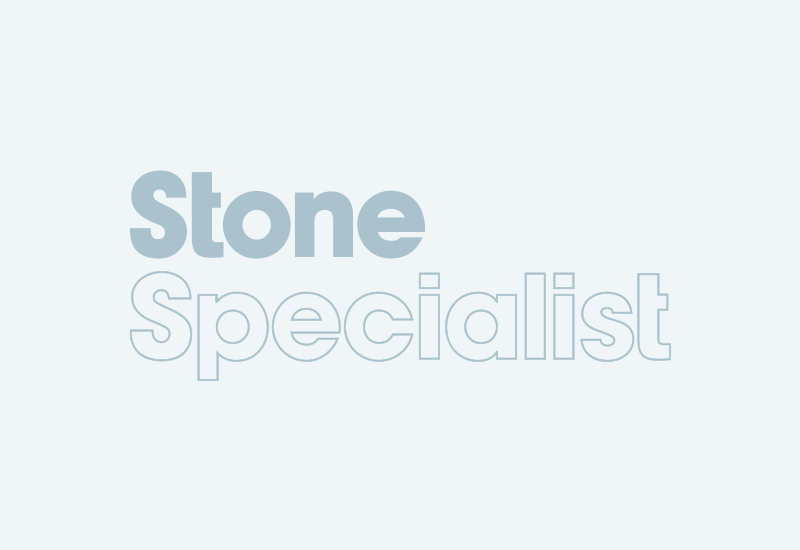 Work at six building sites in the Bradford area was halted immediately during an inspection initiative focusing on the construction industry by the Health & Safety Executive.There were 61 sites...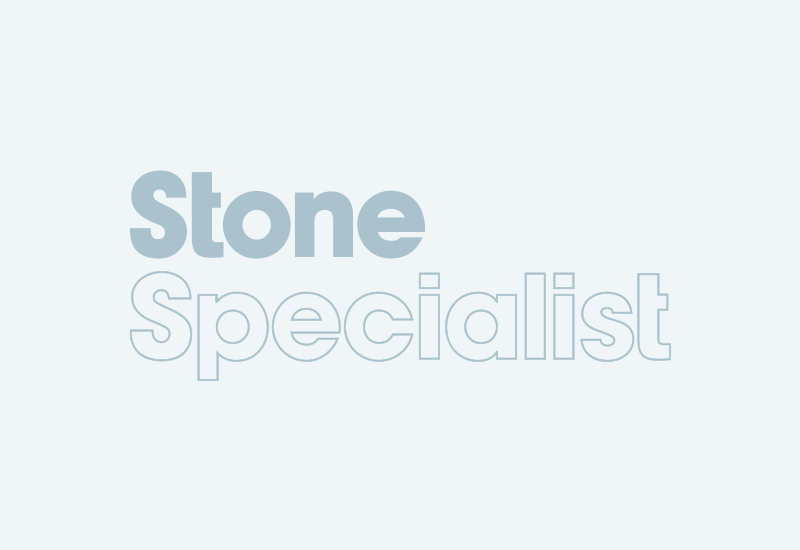 Barnsley precast firm Bespoke Precast has been ordered to pay more than £142,000 in fines and costs for serious safety breaches after a worker died of his injuries after he was crushed by a 1....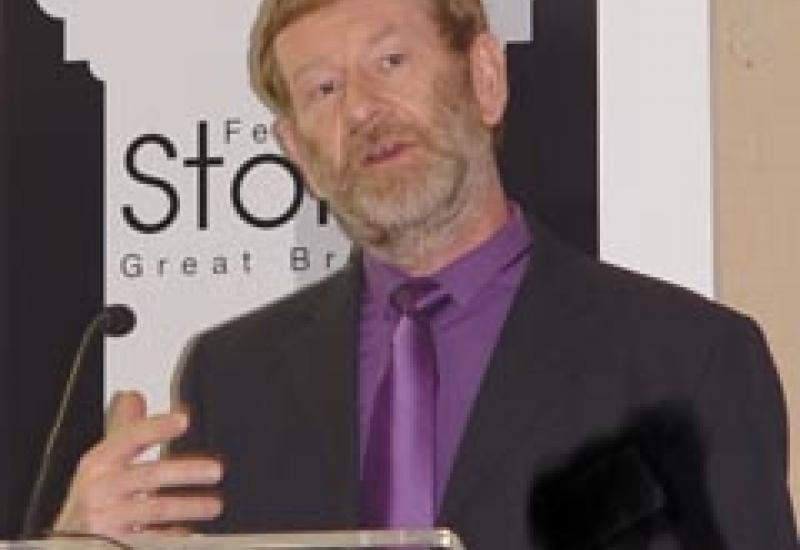 The Government is making it clear it does not want health & safety to stand in the way of the private sector leading the economy out of recession and has said it will bin half the regulations....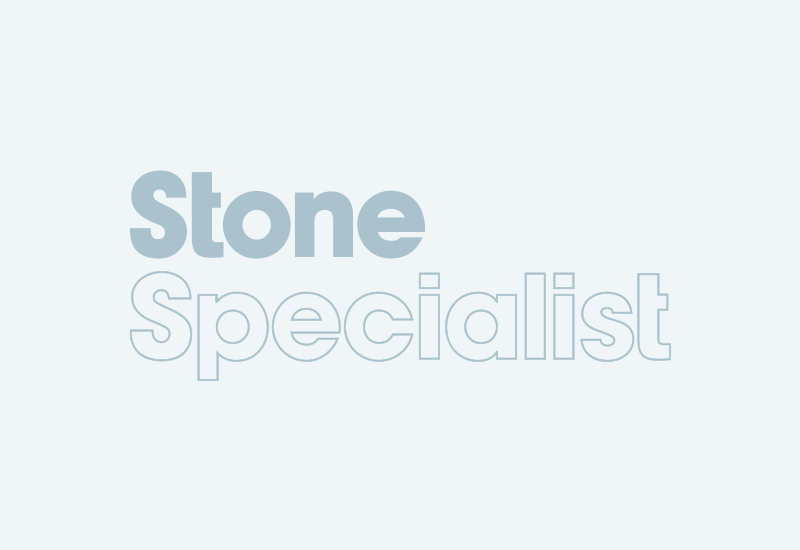 Construction sites in Yorkshire are being checked for safety this month as part of an inspection initiative aimed at reducing death, injury and ill health when working at height. The targeted...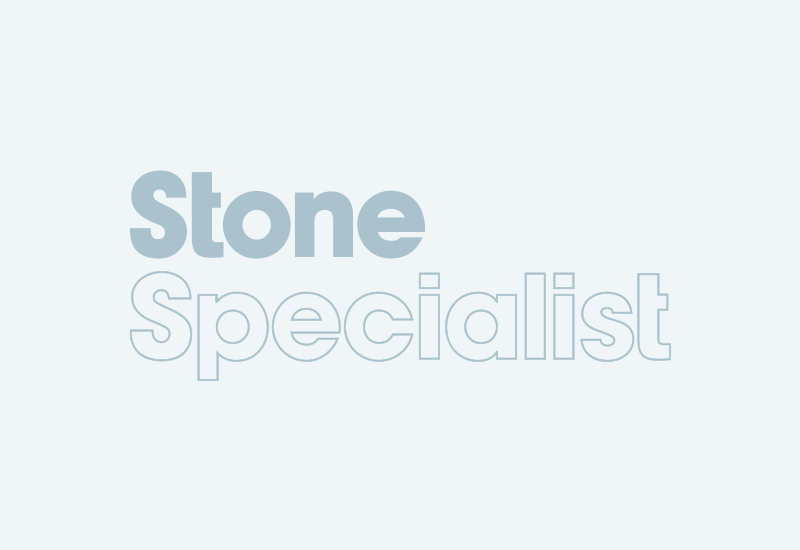 Construction sites across Scotland and the North East of England are being put under the safety spotlight as part of an inspection initiative aimed at reducing death, injury and ill health when...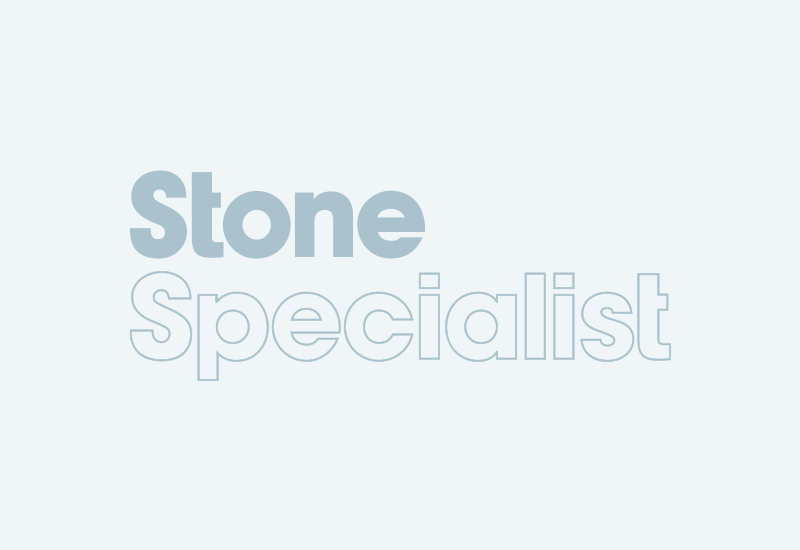 Stone (and a great many other) companies have often complained about the unfair burden of health & safety legislation in the UK.Now the government has said it is removing routine inspections from...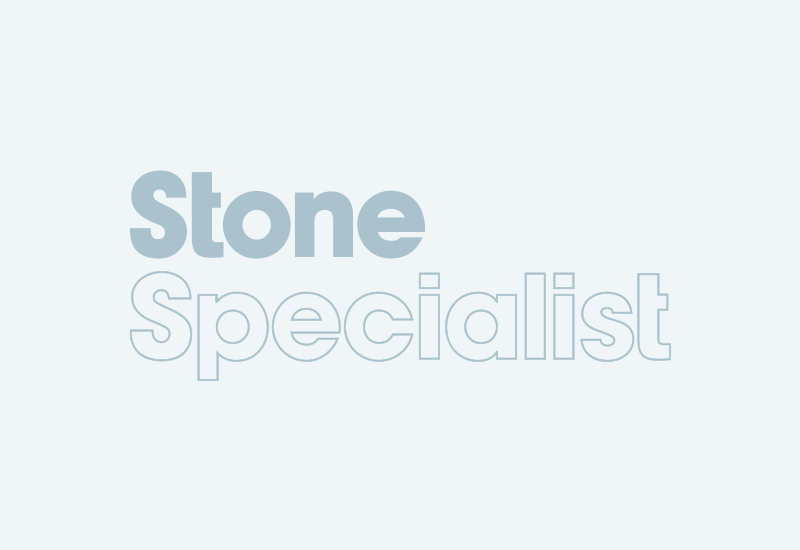 The Health & Safety Executive (HSE) has opened a 12-week consultation on proposals to simplify and clarify how businesses comply with the requirements under the Reporting of Injuries, Disease...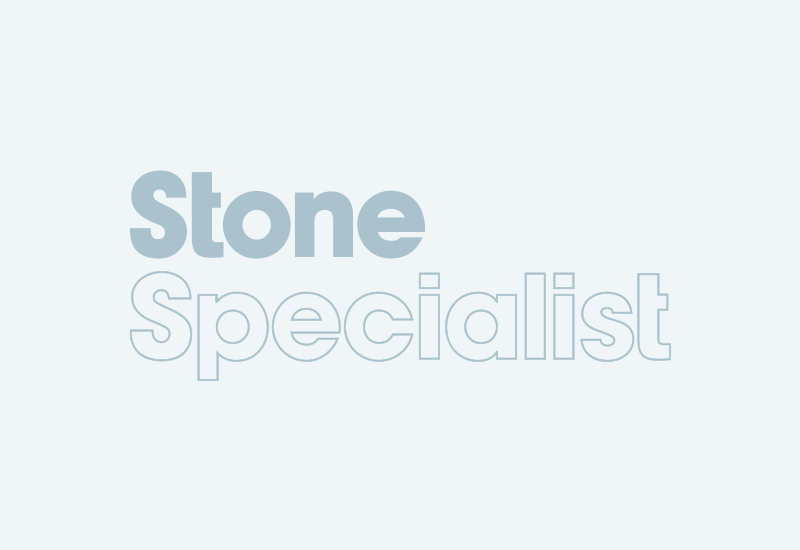 Stevenson's P&H Ltd of Pinner, Middlesex, has been fined £20,000 and ordered to pay £7,373 in costs for safety failings after an employee was seriously injured in a fall from...
Pages