Health, Safety, Ethical & Environmental
The latest news from the Stone Industry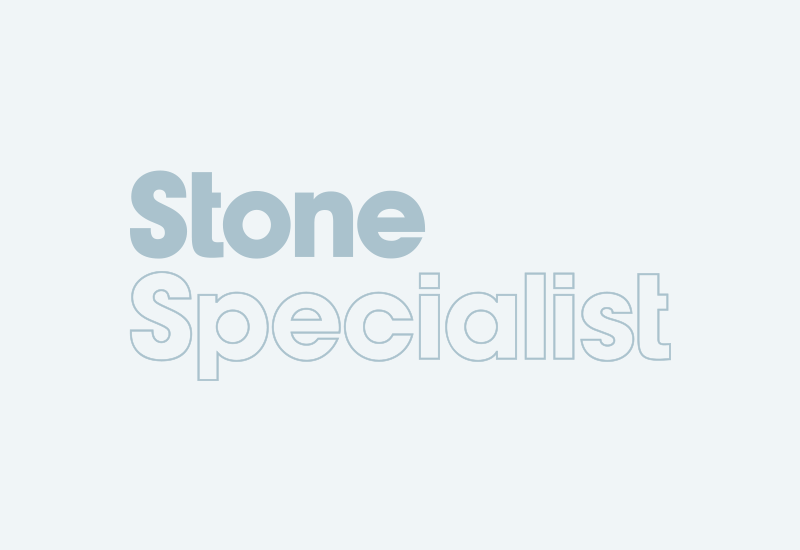 Following a 61% rise in deaths at building refurbishment projects last year, Health, Safety, Ethical...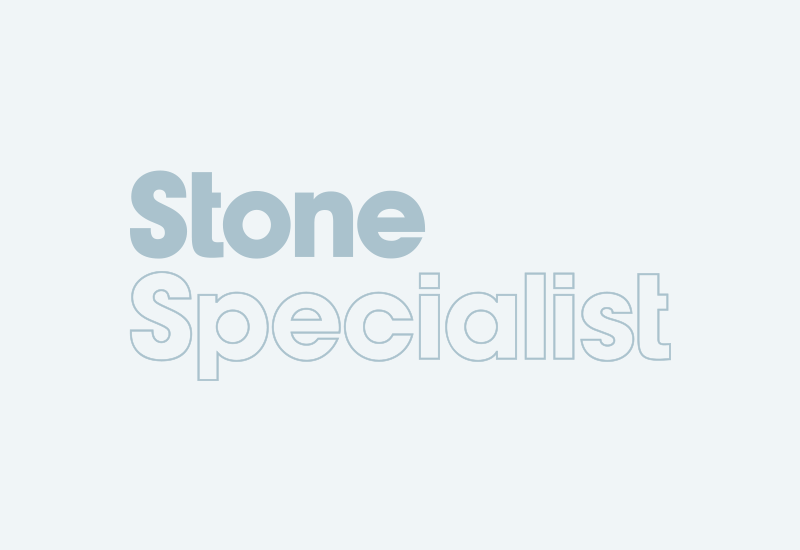 Stephan Weber from law firm Sykes Anderson Llp reportsThe law changed from the beginning of this month (March) so that if you employ any of the 500,000 illegal immigrants estimated to be working in...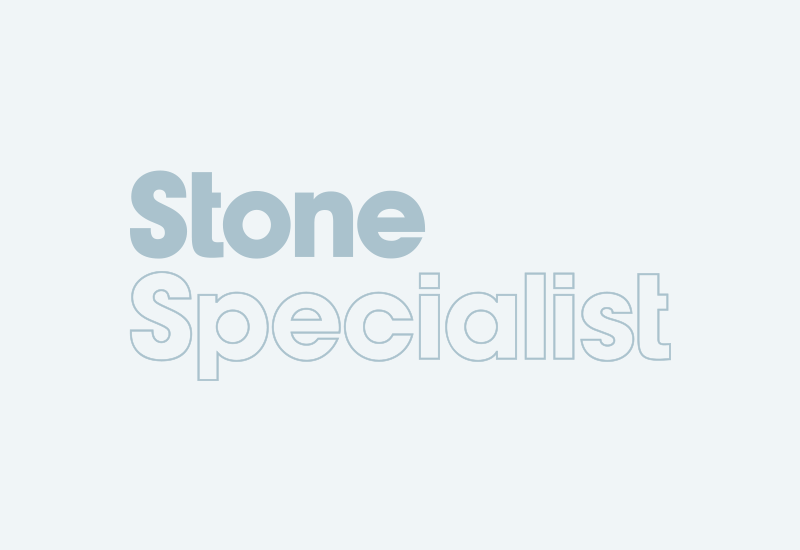 The Corporate Manslaughter...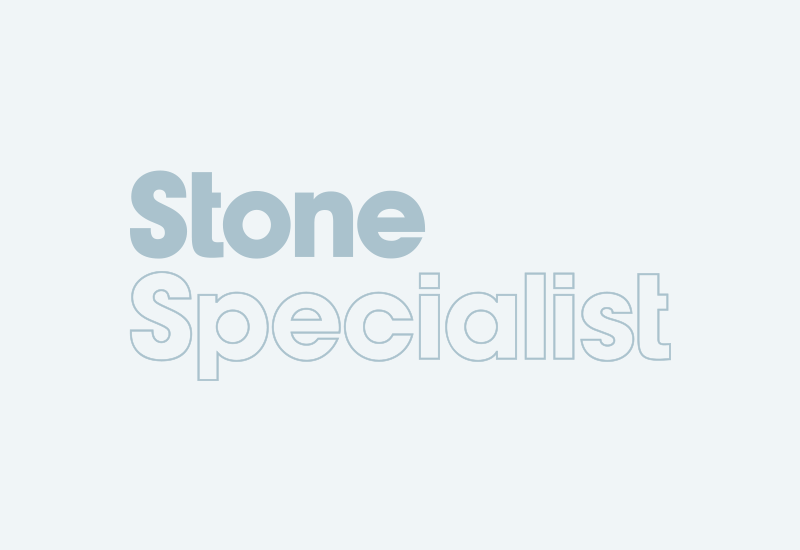 The government seems to have recognised that inundating firms with Health...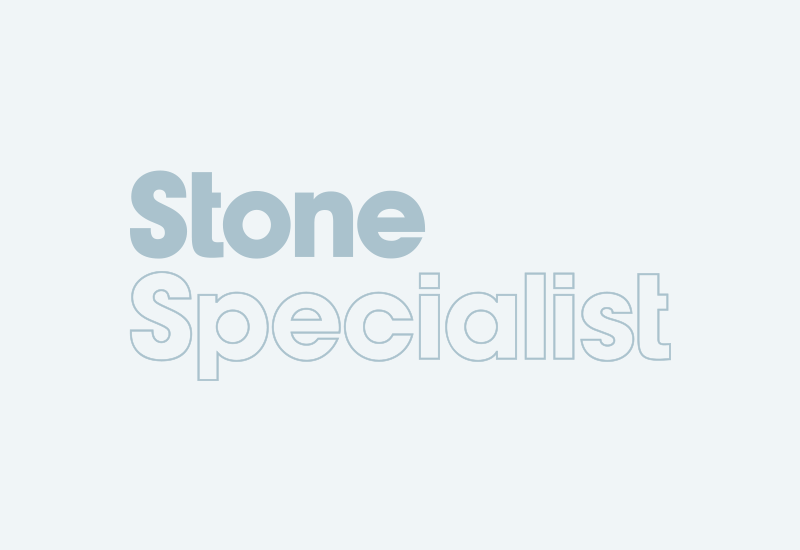 The Health & Safety Executive guidelines to local authorities on the safety of memorials had still not been issued as we went to press. And the delay was concerning the National Association of...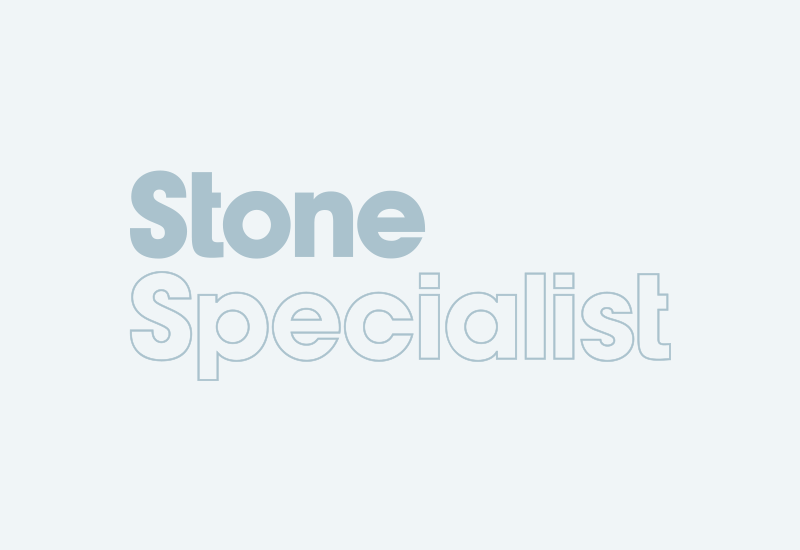 A 35-year-old mason with silicosis at Border Stone Quarries in Northumberland has had a lung transplant. Border stone were fined for failing to report his silicosis (see the previous issue of NSS)....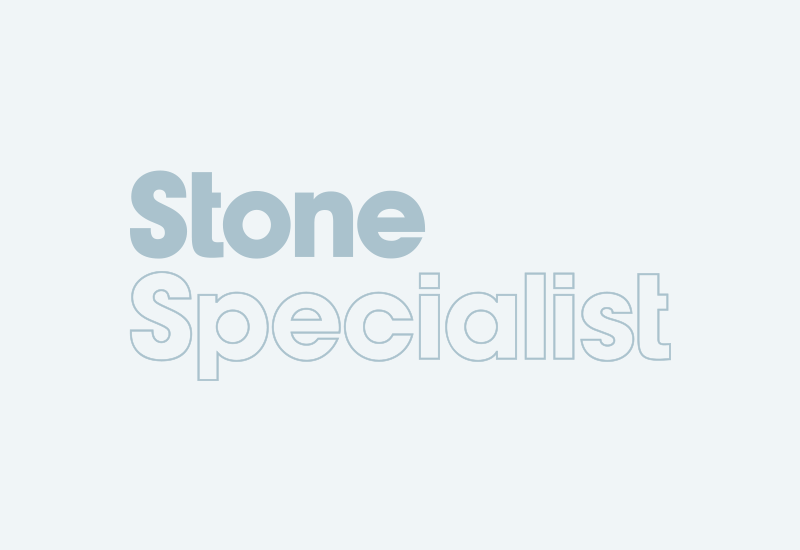 A forklift driver at Denfind Stone near Dundee died of his injuries when the forklift was involved in an accident this month. No other vehicles are believed to have been involved.Tayside Police have...
Pages