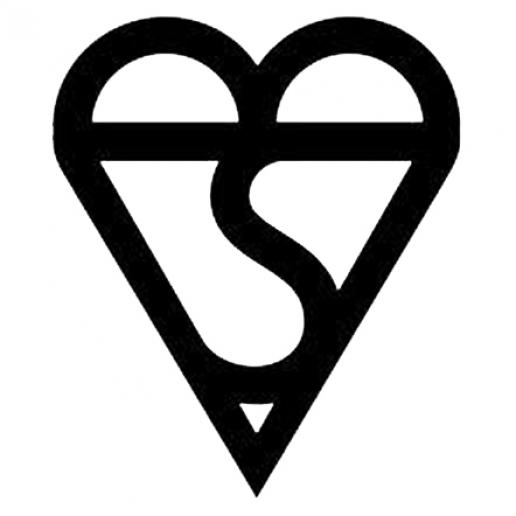 BSI introduces Kitemark for BIM Level 2.
British Standards Institution (BSI) has launched a BSI Kitemark for BIM (Building Information Modelling) Level 2 to help organizations demonstrate that they can deliver infrastructure projects that meet the requirements of the UK Government's condition of contract.
The first organization to achieve the Kitemark for BIM Level 2 is SNC-Lavalin's Atkins design, engineering and project management consultancy.
The digital revolution continues and BIM is an important part of it. So BSI has developed the Kitemark in collaboration with the industry to ensure it adds value and addresses key issues around BIM implementation.
To achieve the BIM Level 2 Kitemark, companies will need to attain either the BSI Kitemark for PAS 1192-2 (Design & Construction) or the BSI Kitemark for PAS 1192-3 (Asset Management). They must also be able to demonstrate they have adopted a security minded approach in line with the requirements of PAS 1192-5 (Specification).
Anne Kemp, Professional Head of BIM at Atkins, said: "The BSI Kitemark is an important line in the sand to shifting organizations into a mindset of adopting consistent and demonstrable workflows for BIM."
Andy Butterfield, Product Certification Director of Built Environment at BSI, said: "The large-scale cyber-attacks that have taken place recently have reaffirmed the need to build cyber resilient organizations, not least in the built environment. This Kitemark helps organizations ensure they are implementing cyber-security-minded BIM throughout the construction process, as well as supporting them with the implementation."