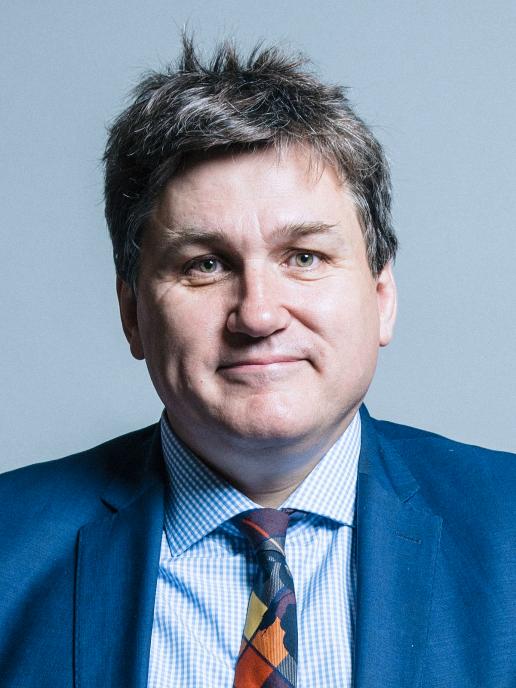 The new Housing Minister, Kit Malthouse.
In the Government reshuffle following the resignations of David Davis and Boris Johnson this week, Christopher (Kit) Laurie Malthouse has been appointed as the new Housing Minister. He is the fourth this year, which has led the National Federation of Builders (NFB) to ask if the Government realises the importance of housing.
Kit Malthouse, a businessman who gained his seat for North West Hampshire in the 2015 general election, succeeds Dominic Raab, who was Housing Minister for less than six months. He has been promoted to Secretary of State for Exiting the EU.
While the House Builders Association (HBA) (the house building division of the National Federation of Builders) congratulates Mr Malthouse on his appointment and says it looks forward to working with him, it also says it is starting to wonder whether the Government appreciates how vital consistent leadership is in solving the housing crisis.
The NFB says it is disappointed to have lost Raab, a Housing Minister who talked openly about planning reform and the need to make the housing market more competitive by supporting smaller house builders.
Richard Beresford, chief executive of the NFB, says: "It is always frustrating to lose ministers who are not only approachable and passionate about their brief but vocal about solutions. The housing crisis can only be solved with a consistent approach.
"The industry remains consistent in its approach and its message and this should prove a helpful platform to solve the housing crisis. We only hope that the next minister for housing shows a similar openness to solving the housing crisis and redoubles efforts to reform planning and make the housing market more competitive."