Market Intelligence
The latest news from the Stone Industry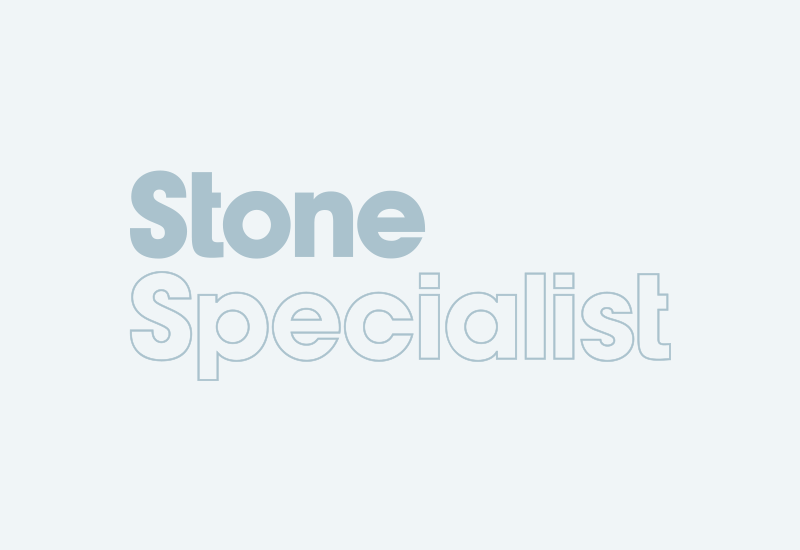 G Gibson & Co in Leeds, one of the UK's few remaining specialist tool makers supplying the stone industry, have reached an agreement to supply the revived Auriou brand of fine French stone...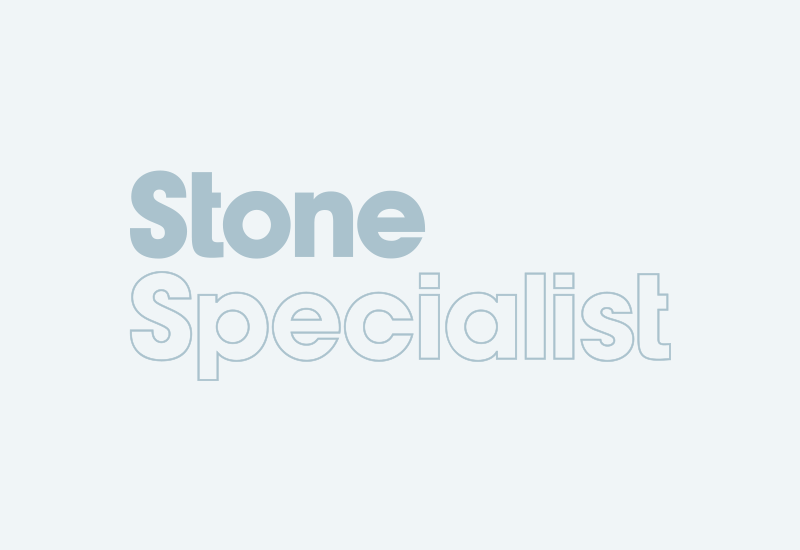 With banks withdrawing or reducing their support for many companies, City Business Finance, who have made a speciality of providing finance for the stone industry, might be able to offer a helping...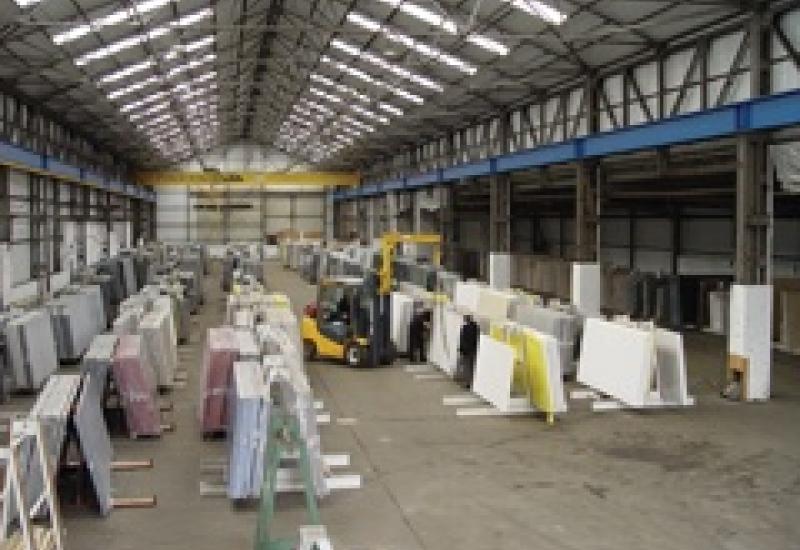 Using wholesalers' stock as your own gives your customers a wider choice, including all the new products, and improves your cash flow One of the reasons for the continuing success of...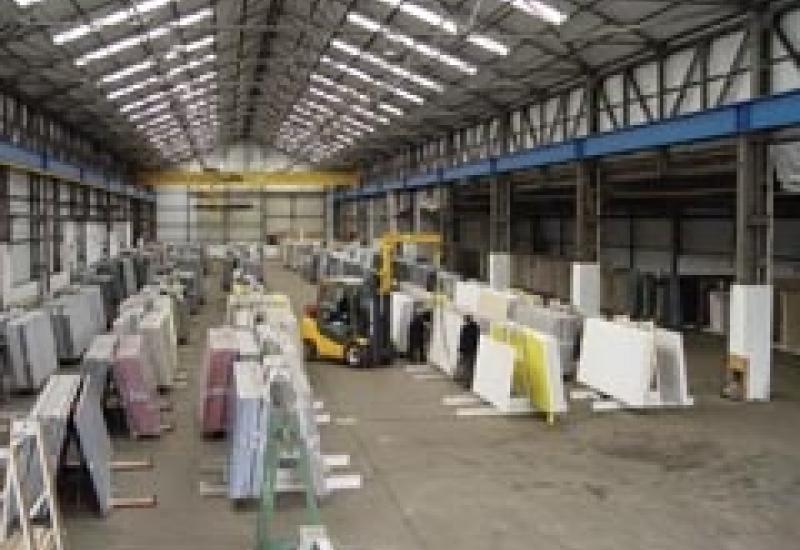 Many NSS readers have told us how their return from the Christmas holidays was greeted by banks withdrawing or revising overdraft and factoring facilities, adding to the squeeze already being felt...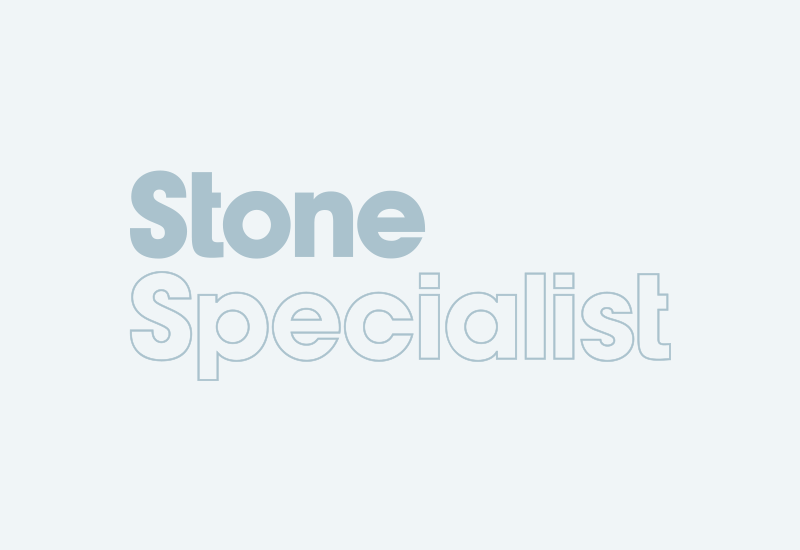 There are currently 109,500 contracts from public sector buyers advertised on the supply2.gov.uk website looking for someone to carry them out. There are 3,000 or so more added every month and in a...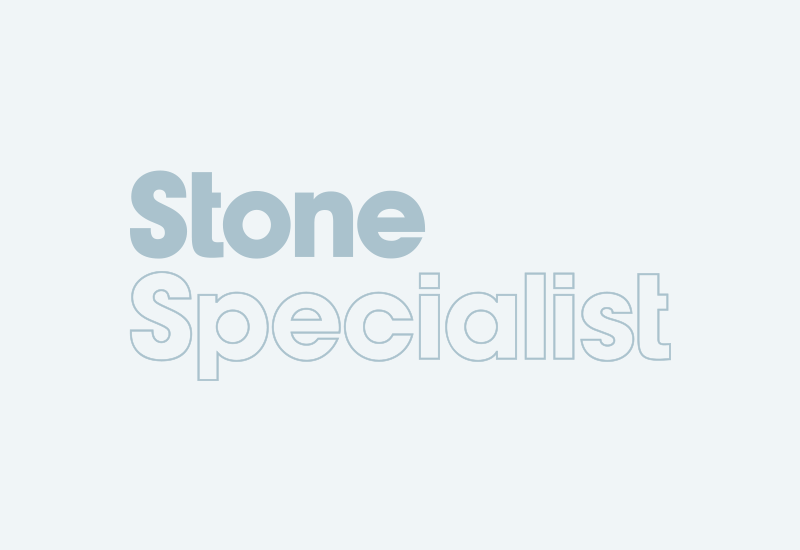 People are often wary of buying companies, especially insolvent companies, and choose to buy the assets of those companies instead. But they, too, can have their pitfalls. Paul Taylor, a partner in...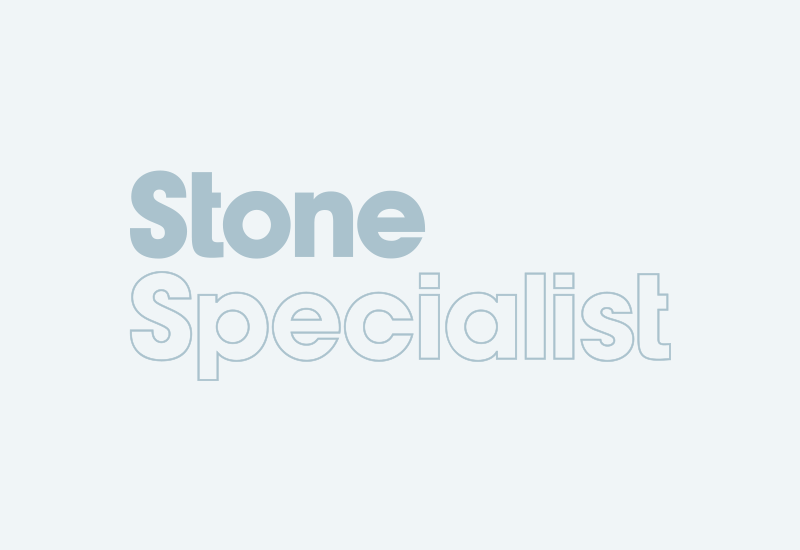 More than 20,000 businesses have delayed paying more than £350million of tax after contacting the new Business Payment Support Service of Revenue & Customs (HMRC) since it was set up in...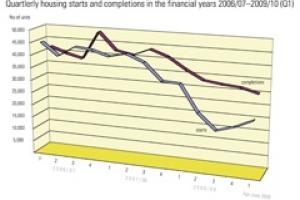 While the mass market for housing has taken a tumble, at the top end those who can afford it have made the most of a more competitive market to build themselves a mansion in British stone.Although...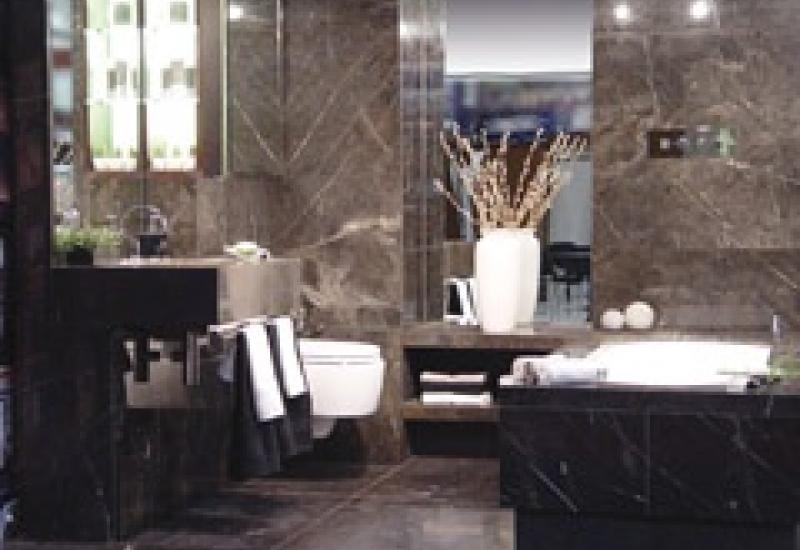 Companies in the interiors markets are living in two worlds – the one that is keeping them busy during the day and the depressing one they see on the television at night. The fear is that...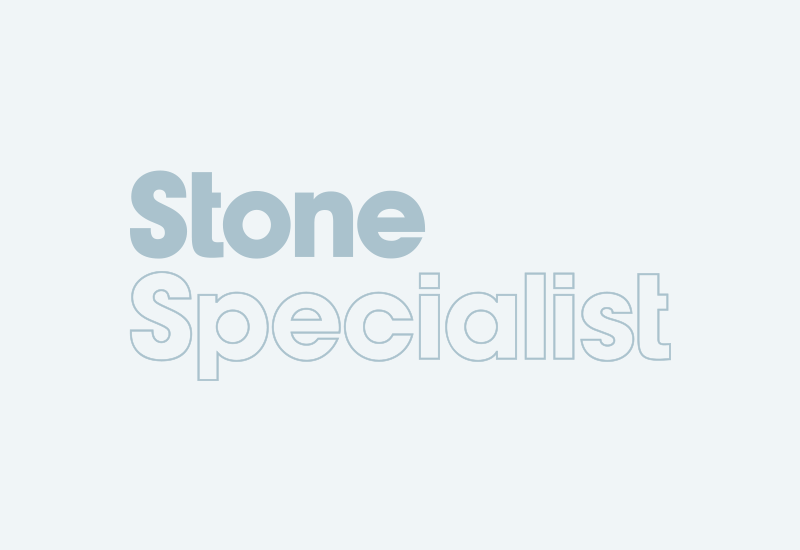 There is a lot of money being spent on the preparations for the Olympics in London in 2012 and you might be able to pick up some of it. You can check out the contracts looking for tenders on a free...
While some stone companies, especially those that were supplying granite worktops to the new build housing market, have already become victims of the credit crunch, most in the stone industry have so...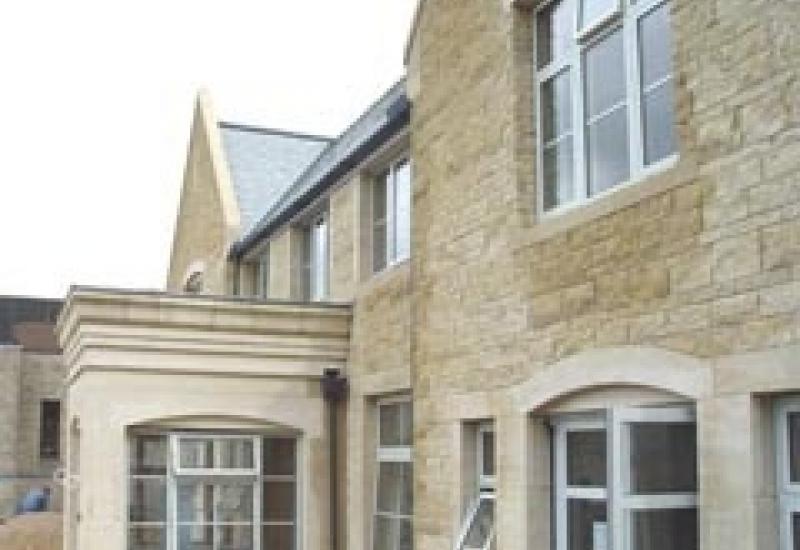 Demand for walling stone has hit the buffers this year as housebuilding schemes all over the country have been put on hold. It has left stone producers searching for alternative markets, as NSS...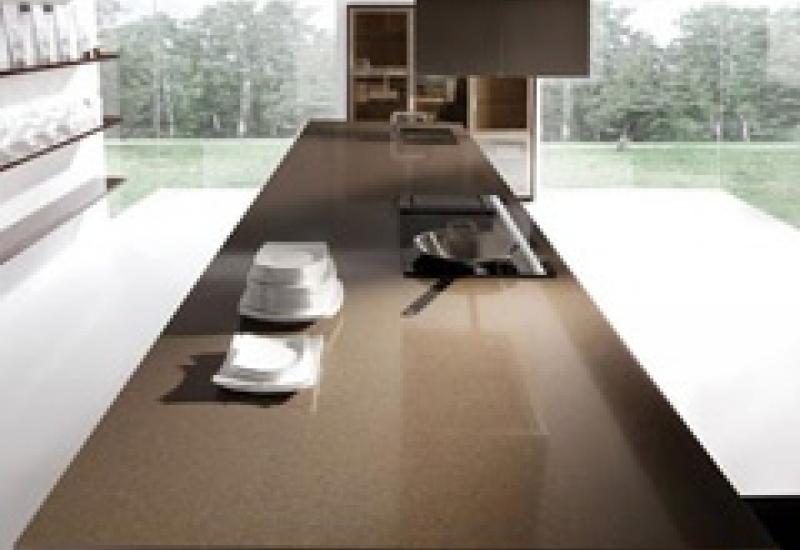 Engineered stone : QuartzQuartz composites have taken stone companies involved in worktops unequivocally into the fickle world of fashion. And the height of kitchen fashion at the moment is concrete...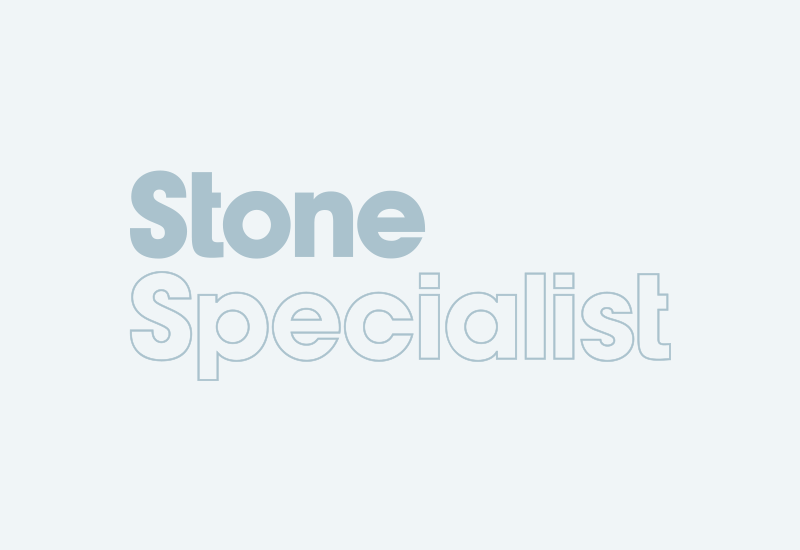 Natural stone resources across Europe are becoming harder to get at because of ever more stringent planning regulations. Euro-Roc, the Europe-wide organisation representing stone interests, put their...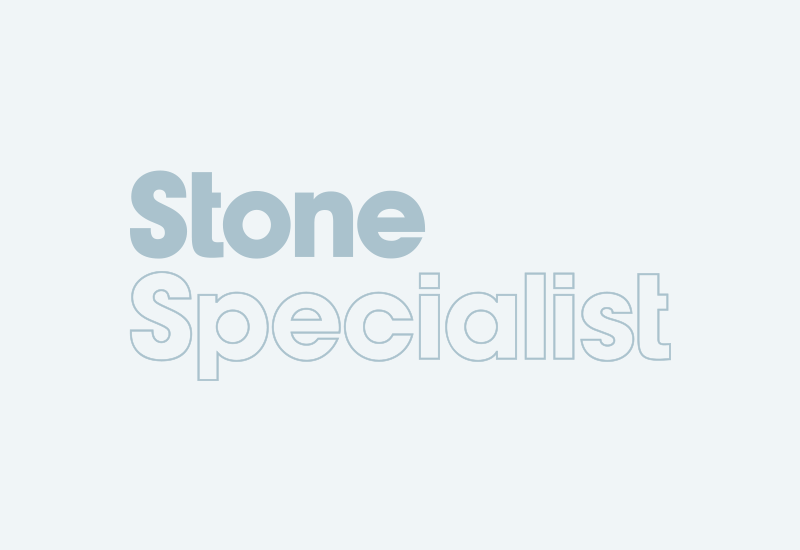 The stone industry is used to seeing man-made products being presented as if they were stone, but one website drawn to the attention of NSS by reader Bert Smith takes the biscuit.It appears on the...
Pages