Stone Awards / Competitions
The latest news from the Stone Industry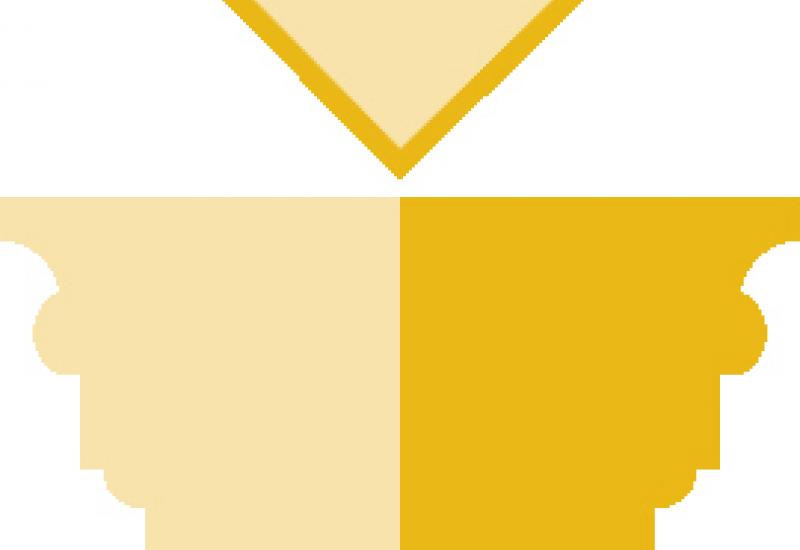 Eligibility: Natural stone projects in the British Isles completed in the three years ending 2 April 2016Deadline for entries extended to: 5 May 2016There has been some exemplary stonework carried...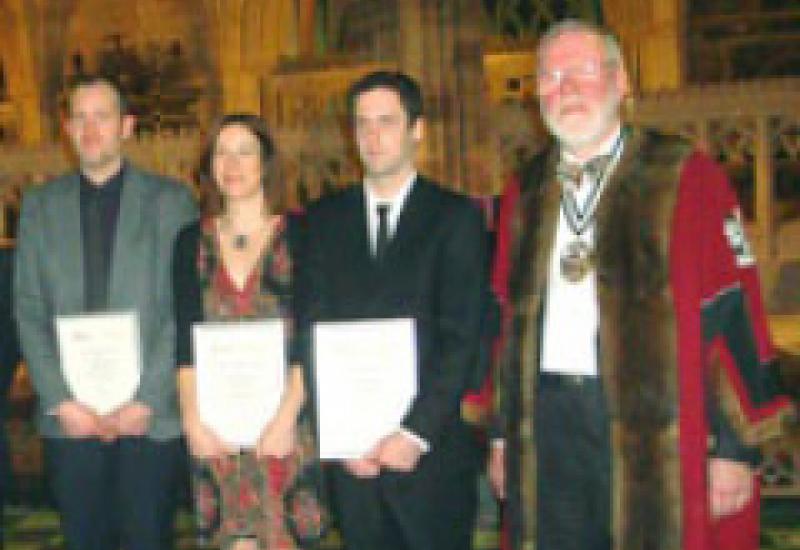 When the Duke of Gloucester Awards were presented jointly by the Masons' Livery Company and Stone Federation Great Britain in London in October masons from Exeter, who were Commended, were not...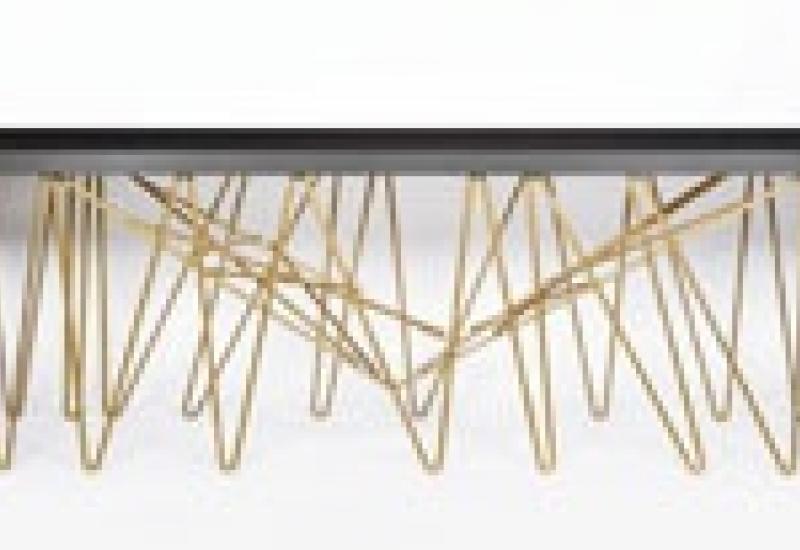 Cosentino's Silestone engineered quartz, celebrating its 25th anniversary this year, has won 'Display Support of the Year' for the fourth successive year at the annual KBSA Supplier...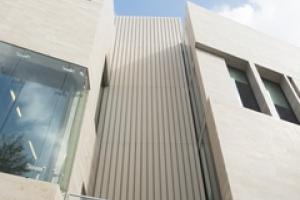 A new Jura limestone building in the UNESCO World Heritage Site at Maritime Greenwich was the stone industry's big hope in RIBA's top architectural award, the Stirling Prize, this year. But...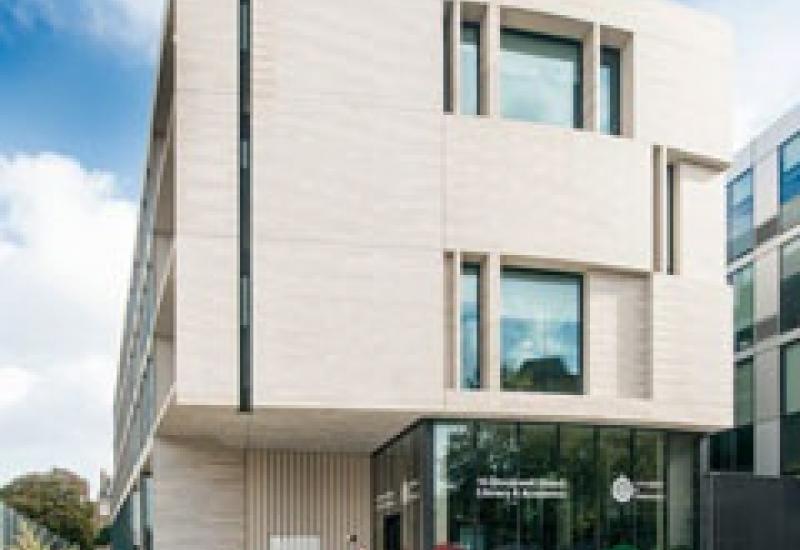 A new Jura limestone building in the UNESCO World Heritage Site at Maritime Greenwich lost out to a concrete modernist reimagination of 1950s/60s architect Sir Leslie Martin by AHMM in this year...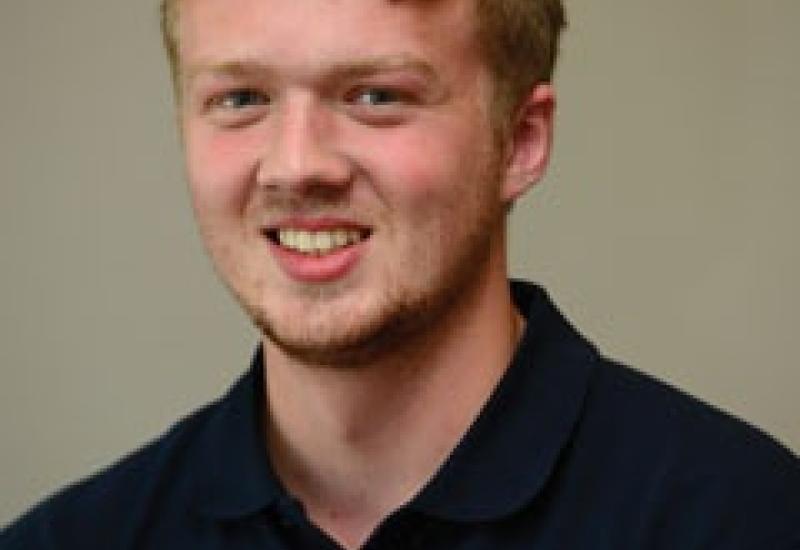 Sam Turner is scarcely back from São Paulo, Brazil, with his WorldSkills Bronze Medal in Architectural Stonemasonry than preparations begin for the 2017 competition being held in Abu Dhabi.The...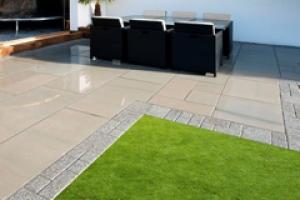 Brett Landscaping has had some research carried out into the opinions and experiences of past and current winners of its Approved Installer Awards scheme to discover why the installers find the...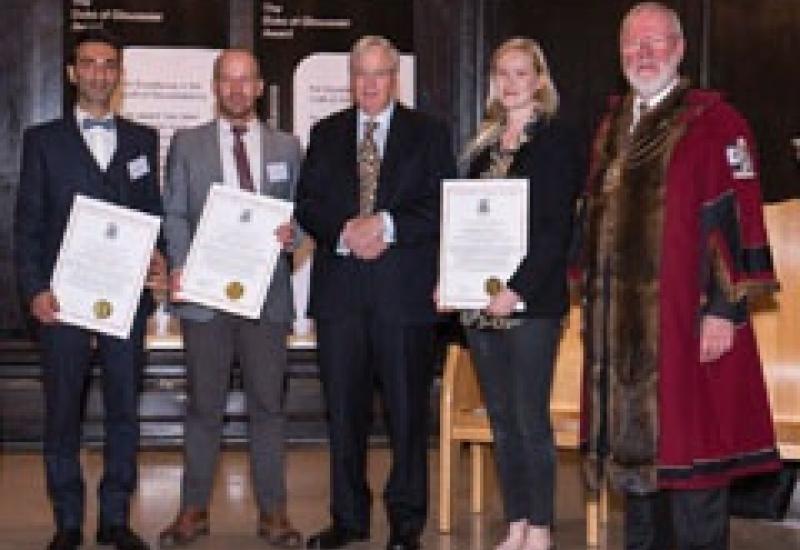 The Duke of Gloucester Award for excellence in stonemasonry has this year gone to Pourang Tajally from Winchester Cathedral. Commendations went to Rosie Jones (freelance carver) and three masons from...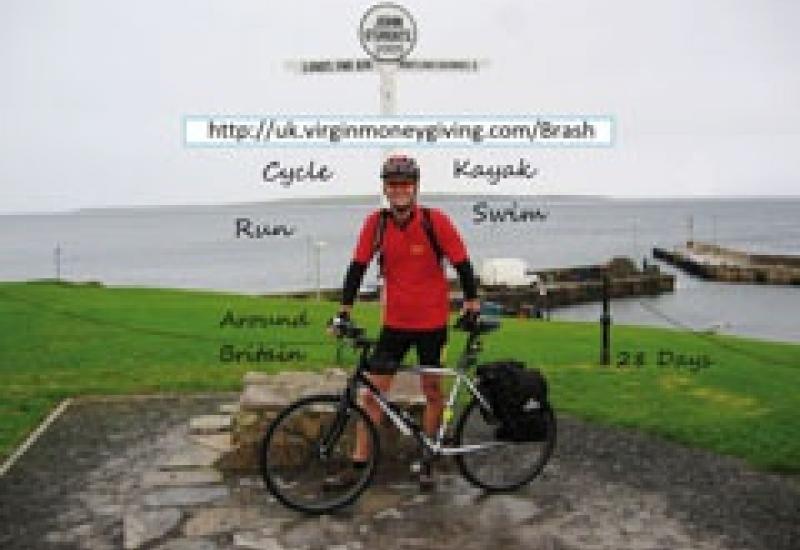 Lapitec, the sintered stone product distributed exclusively in the UK by stone wholesaler the Marble & Granite Centre in Rickmansworth, Hertfordshire, is sponsoring a fundraising challenge this...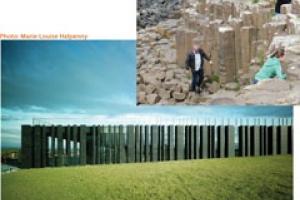 The visitor centre at the Giants Causeway in Northern Ireland, with its columns of local basalt reflecting the geological feature of the Causeway itself, is one of the five top projects in the...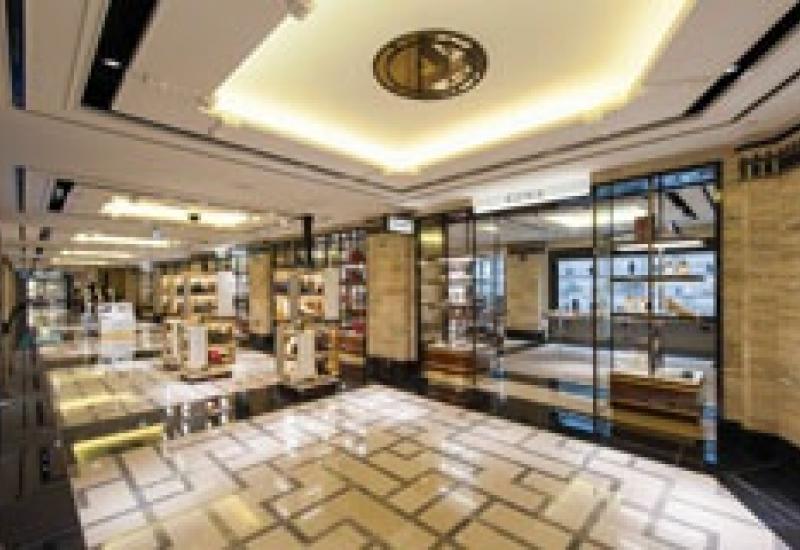 The Tile Awards, run by The Tile Association, were back in the Midlands this year after their sojourn into London last year. Once again they emphasised the significant role played by stone in...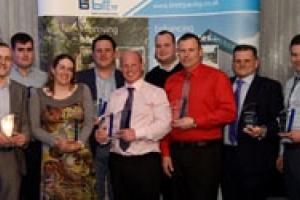 With more than 300 of Brett Landscaping's Approved Installers entering the supplier's Landscaping Awards this year, the judges certainly had a showcase of high-quality work to choose from....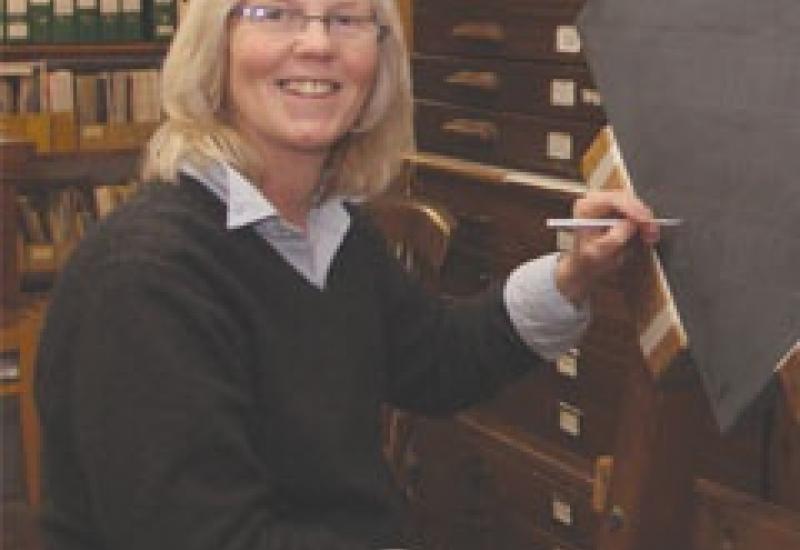 Lettercutter Lida Lopes Cardozo Kindersley, the student and widow of David Kindersley, has been made an MBE in the New Year's honours list.The award comes as Lida, who now runs the workshop in...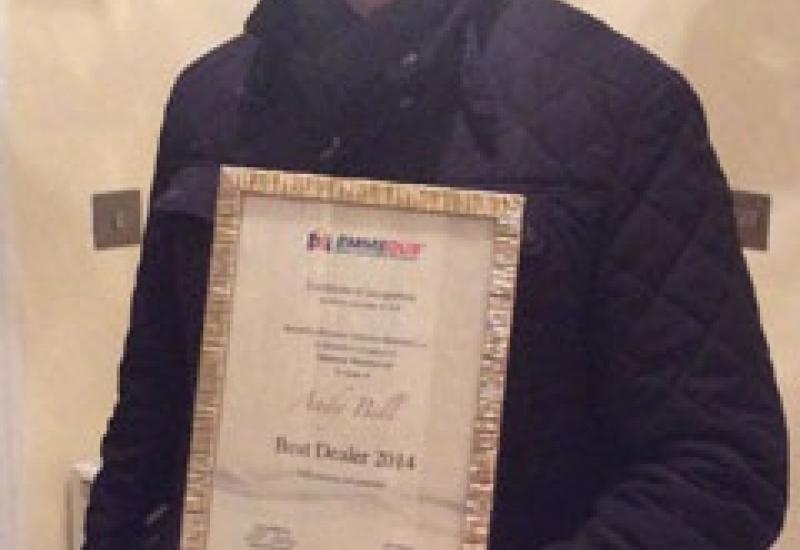 Andy Bell, trading as Stone Equipment International, was Emmedue's Dealer of the Year in 2014, selling 14 of the Italian manufacturer's three, four and five axes bridge saws during the...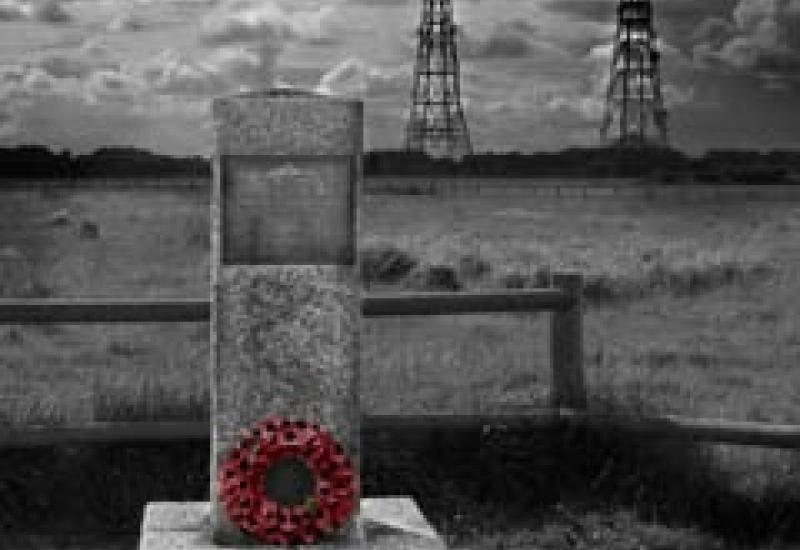 David Stearne from Kent has been presented with the £1,000 first prize in this year's MAB photo competition with its theme of war memorials. The photograph on the right was his winning...
Pages