Stone Heritage
The latest news from the Stone Industry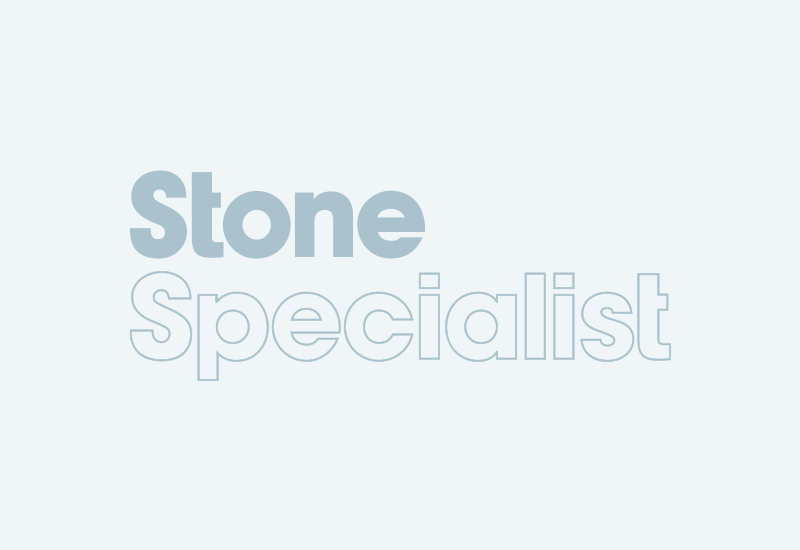 Traditionally built solid stone walls can be as much as three times better at keeping in the heat than is generally supposed, according to SPAB research.The Society for the Protection of Ancient...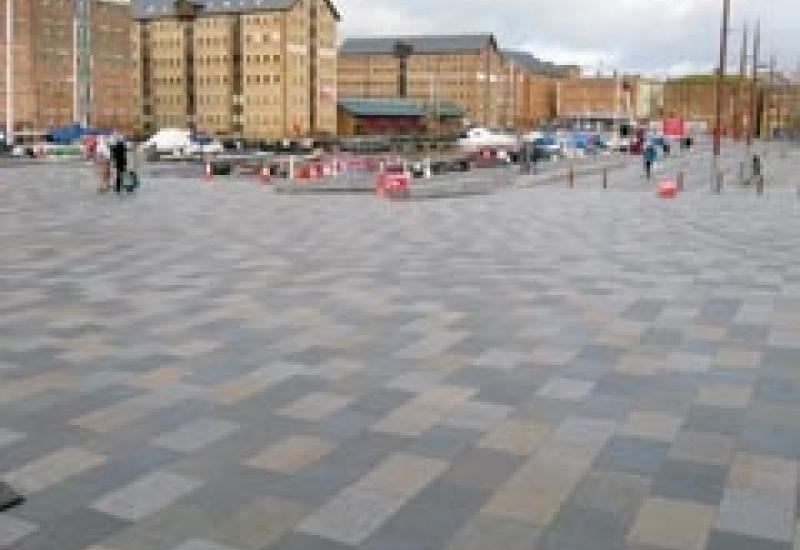 A £2.7million project just reaching its conclusion after 12 months is breathing new life into the area around Gloucester's Victoria Dock, including an area that had previously been a...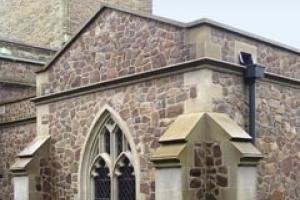 The Heritage Lottery Fund (HLF) and English Heritage have allocated more than £15.7million to support urgent repair work to 153 Grade I and II* listed places of worship across England. The...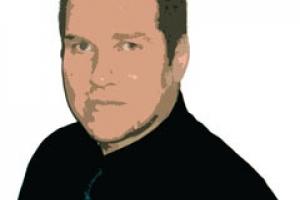 In this regular column, Consultant Barry Hunt answers reader enquiries. If you have a question, email it to:
[email protected]
marked for Barry's attention.Q: I am having an extension built on to...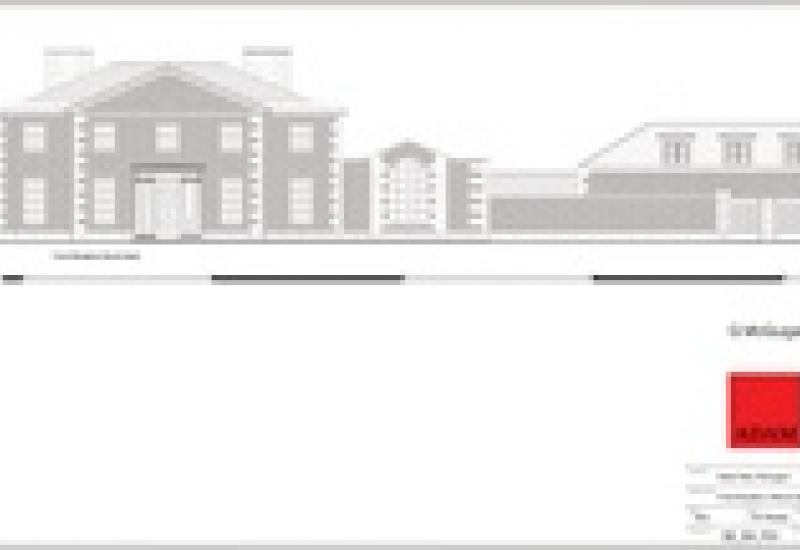 Stone Edge of Nelson, Lancashire, have secured an order worth more than £1.2million to construct load bearing masonry façades to reproduce the Classical Sandown Hall, which once stood in...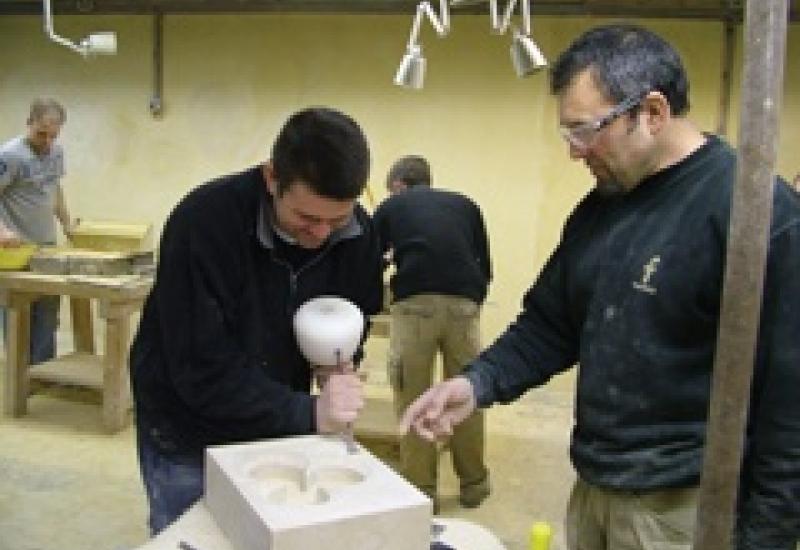 Brendan Teasdale is passionate about the built heritage. When he is not repairing buildings he is either learning more about the skills needed to carry out his work or teaching other people the...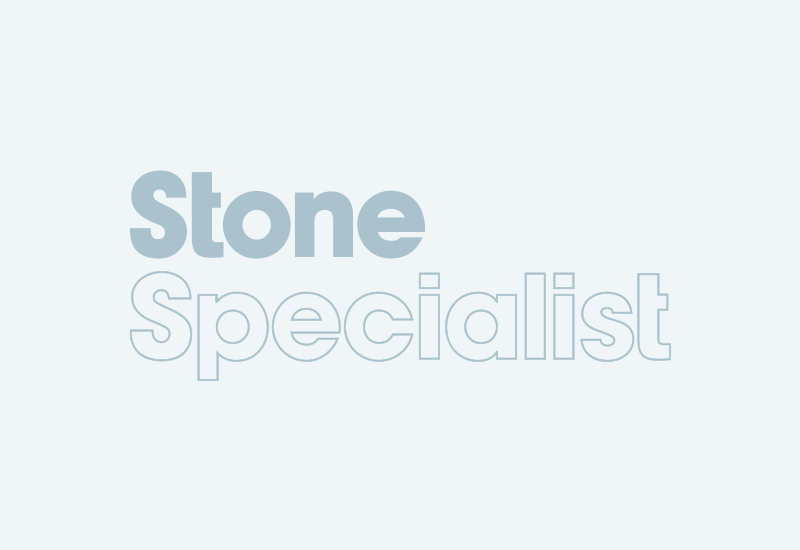 An English Heritage catalogue describing more than a million historical photographs and documents relating to England's historic buildings and archaeological sites is now on-line –...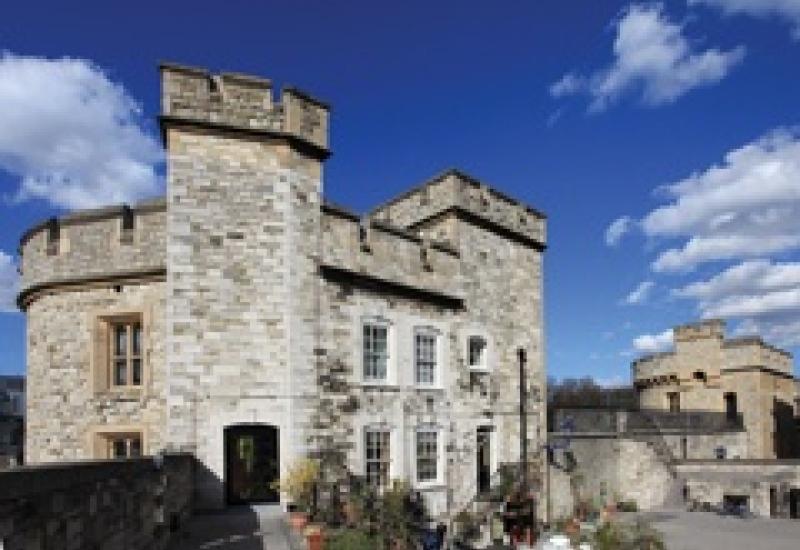 Building work of some kind or another has been almost continuous at the Tower of London since William the Conqueror started building it on the remains of a Roman fort in 1066. And it is not over yet...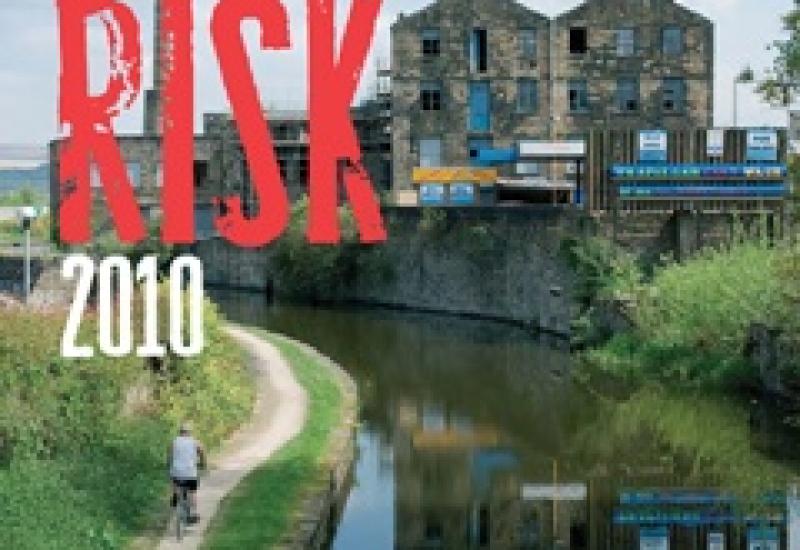 It is not just the built heritage that is at risk, it is also the companies looking after that heritage with funding becoming harder to find, warns English Heritage as it prepares for its share of...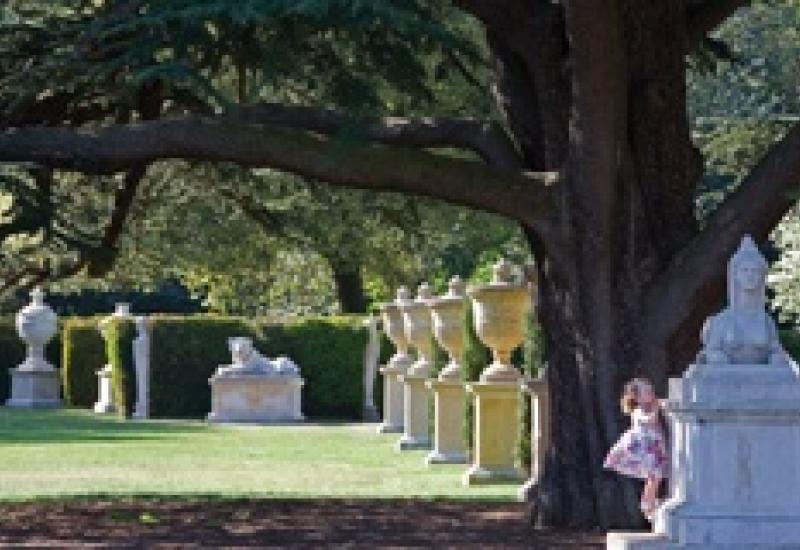 Chiswick House Gardens, the birthplace of the English Landscape Movement and the setting for one of London's most beautiful houses, were revealed to the public again last month (June) after a...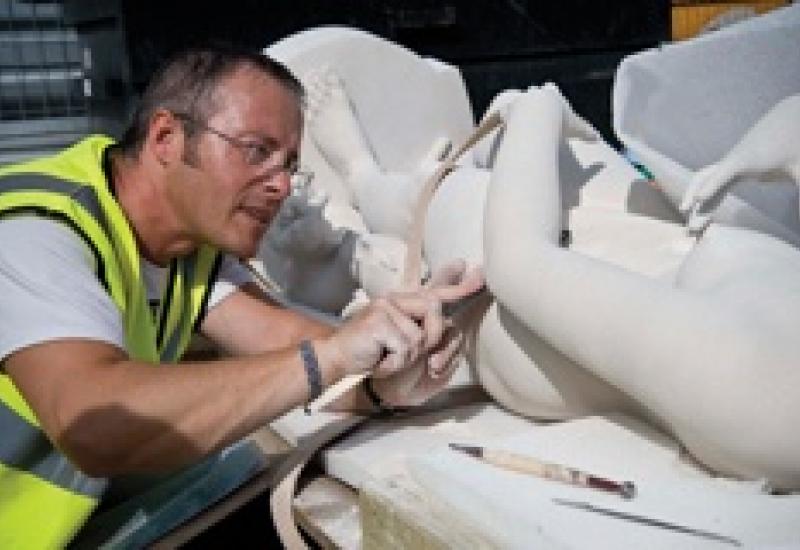 As luck would have it, just at the time Chiswick House Gardens needed a Midici Venus to replace one that had disappeared from the top of a column in the gardens, carver Andrian Melka had a copy of...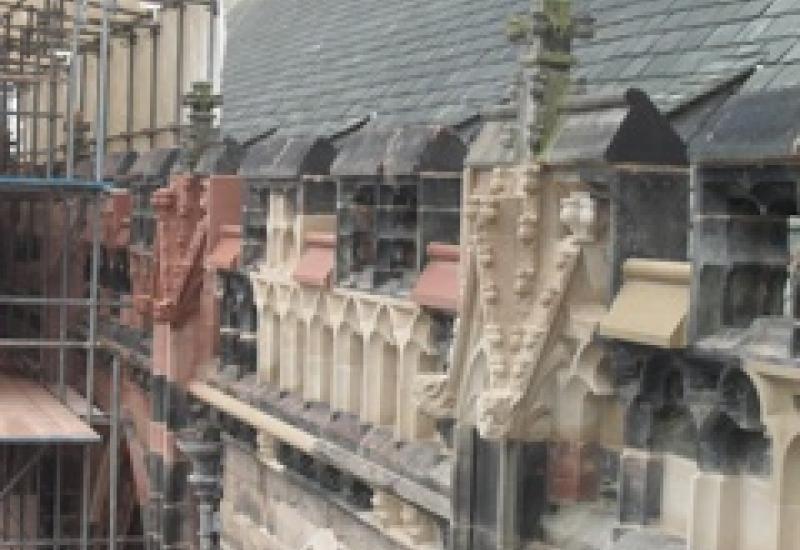 Midland Conservation have rapidly established themselves an enviable reputation in the conservation, restoration and refurbishment of historic buildings. That is not really surprising, because...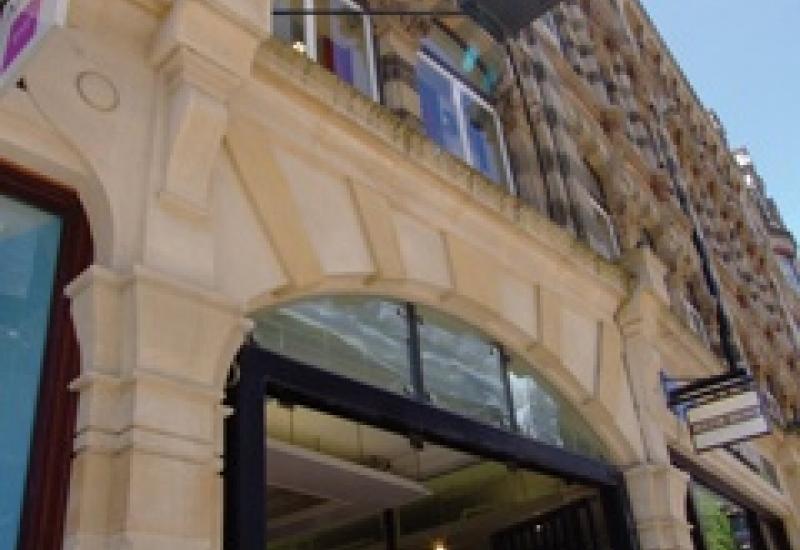 Hanson Bath & Portland Stone (B&PS), who supply Bath, Cotswold and Portland limestones, are supplying worked stone for projects that are part of the multi-million redevelopment of Cardiff.One...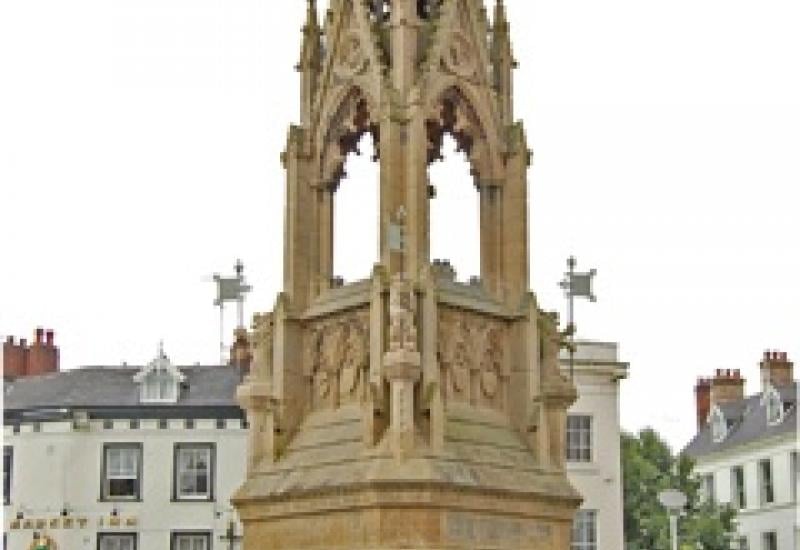 Since Jo Bonser took over the family firm where she had worked for 17 years three years ago she has put a lot of effort into expanding the business out from the masonry cleaning base for which the...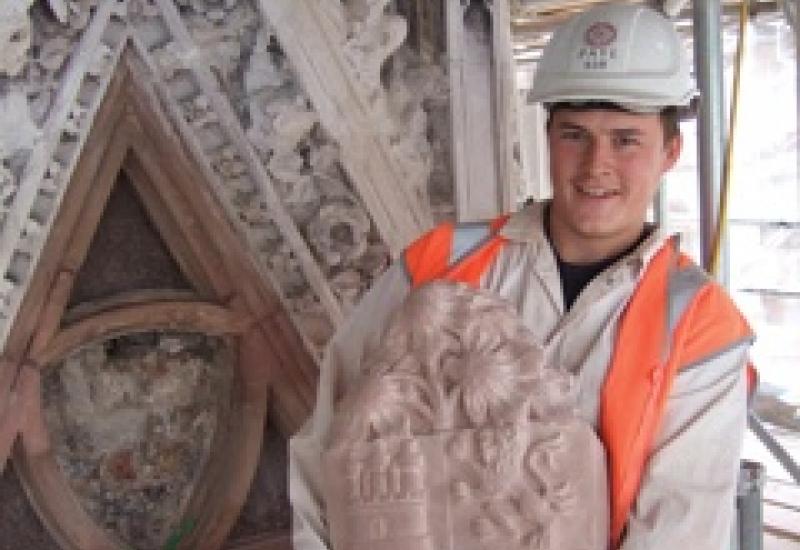 This month (July), after NSS had gone to press, London stone and conservation specialists PAYE were due to remove the scaffolding from around the Grade II* Eleanor Cross at Charing Cross railway...
Pages