Stone Heritage
The latest news from the Stone Industry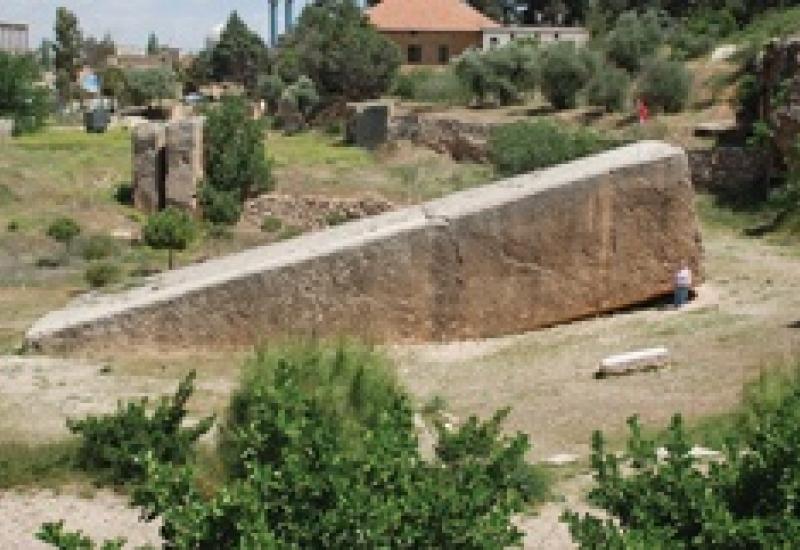 Our thanks to reader Ralph Dransfield, an architect, for sending in this photo after seeing the block of Portland limestone pictured in the previous issue of Natural Stone Specialist. Ralph told us...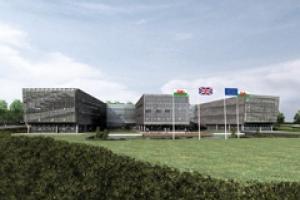 Wales might be best known for its slate, but its varied geology also includes granite, sandstone and limestone that all contribute to its built heritage.When you think of Wales you tend to think of...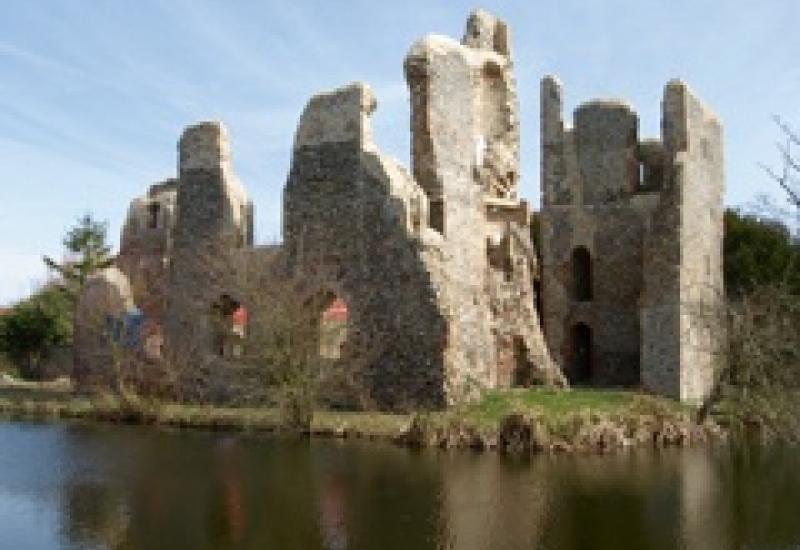 A grant of £290,500 from English Heritage has helped remove privately-owned Mettingham Castle, just outside Bungay in Suffolk, from the Buildings At Risk register. To stabilise the tower, holes...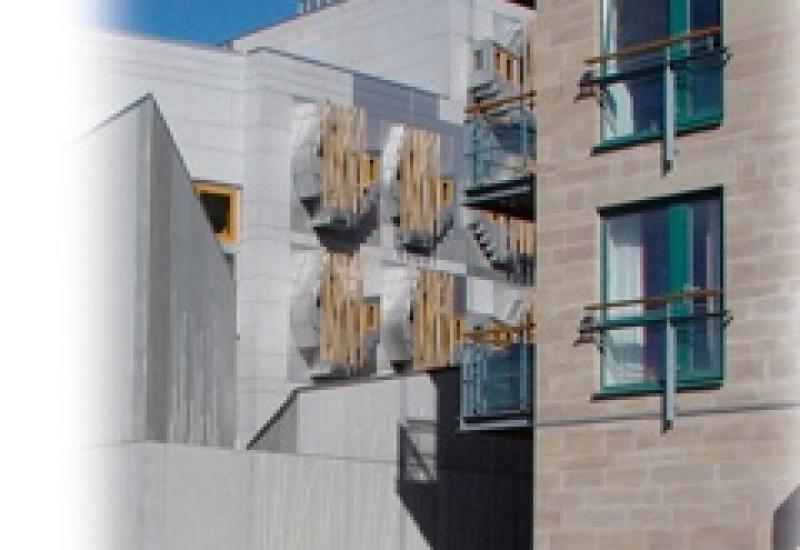 The varied geology of Scotland has created distinct built environments that stretch back 5,000 years.The geological history of Scotland has given the nation as wide a range of stones as are to be...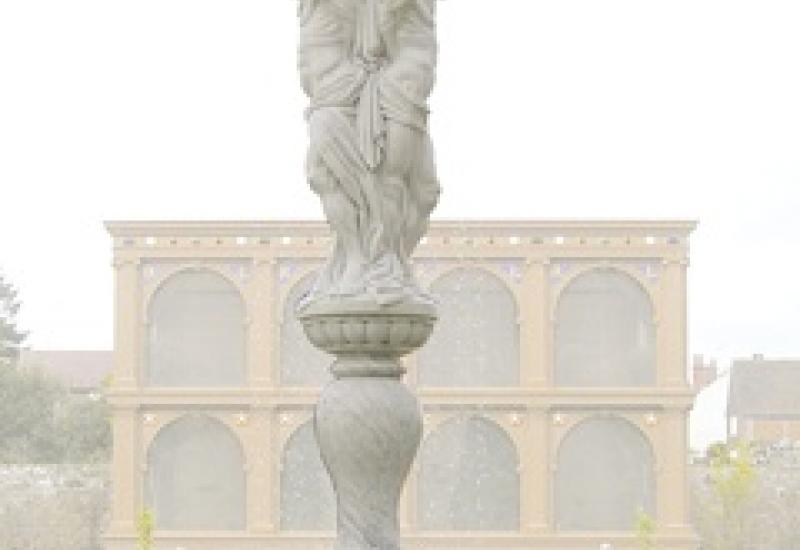 The new fountain at Kenilworth Castle is fit for a Queen. But which Queen? Elizabeth I or Elizabeth II? There is no doubting the skill of the carvers or the beauty of the Carrara marble fountain in...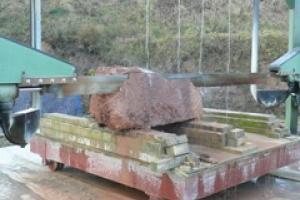 Nick Rymer, formerly with Hollington stone quarry company Staffordshire Stone, has set up a new company called Historic Stone to supply a range of sandstones to the conservation / heritage market....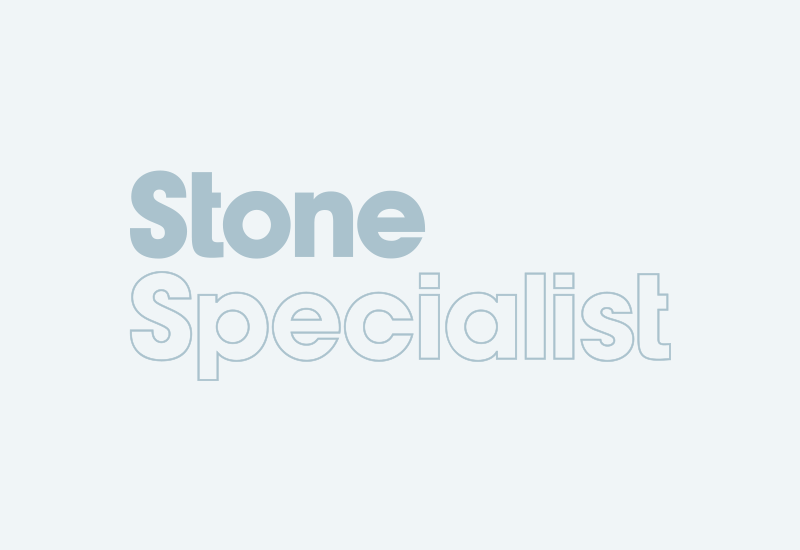 The UK's first taskforce aiming to place historic churches at risk at the heart of community led regeneration has been formed by a partnership of national, public and church bodies, led by the...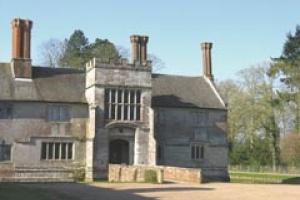 One of the pilot studies for the Strategic Stone Study was carried out by the Warwickshire Geological Conservation Group. It reached its successful conclusion earlier this year. Maurice Rogers from...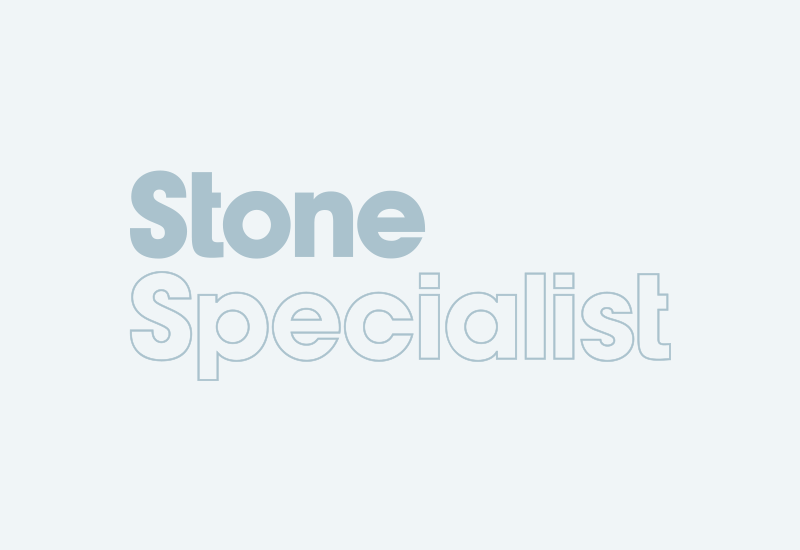 Linford-Bridgeman, the restoration specialists of the Lichfield-based Linford Group, are returning to the Grade I listed Stowe House to carry out the latest round of repairs.Linford-Bridgeman have...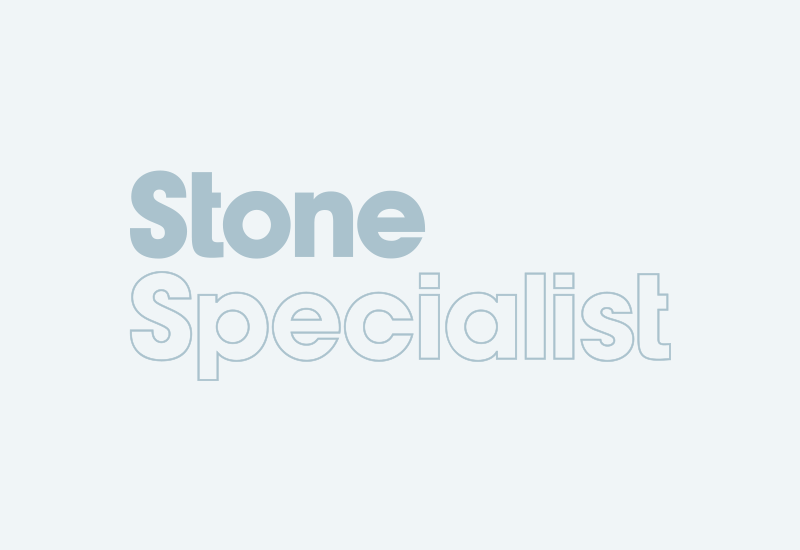 Conservation specialists St Blaise have come to the end of nearly a year's work restoring the historic Grade I Elizabethan mansion of Grove Place, in Romsey, Hampshire, with its two distinctive...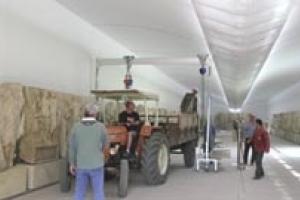 One of the most extraordinary projects by a British conservation company is Cliveden Conservation's work at Aphrodisias in Turkey. Cliveden are now in their 18th year at this important city of...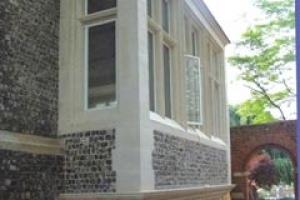 The picture here shows some of the Hartham Park Bath stone and knapped flint work of AF Jones Stonesmasons of Reading, Berkshire, on the privately owned Old Bridge House next to the Thames in Marlow...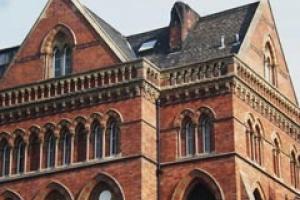 Now that the Victorian Gothic of George Gilbert Scott's Leeds General Infirmary (generally known as the LGI) has started to be revealed in all its glory by cleaning and restoration work carried...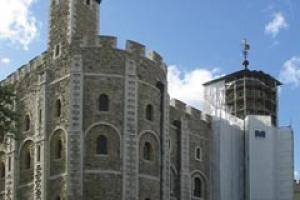 It is 20 years since Brian Crowe and Jamie Fairchild began working together as Stonehealth and introduced the original swirling vortex cleaning system that was then called Jos that has developed into...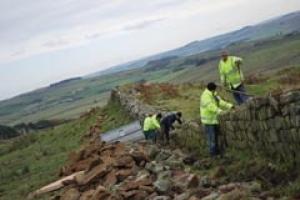 Natural England, working in partnership with English Heritage, Hadrian's Wall Heritage, the Northumberland National Park and a land-owner, have funded £250,000-worth of work that has...
Pages