Stone Heritage
The latest news from the Stone Industry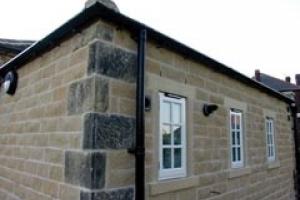 The Grade II Listed Grenoside Reading Room in Yorkshire has entered a new chapter of its existence thanks to the small works division of York and Manchester based building conservation specialist...
Long-awaited new toilets and storage space at Salisbury Cathedral are being built in an area known as Little Paradise between the Chapter House and the south transept. R Durtnell & Sons from...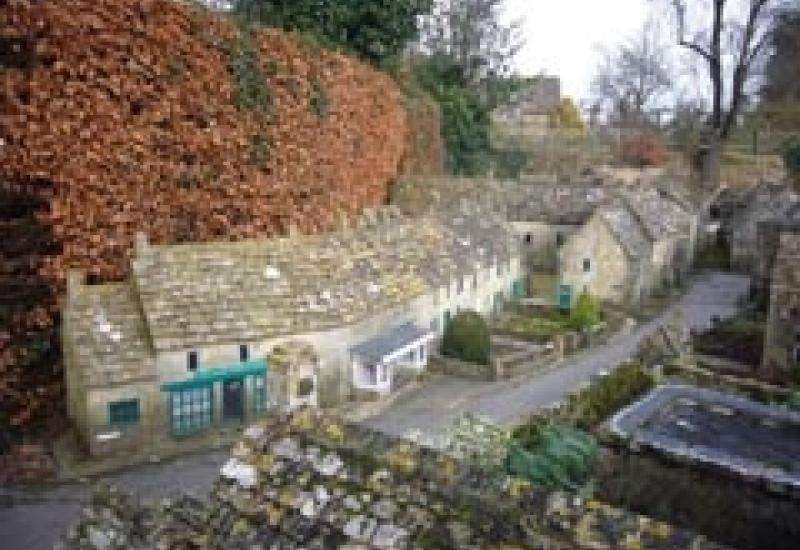 The model village at Bourton-on-the-Water in the Cotswolds is, unusually, a one-ninth scale accurate depiction of the village itself, built from the same Cotswold limestone as the full size houses...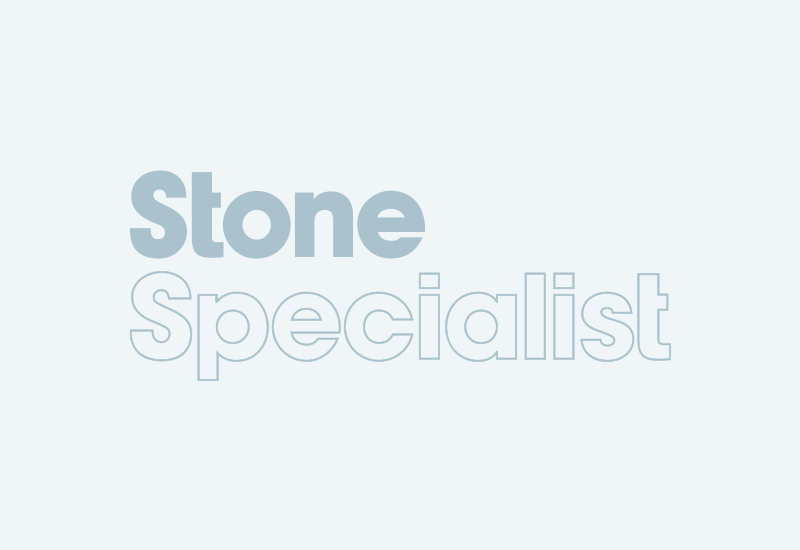 Britain's Secret Homes is a collaboration between ITV and English Heritage that in five episodes starting at 9pm on 7 June reveals 50 stories behind the UK's surprising and intriguing homes...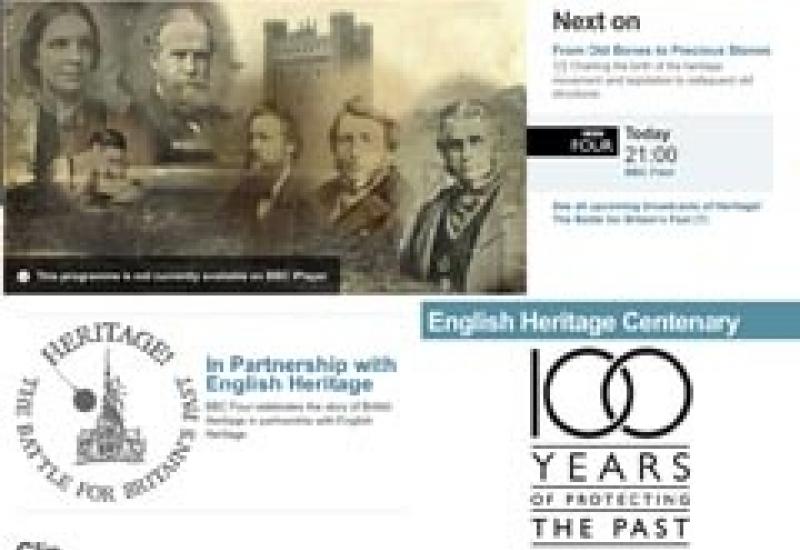 Made in partnership with English Heritage, the BBC is showing a three-part Heritage! series on BBC 4 following the movement to protect Britain's built heritage from its early days in the 19th...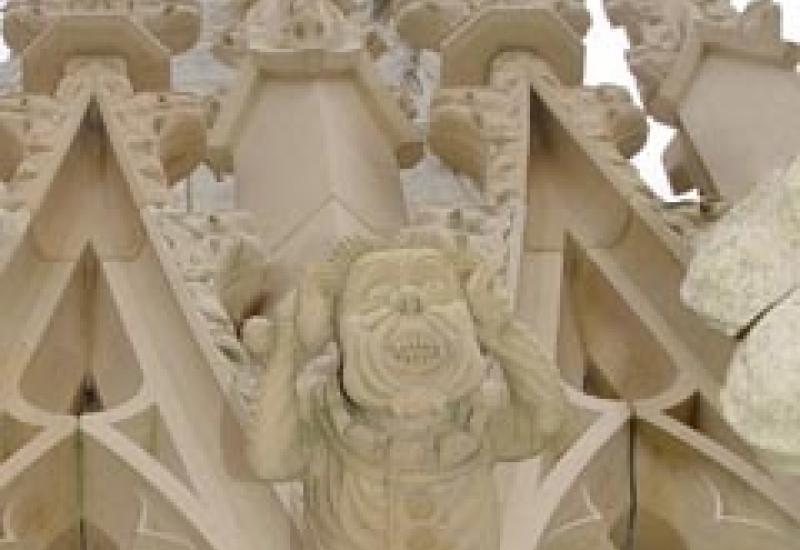 York Minster is currently undergoing the largest renovation project of its kind in the UK on its 700-year-old East Front, which houses one of the country's most spectacular tracery windows with...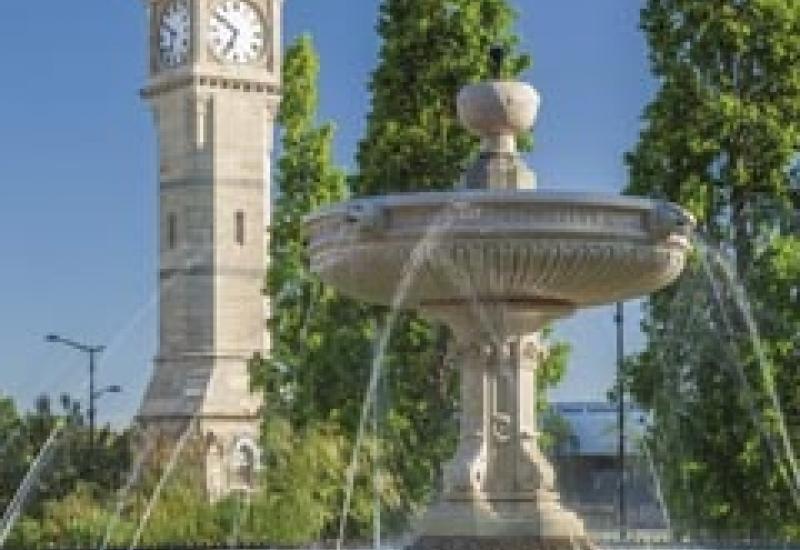 One of Devon's much loved landmarks is the Barnstaple town square with its clock tower and fountain. The tower was built in 1862 as a memorial to Prince Albert, who died the year before. It is...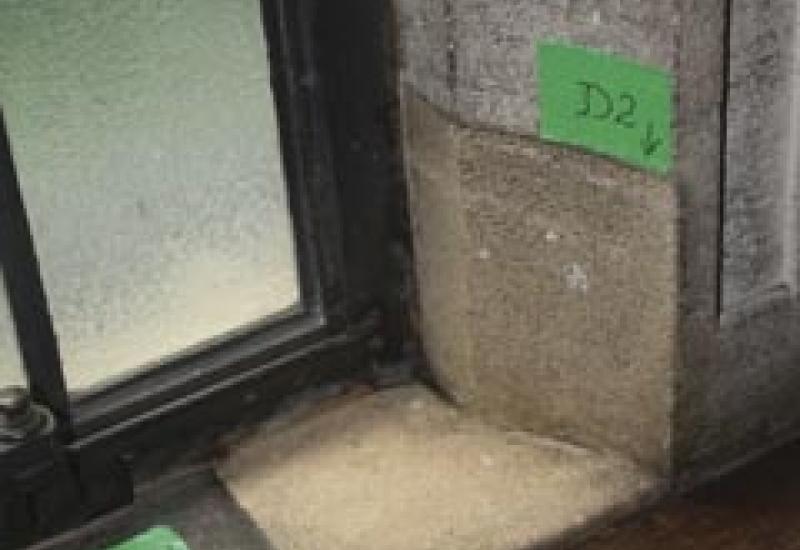 While Restorative Techniques have made quite a name for itself supplying the ThermaTech high pressure superheated water and VorTech gentle abrasive cleaning systems, the company also supplies a wide...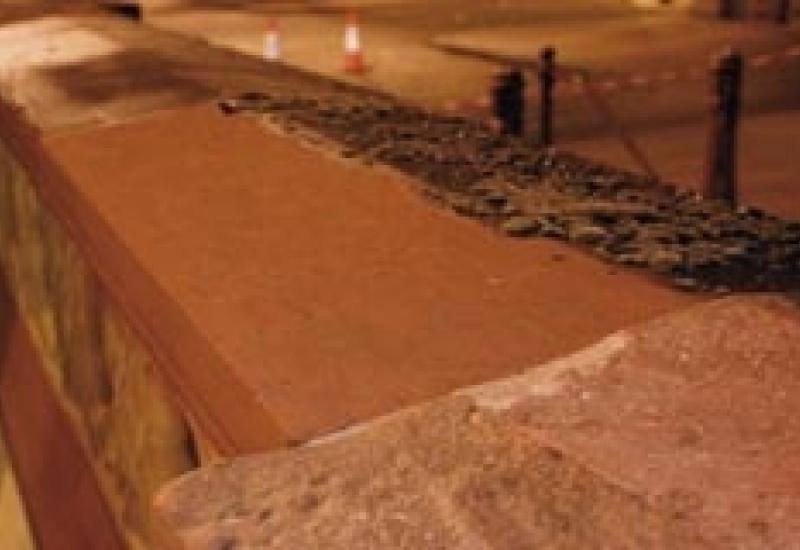 Londoners may have noticed that the wall in front of St Pancras railway station is no longer dull and drab, but bright red sandstone and brick. London Underground contracted AGS Renovations to...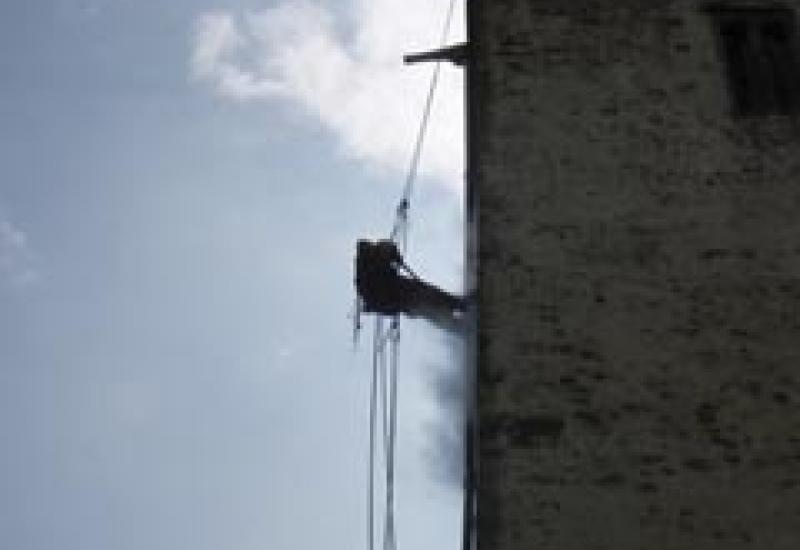 Philip Scorer, who runs his own conservation business as well as teaching part-time at Weymouth College, has made a speciality of rope access.He usually uses the technique as a quick and relatively...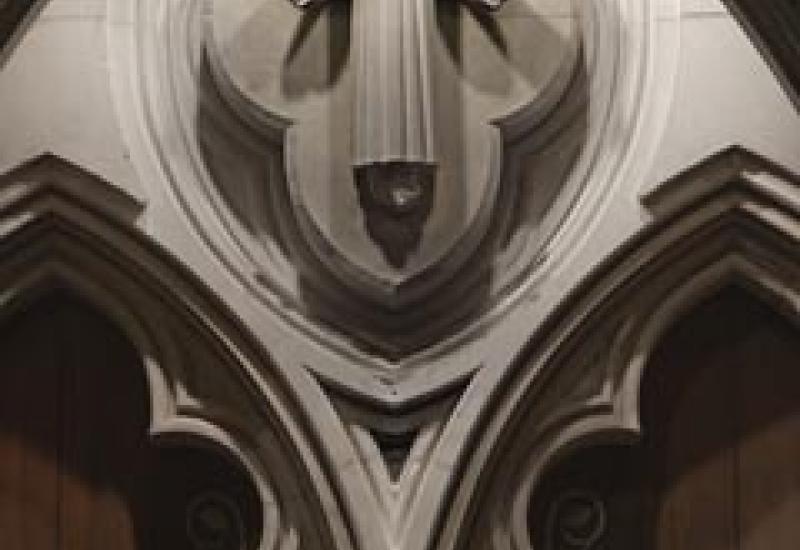 Geraint Davies, who trades as London Stonemasonry, has produced a lot of architectural masonry and even some heads and hands for statues in Roman Catholic churches over the years. But this was the...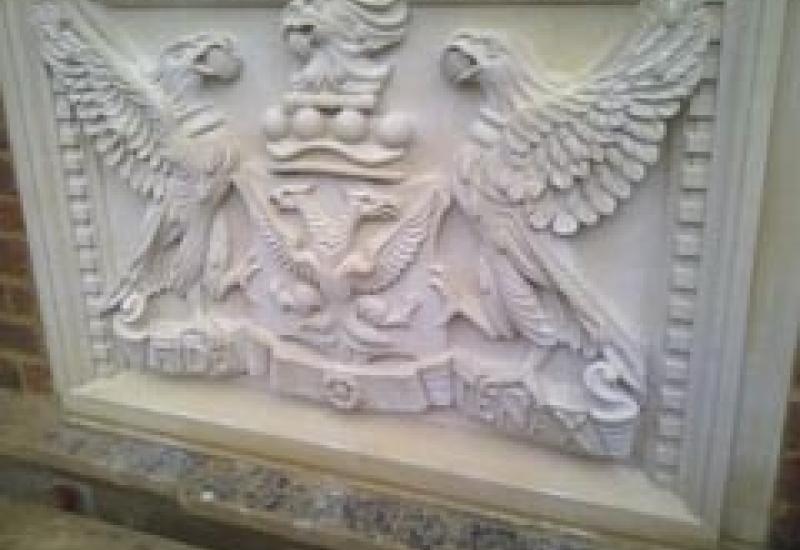 James Kirby believes he had probably the best grounding in traditional stone carving available as a student of the City & Guilds of London Art School. He says: "They are the last bastion...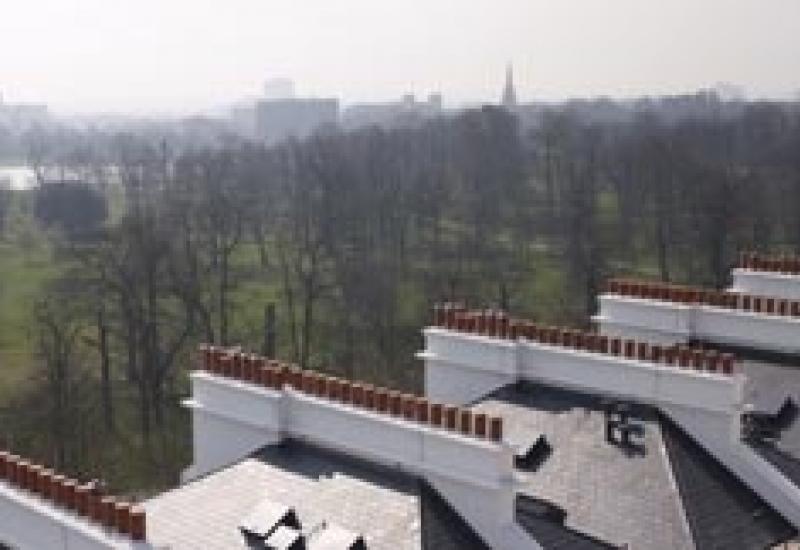 One of London's most prestigious developments, The Lancasters, which overlooks Hyde Park, has been topped off with Canadian Glendyne slates from UK roofing supply company Cembrit.The Lancasters...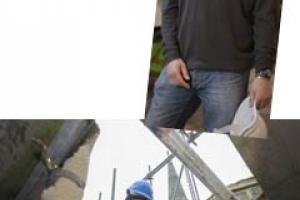 The largest gargoyle to be replaced on Salisbury Cathedral for more than 150 years has been lowered into position and fixed on the Chapter House roof. It completes replacement work in this...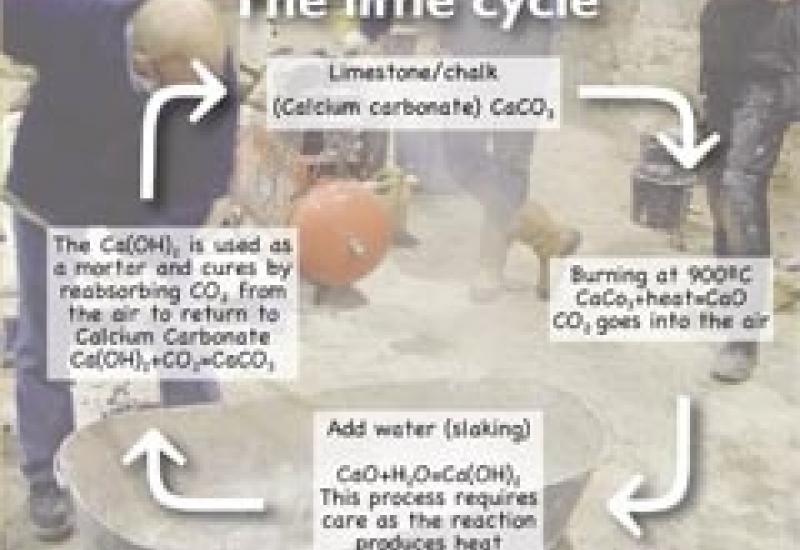 Joanna Hull's investigation into nanolimes and the use of consolidants for stone conservation has gained her a First Class Honours BSc from the University of the West of England. Hopefully it...
Pages