Stone Heritage
The latest news from the Stone Industry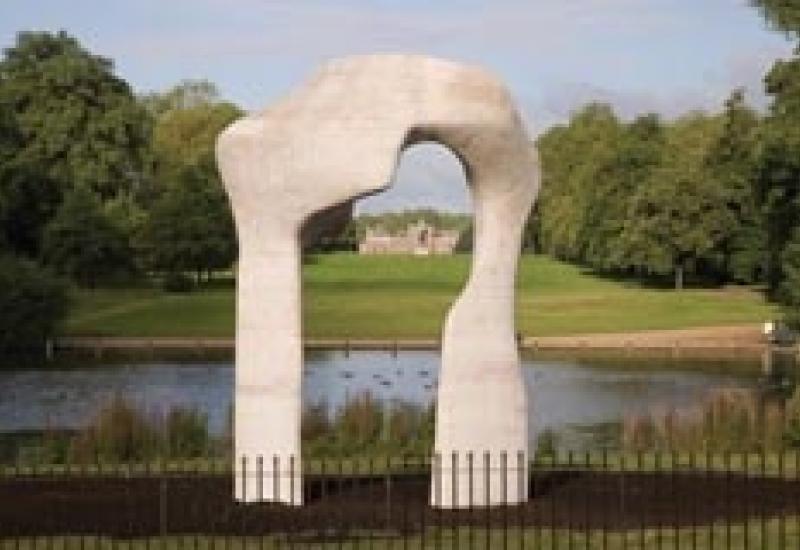 It is called The Arch. It is a work by Henry Moore, made of Italian travertine. It is priceless. Imagine if it had been damaged when London stone and conservation specialist PAYE was restoring and...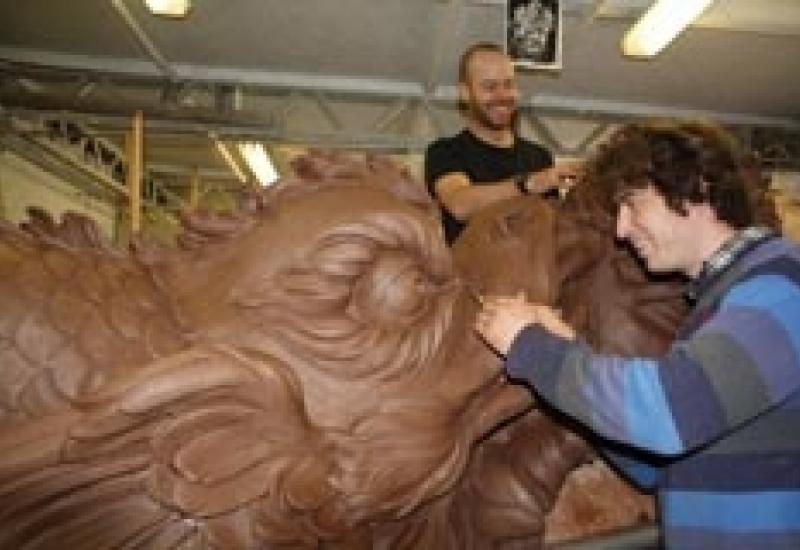 Nobody beats the Royal Family in the heritage stakes and stonemasonry scholars of the Queen Elizabeth Scholarship Trust (QEST) played their part in the Diamond Jubilee celebrations.First to be seen...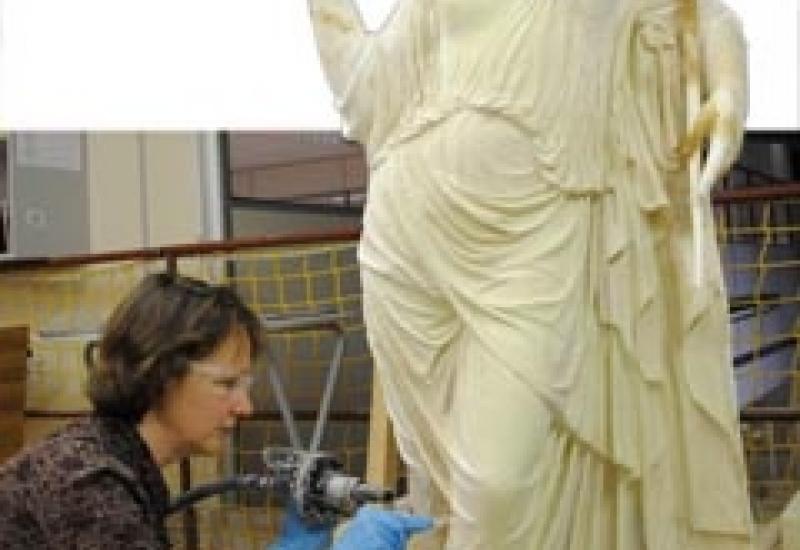 Stone conservation students at City of Bath College have been getting stuck into some live conservation work on sculptures for Bath city centre. They have started repairing a second 19th century...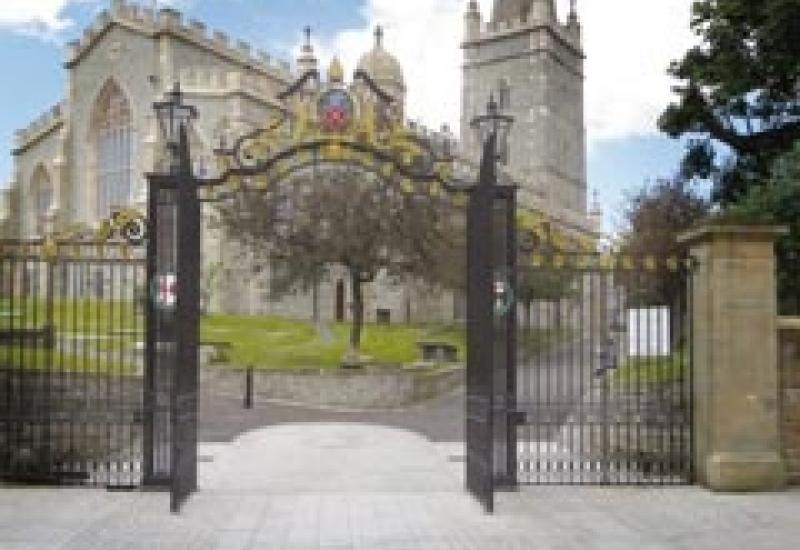 Derry or Londonderry, whichever you prefer, in Northern Ireland is to be the first UK-designated City of Culture – not to be confused with the European status of City of Culture given to...
The government has said money diverted to the Olympics from other sources will be returned. That should mean the heritage sector is due for a £161.2million boost through the Heritage Lottery...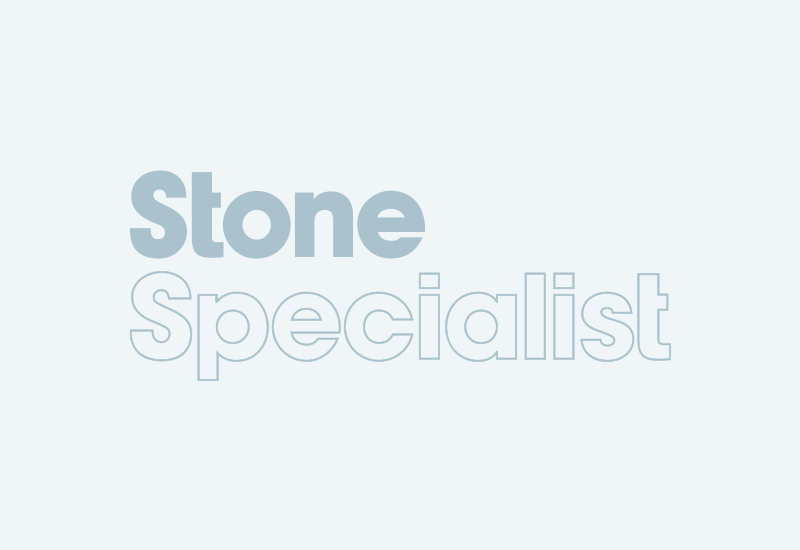 Westminster Abbey is a UNESCO World Heritage Site because of its special cultural significance and was the UK's top paid for visitor attraction in 2009. It is also an operational church and as...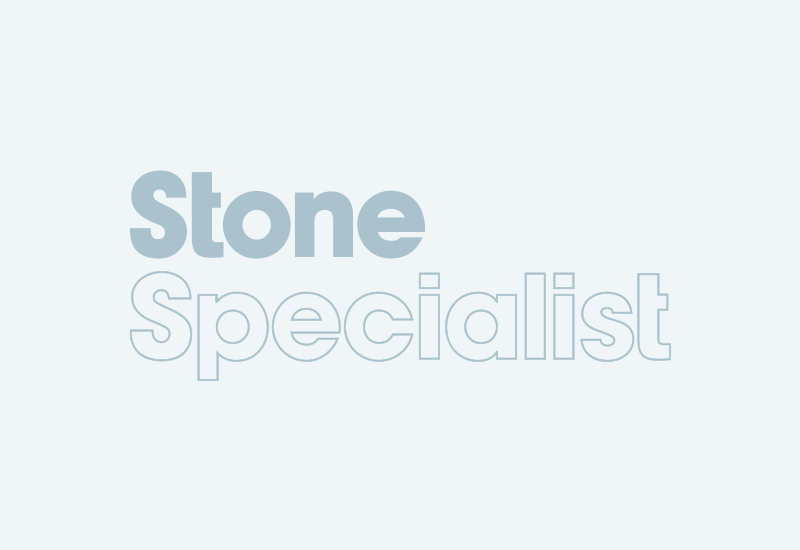 After lying derelict for years, Hope House in Edinburgh was dismantled in 2008 to make way for an hotel, but its timbers and stones have been carefully stored because of the historical significance...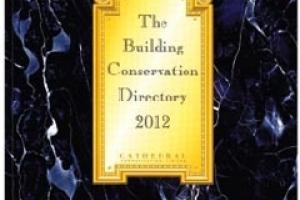 The 2012 Building Conservation Directory (ISBN 978-190091560-1). Published by Cathedral Communications, price £16.95. This 212-page Directory is not just a directory but also contains...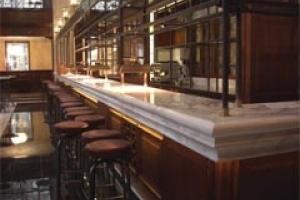 DAR Marble in Manchester have just completed fitting out their local Jamies Italian restaurant in King Street in the city ready for its opening this month (on 20 February). The Manchester branch...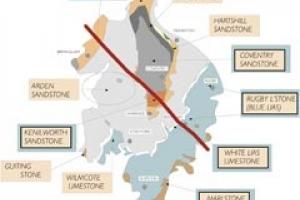 While the national press has concentrated on heritage that could be lost and blighted by HS2, some see the project as potentially a unique opportunity to obtain stone for the repair of historic...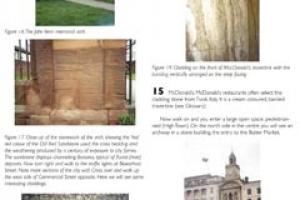 Town trails can, at their best, be an excellent way to learn about and enjoy the architecture and history of our cities and towns. And Dr Joe McCall's Hereford Trail that is now available on...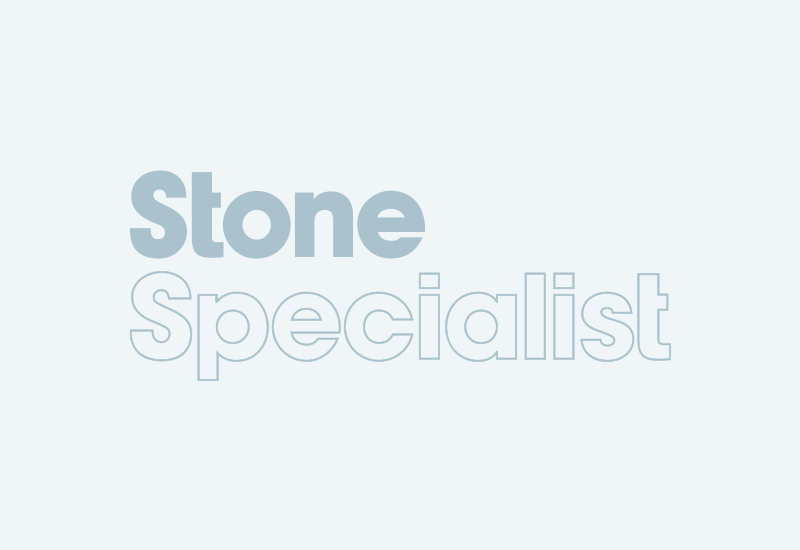 Reading council is hoping to secure £6.7million from the Heritage Lottery Fund to help repair the ancient ruins of Reading Abbey and create what the council is calling an 'Abbey Quarter...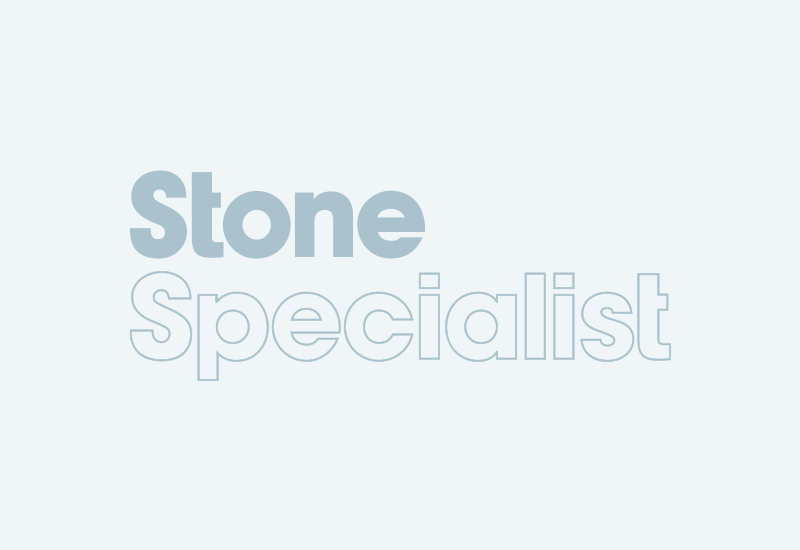 Villagers in Collyweston are irritated that the local planning authority has authorised the use of blue Spanish slate on two homes in their village – the source of one of the country's...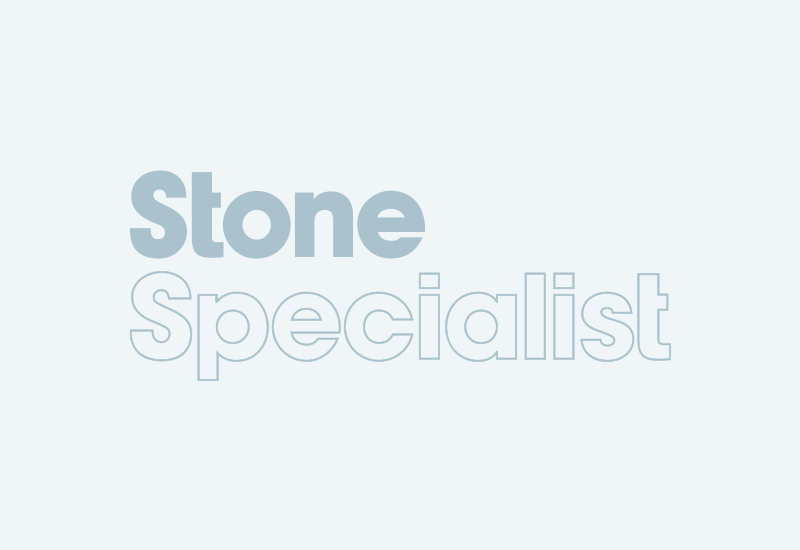 English Heritage say a company importing Chinese stone has purloined an English Heritage video explaining how to lay Collyweston roof tiles and put it on its website. English Heritage say they are...
The Strategic Stone Study, the most ambitious project ever undertaken to identify and record the sources and uses of England's building stones, might never be finished because of a lack of...
Pages