Stones / Quarries
The latest news from the Stone Industry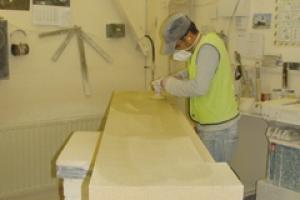 When the Portland quarries once worked by Hanson Bath & Portland (B&P) were sold to Geoff Smith's Stone Firms at the end of 2004, B&P were left with a big hole in their order book...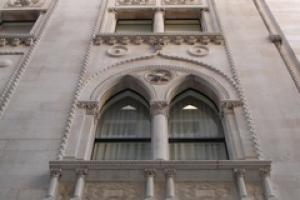 The Strategic Stone Study is a major project – English Heritage say £500,000 has been allocated for the next two years and it could be four years before it is finished. It aims to...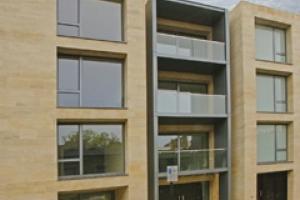 Lincolnshire quarry operators Goldholme are one of the few British stone companies who have actually tried to put some figures on just how green their stone is.They commissioned Lincoln consultants...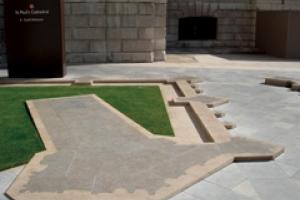 Providing wheelchair access to St Paul's Cathedral in London presented the cathedral and the architects at Purcell Miller Tritton with an opportunity for a more meaningful display of medieval...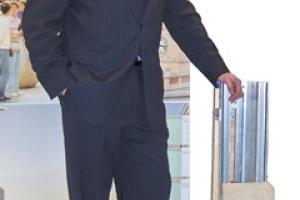 The stones of the British Isles have contributed more than any other building material towards defining our built heritage, from the grandiose to the vernacular. And they still do. But while everyone...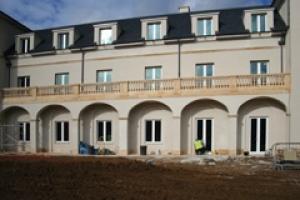 Farmington Quarry at Northleach, near Cheltenham in the Cotswolds, has been producing natural Cotswold oolitic limestone since Roman Times. Cotswold stone has been valued as a construction material...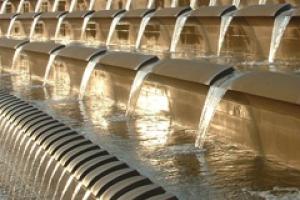 Sheaf Square, in front of Sheffield Railway Station, links the Station with the city centre. Station Gateway contains seating, trees, lighting and two spectacular water features (part of one of which...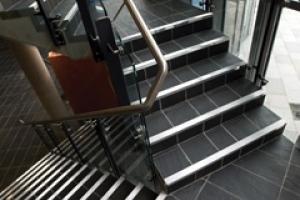 The new £15million Central Library in Cardiff forms a centrepiece to the city's £675million St David's 2 development. The project aims to revitalise the city and inject new...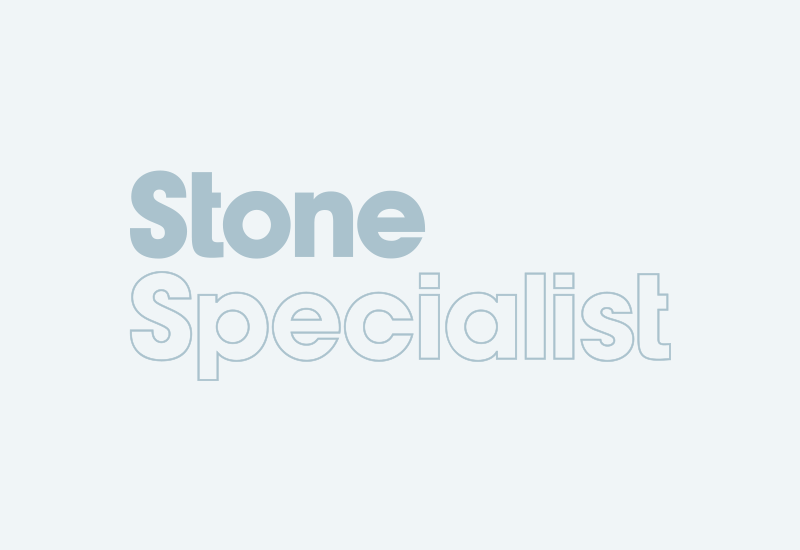 Forest Pennant, the company that supplies Forest of Dean pennant paving and building stone, are leading the way in sustainability by developing a hydroelectric project at their works in the Forest of...
Taking over the operation of the Elm Park Bath stone mine that gave Ian Butterworth his introduction to the natural stone industry provided a significant boost to his business and quickly became his...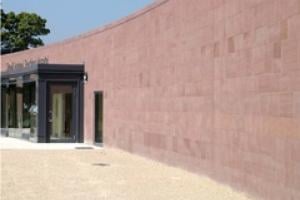 The Small Animal Hospital (picture right) at Neston, Cheshire, uses hand set Red St Bees sandstone from Stancliffe Stone, who lay claim to being the UK's largest supplier of indigenous...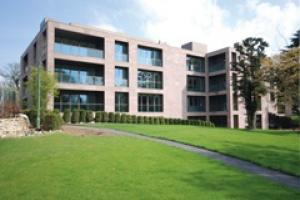 The photograph (right) shows Kenwood Place in Hampstead, London, where Stirling Stone companies won the £2million stone package to supply and fix 350m3 of Brownieside sandstone cladding on each...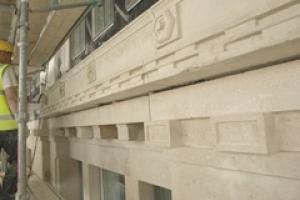 It is often stated that one of the environmental benefits of natural stone that also adds to its lifetime cost benefit is its ability to be reclaimed and re-used in practically the same form as it...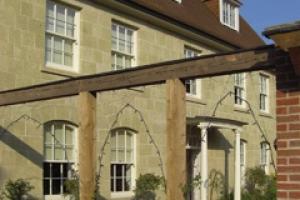 The house (pictured right) is called The Walled Garden. It is in Shaftesbury, Dorset, and was built using the local Shaftesbury Greenstone from Melbury Stone.The house was designed by architect...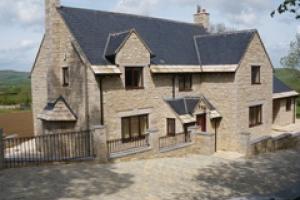 The demand for walling stone for housebuilding may have fallen in the past year, but houses are still being built. For example, Tythe Farm at Maugersbury, Stow on the Wold, designed and built by...
Pages