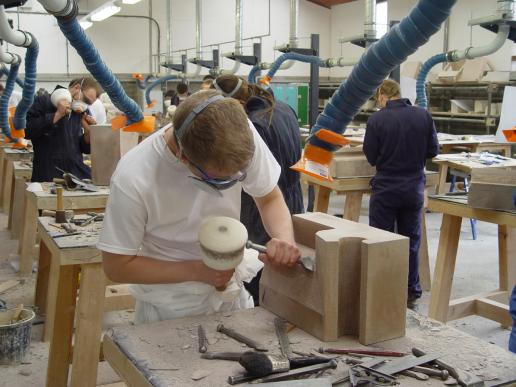 CITB has extended its Skills & Training Fund to next year.
The CITB has extended the availability of the Skills & Training Fund to 29 March 2018.  Though an on line application can be submitted at any time,  additional scoring points when applications will be assessed have also been published. These are:
15 January 2018
26 February 2018
29 March 2018
The Skills and Training Fund exists to support you with the costs of your training plans and subject to the size of your company in terms of numbers of direct employees, between £5,000 and £10,000 of support can be obtained. The on line application is straightforward.
You can apply online at www.citb.co.uk/funding/how-to-apply-for-funding/
Ian Major, the Manager of StoneTrain, Stone Federation GB's training arm, and the Training Officer of the Natural Stone Industry Training Group, has helped a number of CITB-registered stone companies to access this funding over the past 12 months. It has proved especially valuable in supporting the cost of OSAT (on-site assessed training for NVQs that allow experienced people to obtain a formal qualification and through this the correct CSCS Card).
If you would like Ian's help, you can call him on 07851 063938 or email him on [email protected].
 
www.stonetrain.org.uk
www.nsitg.org.uk